Autumnal Activities
9 fun things to do during the autumn
Spend autumn days outside, taking in the changing season or cosy up at home when the weather takes a turn…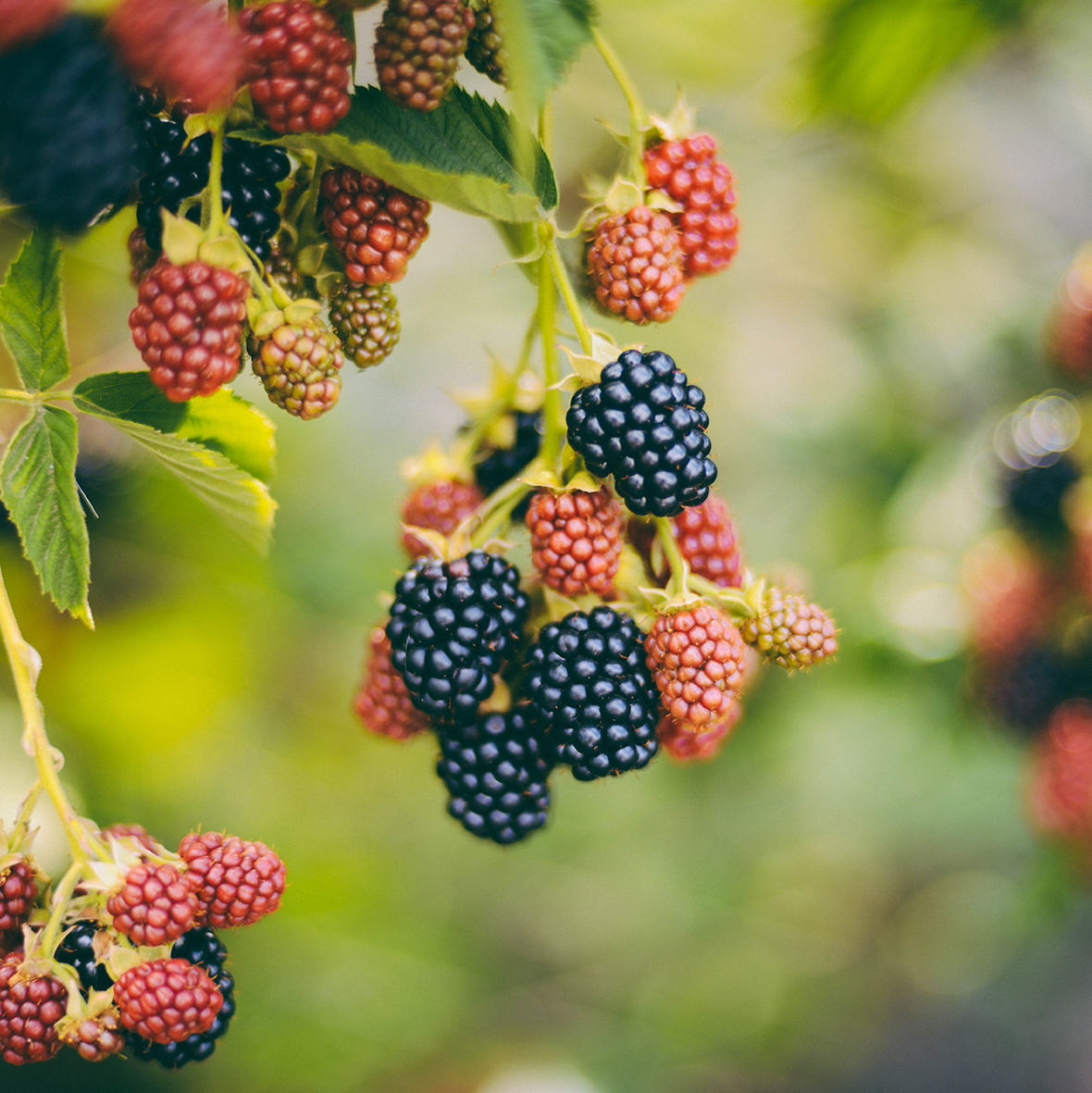 Blackberry picking
Wander along the hedgerows, armed with a punnet, cardboard box or Tupperware bowl and search out ripe blackberries. Fill up the tub, take home your gathering and spend the afternoon making a plum and blackberry crumble.
Forest walk
Enjoy a walk in the forest on a dry autumn day. Kick up crisp, fallen leaves, look out for animals collecting nuts for the winter and take in the changing colours of the trees around you.

Star gazing
On a clear night, get yourself a flask of hot chocolate and go to a spot where the sky has less light pollution. Set out a blanket or picnic rug and spend the evening star gazing. As the nights get dark earlier you won't have to stay awake into the early hours to enjoy the sky lighting up with twinkling stars.

Rock pooling
The sea is a few degrees warmer in September because the sun has warmed it up over the summer. This makes autumn a great time for rock pooling. When the tide is out you are likely to find creatures trapped in the pools waiting for the sea to come back in. Remember to take a flask of tea to warm up with after putting the fish you've caught back into the sea.
Comfort cooking
Choose some seasonal recipes and spend the day baking some delicious treats like these Chai Spiced Carrot Cupcakes or a Berry Cobbler. If you want to make a hearty, warming meal try out this Chilli Con Carne or Hearty Pork Goulash – yum.

Toast marshmallows
Set up a fire pit in the garden, string up fairy lights and lay out blankets before spending the evening playing games outside, while enjoying mugs of hot chocolate and toasting marshmallows on the fire.
Collect conkers
On a walk, make it your aim to find the best conkers for an old-fashioned game of Conkers. Make a hole in them for the string, then put them in the oven on a very low temperature to dry them out, make them go hard and stop them from rotting.

Autumn picnic
Pack up a picnic with fresh bread rolls and a flask of homemade soup, sausage rolls and sweet treats and head out to watch an autumn sunset in the early evening. Remember to take a big jumper and a hot flask of tea, as once the sun has gone down so will the temperature.
Flower power
Create seasonal flower displays to place around the house, choose stems like Chrysanthemums and Cosmos in autumnal colours, lots of luscious foliage and accents of berries or pampas grass for a truly autumnal bunch of blooms.
We would love to hear about your autumn adventures. Follow us on Facebook, Twitter and Instagram and share your pictures with the #MomentswithMiles and #MilesAdventure. Enjoy exploring!
Share a moment with friends