Affogato Al Ciocolato Recipe
An Italian iced hot chocolate drink…
This recipe originates in Italy, hence the name. Creamy and delicious, this thick, milkshake-like drink will quickly become a favourite with children and adults alike.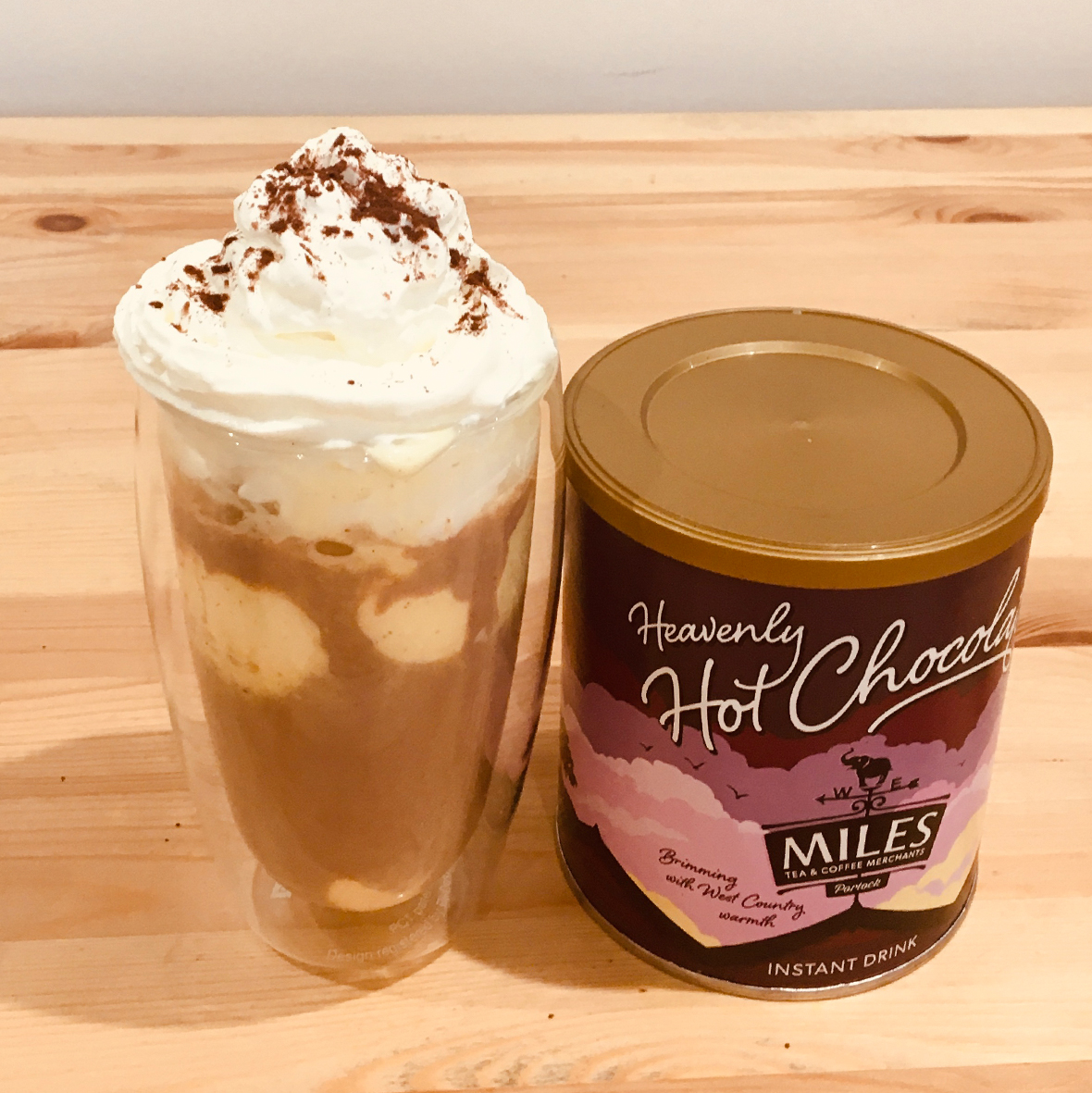 Makes: 2 glasses
Ingredients:
1 litre tub of vanilla Ice Cream
6 tbsp Miles Heavenly Hot Chocolate
2 tbsp white sugar
500ml of cold milk
Whipped cream
Method:
Pour the milk into a saucepan and gently heat.
Add the Heavenly Hot Chocolate powder to the milk and stir in until it has fully dissolved and the milk has thickened (For a thicker hot chocolate add an extra 2 tbsp of chocolate powder).
Remove the saucepan from the heat and leave it to cool for 5 minutes.
Take a tall glass and add scoops of vanilla ice cream until it has almost filled the top of the glass – we've used 5 small scoops per glass.
Pour the hot chocolate over the ice cream.
Top the glass with whipped cream and a dusting of chocolate powder, chocolate sauce or both. Serve immediately.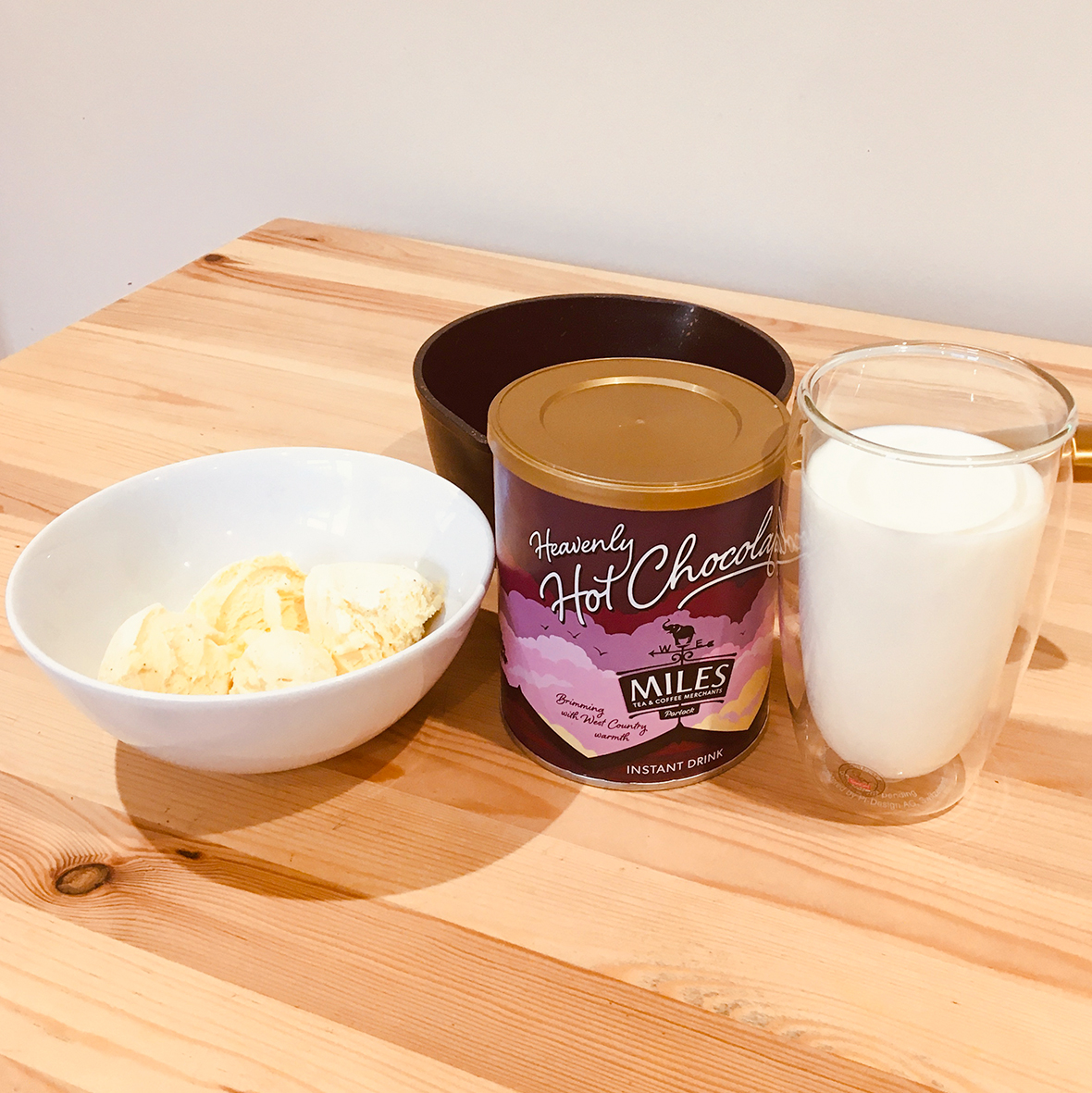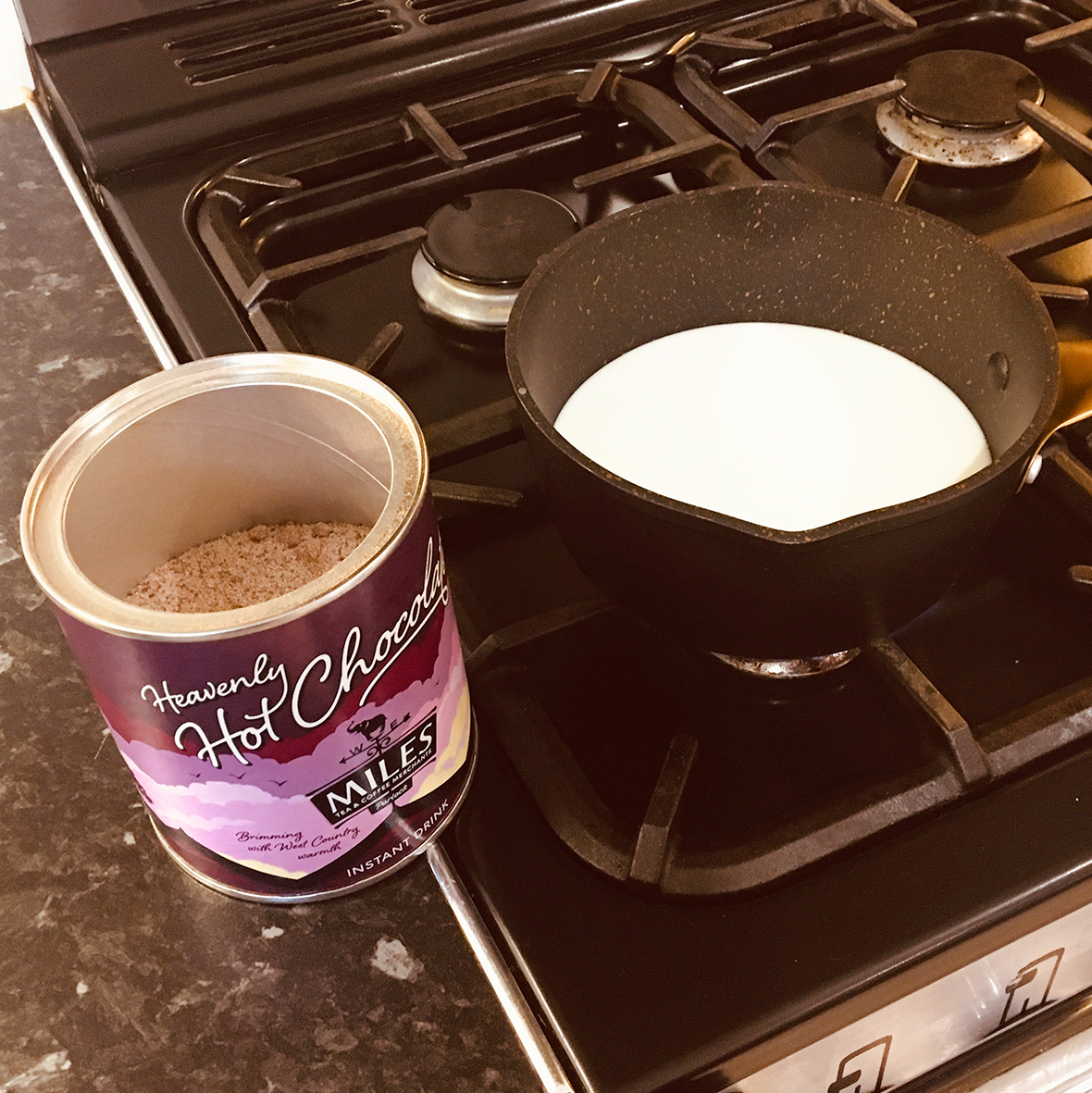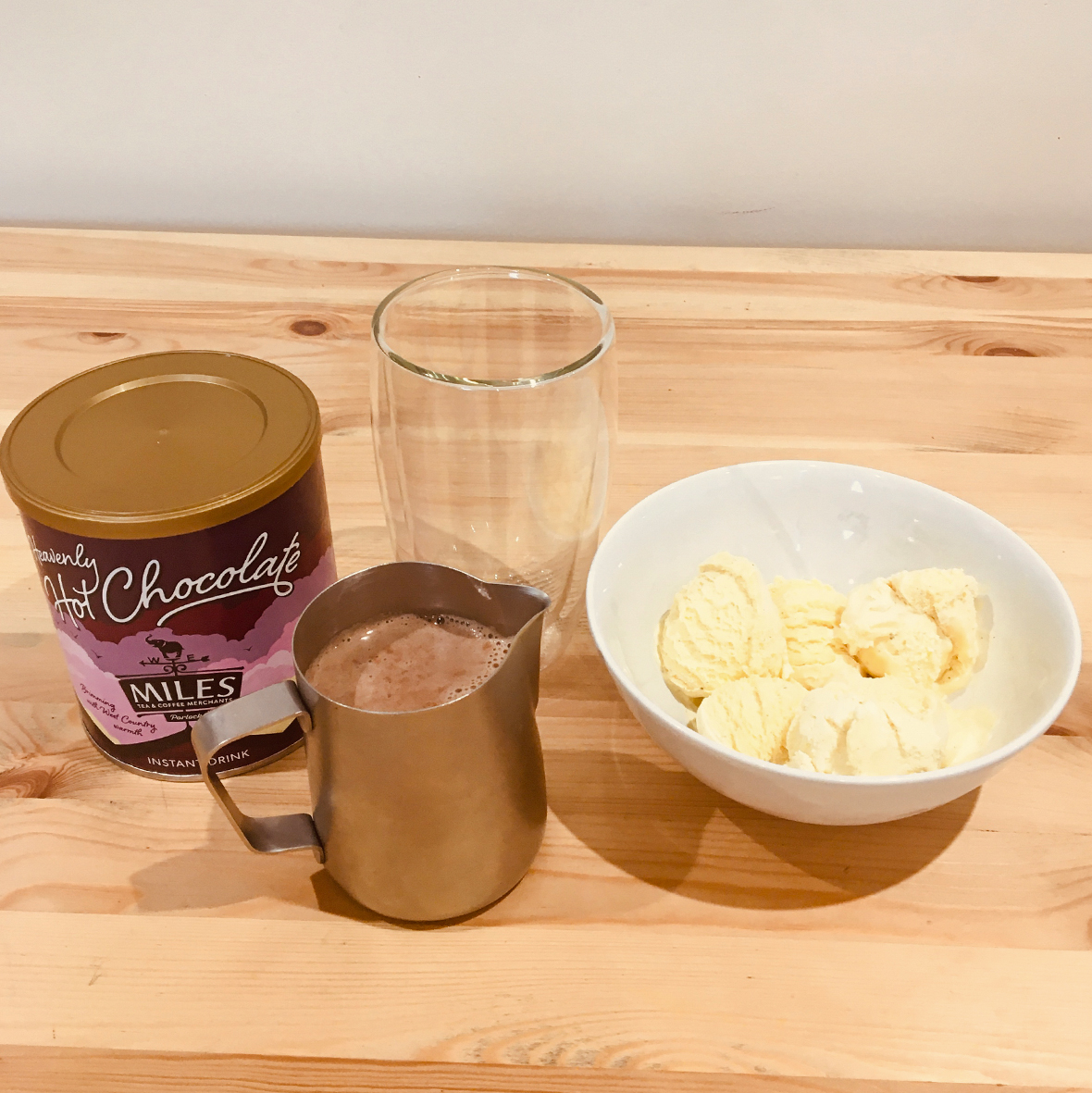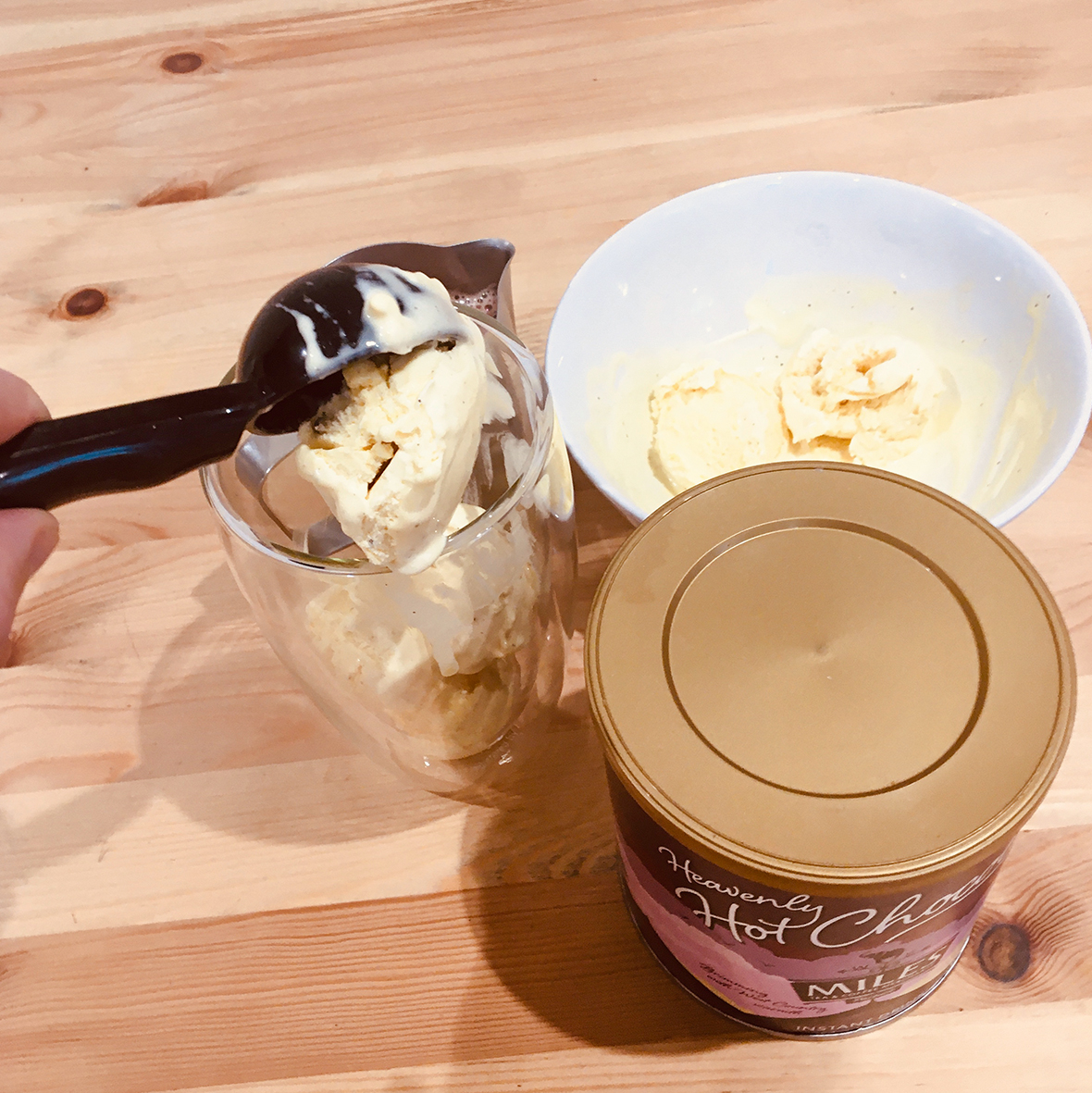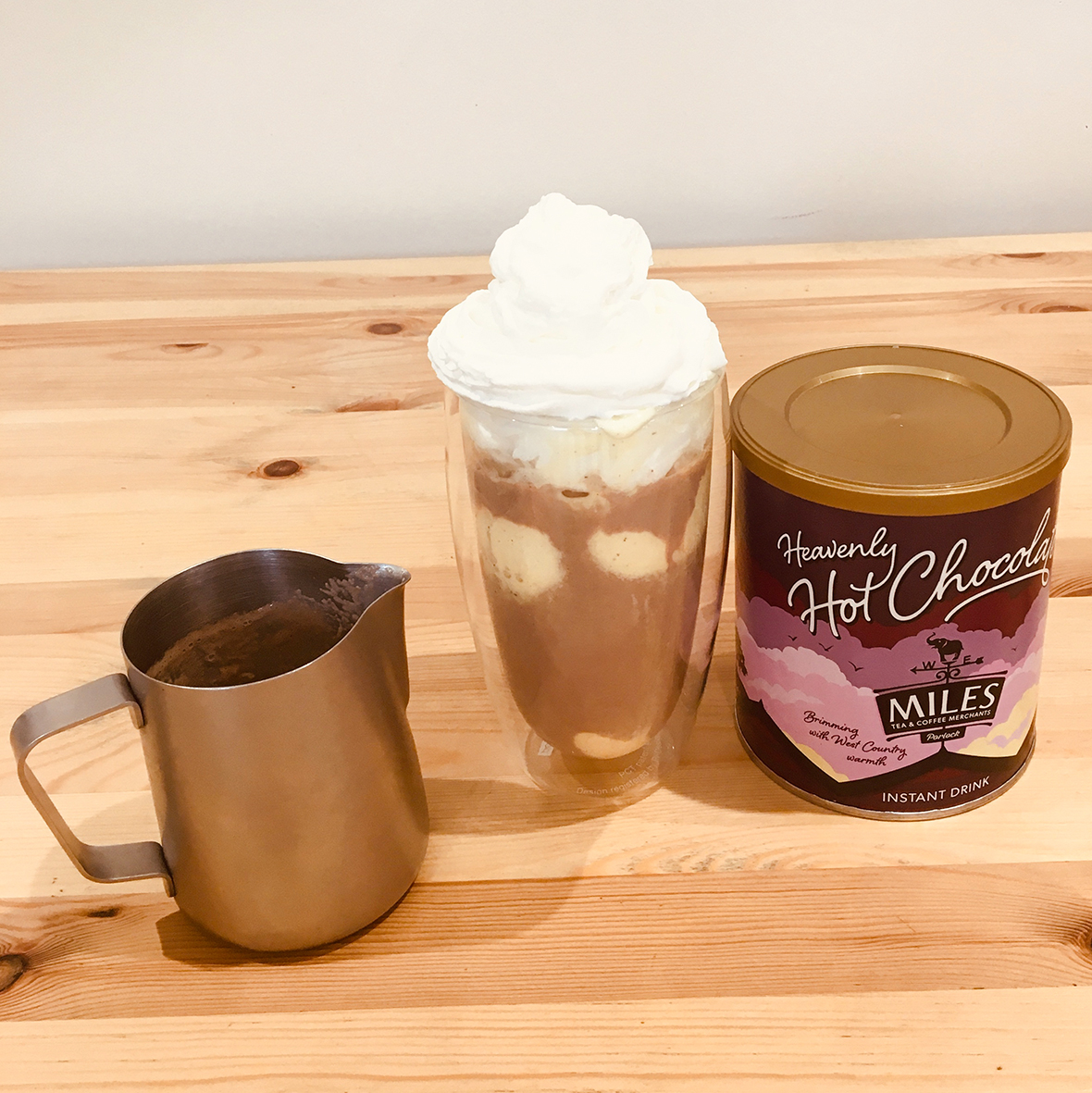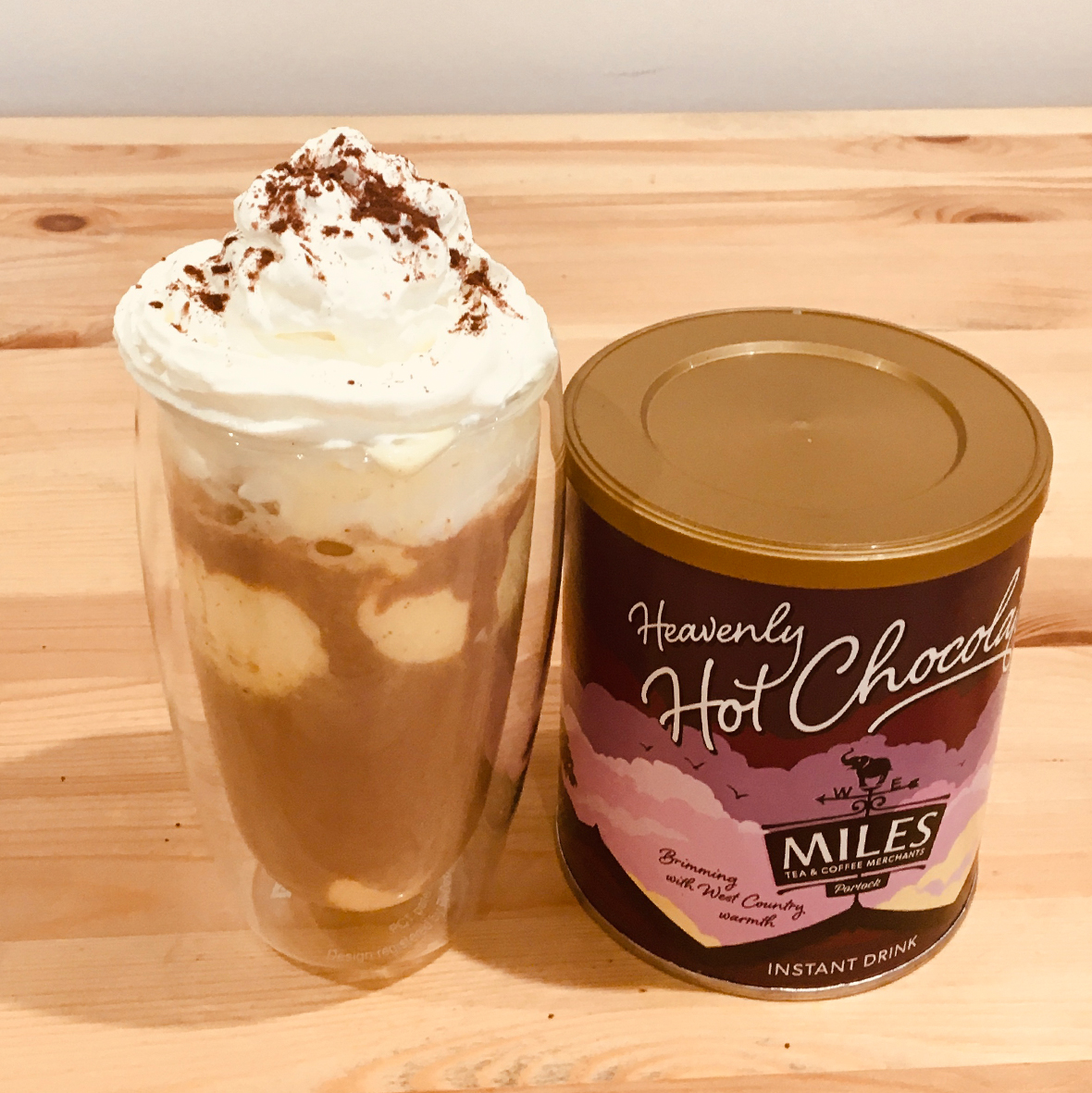 We'd love to see photos of you enjoying a moment with Miles and trying out this recipe! Follow us on Facebook, Twitter and Instagram and share your pictures with the #MomentswithMiles.
Share a moment with friends