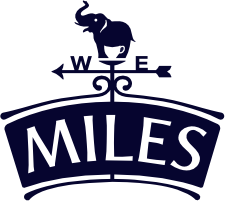 Frozen Hot Chocolate Recipe
Creamy and sweet, this iced drink is deliciously refreshing
A twist on traditional hot chocolate, enjoy a refreshing, frozen hot chocolate as an alternative to a milkshake. Perfect for keeping cool with on hot summers days…

Ingredients:
115g milk chocolate or dark chocolate
1 tbsp Miles Heavenly Hot Chocolate
2 tbsp granulated sugar
350ml milk
Whipped Cream
Ice cubes
Equipment:
Blender
Method:
Chop the chocolate into small pieces and melt in a saucepan over a low heat on the hob.
Once melted, add 1 tbsp Miles Heavenly Hot chocolate, 2 tbsp of granulated sugar and 150ml of milk.
Stir to combine all of the ingredients before allowing the mixture to cool to room temperature.
Pour the rest of the milk into a blender with ice cubes (around 20 cubes) and the melted chocolate mixture.
Blend until you have a smooth texture.
Taste and add more ice if you want the drink to be thicker in texture. Add an extra tbsp of Miles Heavenly Hot Chocolate if you would like the drink to be a little sweeter.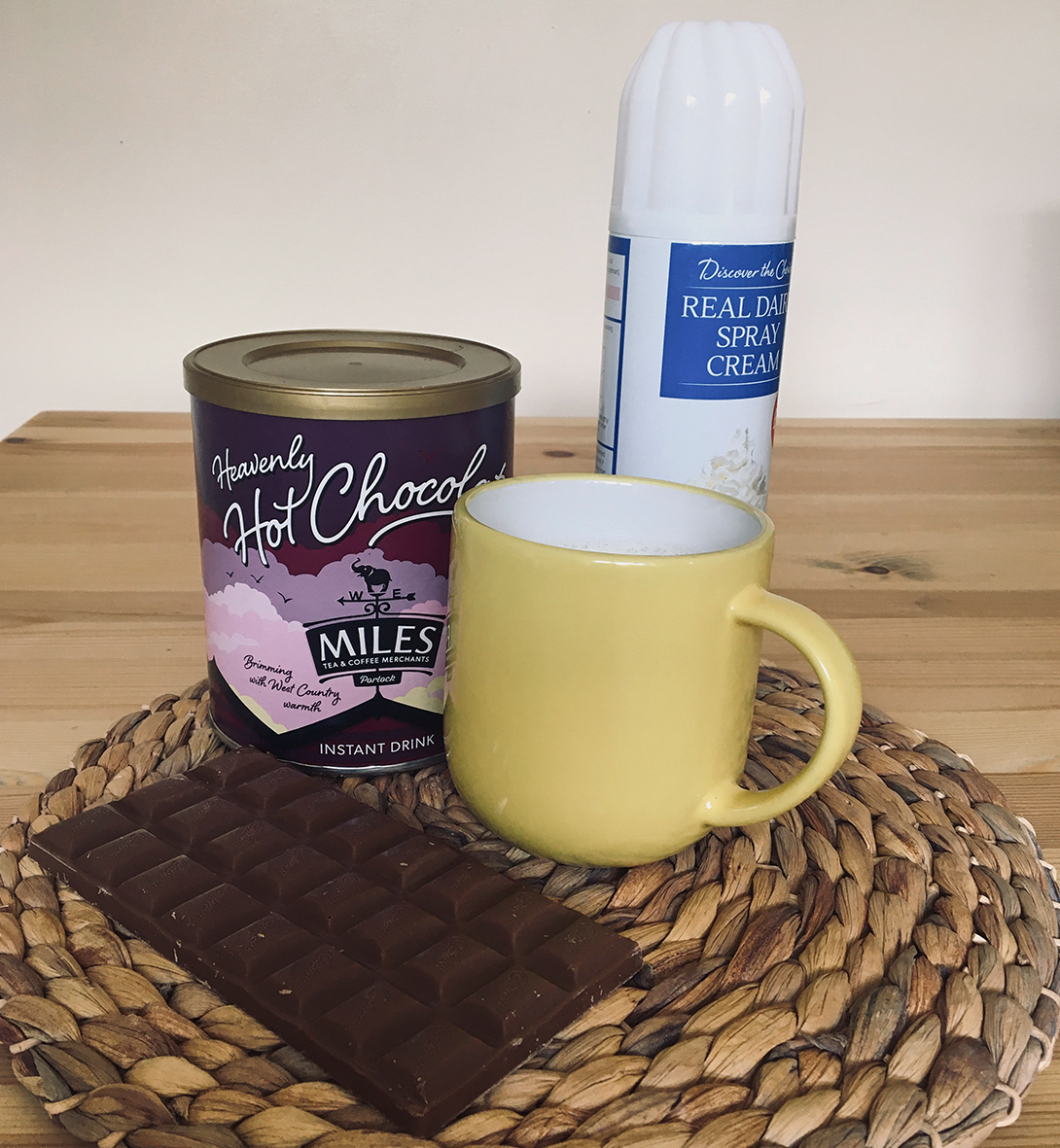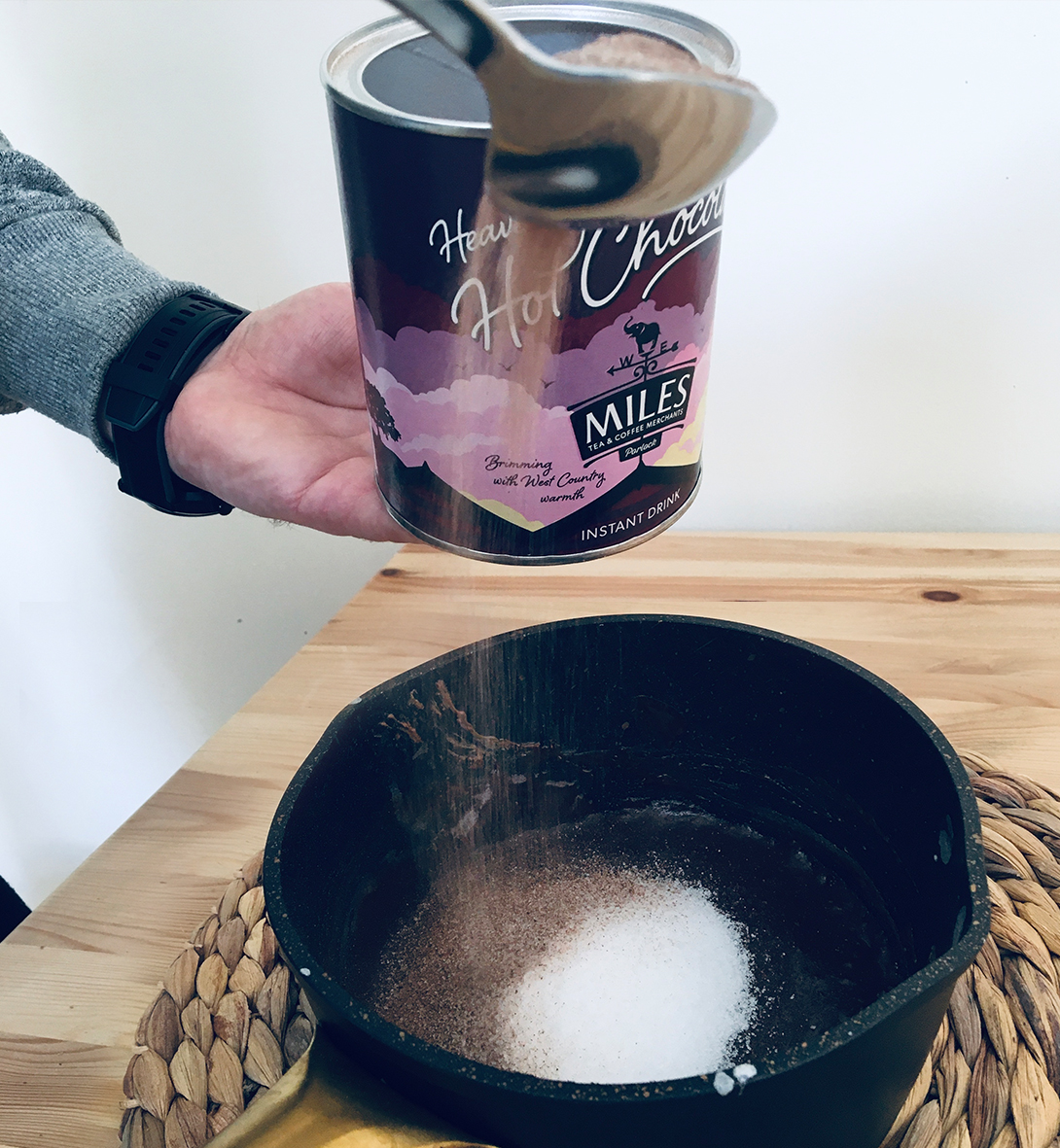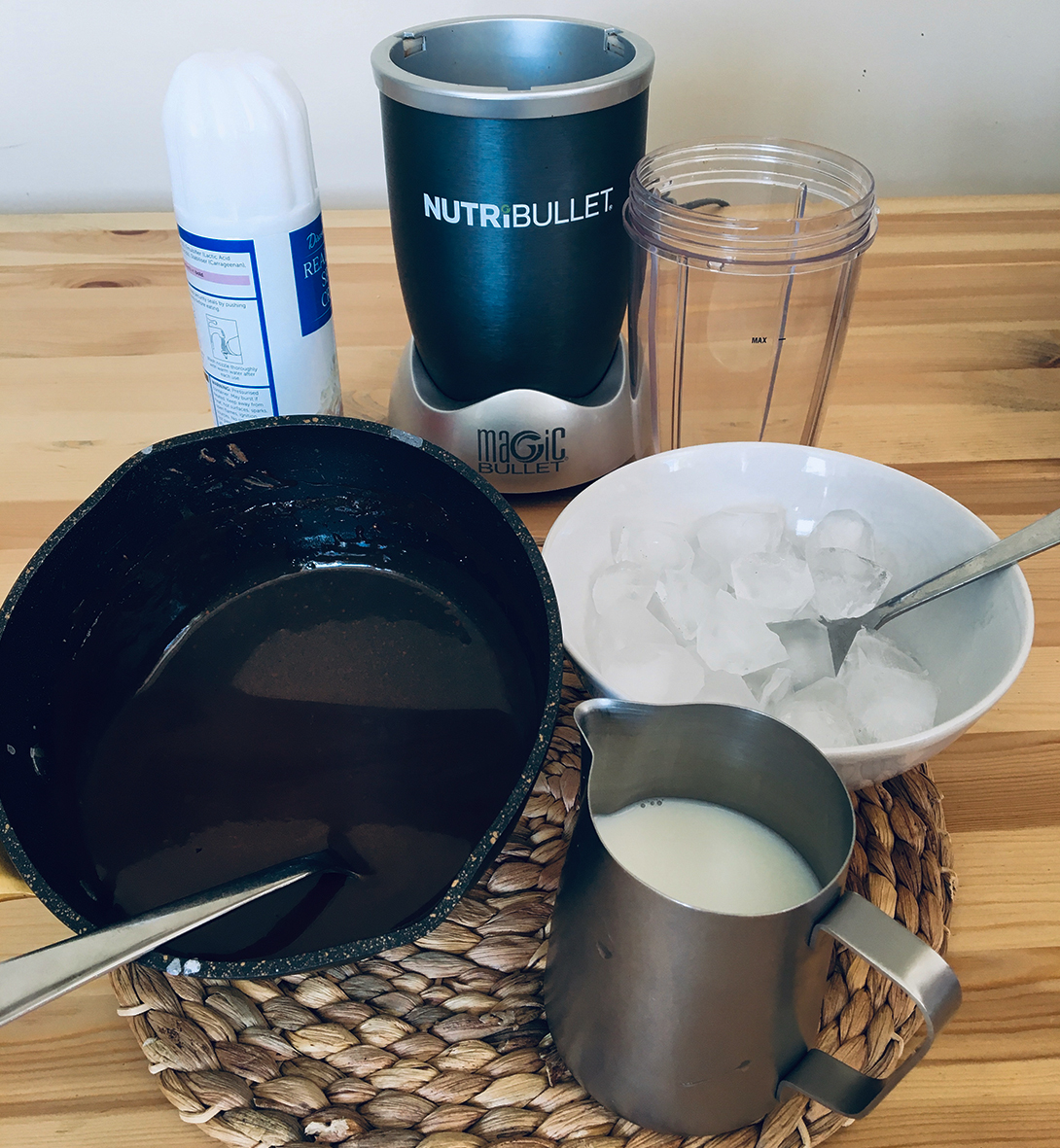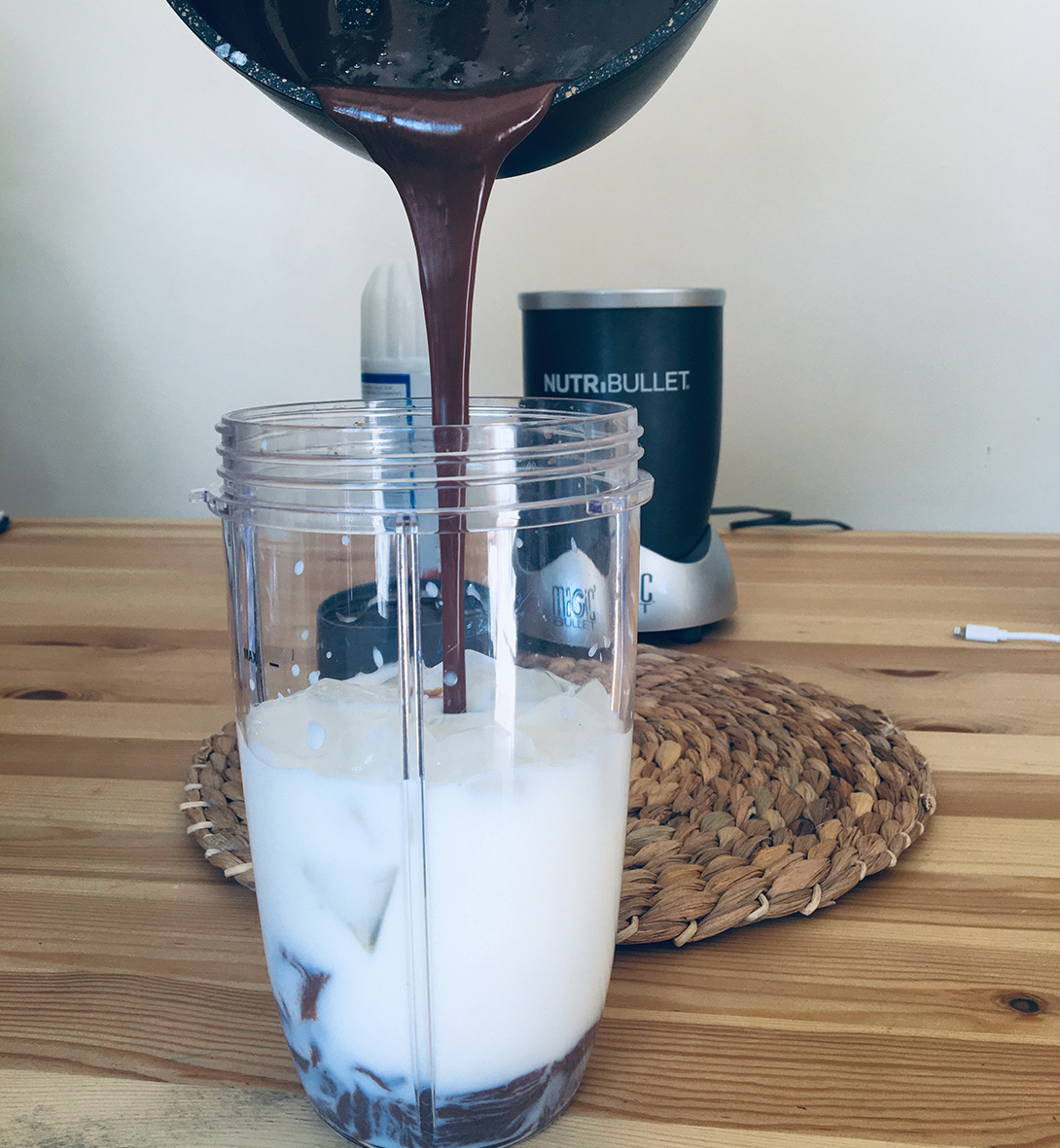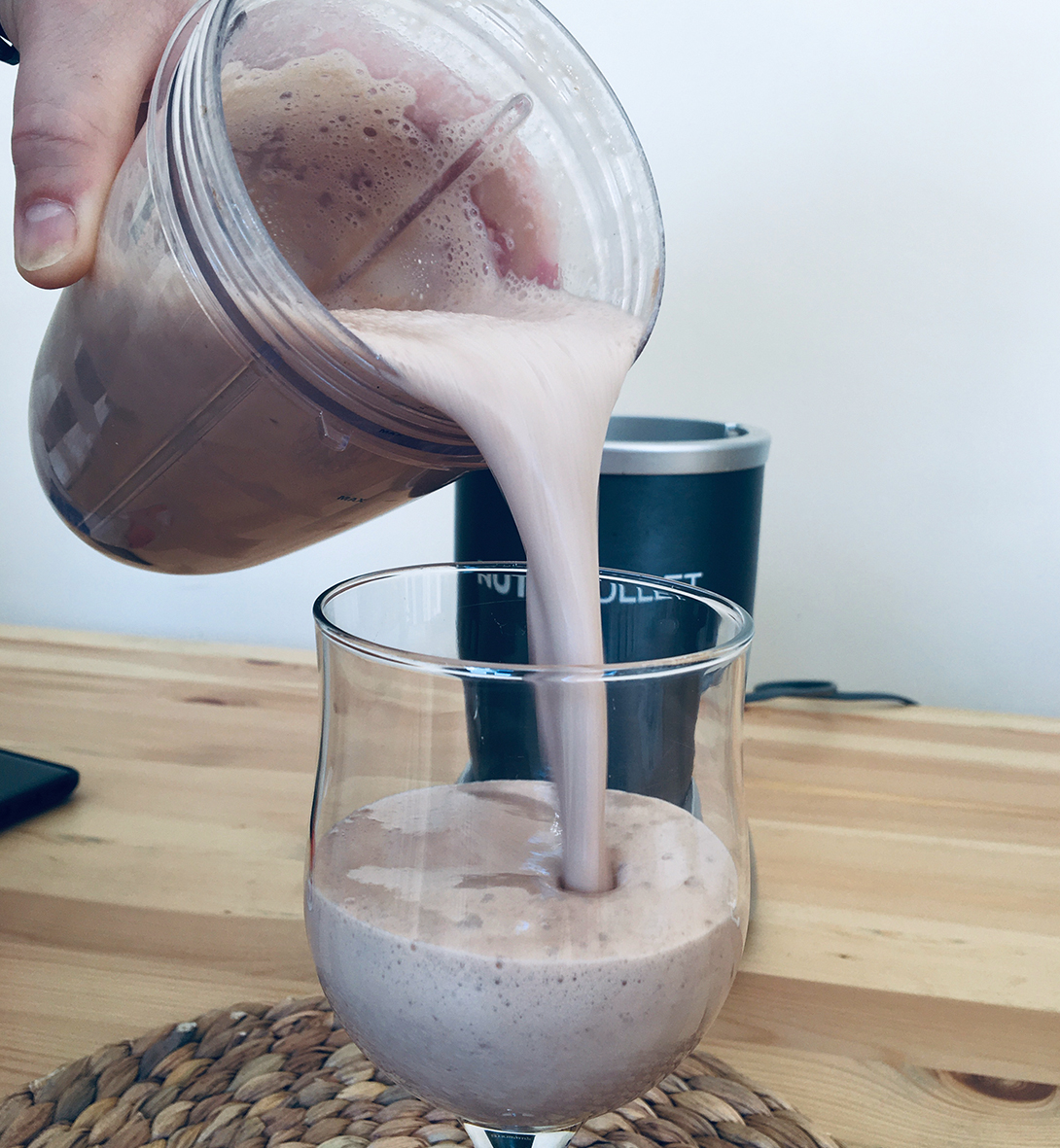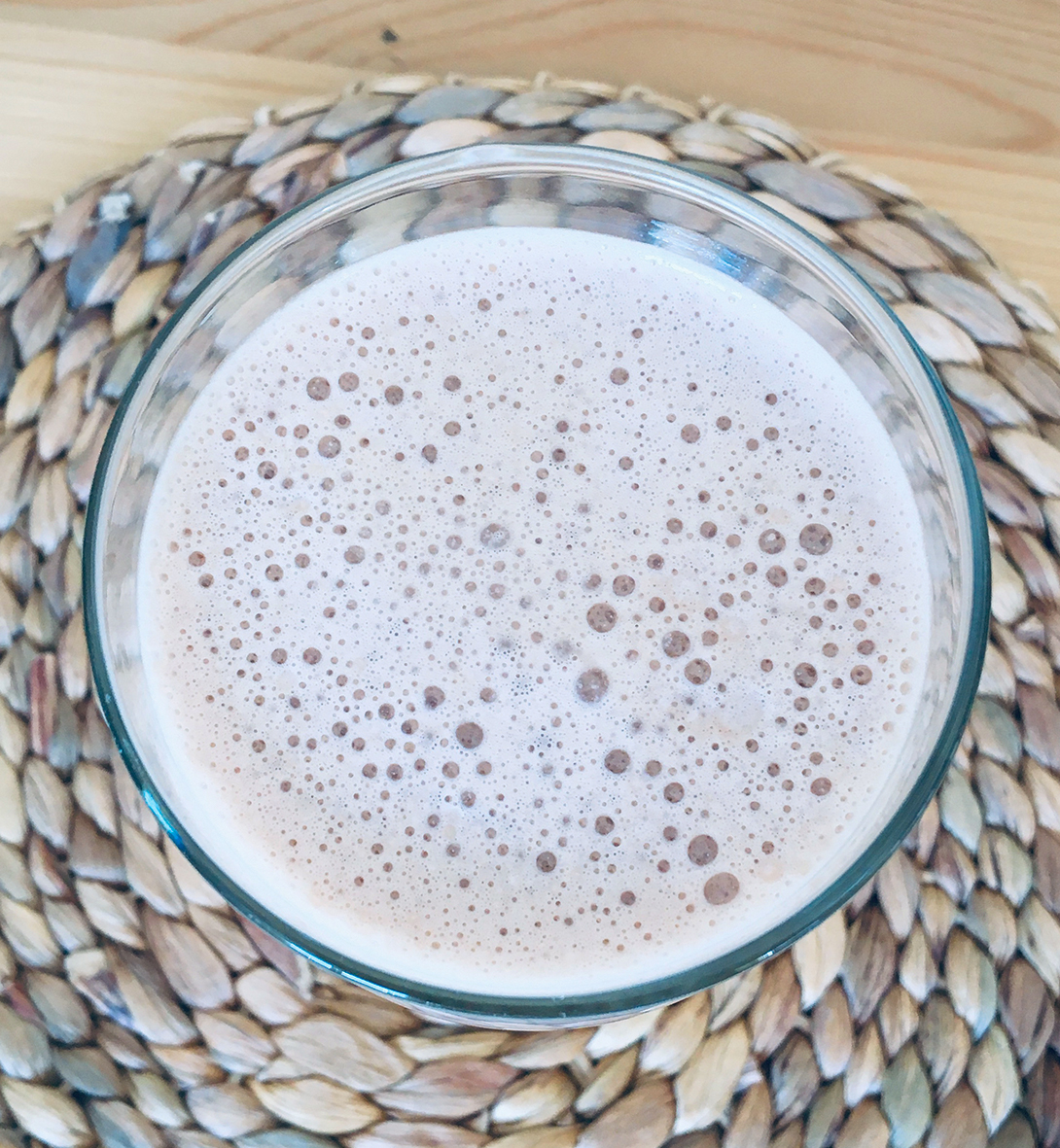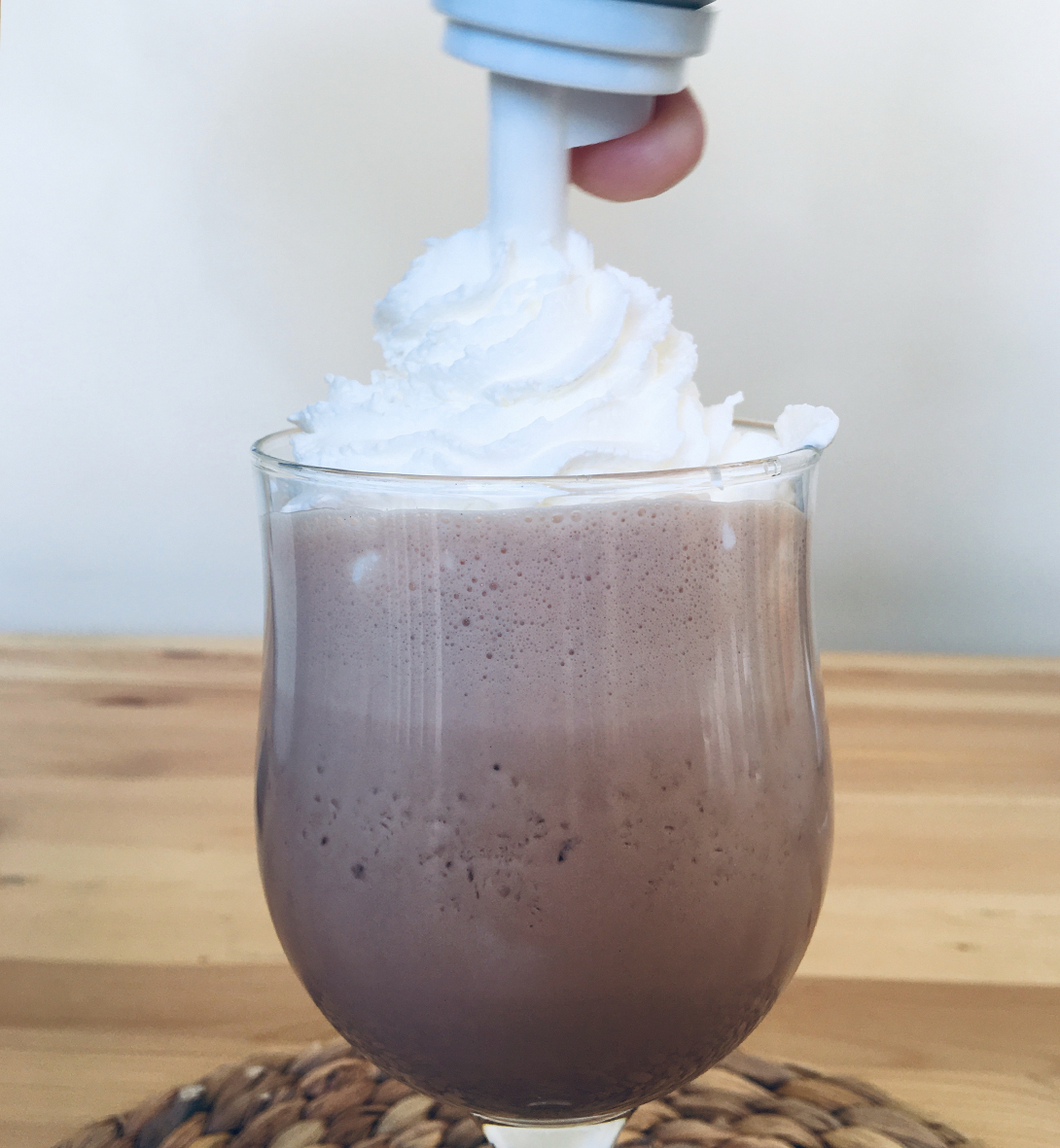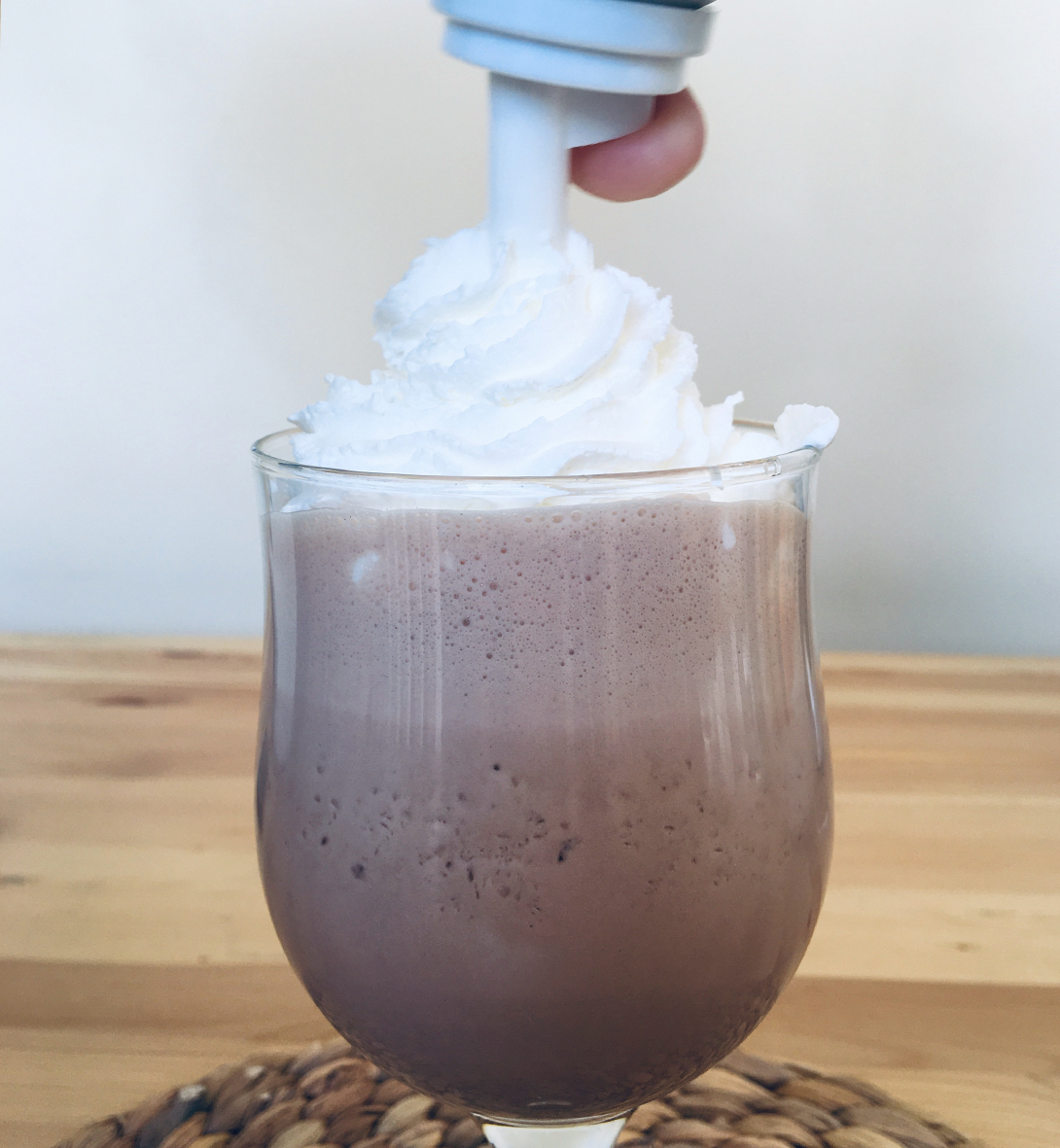 We'd love to see photos of you enjoying a moment with Miles and trying out this recipe! Follow us on Facebook, Twitter and Instagram and share your pictures with the #MomentswithMiles.
Share a moment with friends