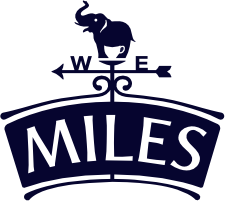 Whipped Coffee Recipe
Learn how to make the drink of the moment
Whipped coffee, also known as Dalgona coffee, is the big coffee trend of the moment. It only takes a few minutes to make, you'll only need three ingredients and it's delicious – we can see why it's so popular.

Ingredients:
2 tbsp Miles Freeze Dried Instant Coffee
2 tbsp White caster sugar
400ml Cold milk
Method:
In a glass or plastic bowl add the coffee, sugar and 2 tbsp of hot water. Stir together until the mixture is free of any lumps.
Whisk the mixture, using an electric whisk, until you are left with a thick, fluffy mixture that forms stiff peaks. It will take around four minutes. You can use a hand whisk if you prefer, but it will take longer to reach the right texture.
Take a glass and add a couple of ice cubes. Pour the milk into the glass, leaving the top quarter of the glass empty.
Top the milk with the wiped coffee mixture.
Mix well before drinking, sprinkle a couple of coffee granules on the top to garnish and it is ready to enjoy.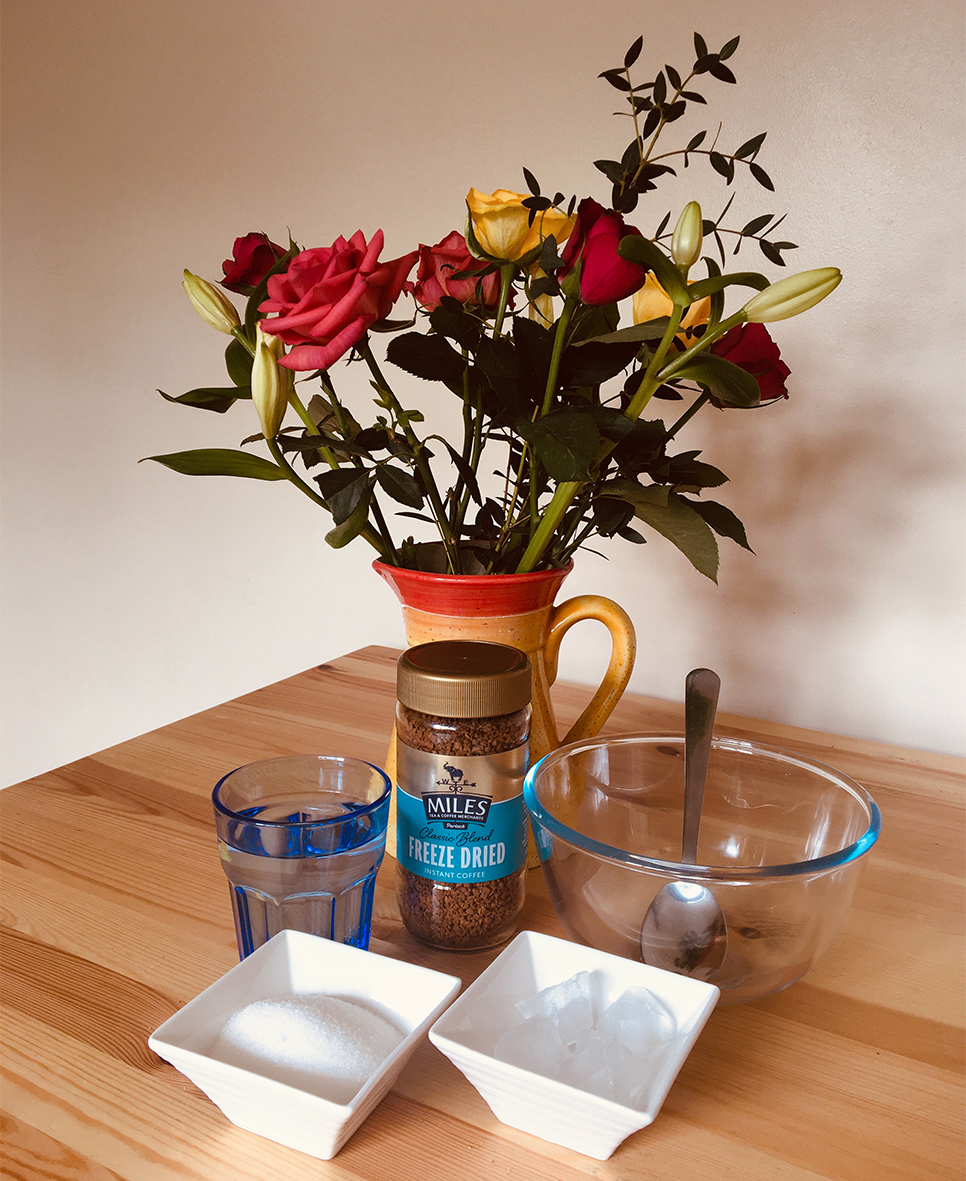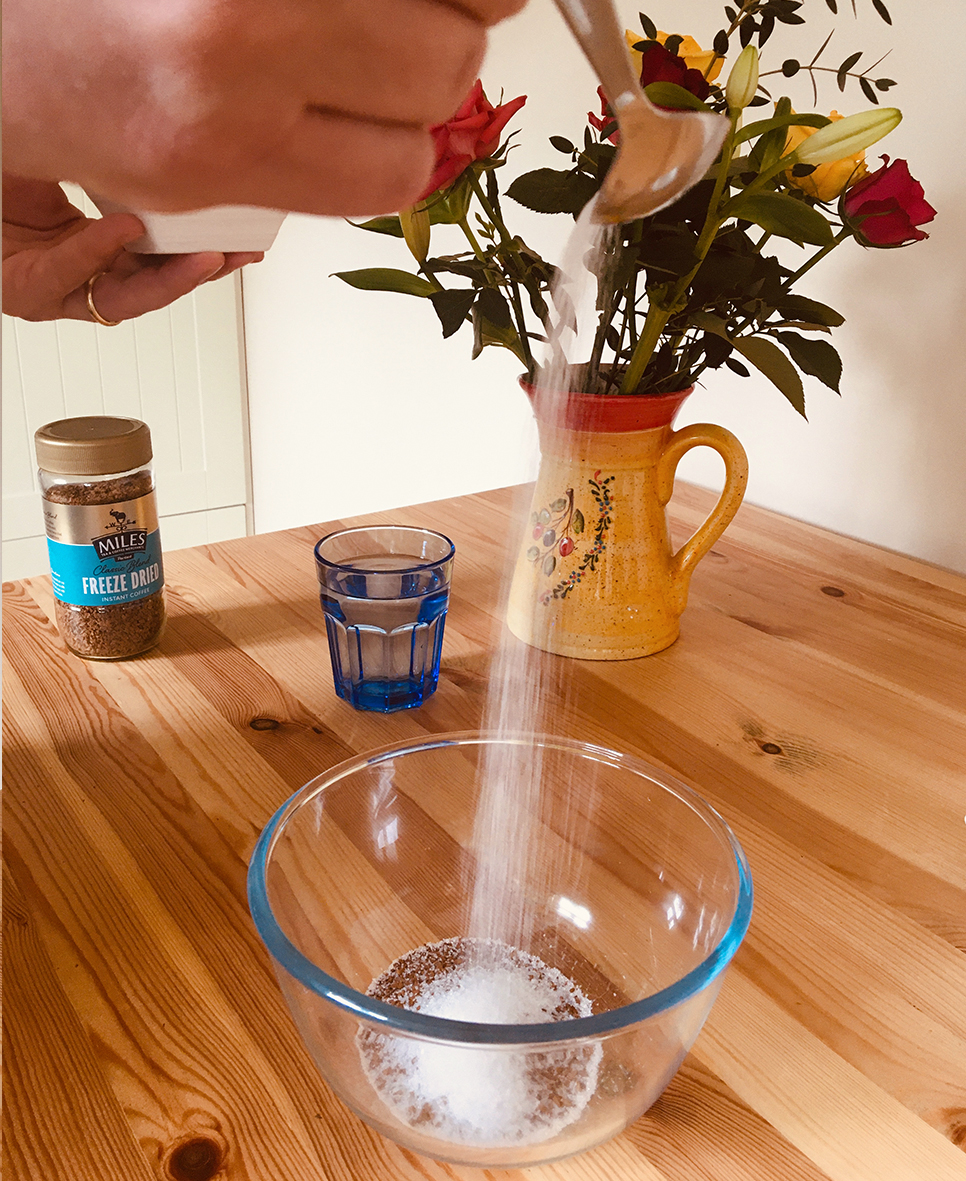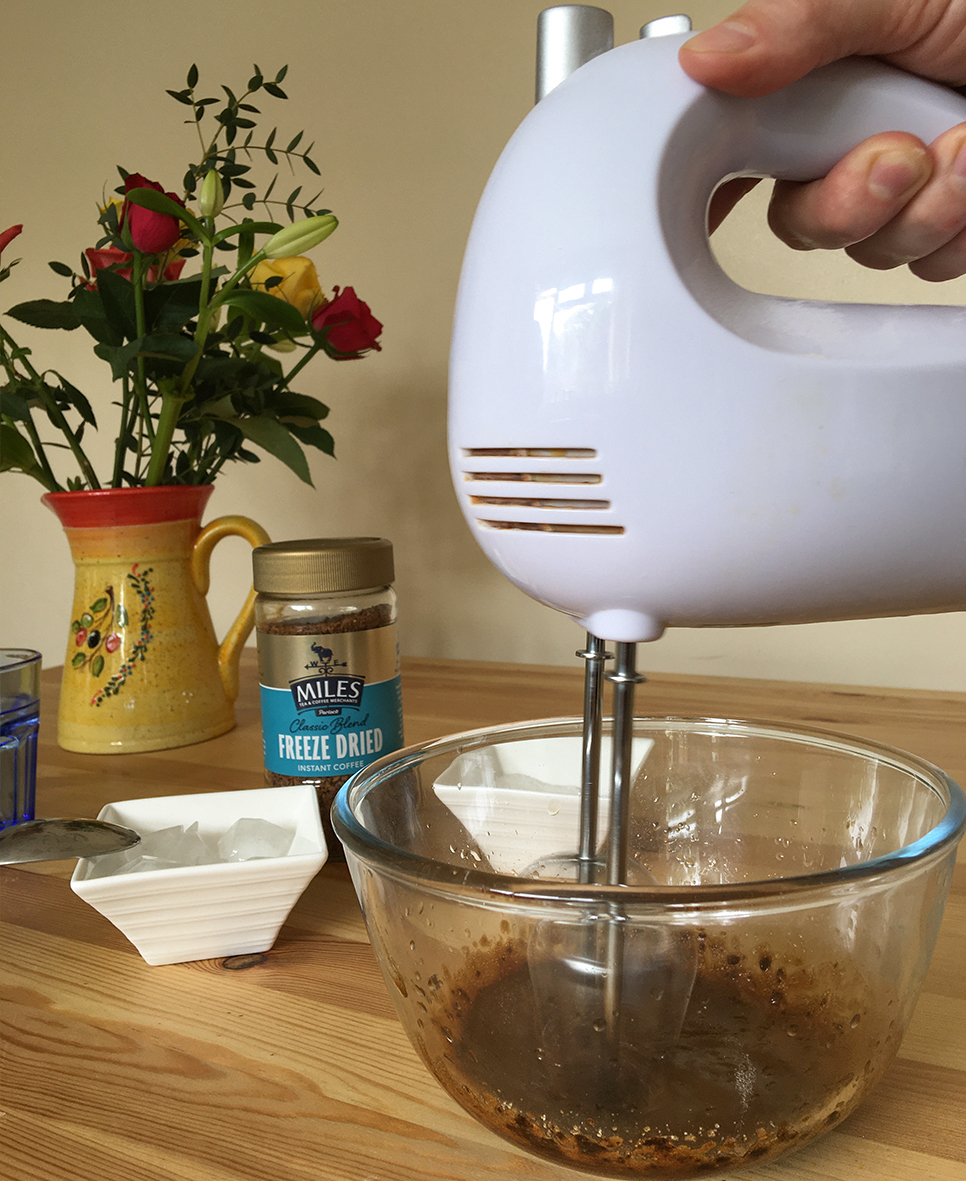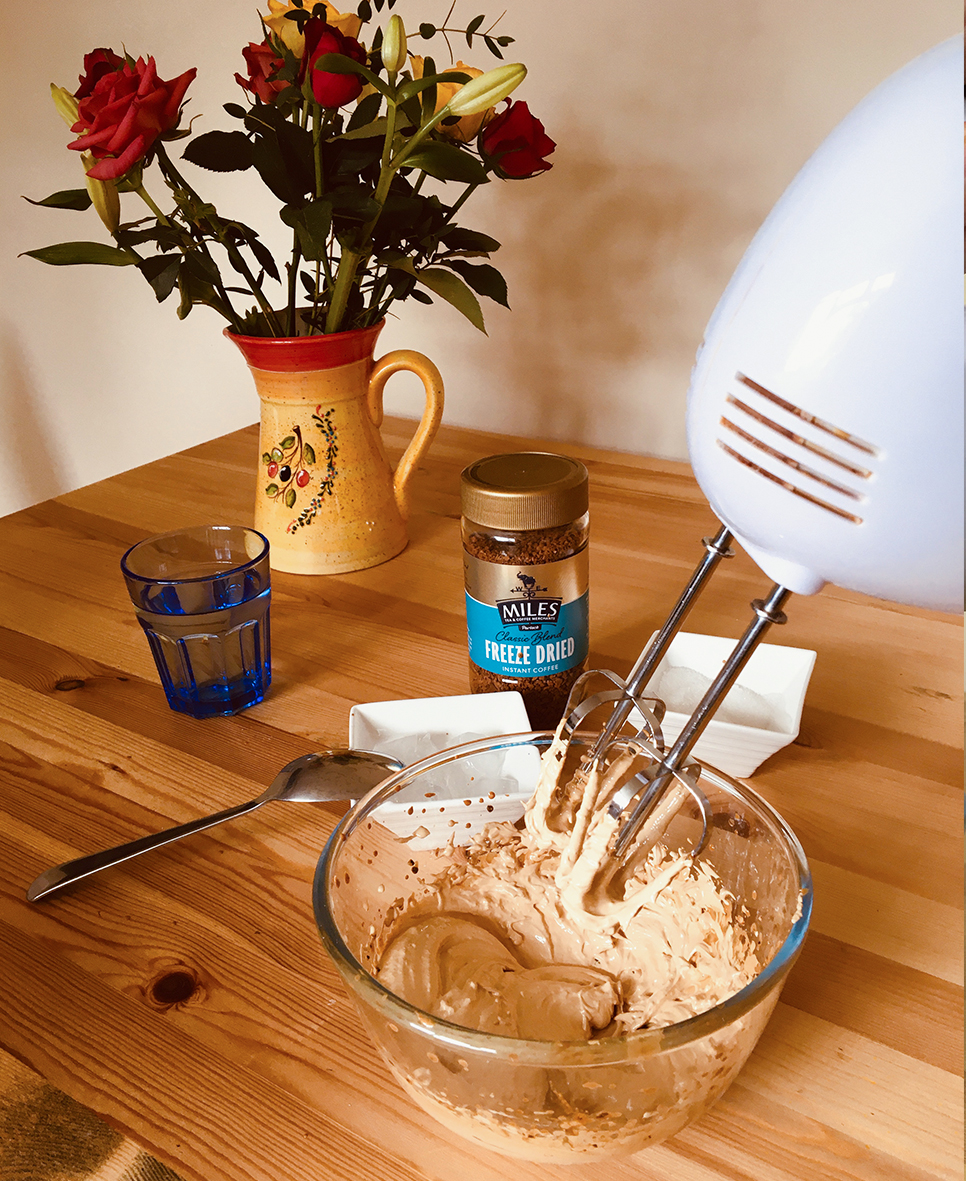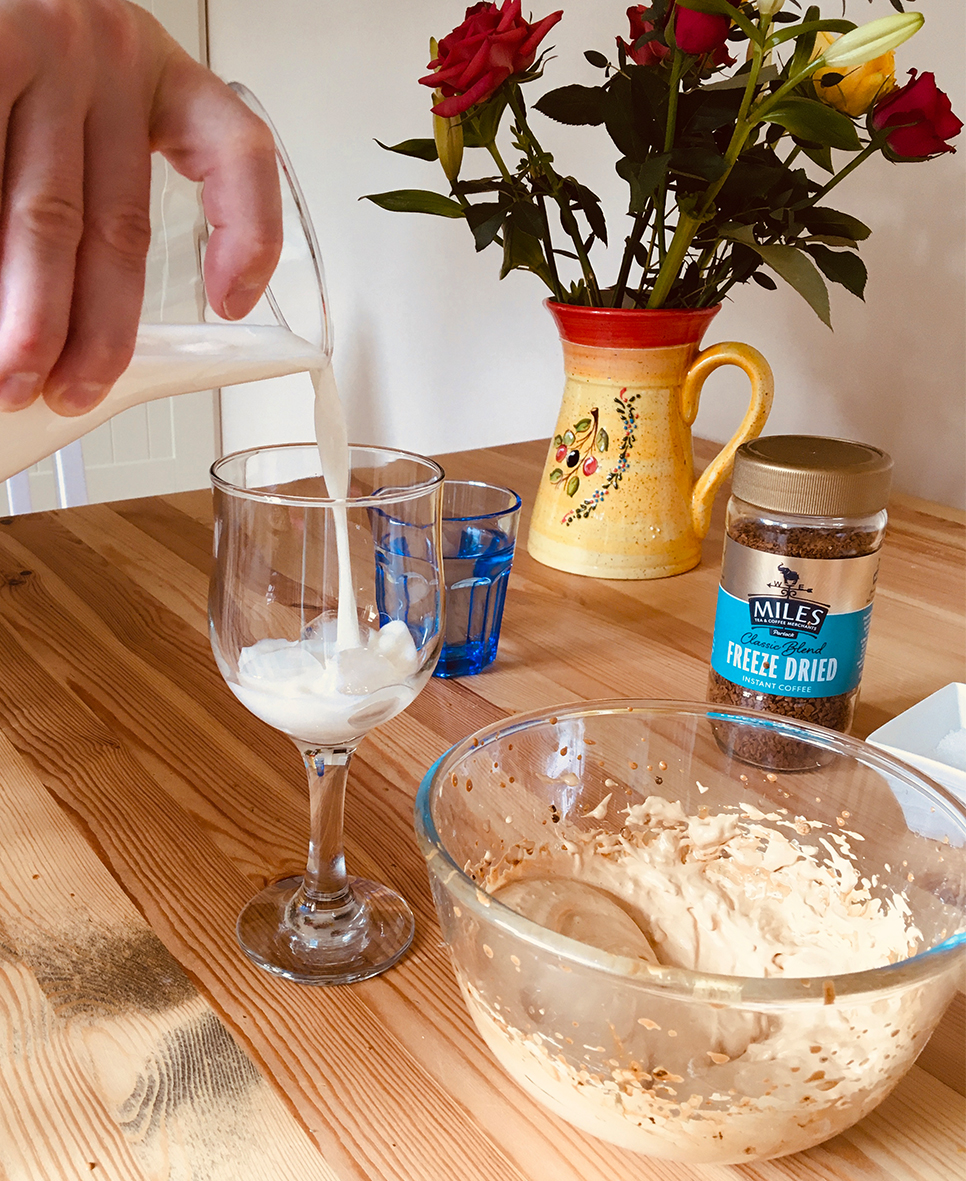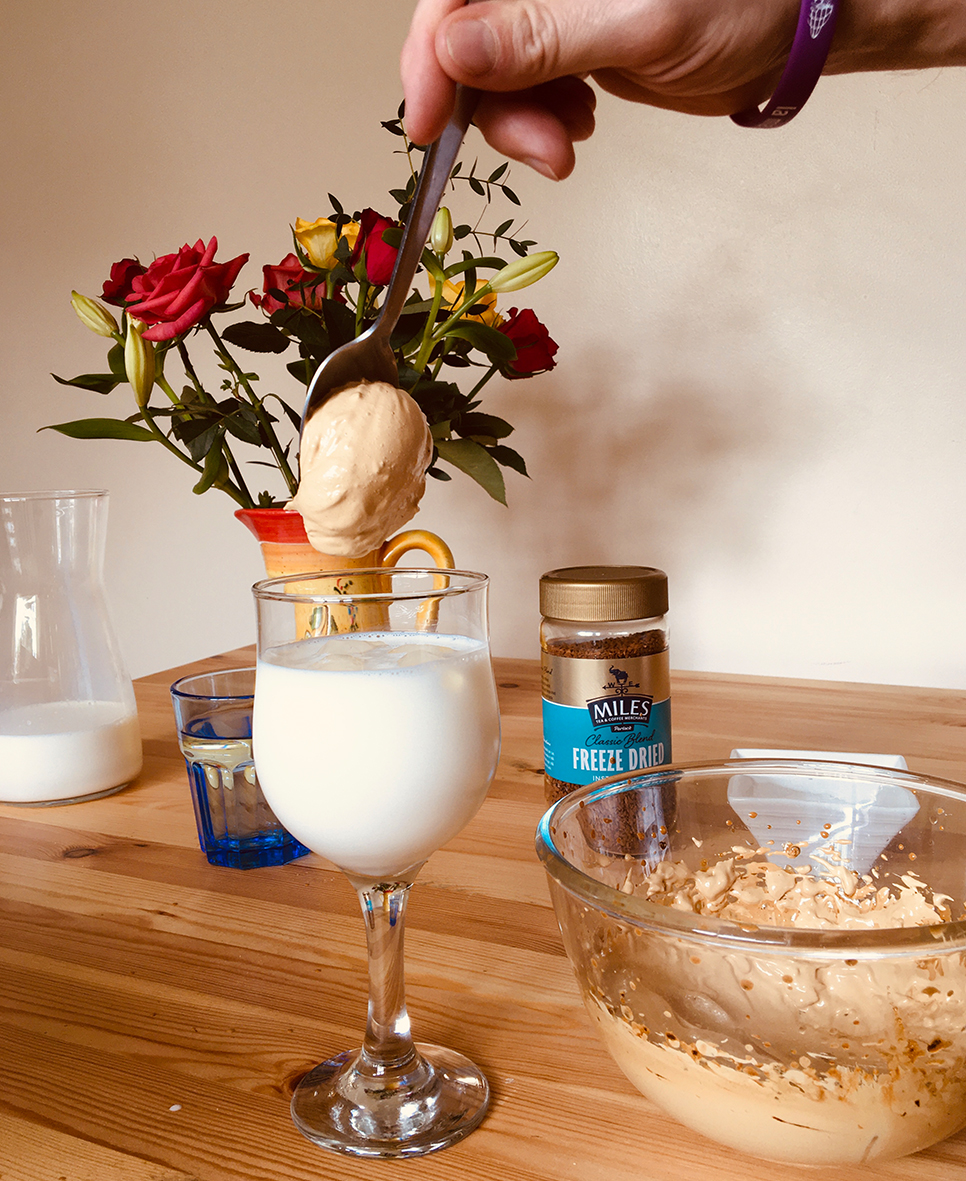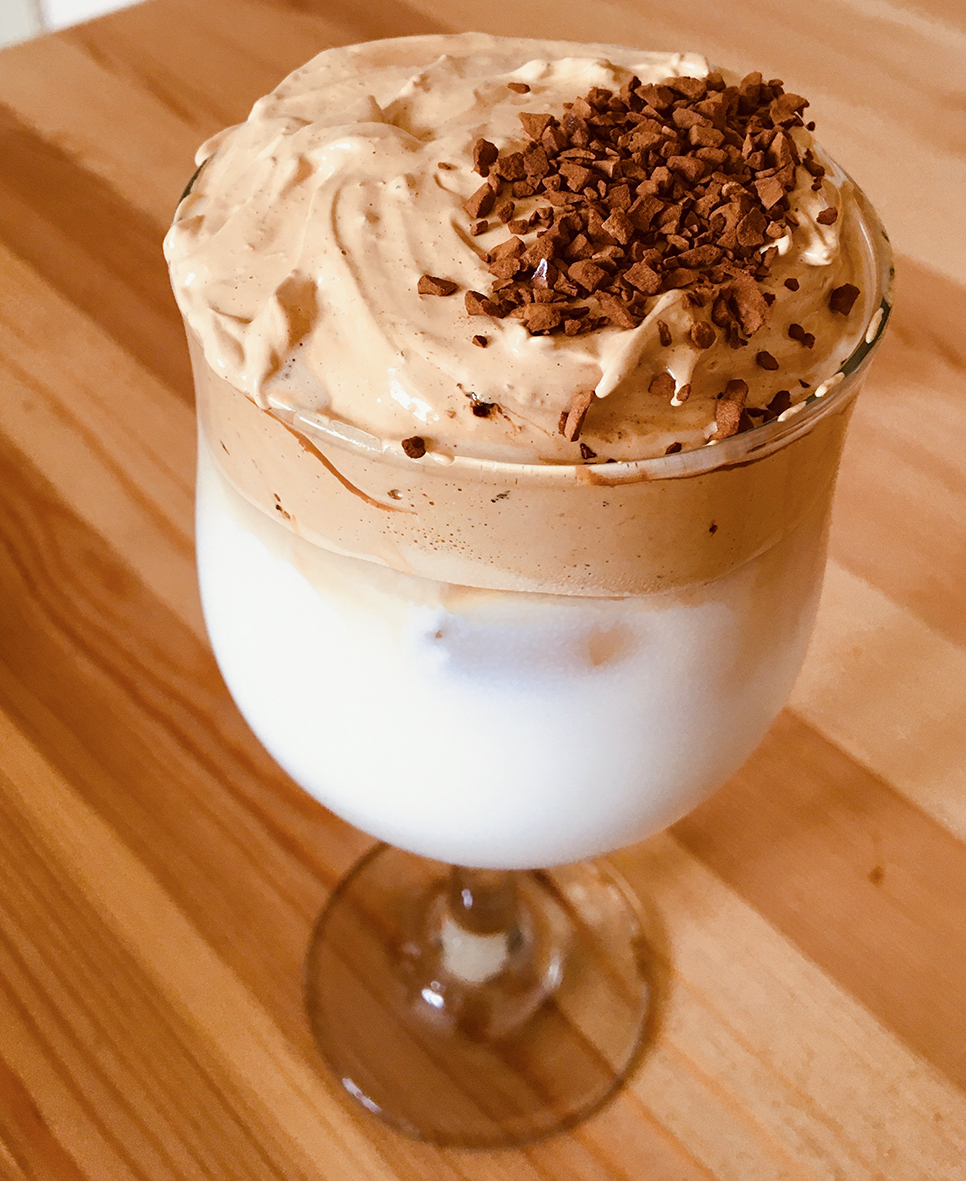 We'd love to see photos of you enjoying a moment with Miles and trying out this recipe! Follow us on Facebook, Twitter and Instagram and share your pictures with the #MomentswithMiles.
Share a moment with friends