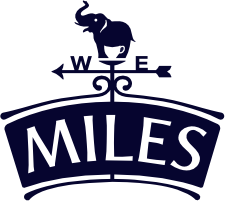 Peach, Lemon, Mango and Basil Lemonade
Homemade lemonade with a twist
A delicious, cooling drink the whole family will love. Make this drink in individual glasses or in a large pitcher or using a kinto cold brew to serve.
Makes: 4-5 glasses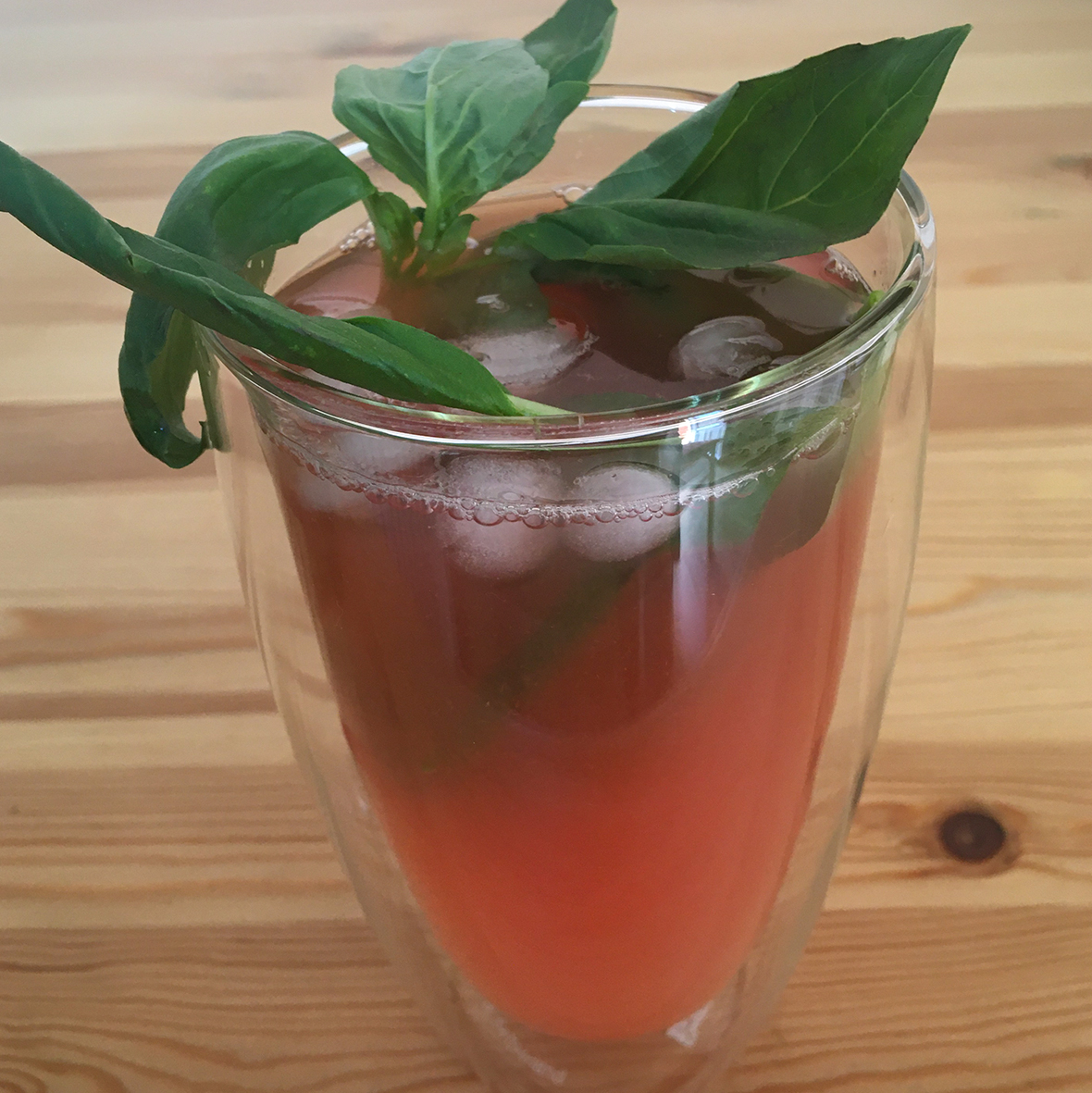 Ingredients:
3 lemons
1 tin of peach slices
340g caster sugar
Handful of basil leaves
13-17g Miles Lemon and Mango Loose leaf Tea per litre of water
1 litre sparkling water
Water
Ice Cubes
Equipment:
Blender
Kinto Cold Brew
1litre Jug
Tea strainer
Method:
Add 13-17g of Miles Lemon and Mango Loose Leaf Tea to your 1 litre jug or a Kinto Cold Brew.
Fill up with boiling water and allow to steep for 4 minutes.
Strain your tea or remove the cold brew filter and leave the brewed tea to cool to room temperature.
In a saucepan add the sugar to 250ml of cold water.
Place the saucepan on the hob and boil for 4 minutes or until the sugar is completely dissolved and the water has thickened.
Remove from the heat and leave to cool to room temperature.
Pour the tinned peach slices and the juice into a blender with 250ml of cold water and blend for a minute or two until you have a smooth puree.
Juice three lemons and strain out any pips.
Put 4-5 ice cubes in each glass and add 50ml of lemon juice, 50ml of peach puree, 75ml of lemon and mango tea and 25ml of the sugar syrup.
Add 4-6 basil leaves to the glass and top it up with sparkling water. Stir well to mix all the ingredients together and enjoy.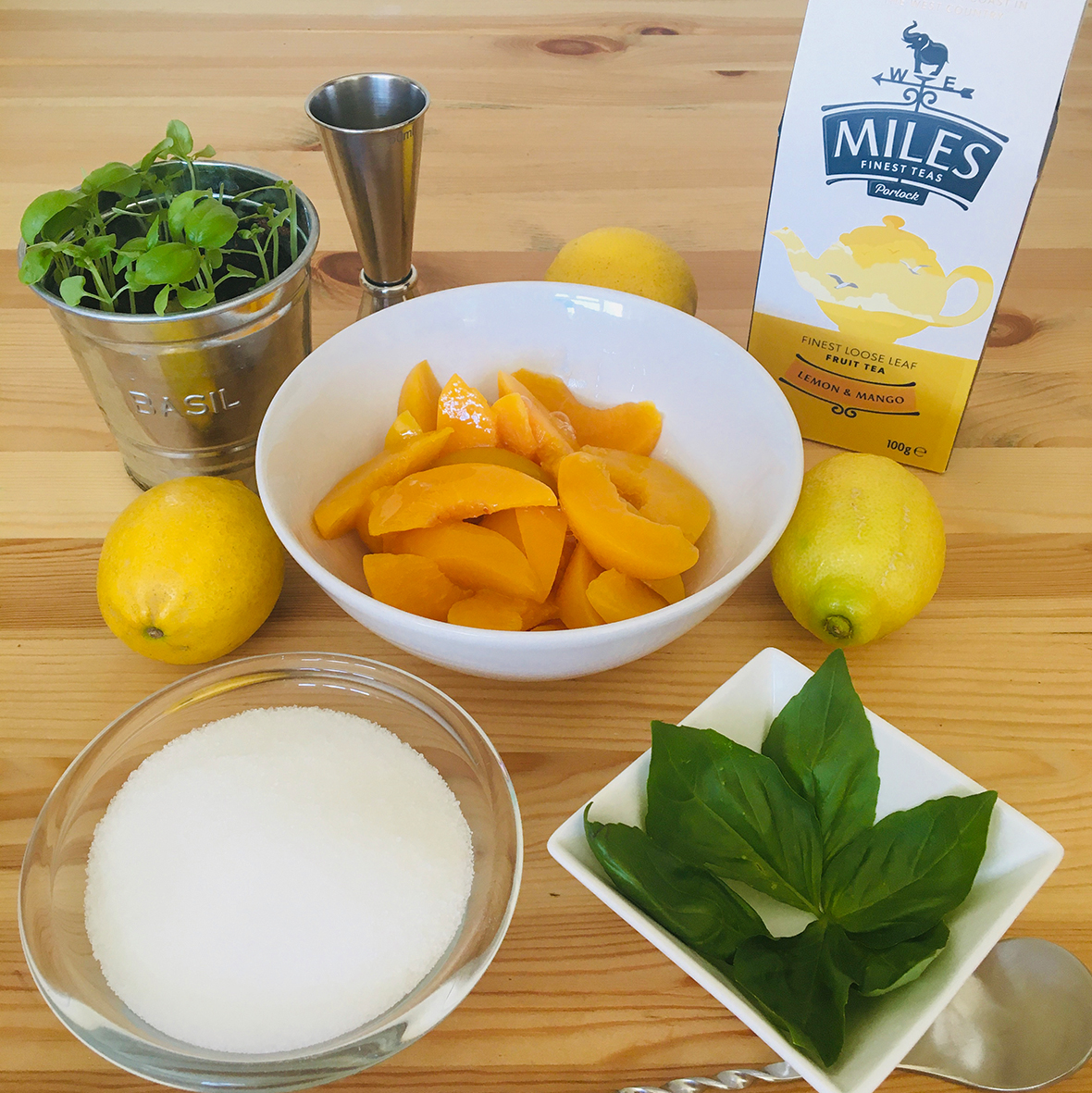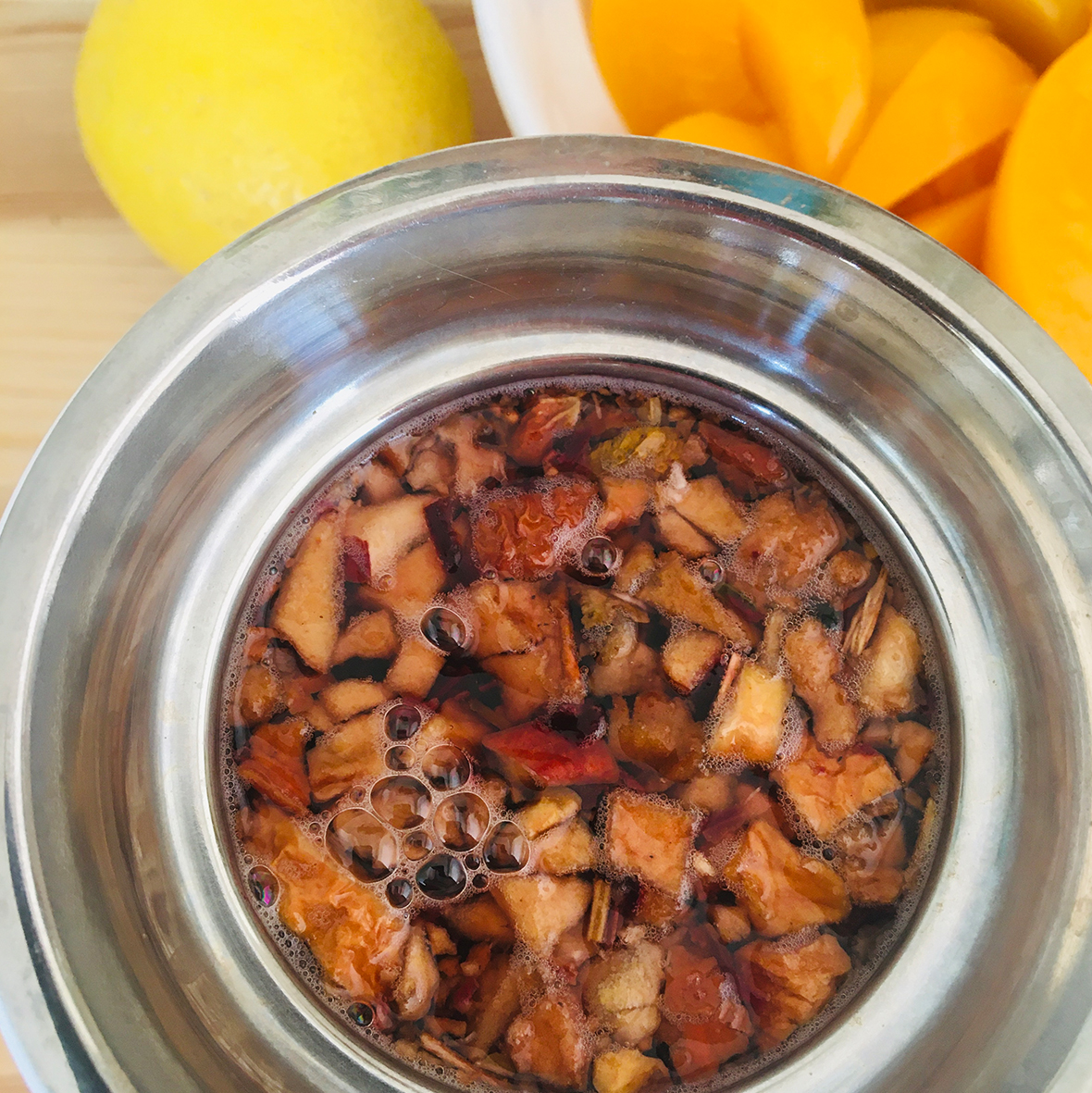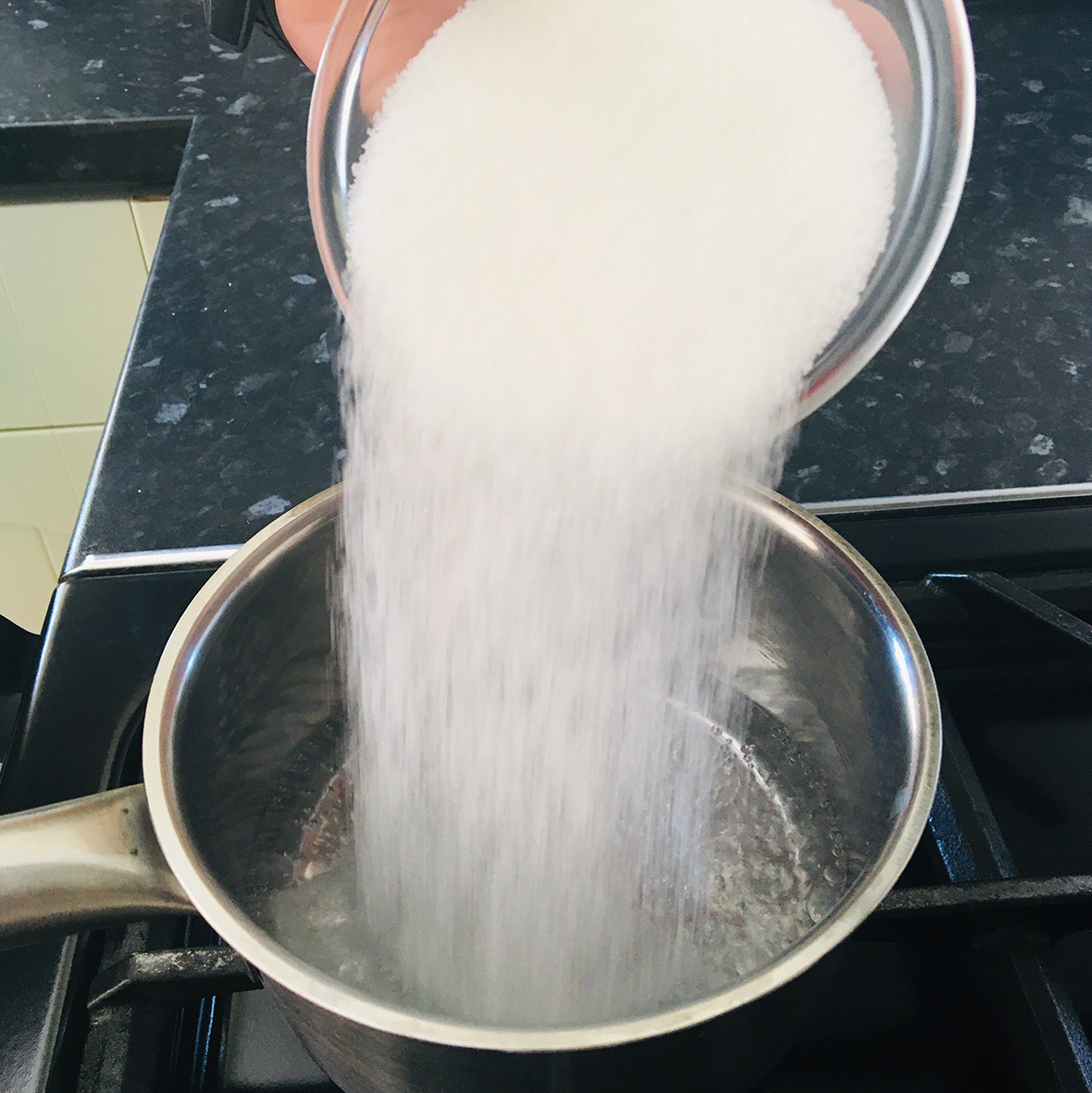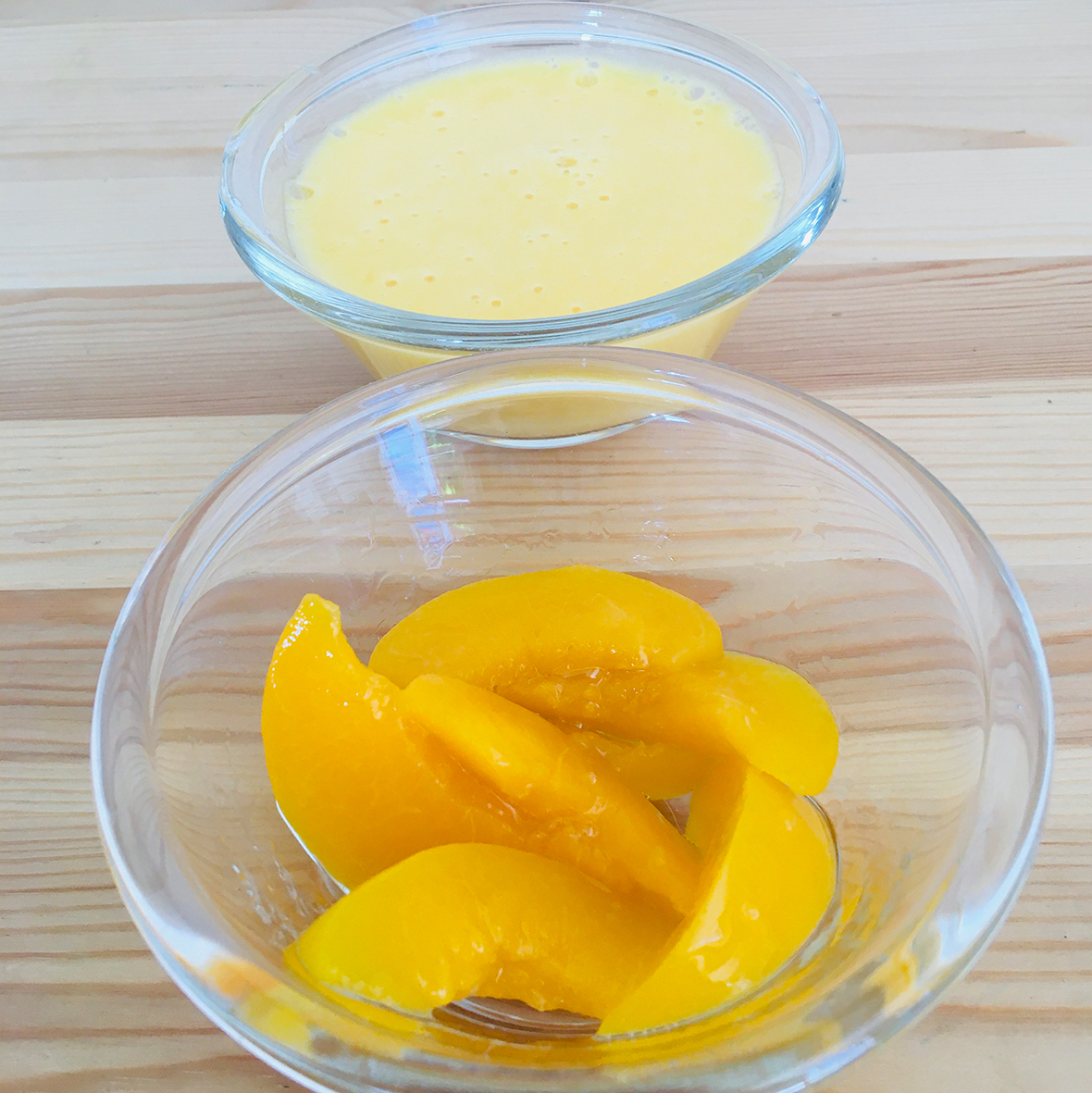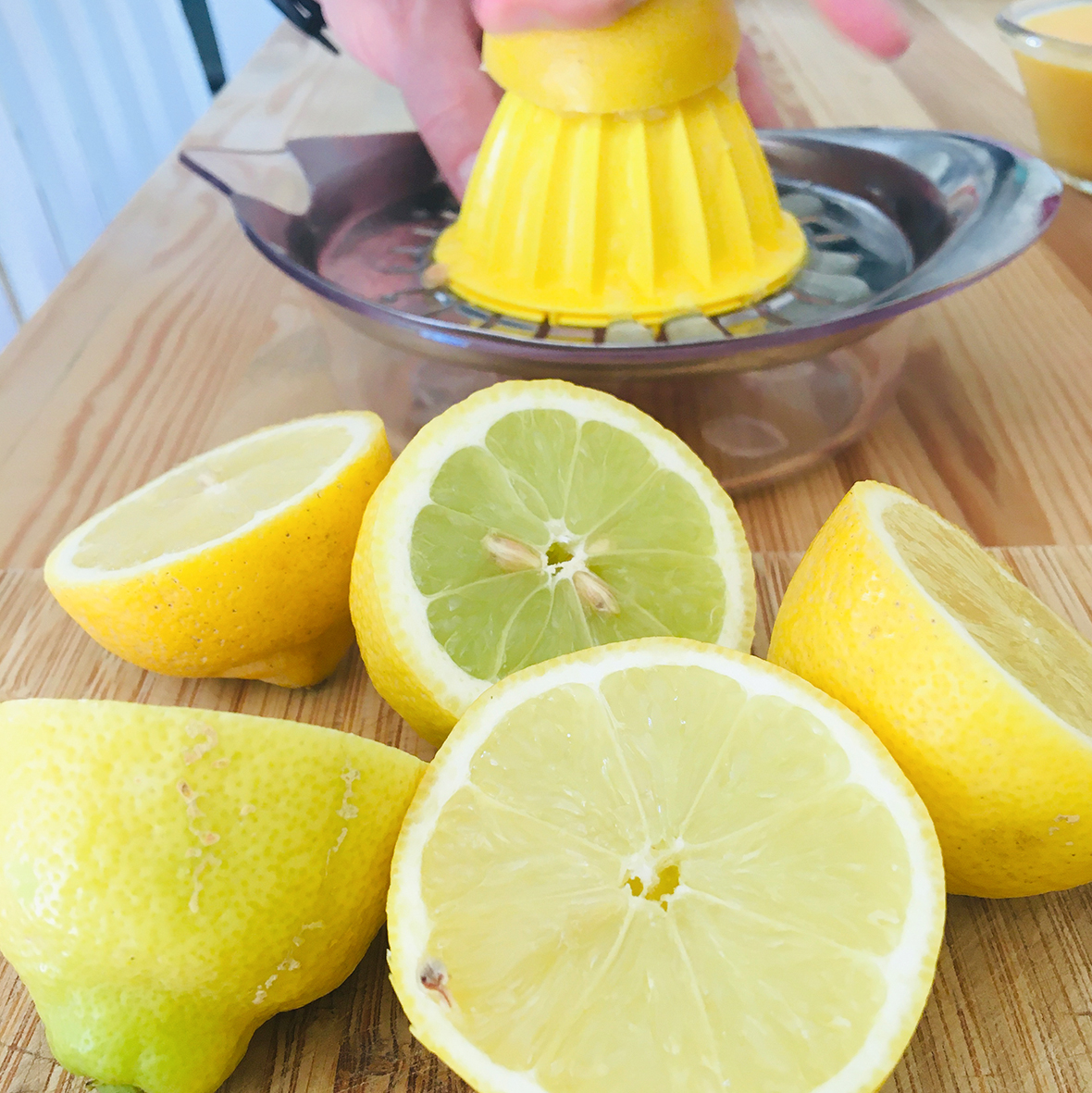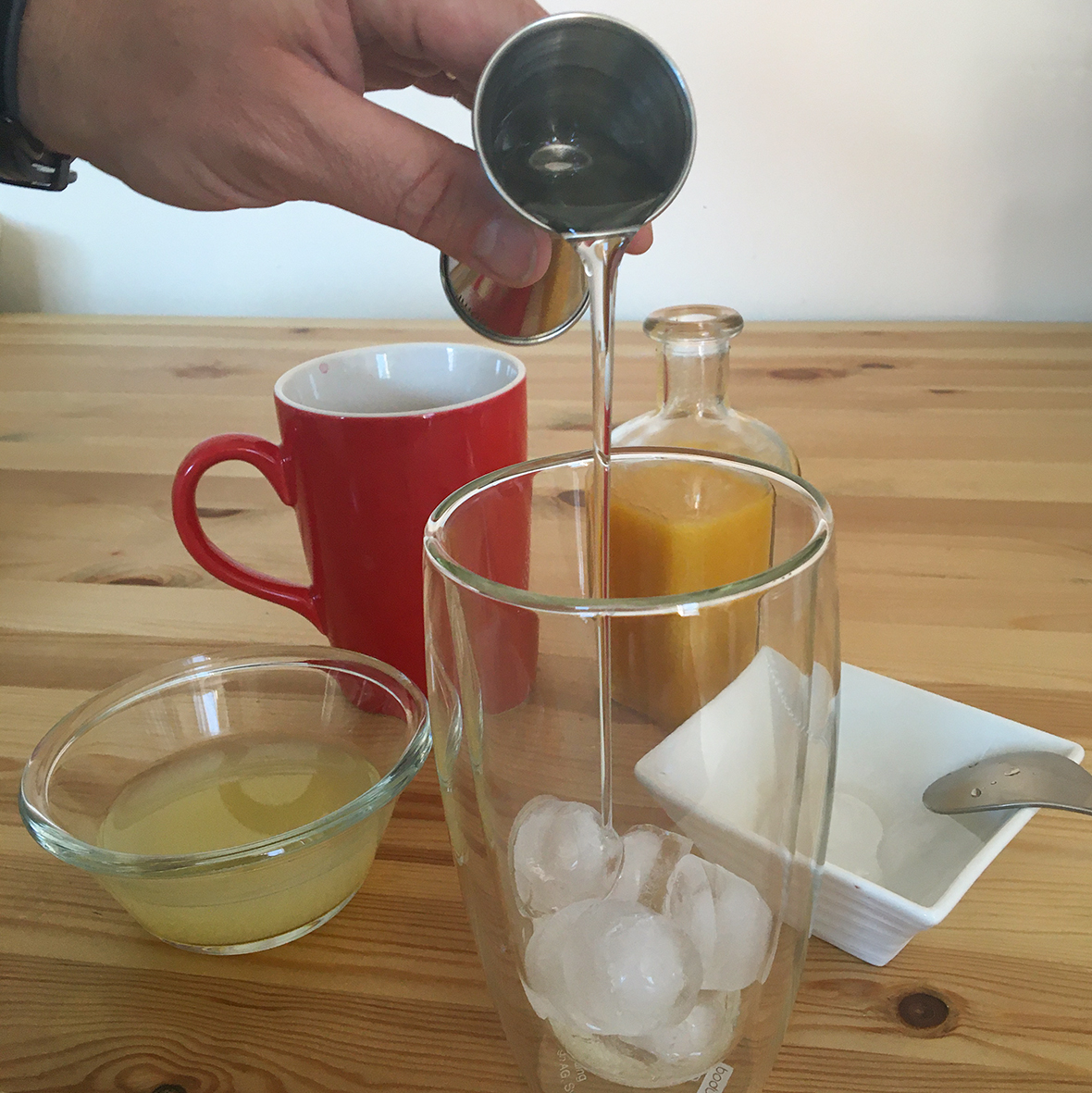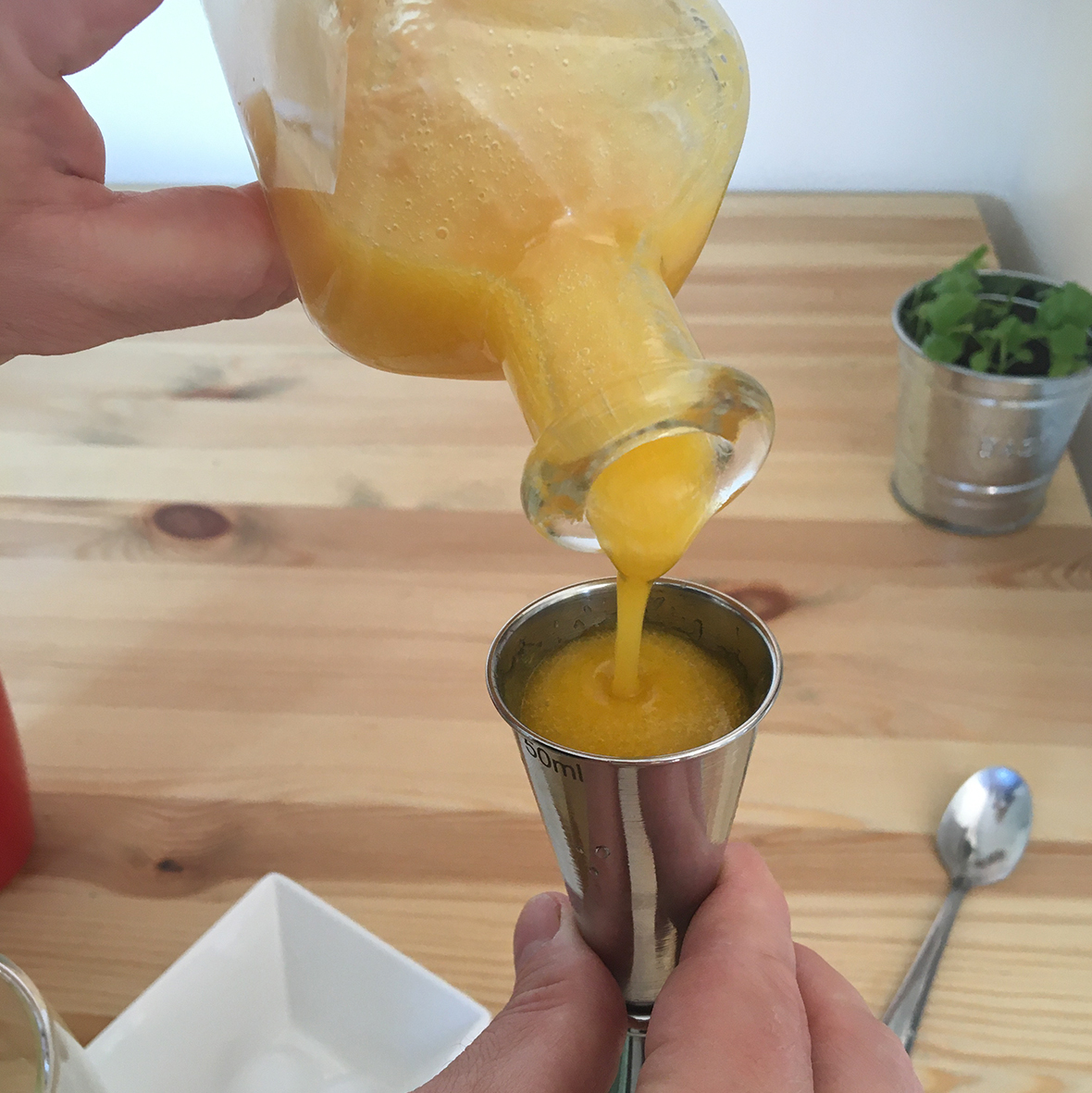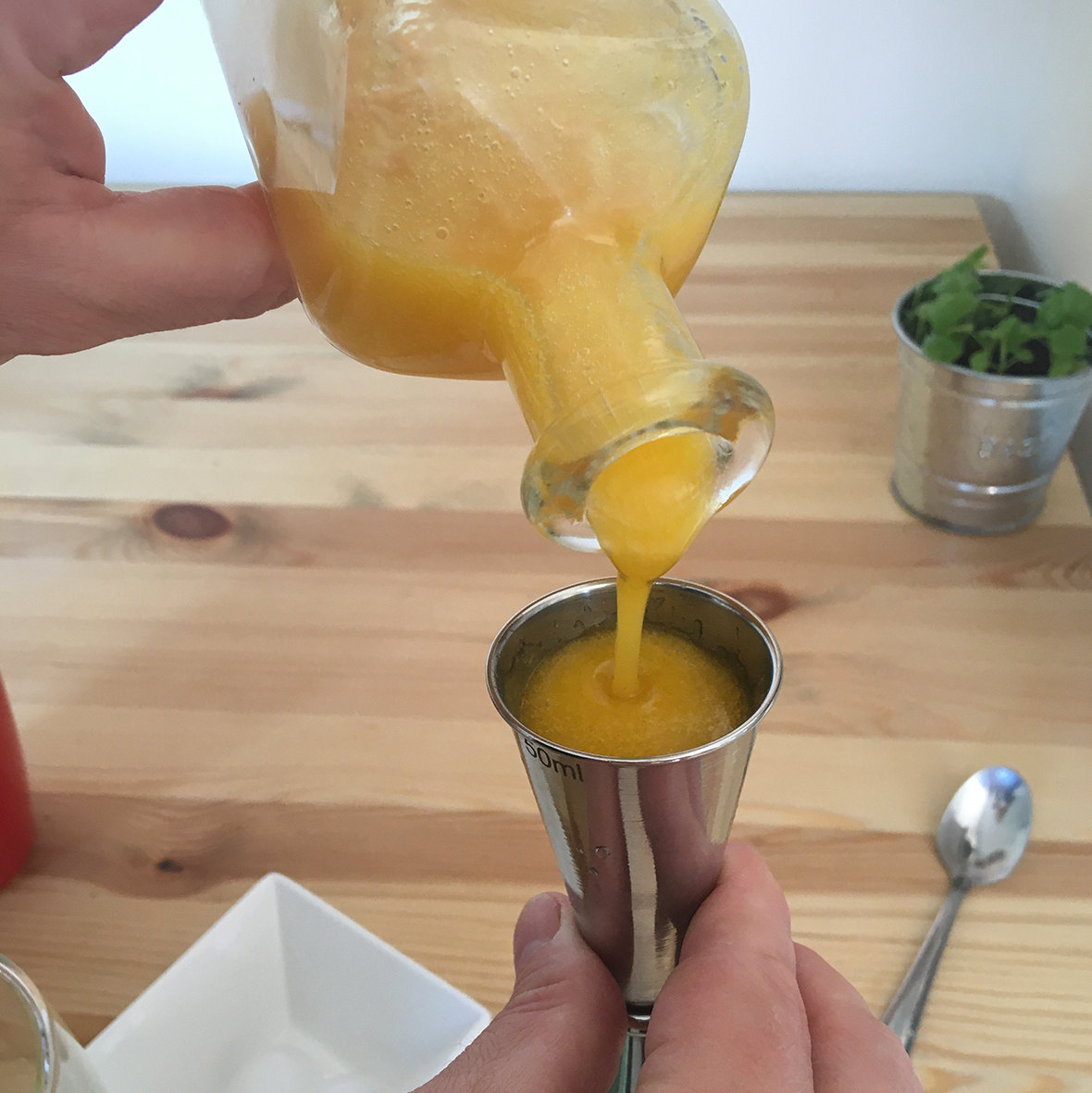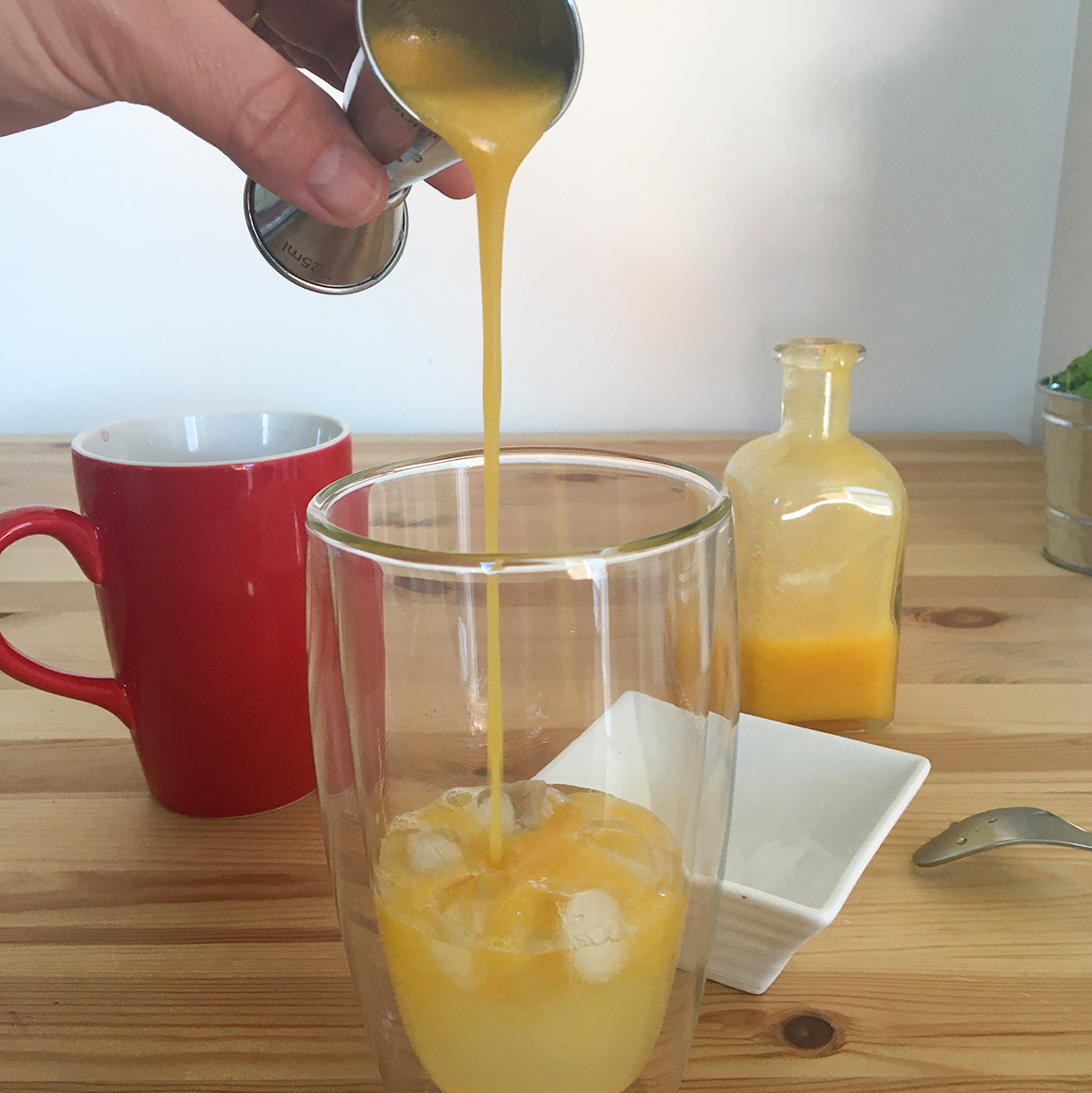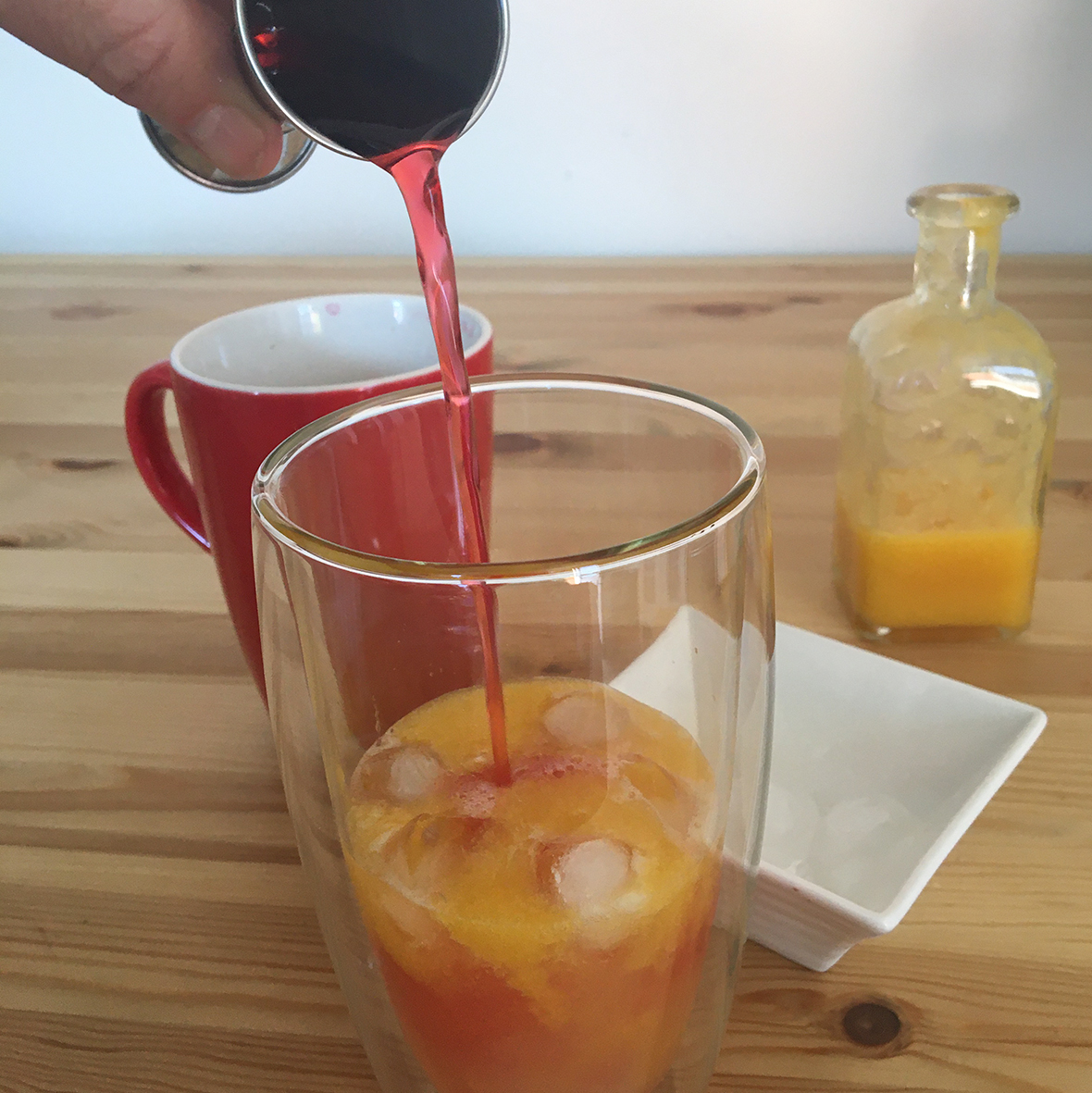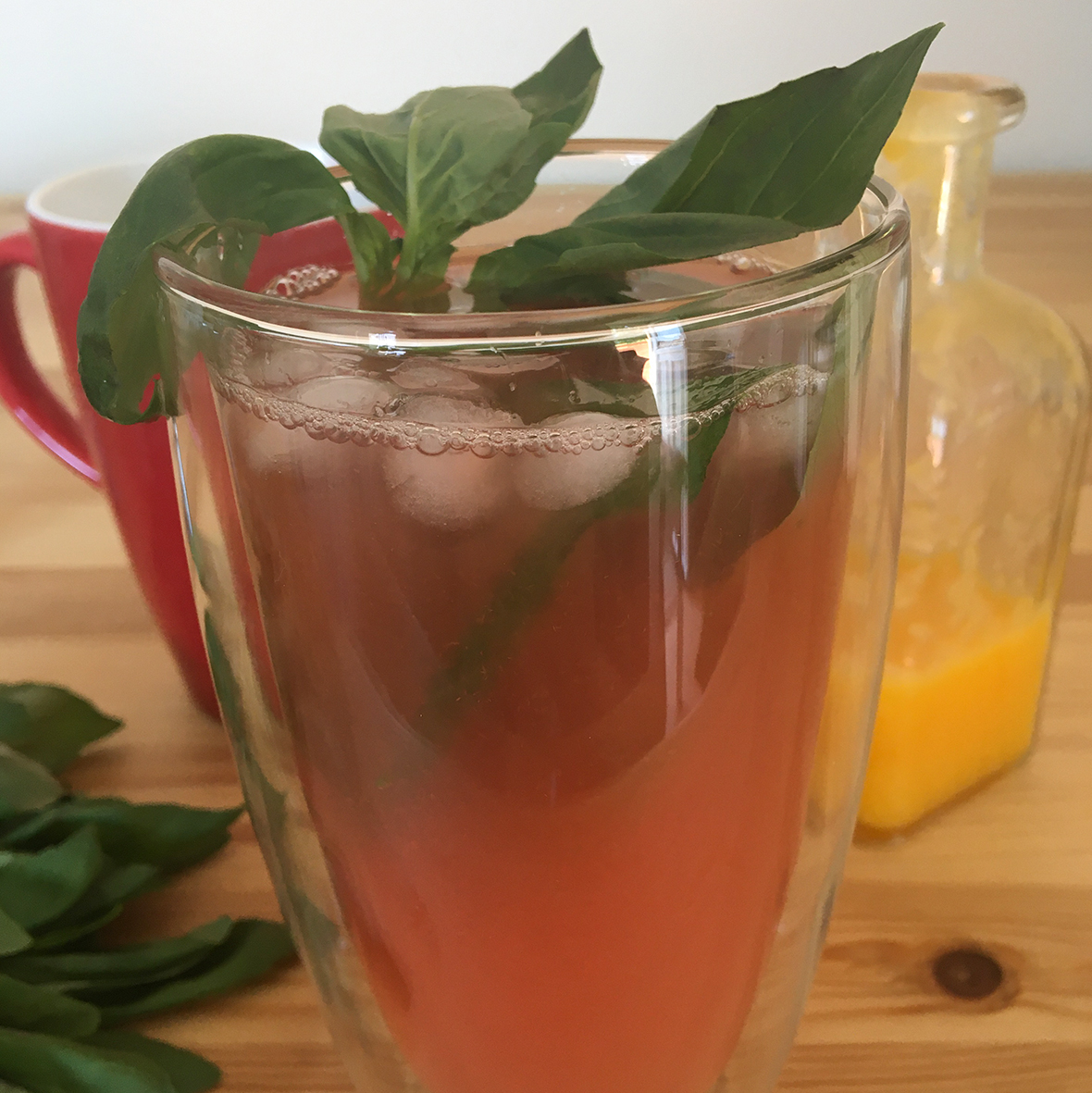 We'd love to see photos of you enjoying a moment with Miles and trying out this recipe! Follow us on Facebook, Twitter and Instagram and share your pictures with the #MomentswithMiles.
Share a moment with friends