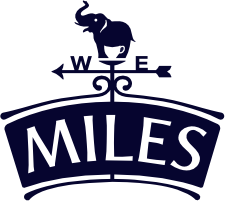 Classic Cold Brew Iced Tea
A classic iced tea recipe
Cold brew iced tea is deliciously refreshing and very easy to make. In this recipe we use black tea for our cold brew, but you can use green tea, herbal tea or fruit tea too. Cold Brew Earl Grey Tea is another favourite at Miles – it has a light, bright, citrusy flavour from the bergamot oil. With a selection of Miles teas and this recipe you'll be making cold brew teas throughout the summer…
Ingredients:
12.5-17.5g Miles West Country Original Loose Leaf Tea (depending on how strong you like your tea)
1 litre water
Ice Cubes
White sugar, milk or lemon to serve
Equipment:
Kinto Capsule Cold Brew Carafe
Method:
Remove the filter of the Kinto Capsule Cold Brew Carafe and fill with the loose leaf tea. Place the filter back in the Carafe.
Fill up the carafe with room temperature or cold water. We are not using boiled water because the tea will be brewed for longer (boiled water will start the steeping process quicker, leaving the tea bitter).
Place the carafe in the fridge for a minimum of eight hours or over-night.
Once the tea has finished brewing, remove from the fridge and remove the filter.
Fill a glass with ice cubes and pour the tea, add sugar at this stage if you wish.
Serve with a slice of lemon, with milk or on its own.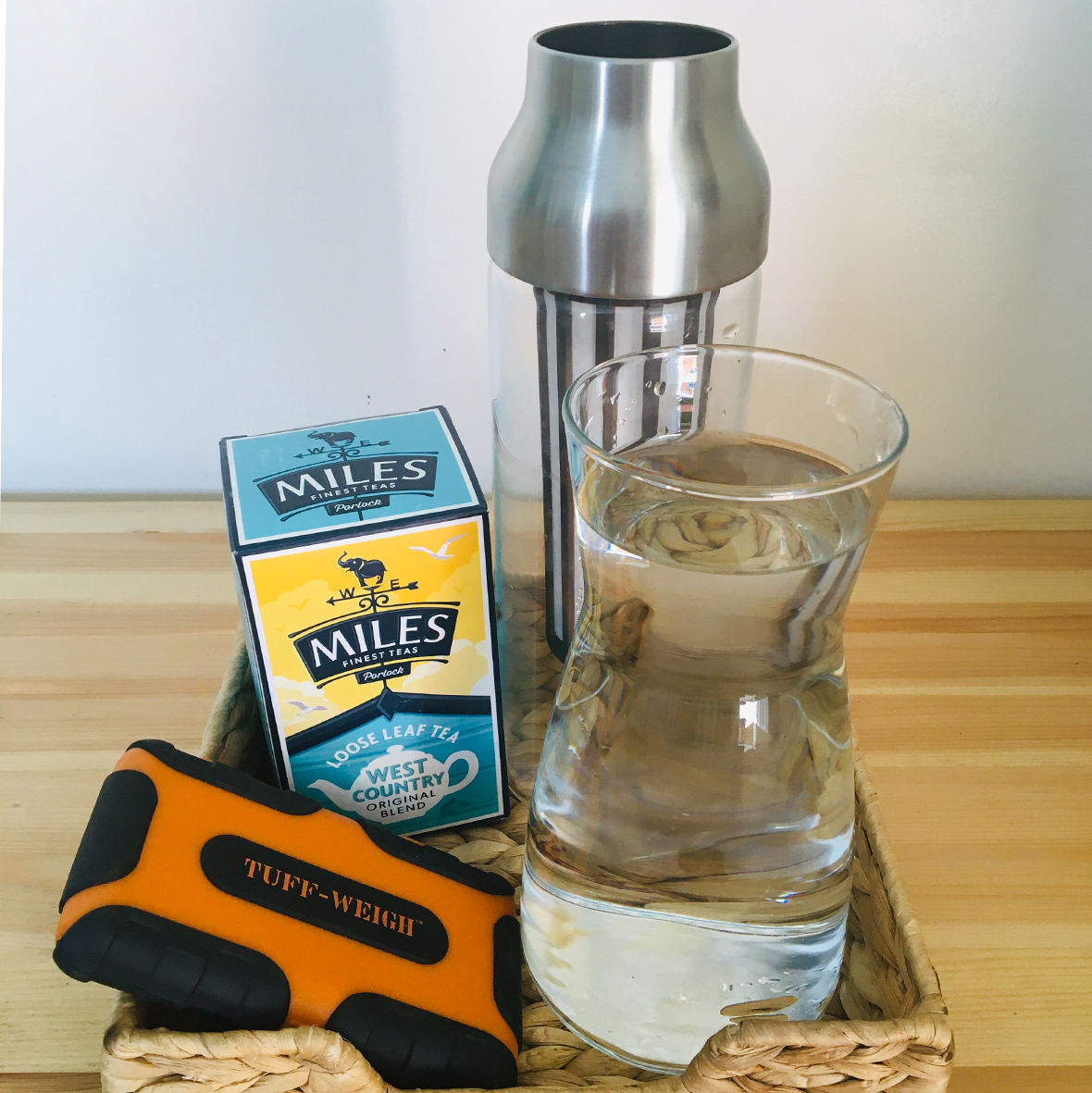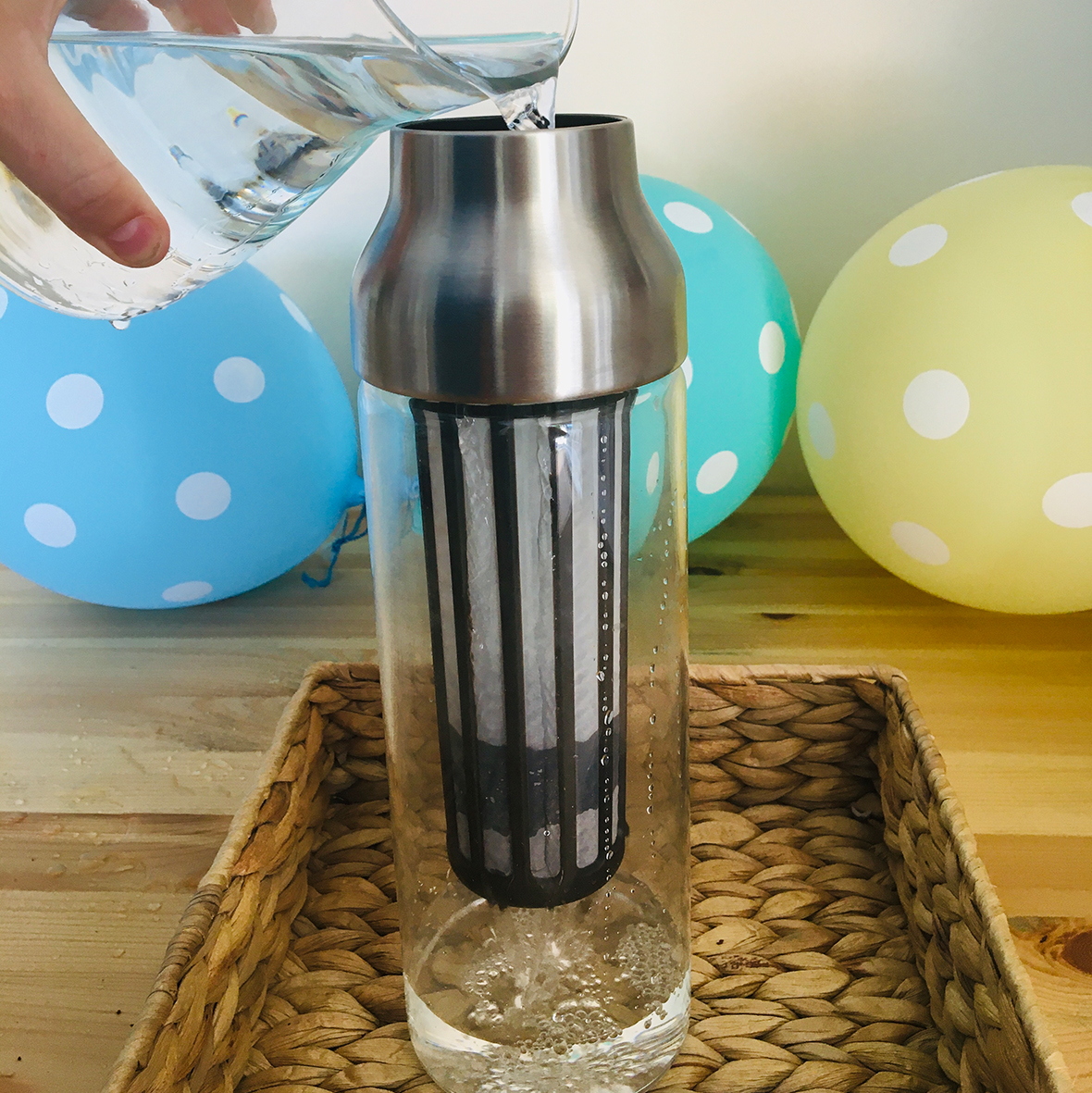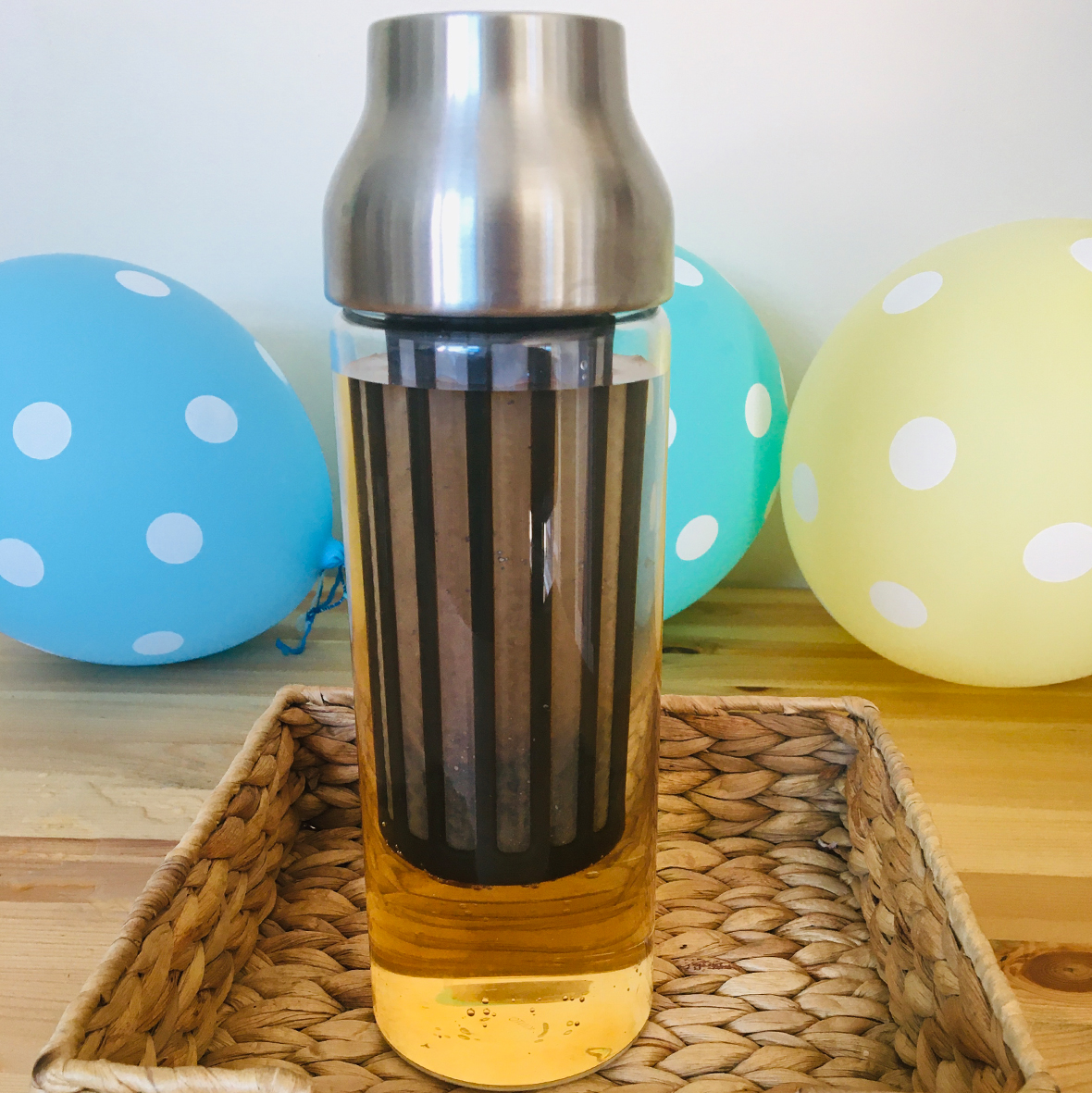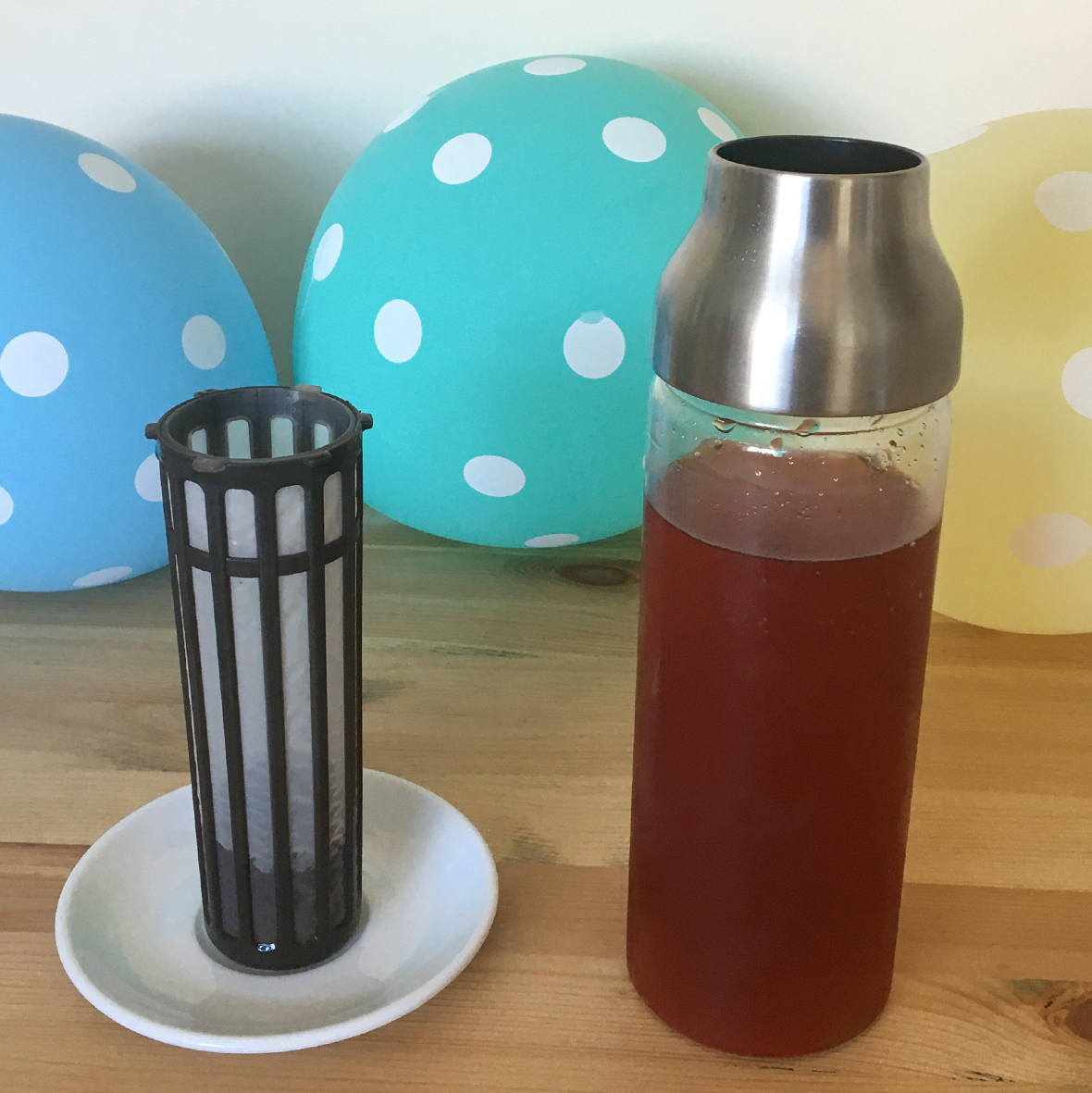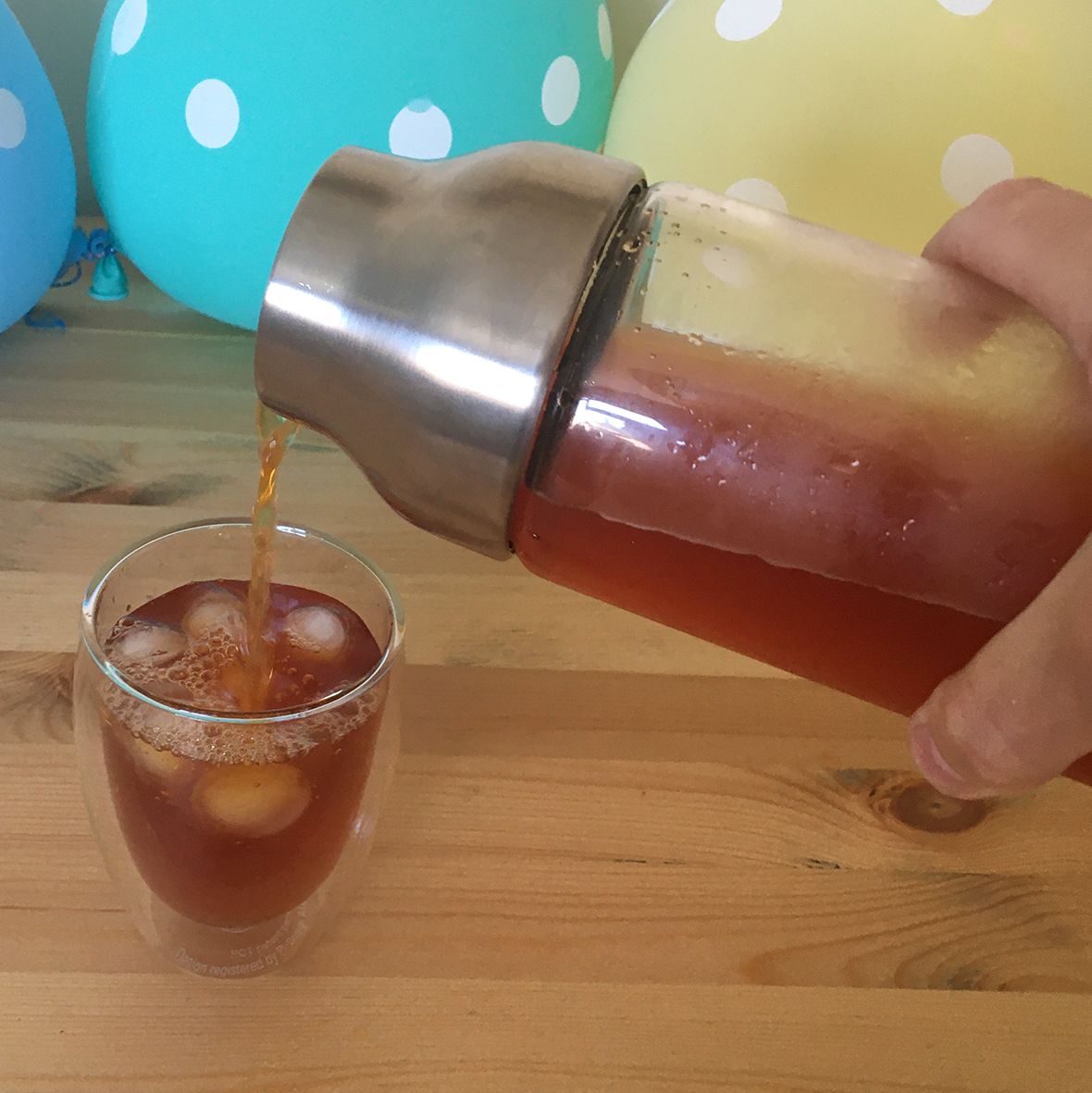 We'd love to see photos of you enjoying a moment with Miles and trying out this recipe! Follow us on Facebook, Twitter and Instagram and share your pictures with the #MomentswithMiles.
Share a moment with friends