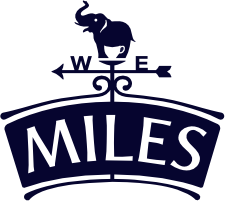 Berry Berry and Pomegranate Iced Tea
A fruity and refreshing drink, perfect for summer days
Make this iced tea in a large Mason jar and pack it in your picnic hamper for a refreshing drink to enjoy with your nibbles on a sunny day.
Ingredients:
13-17g Miles Berry Berry Loose Leaf Tea or 4-5 Berry Berry Tea Kites or Berry Berry Envelope Teabags
1 Pomegranate fruit
300-400ml Pomegranate Juice
1 litre water
2 tbsp white sugar or honey (optional)
Ice Cubes
Method:
Place 4 or 5 Berry Berry Teabags or 13-17g of loose leaf tea in a large jug and pour over 1 litre of boiled water.
Add two tablespoons of sugar (or honey).
Allow the tea to steep for 4-5 minutes before removing the teabags or using a tea strainer and pouring the liquid into a large Mason jar. Leave to cool.
Add 300-400ml pomegranate juice to the tea, along with the pomegranate fruit.
Add ice cubes and stir to mix all the ingredients together.
Serve immediately over ice and enjoy.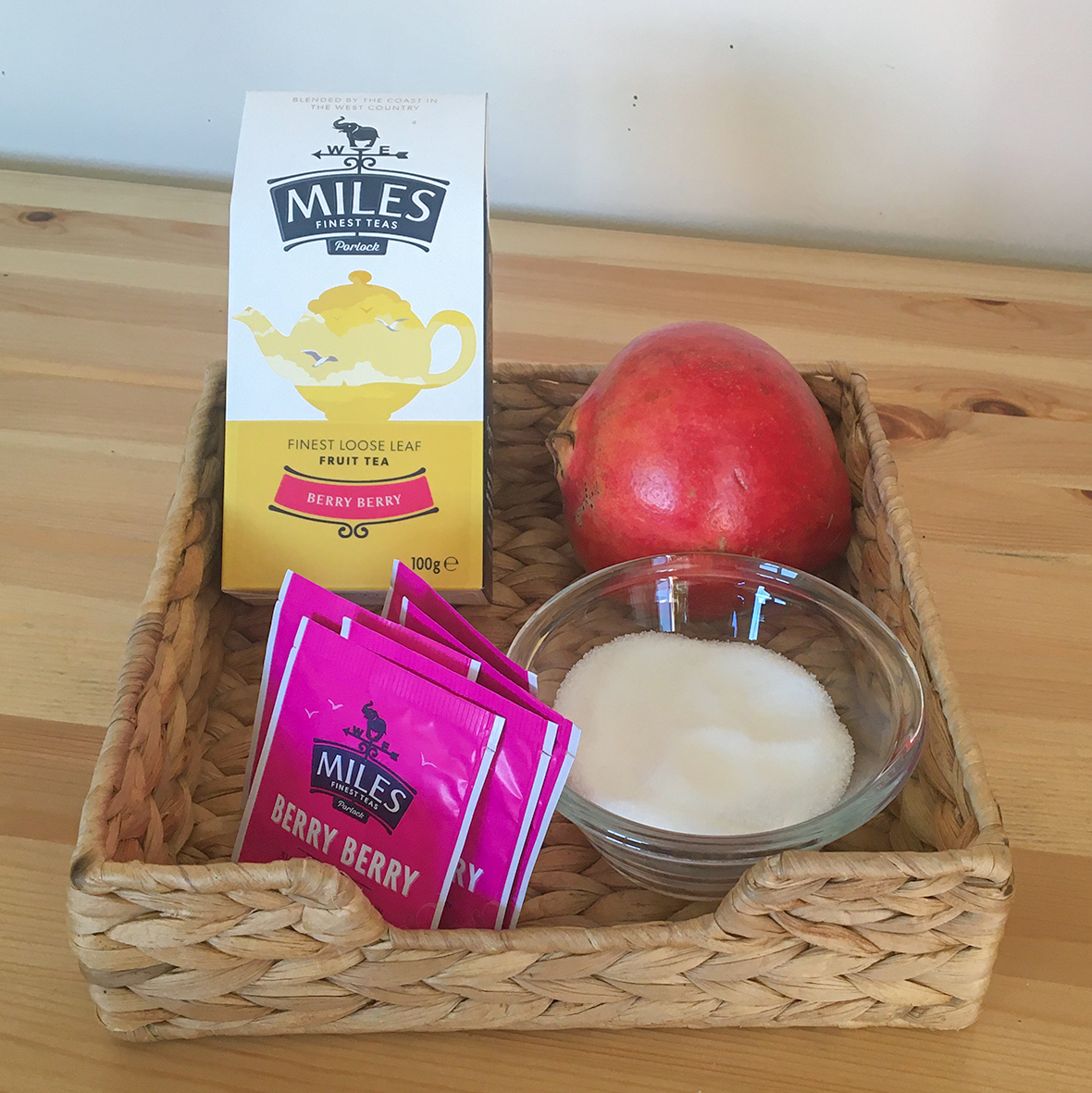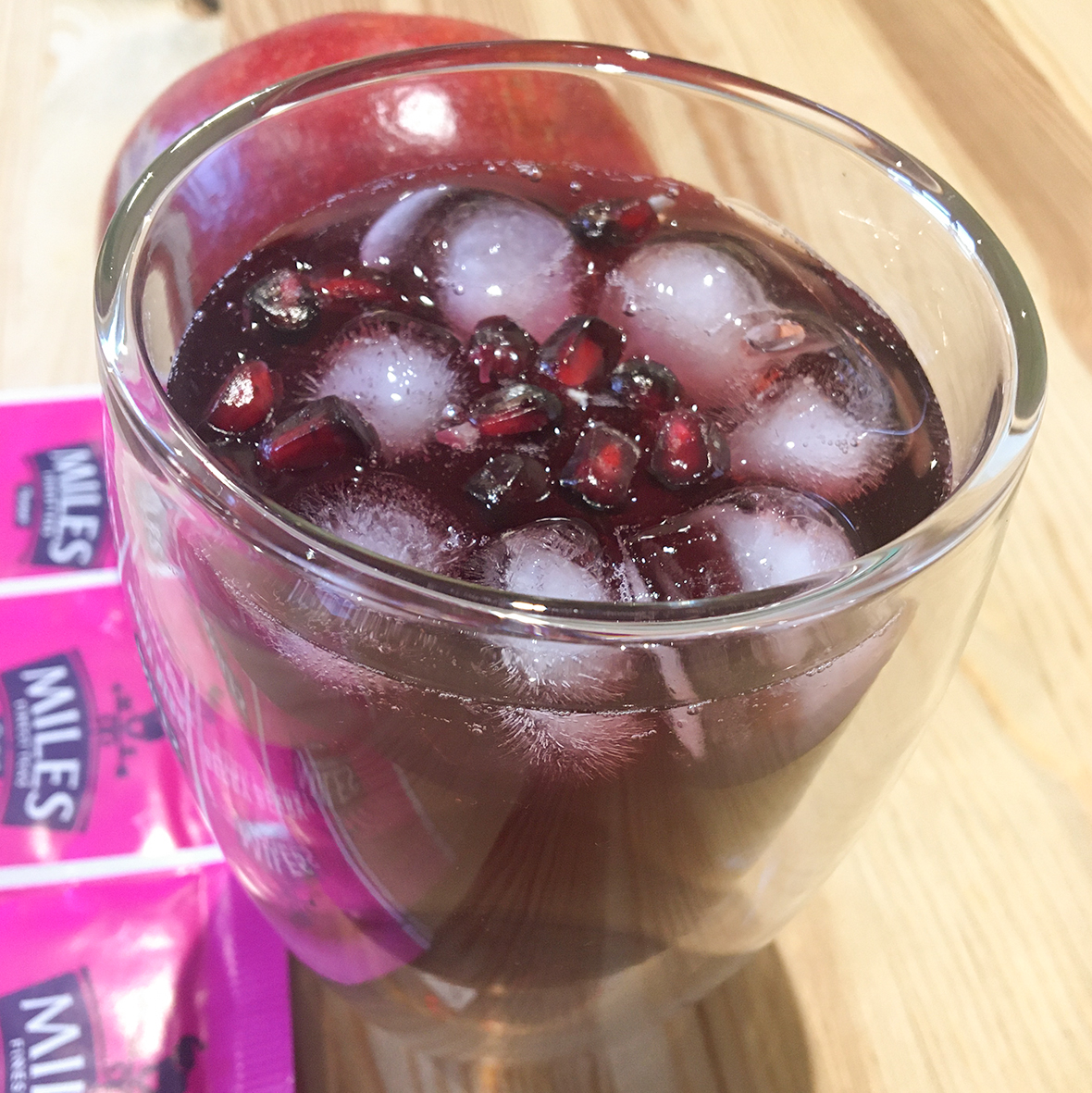 We'd love to see photos of you enjoying a moment with Miles and trying out this recipe! Follow us on Facebook, Twitter and Instagram and share your pictures with the #MomentswithMiles.
Share a moment with friends