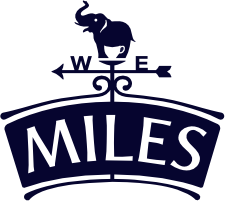 Chocolate and Coffee Milkshake
An indulgent summer shake
This milkshake has a sweet, smooth coffee flavour with a chocolatey, nutty background. This iced drink will leave you feeling refreshed and energised.

Ingredients:
1 banana
1 tbsp hazelnut chocolate spread
300ml cold milk or alternative milk (almond, soya, coconut)
30g Miles Cheerfully Colombian Coffee Beans
8 ice cubes
Whipped cream (optional)
Equipment:
Stove pot or cafetière
Hand Grinder
Scales
Blender
Method:
Measure out 30g of coffee beans (for a six cup stove pot) and grind the coffee beans to a medium course grinding size.
Fill the bottom chamber of the stove pot with cold water and fill the basket with the freshly ground coffee beans. Don't be tempted to tamp it down, the coffee needs room to expand.
Screw the top half of the stove pot to the bottom half as tightly as you can without using the handle.
Place the pot on the stove (If it's on a gas ring make sure the gas flame don't lick up the sides of the pot.) over a medium temperature.
Heat until the coffee starts to rise into the top chamber, it should take around 3-4 minutes. You will hear the coffee bubbling as it fills the chamber and stop once it has finished.
Take the pot of the heat and leave it to cool to room temperature.
Put 6-8 ice cubes into a blender and pour in the cooled coffee. Add the milk, banana and hazelnut chocolate spread, put the lid on and blend all the ingredients until smooth.
Pour into a tall glass and top with whipped cream (optional) and chocolate sprinkles. Enjoy.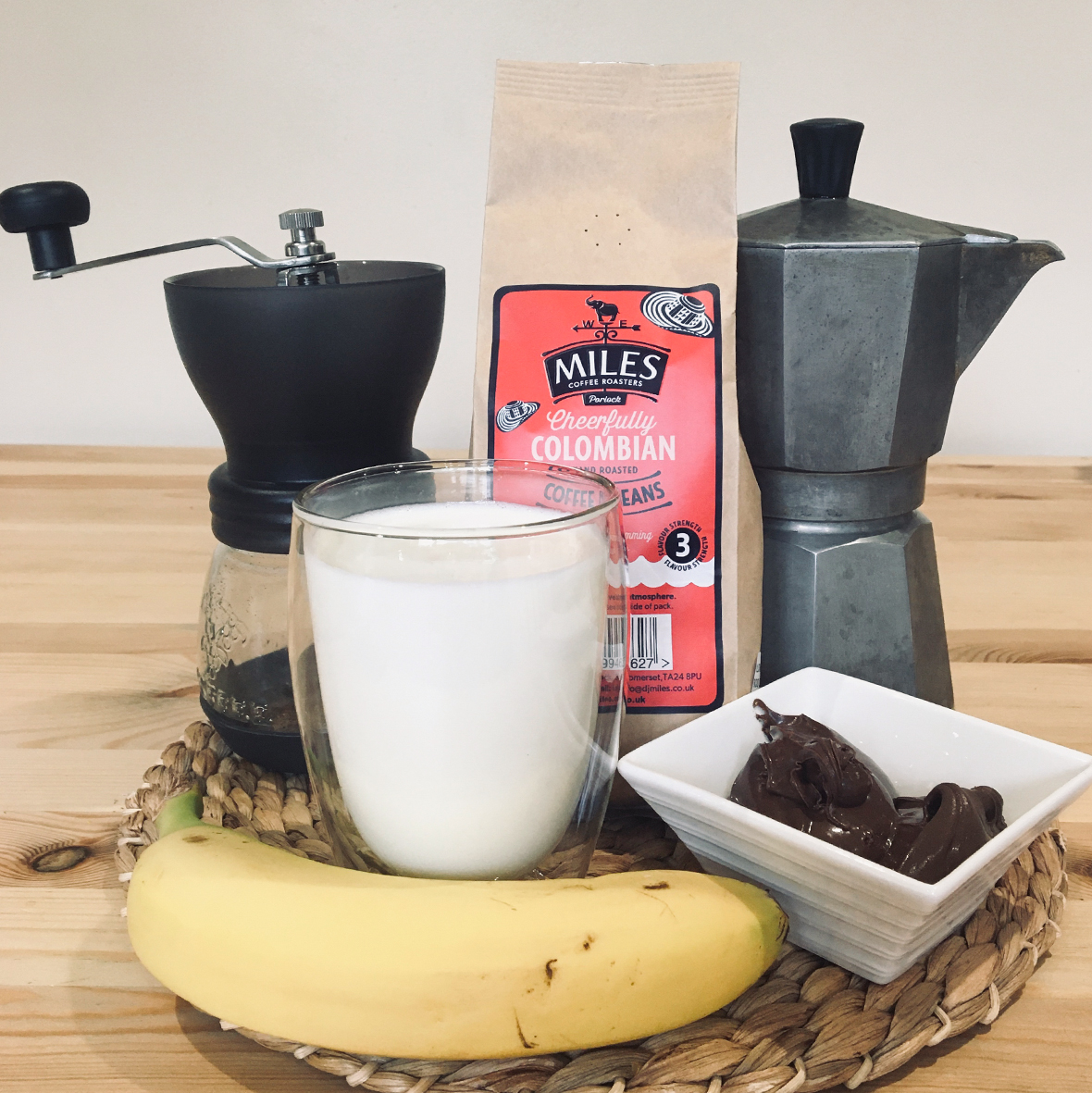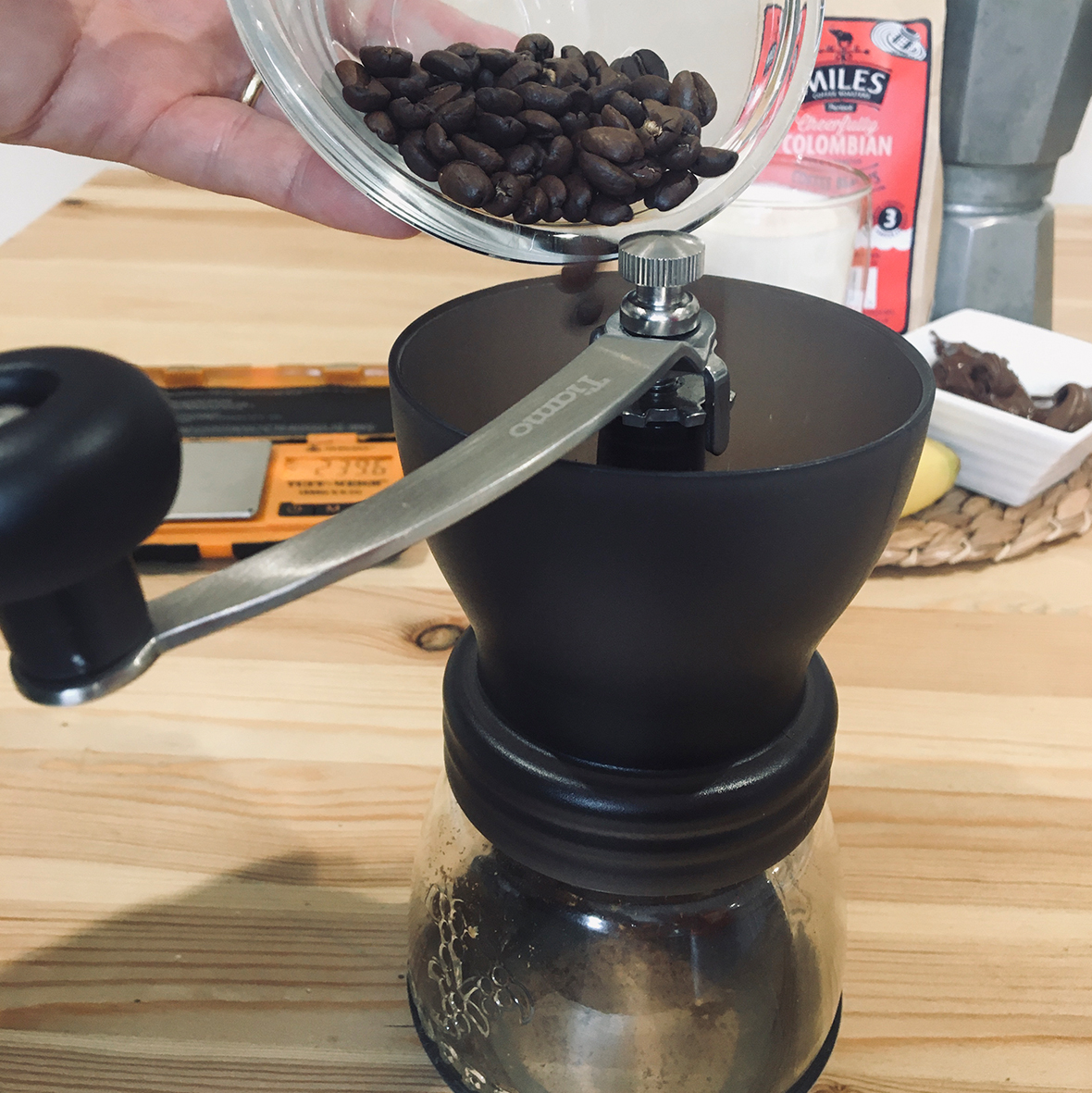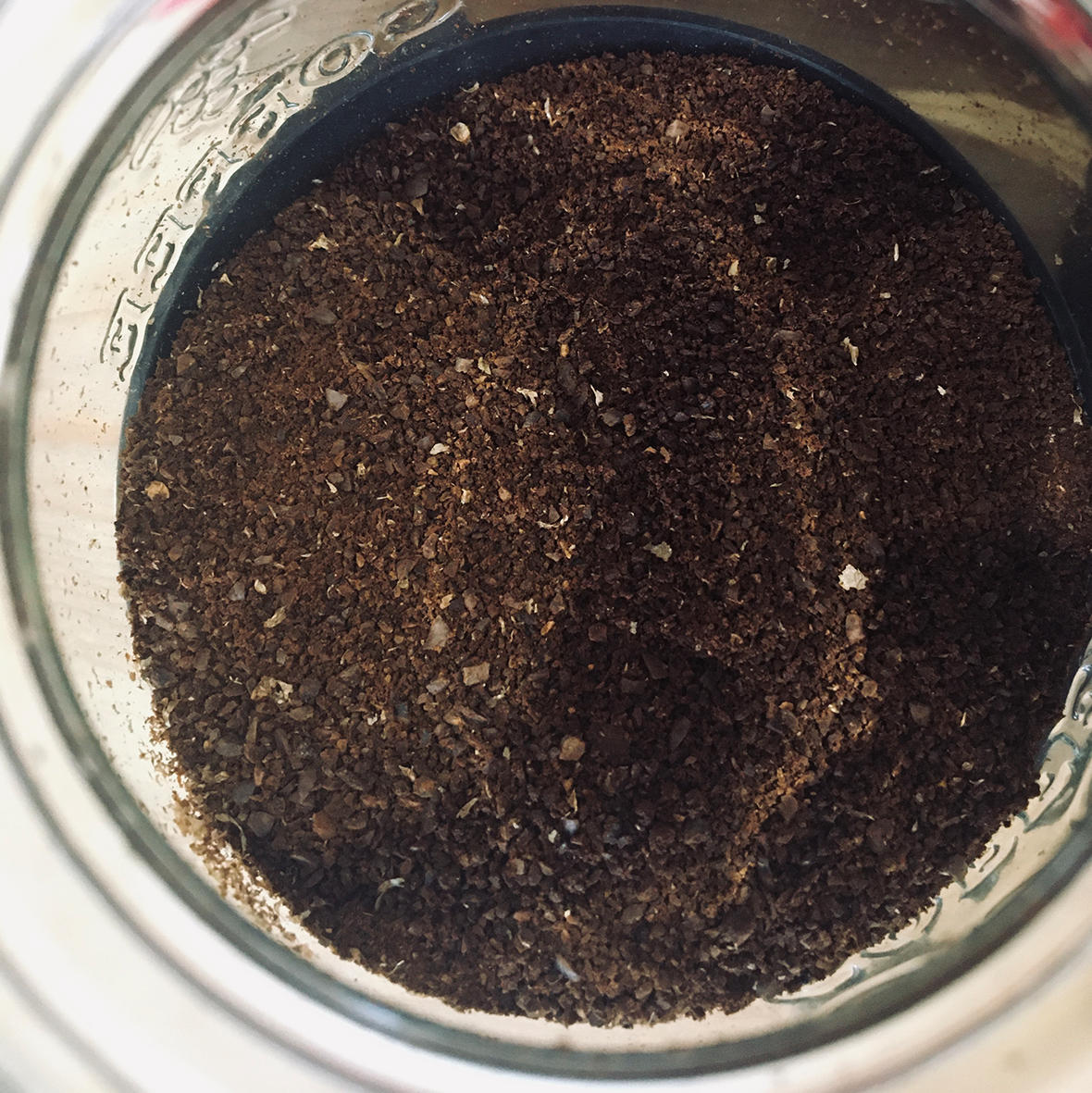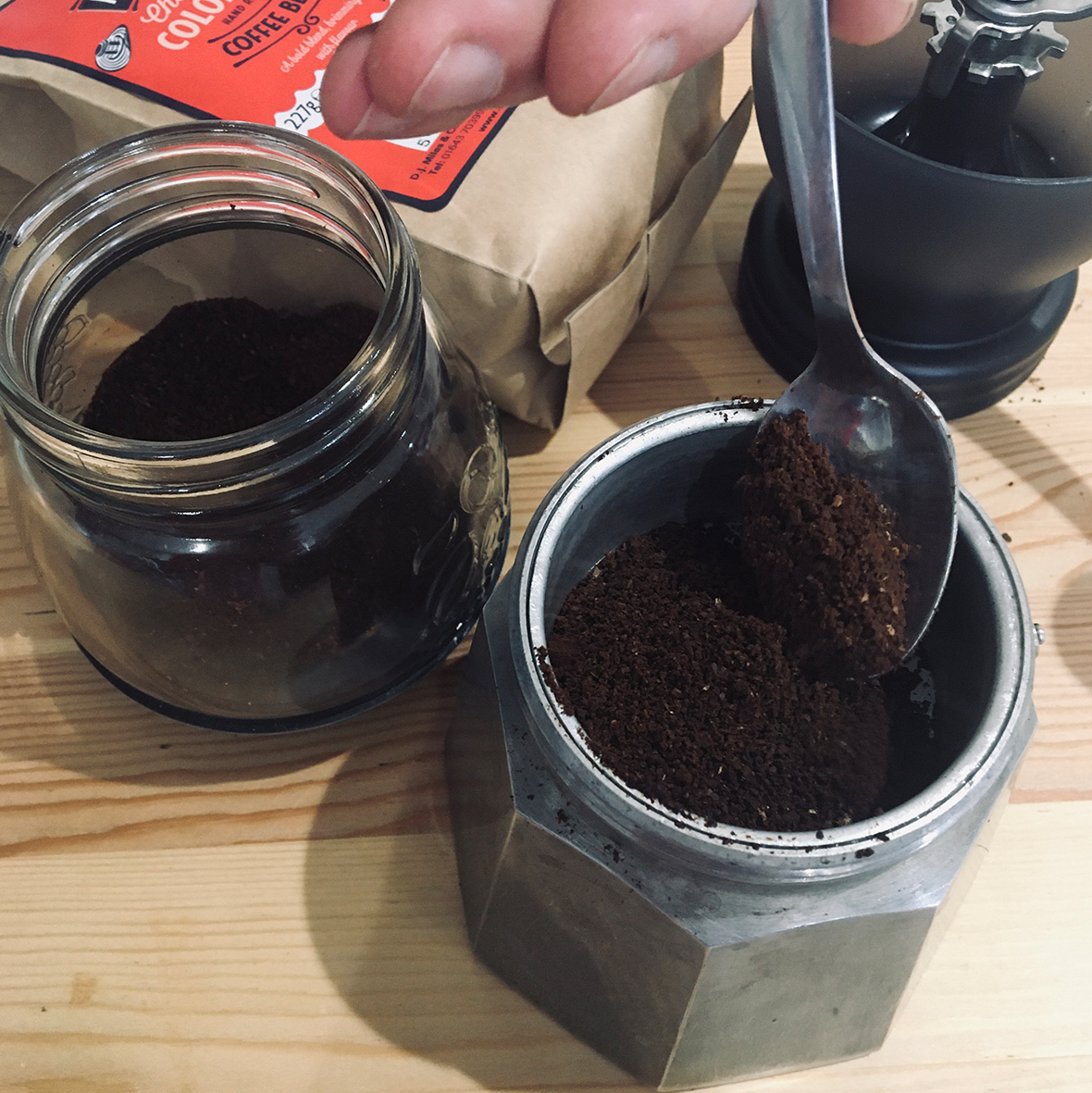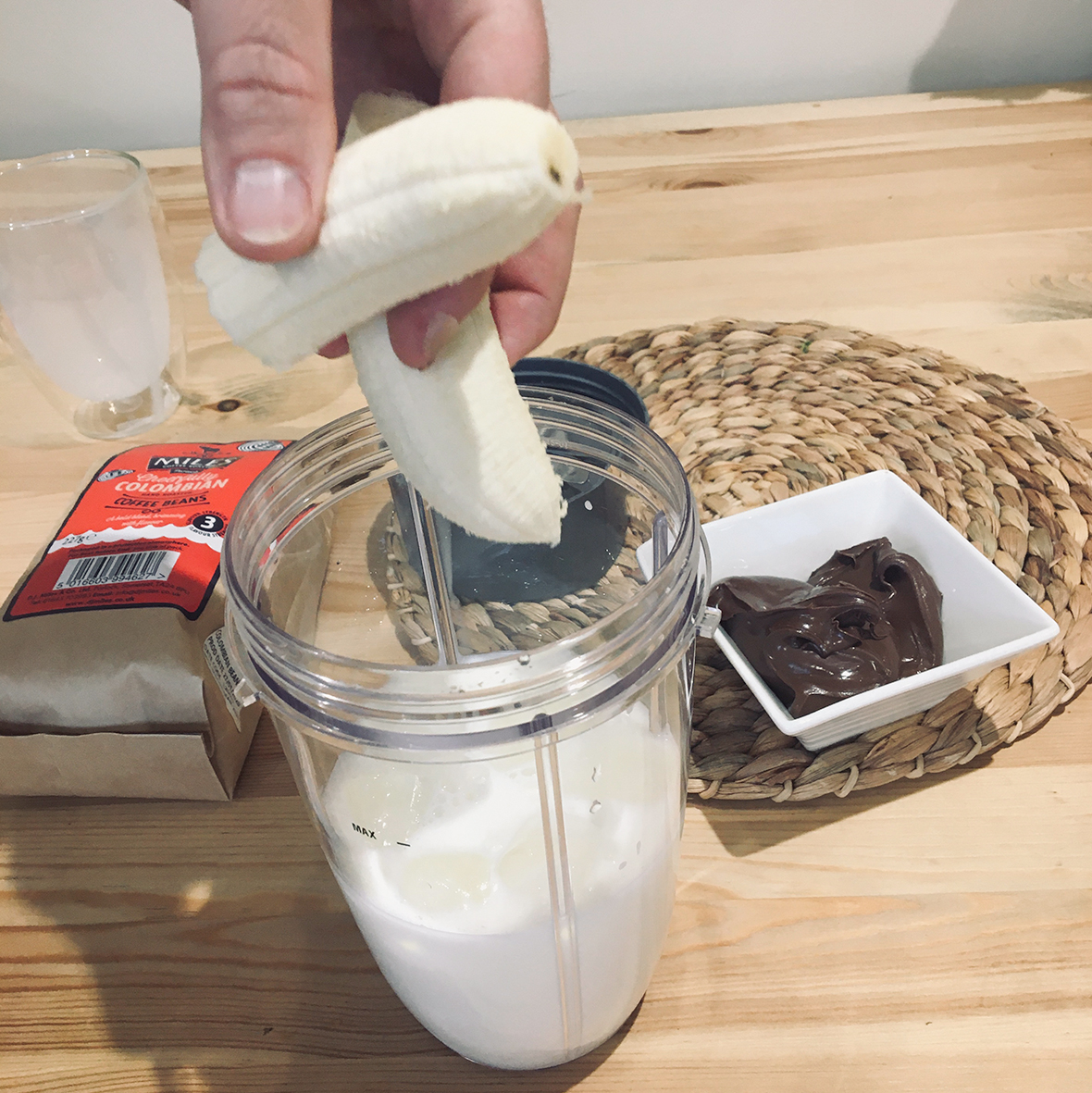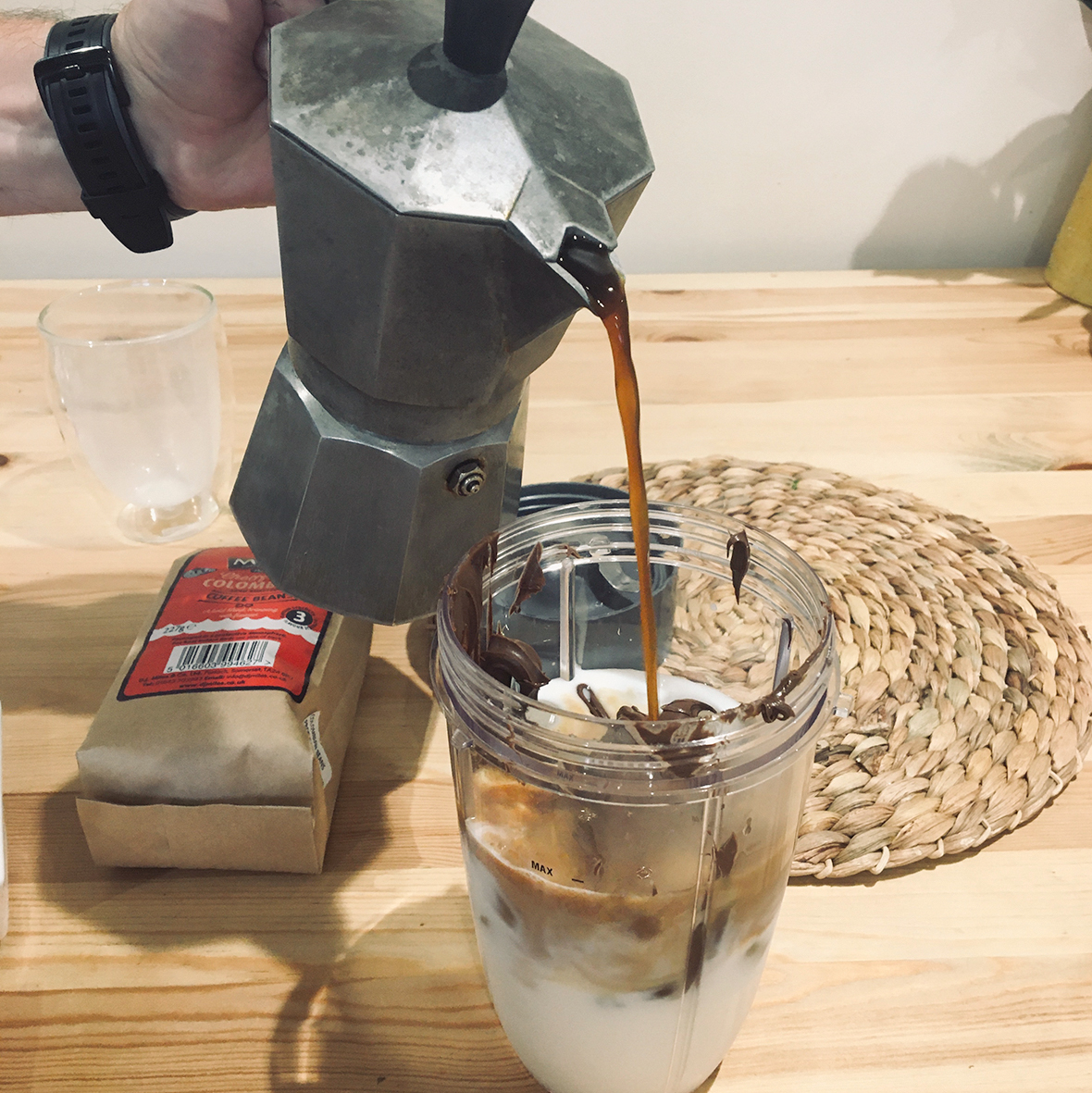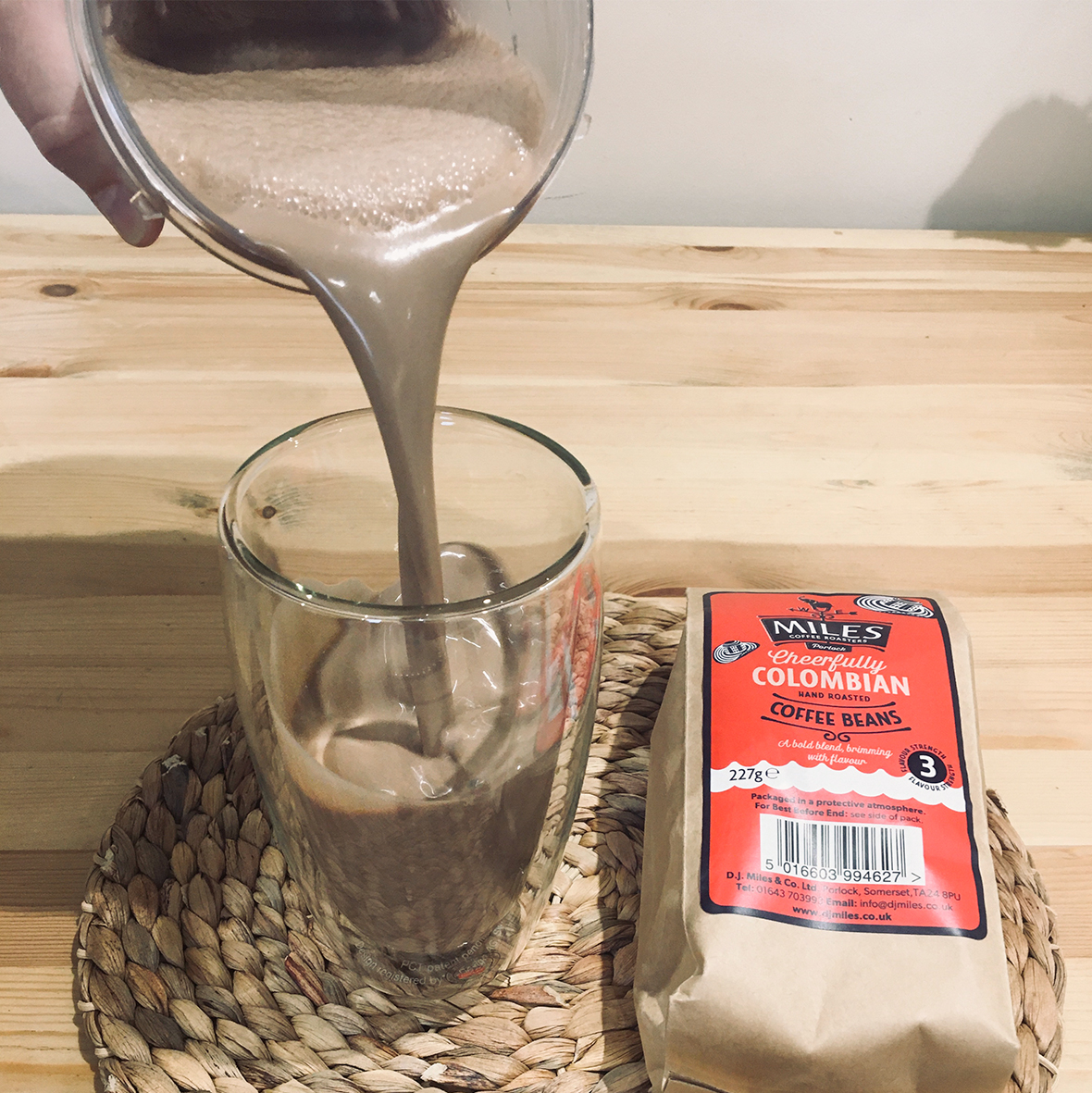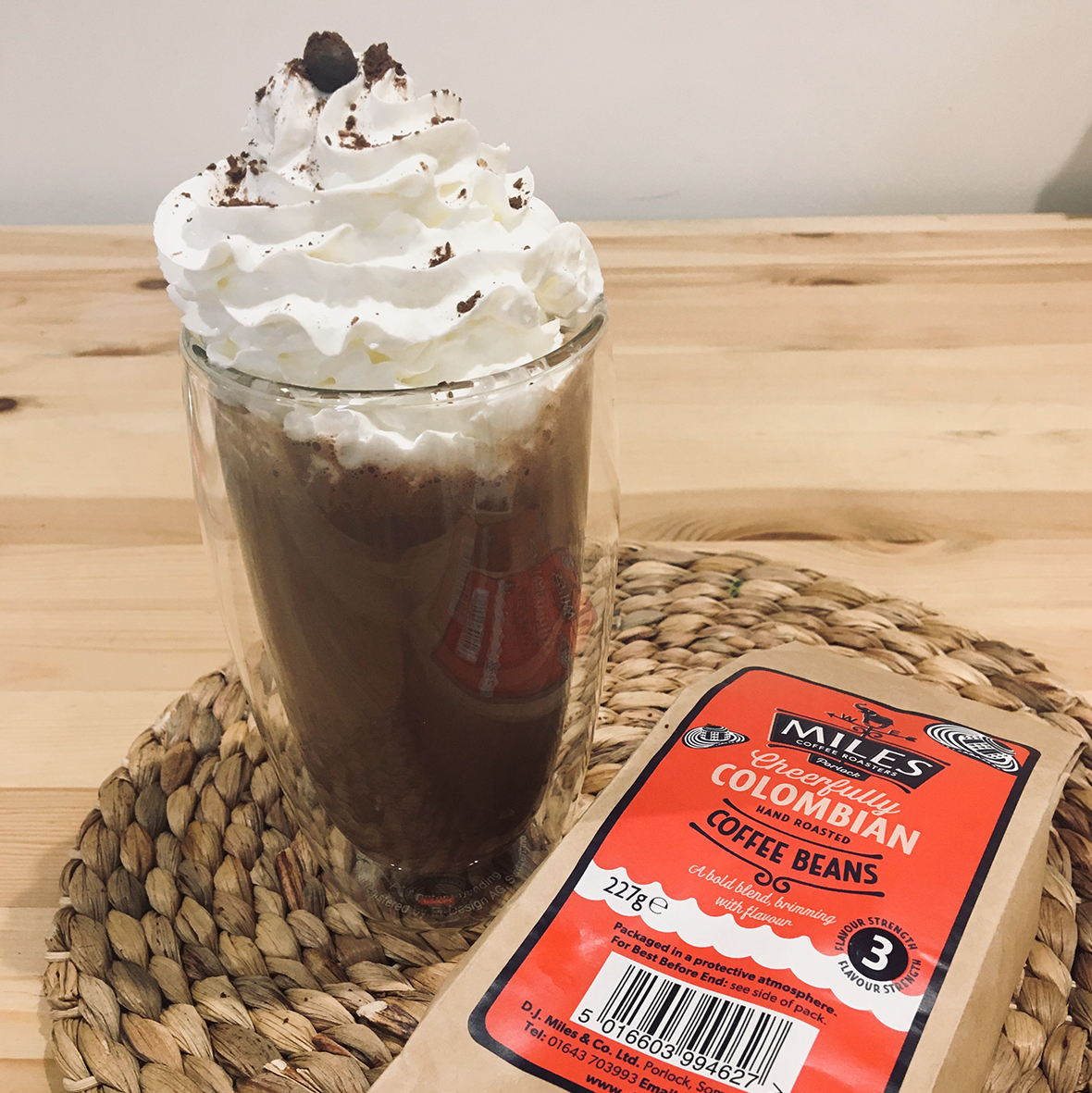 We'd love to see photos of you enjoying a moment with Miles and trying out this recipe! Follow us on Facebook, Twitter and Instagram and share your pictures with the #MomentswithMiles.
Share a moment with friends