Winter adventures
Dig out your hat and gloves, wrap up warm and head out for a winter adventure
Darker nights and colder days doesn't mean you can't go out exploring. Whether you take part in an outdoor adventure or find refuge in an indoor sanctuary, the winter can be packed as full as summer when it comes to getting out and about…

Christmas Markets
The infamous Christmas markets in Bath, Bristol and Exeter are a must visit in the lead up to Christmas. Little wooden chalets, featuring boughs of holly and twinkling fairy lights line the streets, each one offering traditional, handmade and unique Christmas gifts. Visit with an empty belly, as the smells from a variety of food stalls will lure you in. Look out for German bratwurst, Stollen, hog roasts, cheeses, fresh crepes, mince pies, hot chocolate and mulled wine placed among the gift stalls.
Winter walk
Wear your wellies, take a flask of Bright and Breezy coffee and head for the hills or the woods nearest to you for a walk. Collect conkers for games of conker wars, pick up leaves that you can use for leaf printing when you get home or play wildlife-bingo. Prepare the bingo before you go (with things like a pine cone, holly bush and a robin to find) and check off things when you spot them.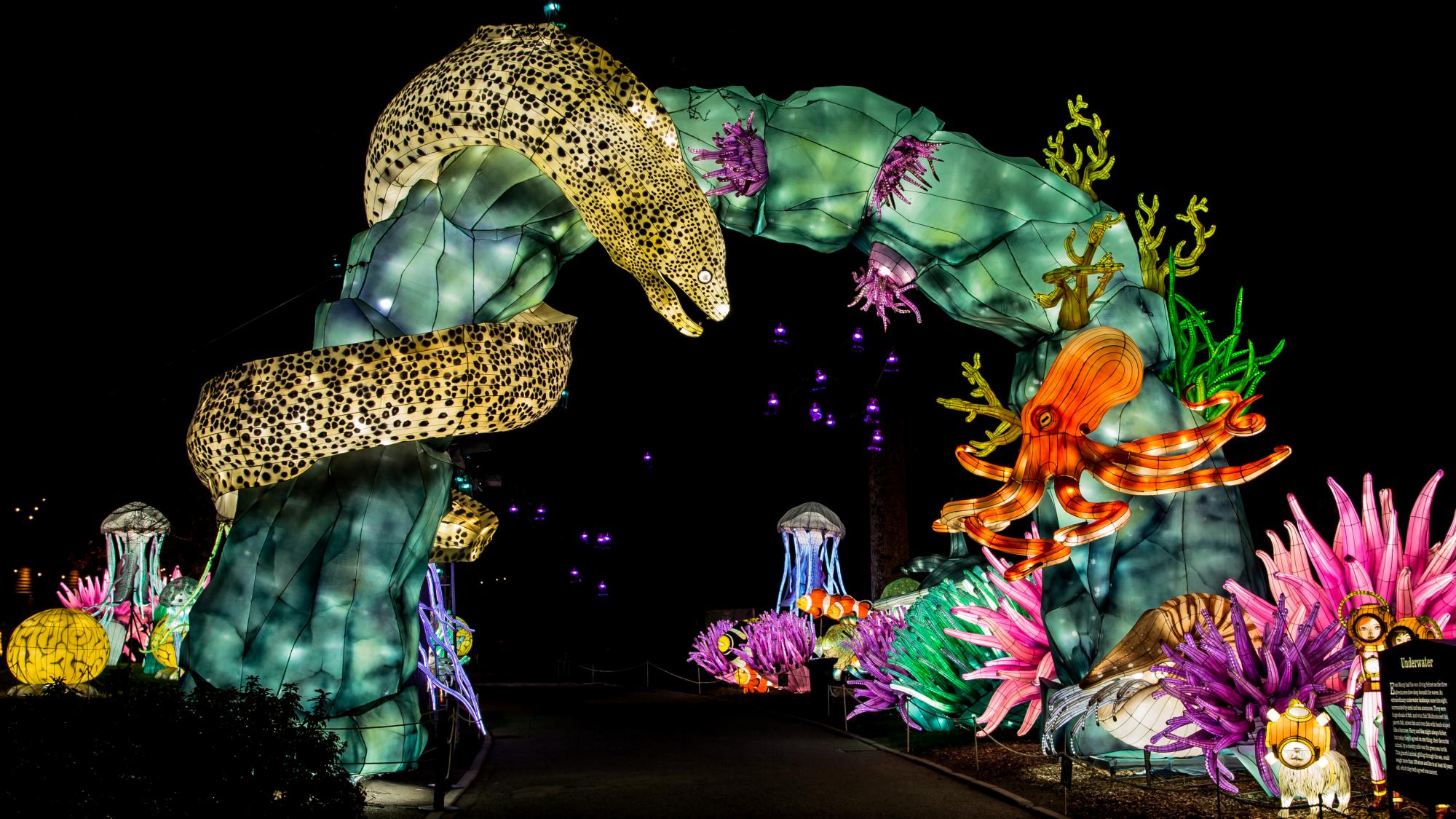 Festival of Light
Every year the beautiful grounds of Longleat are festooned with illuminated lanterns for the Festival of Light. Spend the day in the safari, spotting giraffes, lions and monkeys. Warm up in Longleat house, which will be adorned with Christmas decorations and finish your day wandering around the lanterns as it starts to get dark.
Spa day
Thermae Bath Spa is a great place to visit in all weathers. The open-air, roof top pool is particularly fun in the colder months. Relax in the thermal water, taking in views across Bath city, while steam rises into the cold air. If it rains (it doesn't matter as you're getting wet anyway!) there is an indoor thermal pool and wellness suite too.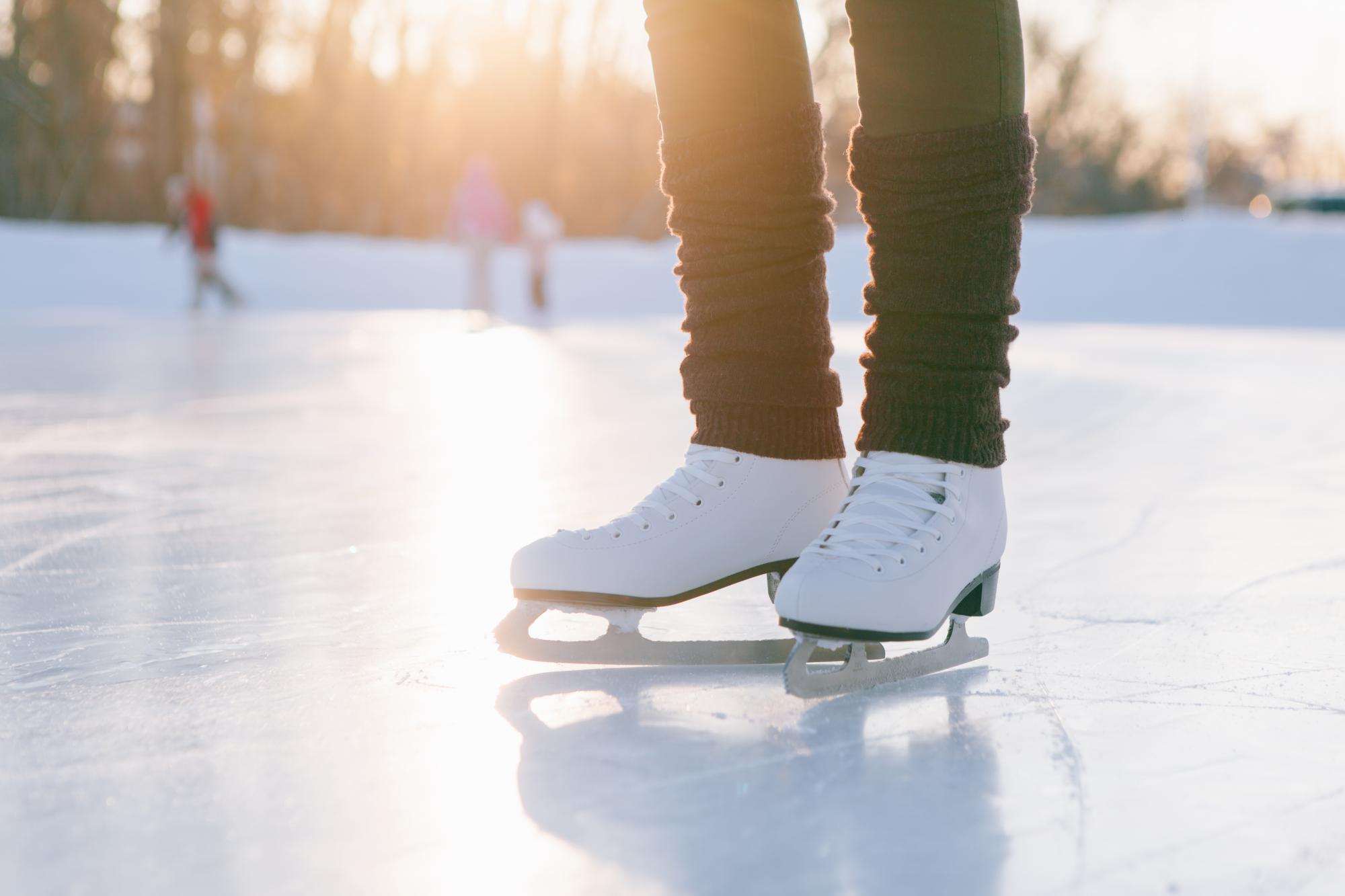 Ice-skating
As Christmas approaches and winter settles in, ice-skating rinks start to pop up in towns and cities. Whether you are a beginner or a skating pro, the lead up to Christmas is a great time to find the nearest ice-skating rink and take to the ice! Fill a flask with Miles Heavenly Hot Chocolate and enjoy it while you warm up after an hour on the ice.
Dark Skies Night Run
Get your trainers on and sign up to a night run. Channel Events have introduced a series of Dark Skies Night Runs. The runs take place under the stars across Somerset and Devon and each event has a 5km and a 10km route. You'll be rewarded with a cup of Miles tea, coffee and hot chocolate at the halfway stations.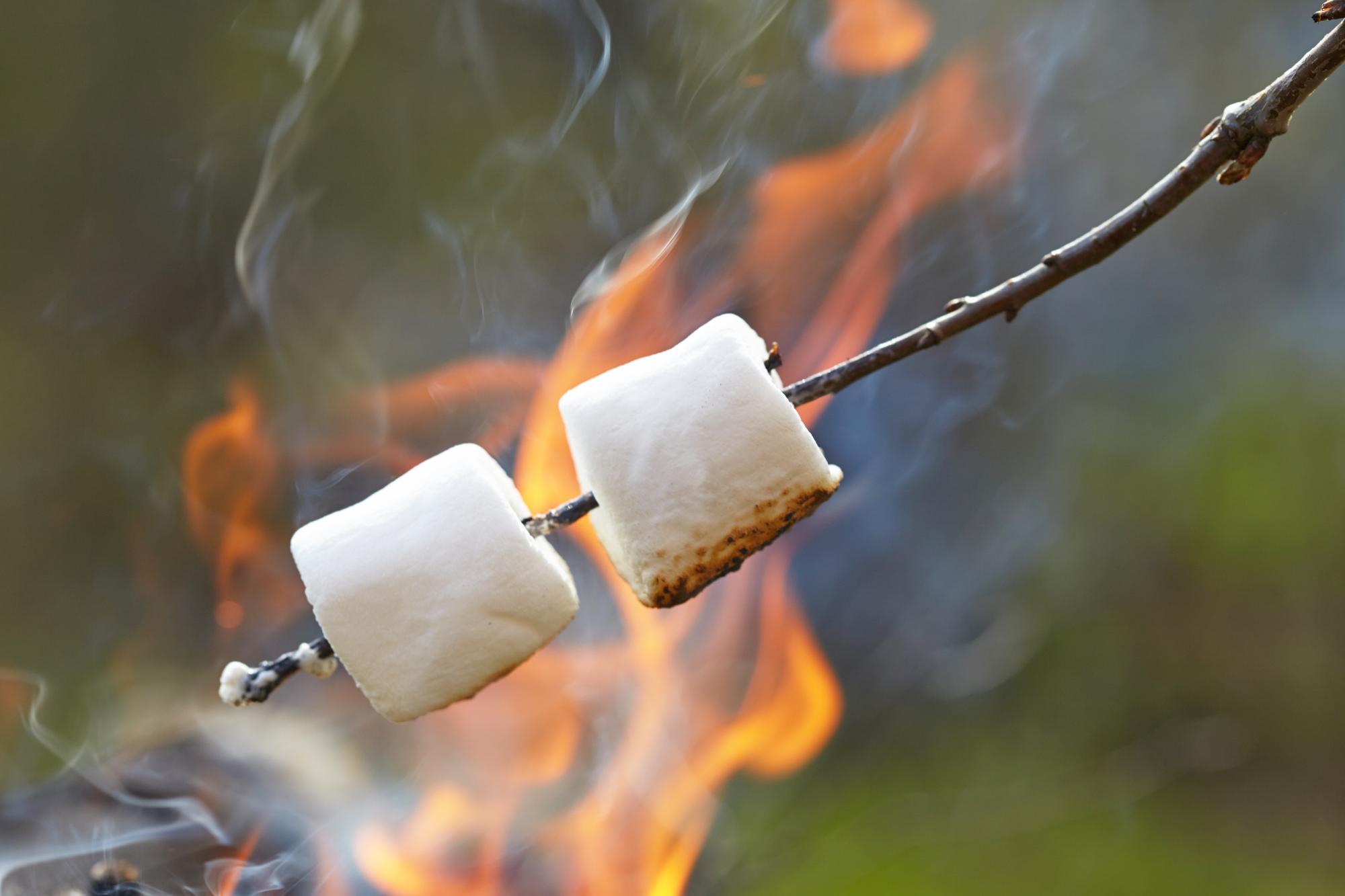 Homemade S'mores
You don't have to travel far to have a mini adventure! Head out into the garden and build a little fire. Pop a selection of marshmallows on long skewers and toast them on the fire. Make your own s'more with a marshmallow and square of chocolate sandwiched between two Digestive biscuits, wrapped in foil and heated on the cooler embers at the side of the fire.
Trip to an Aquarium
When faced with a weather forecast of pouring rain all day long, one of the best places to visit is the aquarium. Take cover and immerse yourself in a word below the surface of the sea. Watching the fish is relaxing, so take a calming flask of Miles Camomile tea and unwind from the rush of the Christmas to-do-list for a few hours.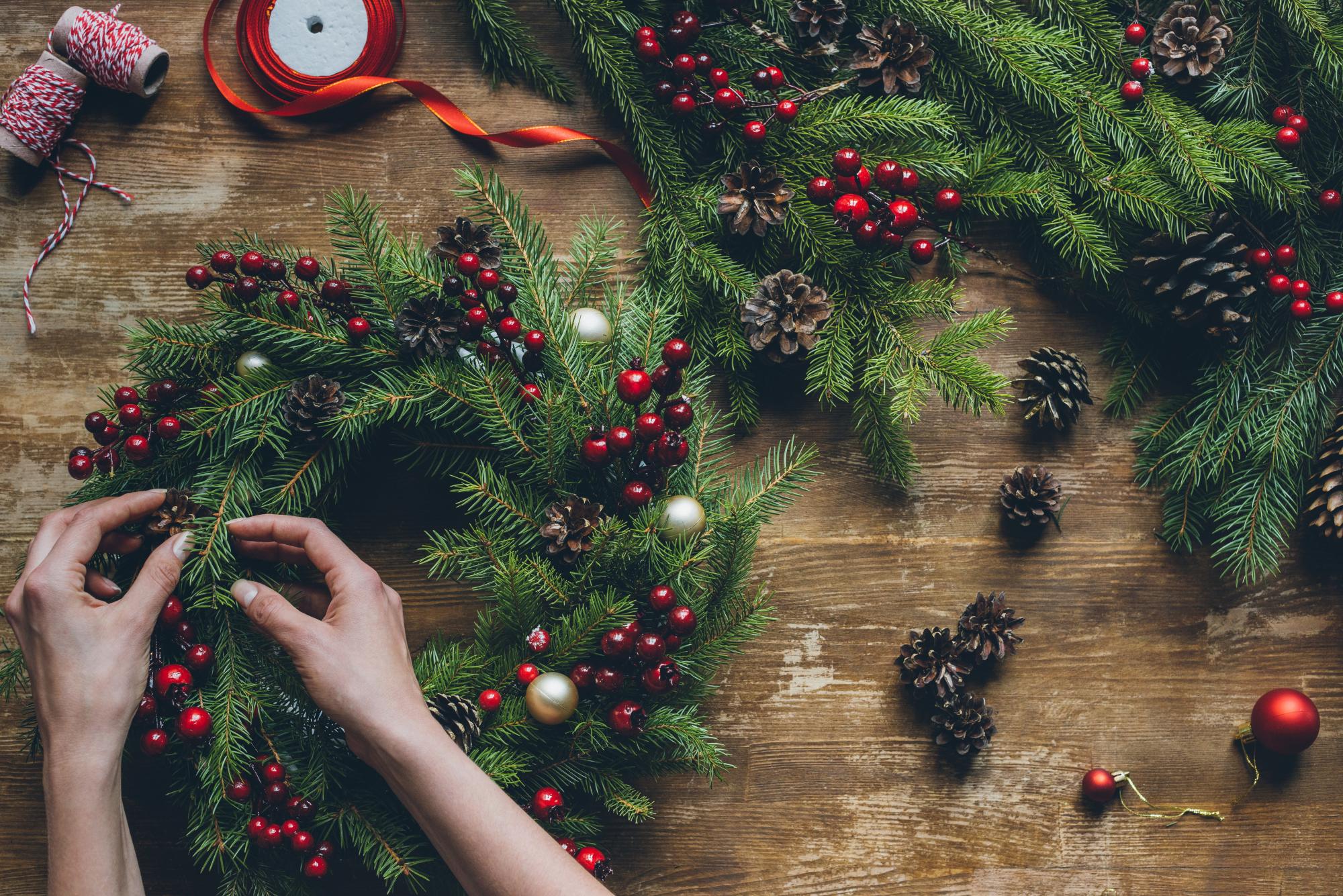 Winter workshops
Explore the grounds of National Trust owned Trelissick, Cornwall, with 300 acres of countryside, the changing autumnal colours in the gardens and the impressive house to explore. Ahead of Christmas you can take part in winter workshops including wreath-making and card designing, see the house decorated for the festive period and visit the garden in the evening when it's illuminated with twinkling lights.
Dunster By Candlelight
Get off the sofa and embrace the winters' night to watch street entertainers and snack on roasted chestnuts in Dunster. Held at the beginning of December, Dunster By Candlelight sees the quaint village lit up after dark. The event is sure to get you into the Christmas spirit, you even get the chance for a late night potter around the independent shops of the medieval town, too.
We would love to hear about your winter adventures. Follow us on Facebook, Twitter and Instagram and share your pictures with the #MomentswithMiles and #MilesAdventure. Enjoy exploring!
Share a moment with friends