Stay Positive
Introduce some simple changes to help you get through this winter
For many, this winter is proving to be the hardest. Lack of social interaction and freedom of movement, combined with the worry around COVID-19 is proving to be tough, but there are a few ways you can try and improve your days and stay positive.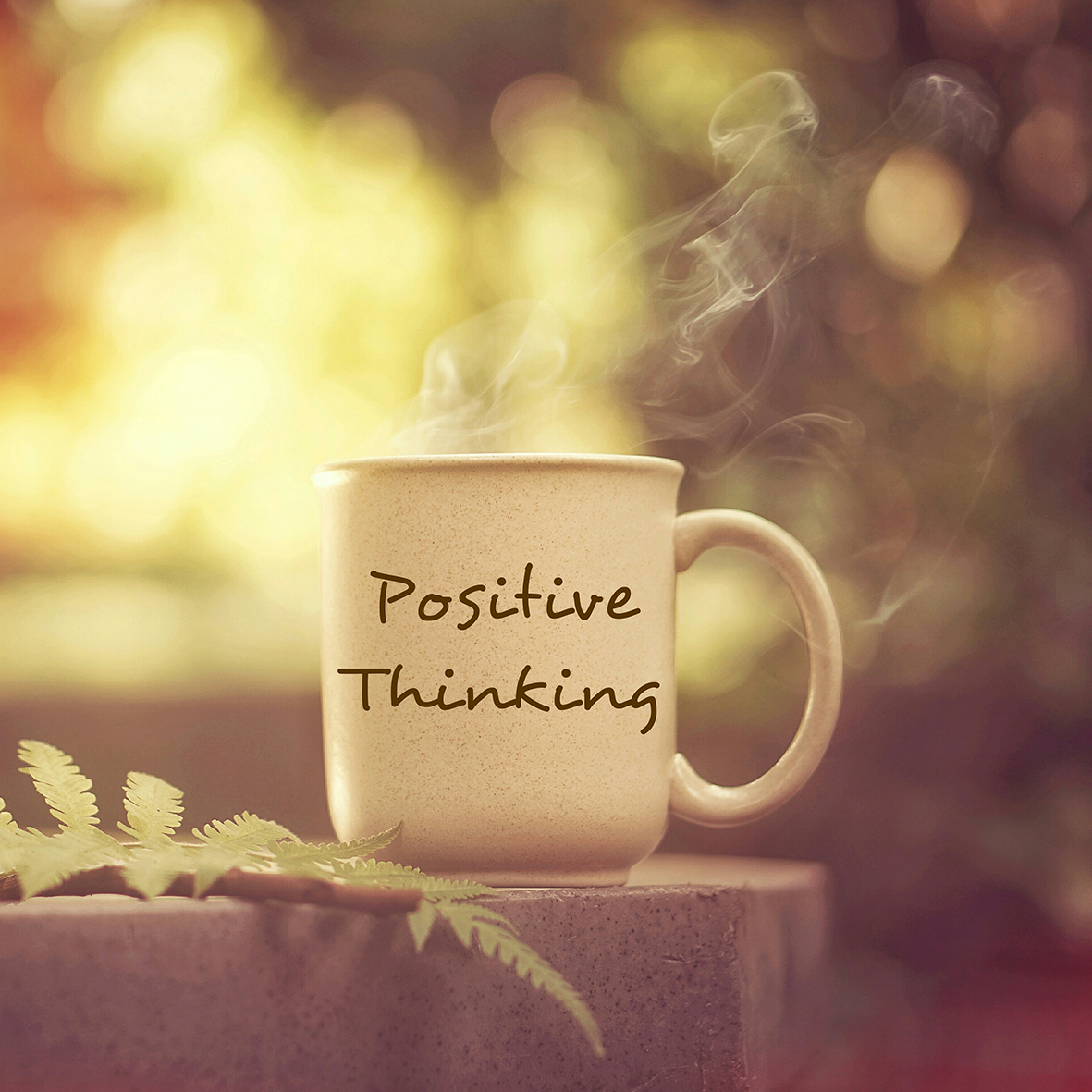 Wake up!
Try to keep a routine and wake up around the same time each morning to set your body clock into a rhythm. Avoid the snooze button when your alarm goes off and get up with your alarm. Enjoy a healthy breakfast of yoghurt, fruit and granola or eggs on toast. Wash it down with a mug of metabolism-boosting Super Green, Matcha and Turmeric Teato start your day with a good mind-set.
Consider your environment
If you are working from home, you may have found that you keep checking your emails after you have finished for the day. This could lead to more stress if you are thinking of work more and not allowing yourself any down-time. Consider your environment. If you have your laptop placed next to you on the sofa, you are more likely to check it. Try to dedicate one room in the house to your working space. Then, when you finish for the day you can move to another room and not associate it with work, allowing you to switch off properly.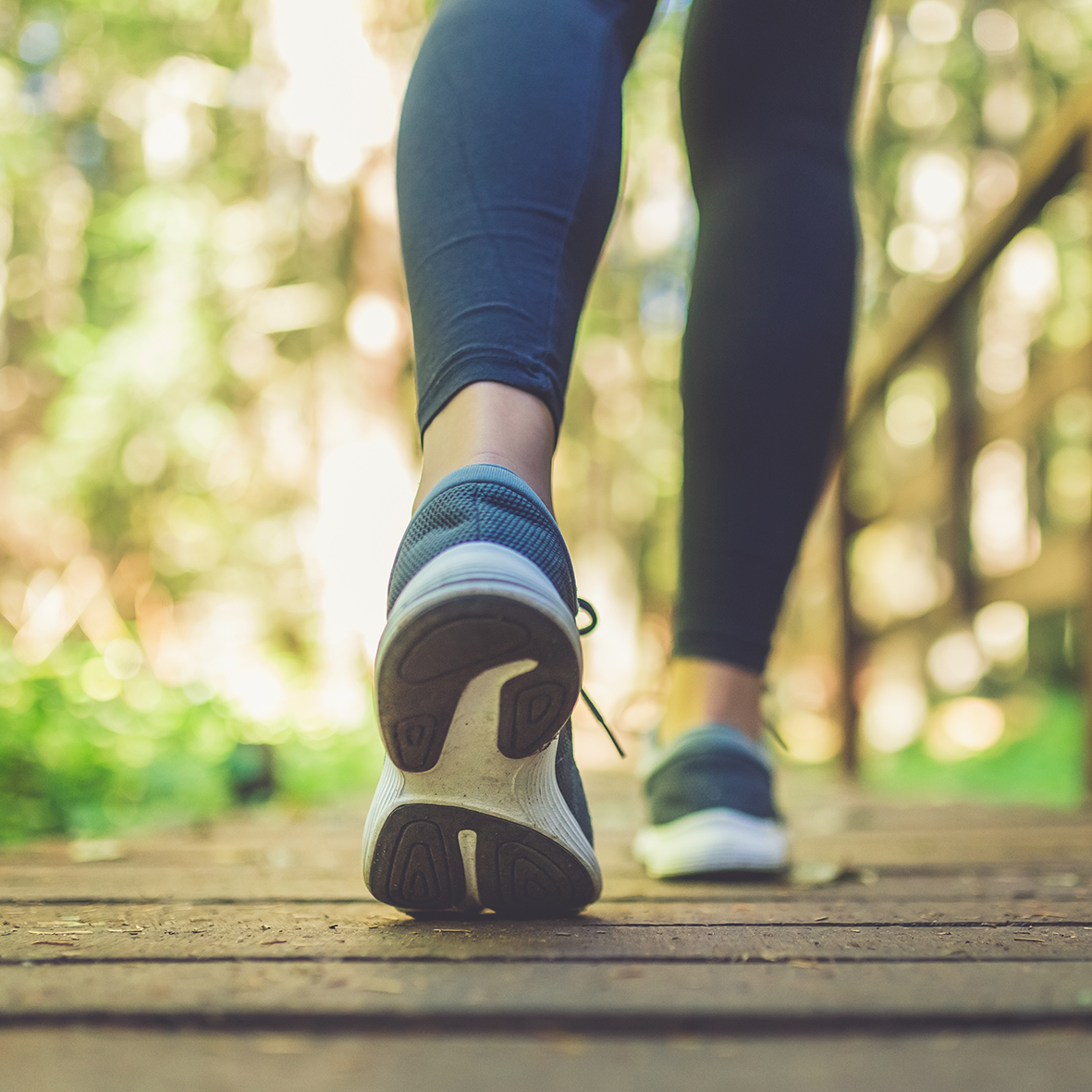 Step outside
Get outside, increase your daily step count and get some fresh air too. Take half an hour to walk each day. This will help to clear your head and make you feel more grounded if you have been feeling anxious. Not only will you be in a better mood, but you'll also get the health benefits from the exercise.
You time
Schedule out an hour a day to have some time to yourself. Watch something on TV, read a book, soak in the bath or head out for a run. Whatever you like to do to relax, make sure you plan time to do it.
Connect
We may all be missing our loved ones and human contact, but we are lucky to live in an era where we can pick up a device and video call someone on the other side of the world. Pick up the phone and call your friends and family, reminisce about old times, discuss future gatherings and have a laugh with those who bring out the best in you.

Plant power
Spending time outdoors in nature can put you in a good mood. But that is easier said than done in the middle of winter. Get out when you can, but bring the outside in for the days that you can't. Plant a few pots to dot around the house. Houseplants are also known to improve your mental health. Not only are they visually appealing, they release oxygen and absorb carbon dioxide – leaving you free to breathe fresh air.
Be creative
Use your creativity and imagination more. Draw, play the guitar, knit a jumper; however you choose to be creative, it will start to de-stress you and, in turn, being in a better mood will make you feel more creative too.
A happy list
At the end of each day write down three things that made you smile. It can be as simple as enjoying a walk in your lunch break because the sun was shinning, waking up after a really good night's sleep or finishing a project that you've been working on for a few weeks. Taking a minute to do this everyday will make you realise that even on a bad or more challenging day, there is something that made you happier.
We'd love to see photos of you enjoying a moment with Miles throughout the year. Follow us on Facebook, Twitter and Instagram and share your pictures with the #MomentswithMiles. ☕
Share a moment with friends