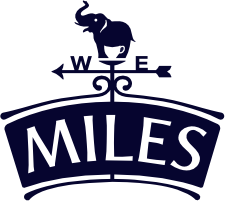 Make Barista-style coffee with a home Espresso machine
Make a great cup of coffee with an at home espresso machine
For this tutorial we are using a Klarstein Bella Vita Espresso Machine and a De'Longhi KG79 Burr grinder. With an at home espresso machine and freshly ground coffee beans you can easily replicate barista style coffee at home.

How to use the Klarstein Espresso Machine:
Plug in and switch on the coffee machine.
Rotate the knob to the '0' position for the machine to start preheating. On this machine, the coffee and steam button will keep flashing as it heats, once it is ready the light will stay on.
Fill the water tank with cold water to the maximum mark. Select the desired filter basket and insert it into the portafilter (single or double basket).
Choose your favourite Miles Coffee Beans and empty them into the hopper of your coffee grinder.
Adjust the grinder setting to fine grind and grind at least 15g for double basket or 7g for single basket.
Fill up your desired basket with freshly ground coffee and evenly press down the coffee with the flat end of the measure scoop or tamper.
Insert the portafilter into the machine with the handle pointing to the left. Then turn the handle to the right until it locks.
Place your cup onto the drip tray.
Rotate the knob to coffee position. Press down the coffee button (single or double cup), the button will start to flash. The unit will start the pre-brewing for 3 seconds, and brew the coffee.
The unit will stop automatically when coffee has finished brewing and the coffee button will illuminate. During the coffee brewing, you can press the coffee button again to stop the operation if you need to.
Rotate the knob back to the '0' position to put the machine back into standby mode.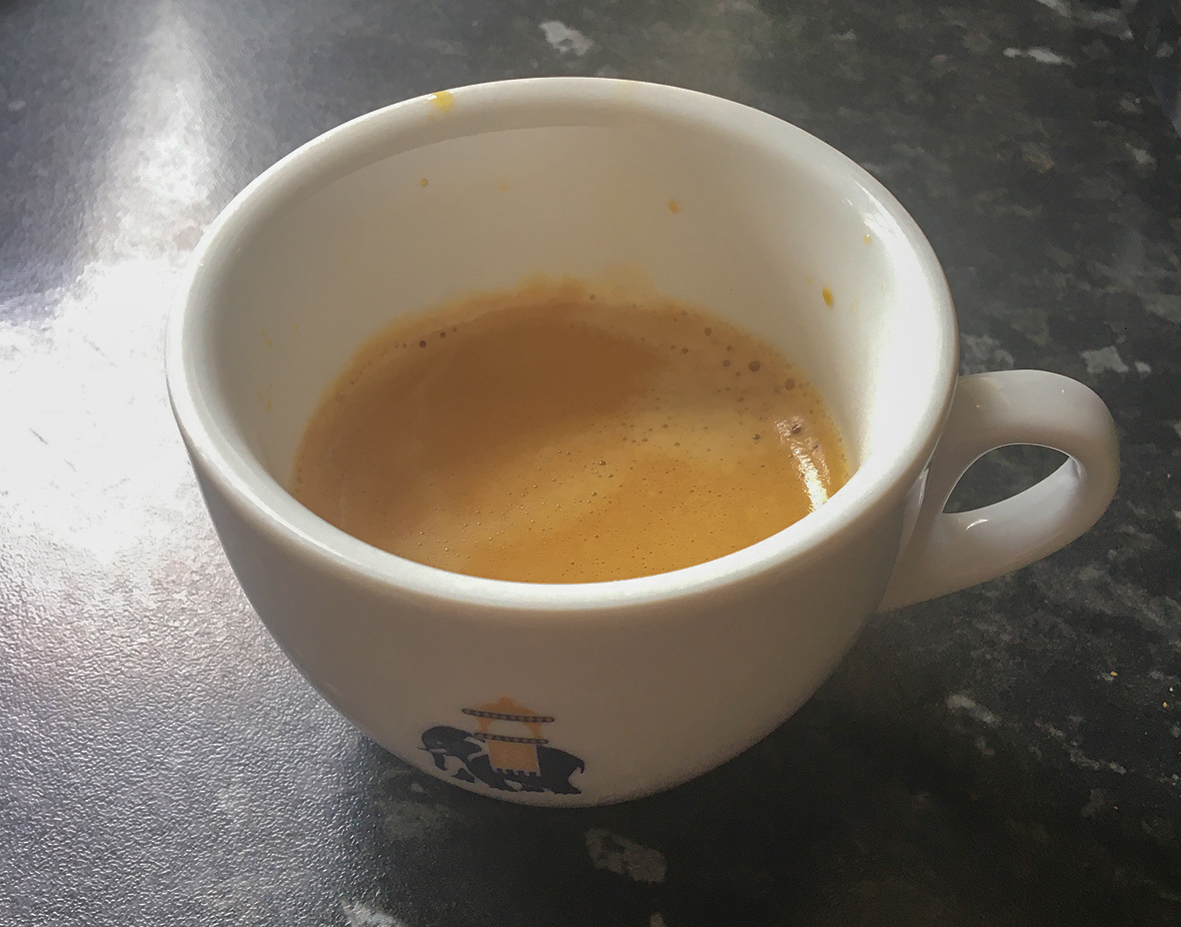 If you want to add milk to your espresso:
Rotate the knob to the '0' position and press the steam button for preheating. The button will flash during preheating and stop flashing once it has finished preheating.
Pour your desired amount of cold milk (refrigerator temperature) into the milk jug and place under the steam tube and nozzle.
Dip the steam nozzle into the milk. Rotate the knob to the steam position, which will illuminate and start making steam out of the steam tube and nozzle.
When you start steaming, the head of the steam tube should be on the surface of the milk, where the froth will form. Keep steaming until you have the desired amount of foaming. Rotate the knob back to the '0' position.
Remove the milk jug and, using a damp cloth, clean the milk residue from the steam tube and nozzle.
Swirl the jug to mix the milk with the froth. Pour the frothy milk into your espresso, try to create a pattern in your cup (this is a tricky skill to master!).
Enjoy your coffee.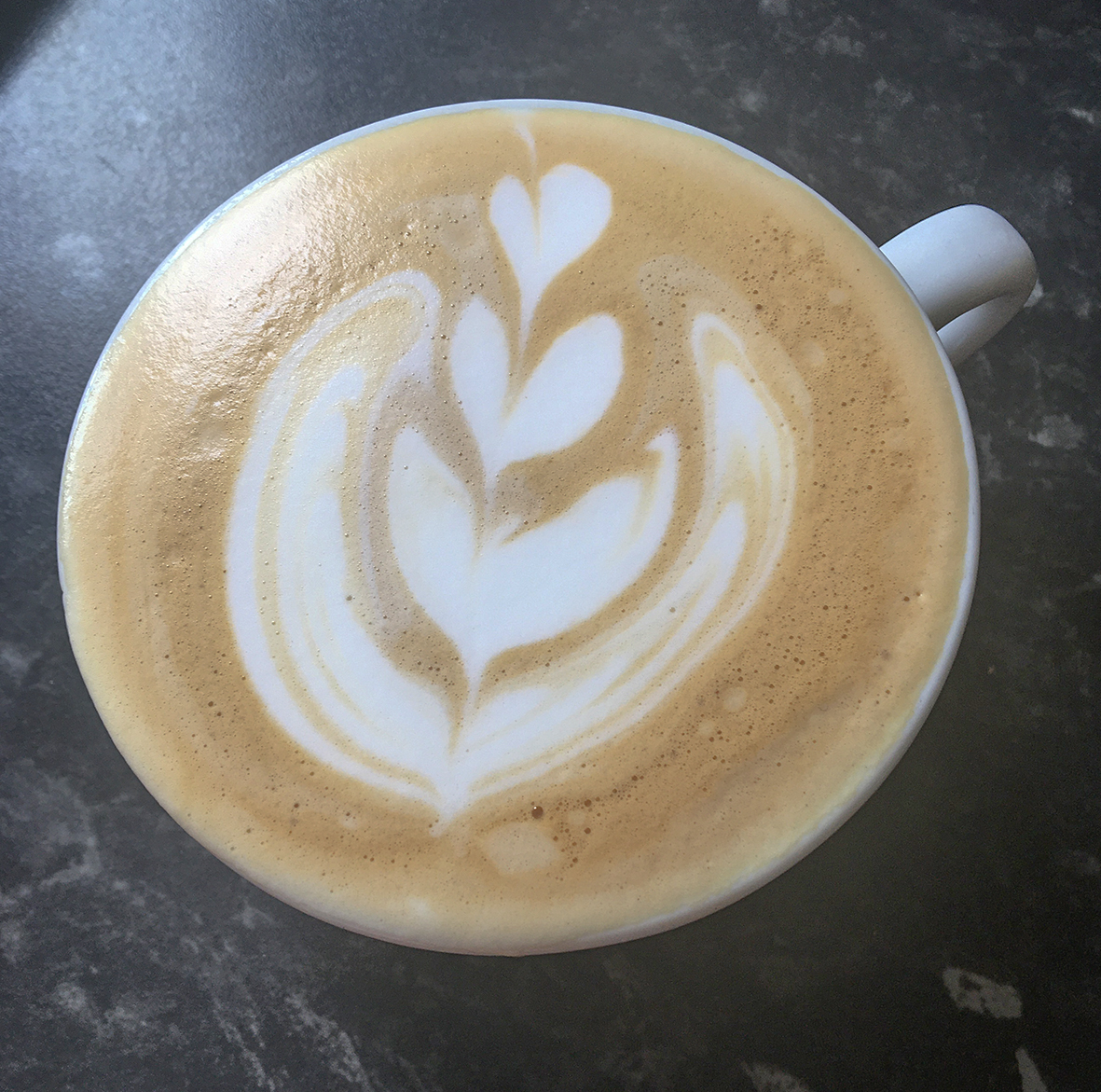 Watch the Video
Share a moment with friends