A lakeside outing
A round up of some of the prettiest lakes in the South West
They say a Sunday well spent brings a week of content, so head outside this weekend and visit a local lake. It is believed that the sight and sound of water can have a positive impact on mental wellbeing, stress and low mood. Whether you walk around the lake and try and hit your 10,000 daily steps, try your hand at paddle boarding or pack a picnic and sit lakeside taking in the tranquil, peaceful setting, a day at the lake (in our opinion) is a day well spent.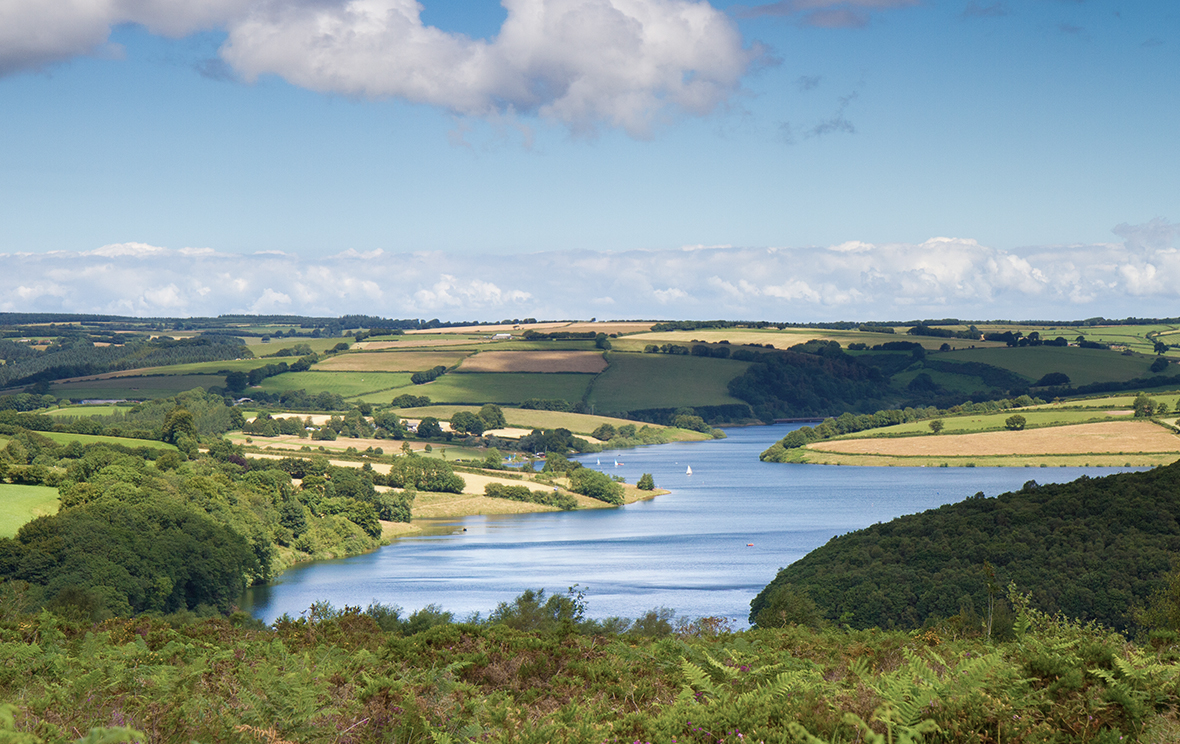 Wimbleball Lake
Found in Exmoor National Park, Wimbleball Lake is perfect for those looking for lakeside activities. Follow the nature paths around the lake and you will find Wimbleball Dam or head to the activity centre to hire a paddleboard or canoe for a few hours on the water. You can even camp here and Exmoor National Park is designated as a dark skies reserve, so you can enjoy a spot of star gazing, while sipping a mug of Miles Heavenly Hot Chocolate.
Roadford Lake
Enjoy a short stroll or a 13 mile hike at Roadford Lake in Devon. There is plenty of wildlife to keep an eye out for along the nature trails, hidden in the grasslands and woodlands you can hope to spot dormice, pygmy shrews, bird hides and bat boxes.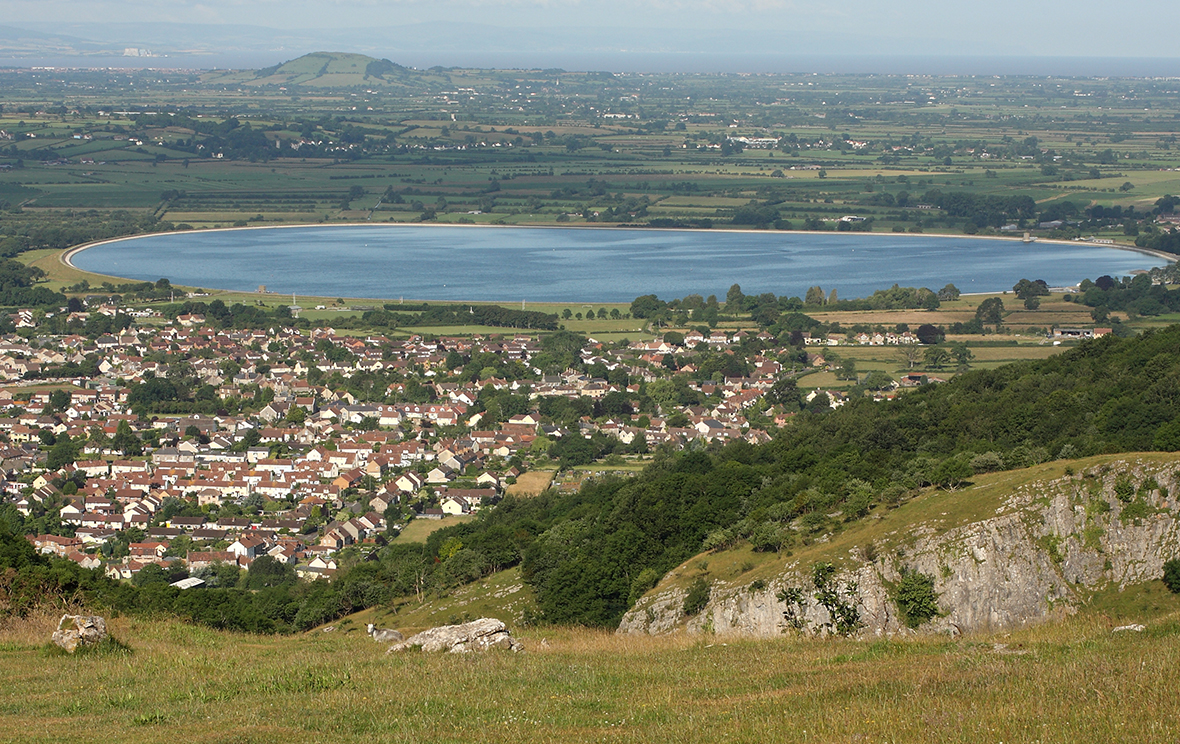 Cheddar Reservoir
A protected conservation site for wild life, Cheddar reservoir can hold up to 135 million gallons of water. A walk around the water will take just over an hour, perfect for taking the dog out for some exercise (dogs must be kept on the lead).
Burrator Lake
In the heart of Dartmoor, there are miles of paths and moorland to wander around Burrator Lake. Water from Devonport Leat makes its way down to a waterfall finishing at Burrator, making it an ideal location for keen nature photographers.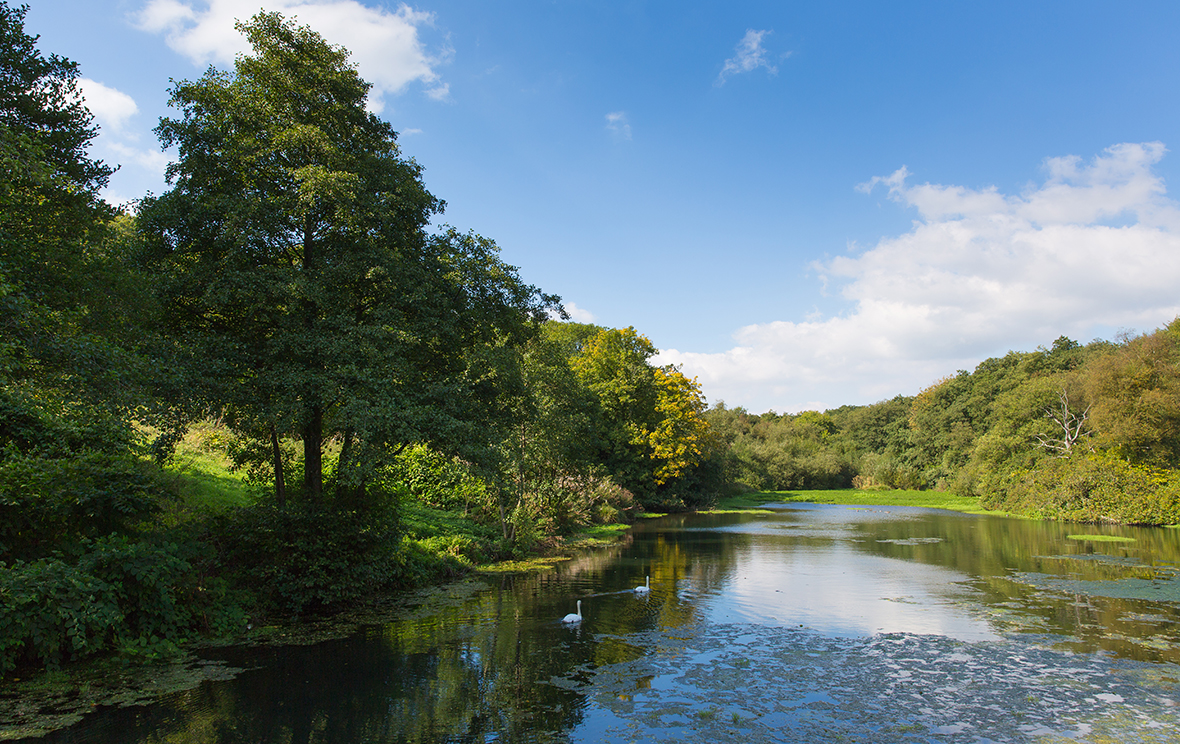 Otterhead Lakes
South of Taunton, on the Blackdown Hills, there are two lakes at Otterhead Lakes, the upper lake and the lower lake. There is a picnic area here, perfect for getting out a selection of treats and a flask of Miles coffee to enjoy while you take in the view.
Siblyback Lake
Found within the Cornwall Area of Outstanding Natural Beauty, Siblyback Lake features a 5km lakeside circuit – ideal for those who have signed up to the couch to 5km challenge. Children will have fun in the lakeside play area, while parents relax looking out over the water.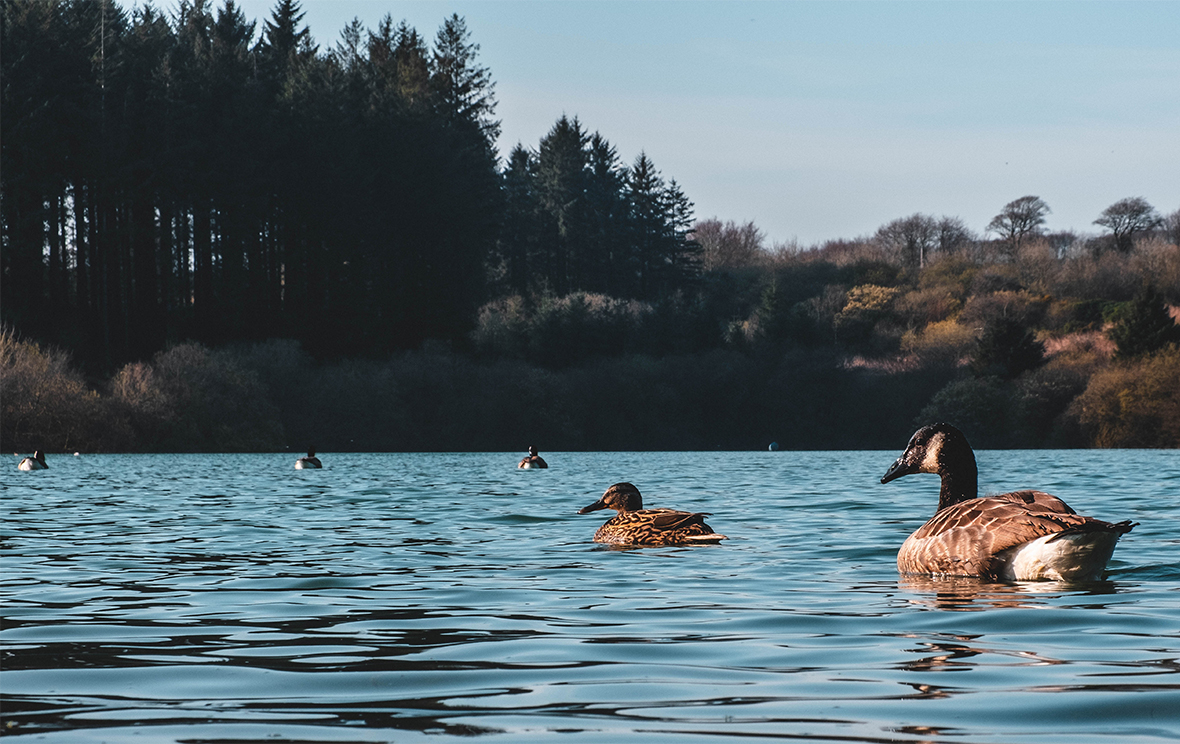 Wistlandpound Reservoir
A tranquil setting for a day spent outdoors, Wistlandpound reservoir is surrounded by alpine trees. Enjoy a walk around the lake before setting out a picnic spread (there are no facilities at this lake, so a flask of Miles tea is essential!) If you are a keen angler, and gain a permit, you can fish for brown trout here.
Chew Valley Lake
Chew Valley Lake, just outside Bristol, is a fantastic place to spot breeding, migrating and rare birds and large populations of dragonflies. There is a picturesque picnic site near the dam for a well-earned rest after a walk around the lake.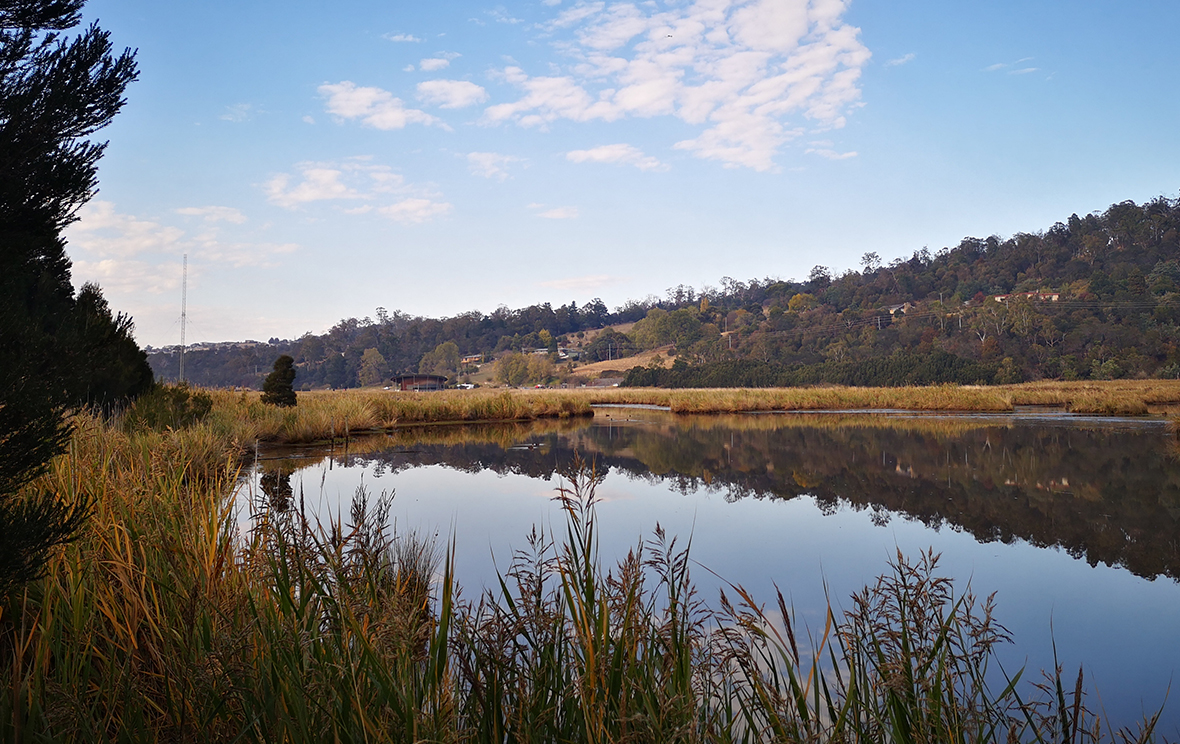 Tamar Lakes
Follow the circular walk around Upper Tamar Lake, the 2.8 miles lakeside walk has a level path, perfect for walking, cycling, pushchairs and wheelchairs. Walk across the dam and spot herons, Kingfishers and Egrets around the lake. Lower Tamar Lake is half a mile from Upper Tamar Lake.
Longham Lakes
Located near to Ferndown in Dorset, Longham Lakes is home to two lakes and an abundance of wildlife that call them home. Over 147 species of birds can be found at the lakes, which in the summer are surrounded by rushes and reeds, making for a perfect spot for photographers and painters to capture.
We would love to hear about your adventures. Follow us on Facebook, Twitter and Instagram and share your photos with us with the #MilesAdventures for the chance to have your picture shared.
Share a moment with friends