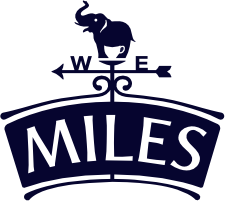 Coffee Barbecue Sauce Recipe
Smother your meats in this rich and tangy sauce for a summer barbecue feast
The coffee beans in Miles Continental Ground Coffee are roasted as long as we dare, resulting in a dark chocolate intensity – the perfect addition to enhance the rich, smokey flavour of a barbecue sauce. This recipe is quick and simple and the sauce can be covered and chilled for a week, so you can make it in advance.
Prep Time: 15 minutes
Cooking Time: 15 minutes
Serves: 12 servings (two tablespoons per serving)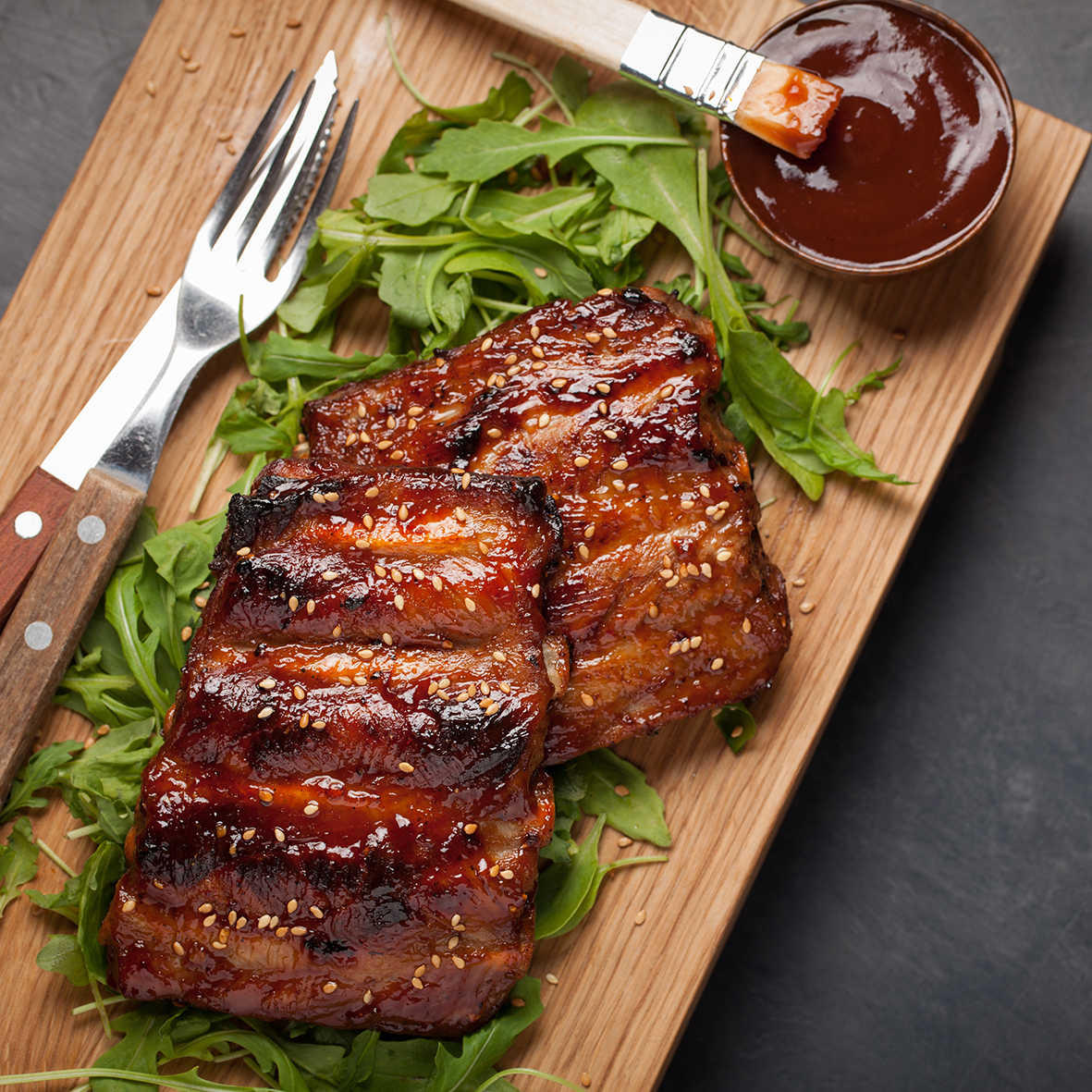 Ingredients:
120g ketchup
120ml Miles Ground Continental Coffee, made in a cafetiere
100g dark brown sugar
1 onion, diced
2 cloves garlic, peeled and crushed
1 chilli, chopped
1 tsp English mustard
1 tsp chilli powder
1 tsp ground cumin
1½ tsp black pepper
1½ tbsp balsamic vinegar
1½ tsp Worcestershire sauce
Method:
Make the coffee in a cafetiere, using 1 tbsp Miles Continental Ground Coffee and 120ml boiling water.
Add together the ketchup, brown sugar, onion, garlic, chilli, mustard, cumin and chilli powder in a small saucepan.
Pour in the coffee, combine well and bring the mixture to a boil.
Reduce the heat and allow to simmer for 15 minutes, or until the mixture has thickened, stirring occasionally.
Remove from the heat and stir in the black pepper, balsamic vinegar and Worcestershire sauce.
Puree the mixture in a blender.
Brush over your meat, as a marinade, before cooking (the sauce works really well on pork, chicken and beef), and serve a little extra sauce alongside for dipping.
We'd love to see photos of you enjoying a moment with Miles and trying out this recipe! Follow us on Facebook, Twitter and Instagram and share your pictures with the #momentswithMiles. Happy cooking!
Share a moment with friends