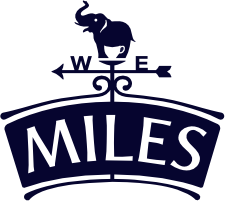 Coffee Rubbed Burgers
Barbeques at the ready…
Enjoy these burgers, made with a delicious coffee rub, freshly cooked on the barbeque this summer. Top them with cheese and bacon or onions, tomatoes and lettuce and enjoy them alfresco while the sun is shinning.
Prep time: 20 minutes
Cooking time: 12 – 14 minutes
Makes: 4 burgers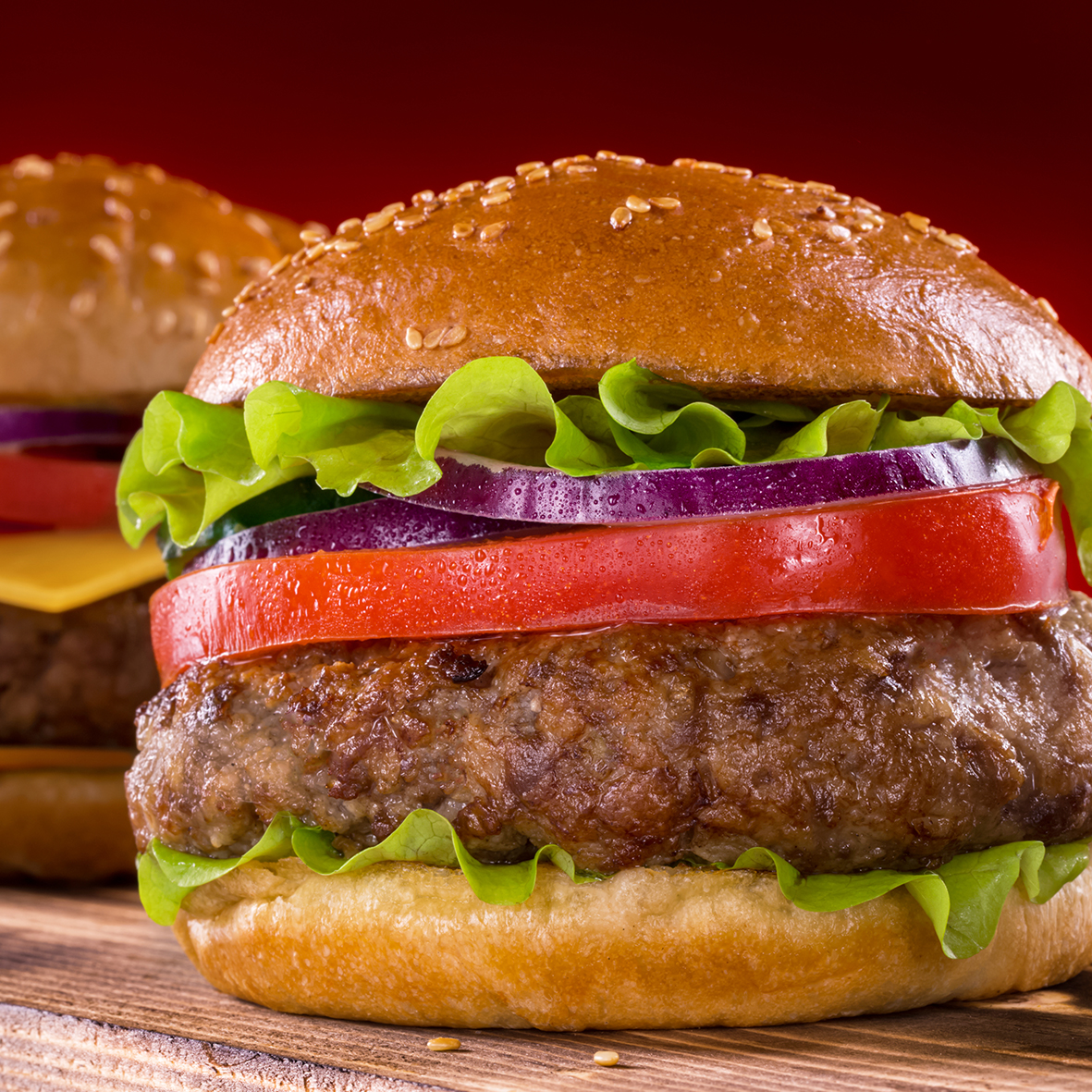 Ingredients:
For the rub:
1 ½ tbsp Miles Kenya Ground Coffee
2 tsp golden brown sugar
½ tsp garlic powder
½ tsp paprika
½ tsp ground coriander
½ tsp sea salt
½ tsp ground peppercorns
For the burger:
1 small onion
500g beef mince
1 medium egg
1 tbsp vegetable oil
To serve:
Burger buns
Your choice of salads and sauces
Method:
Finely dice the onion and put into a large bowl with the beef mince and raw egg. Mix together with your hands to fully combine the ingredients.
Evenly divide the mixture into four. Roll into four balls, then gently press down on the ball to flatten into patties. Make sure all of the burger patties are the same thickness, around 2-3cm, so that they cook at the same rate.
In a small mixing bowl, add the ground coffee, sugar, garlic powder, paprika, ground coriander, salt and pepper and mix together to make the seasoning.
Sprinkle one teaspoon of the coffee rub over the top of each burger.
Place on a plate, cover and leave in the fridge for 30 minutes.
Brush each burger with oil and place onto a barbeque or hot grill pan, rub side down, for 6 minutes. Oil the other side and turn over, cooking the other side for 6 minutes. Cook each side for a minute longer for a well-done burger.
Remove the burgers from the barbeque or grill pan and leave to rest for a few minutes.
While the burgers are resting prep your burger buns. Then place the burger inside the bun and top with your choice of salads and sauces before serving.
We'd love to see photos of you enjoying a moment with Miles and trying out this recipe! Follow us on Facebook, Twitter and Instagram and share your pictures with the #MomentswithMiles. Happy cooking!
Share a moment with friends