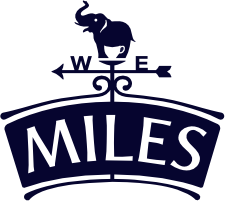 Coffee pancake recipe
Jazz up your PANCAKES with a twist on an American classic RECIPE
The addition of coffee to this pancake mixture makes it a fab way to celebrate pancake day, as well as the perfect dessert option, or a weekend brunch dish, we'd take any excuse to happily eat them all day long! Serve them with caramel sauce, vanilla ice cream and berries or the coffee syrup we have added in the recipe below.
Prep Time: 5 minutes
Making Time: 25 minutes
Serves: 4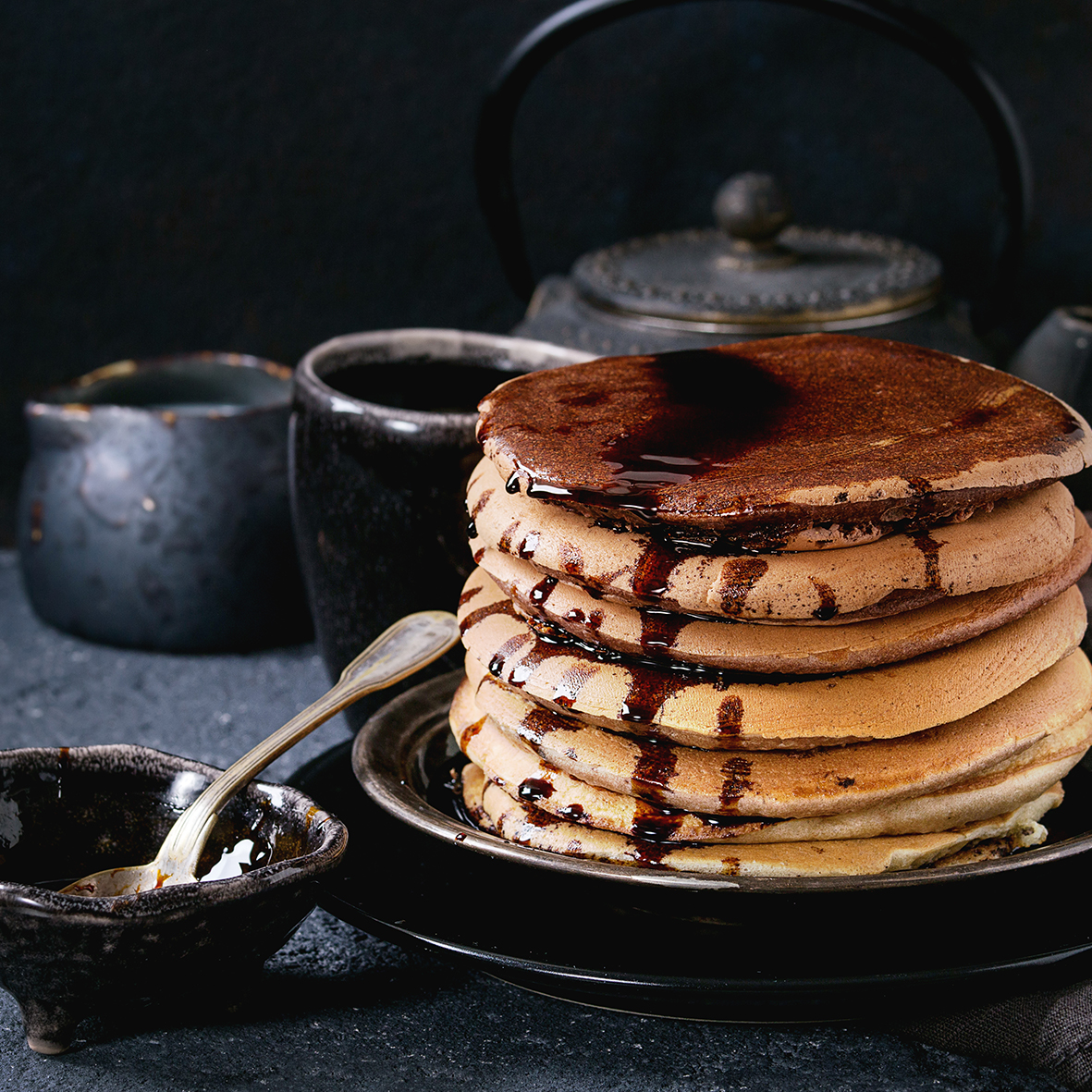 Ingredients:
For the pancakes:
135g plain flour
1 tsp baking powder
1/2 tsp salt
2 tbsp caster sugar
130ml semi-skimmed milk
1 large egg, beaten
2 tbsp unsalted butter, melted and cooled slightly
For the sauce:
Method:
Sift the flour into a medium bowl and combine with the sugar, baking powder and salt.
In a measuring jug or small bowl, lightly whisk together the egg, milk and Miles Freeze Dried Instant Coffee Granules. Once the coffee granules have dissolved whisk in the melted butter.
Pour the wet ingredients into the bowl with the dry ingredients. Mix together with a fork until you have a smooth, fairly thick batter, but be careful to not over beat the mixture.
Leave the batter to stand for a few minutes.
While the batter is standing, make the coffee syrup. Combine the sugar and Miles Continental Ground Coffee in a medium saucepan. Bring to the boil, stirring continuously until all of the sugar has dissolved. Lower the heat and allow the liquid to simmer for around 4 minutes, stirring often. Take the saucepan off the heat and leave to cool slightly.
Heat a non-stick frying pan over a medium heat. Add a knob of butter or oil. Once the butter has melted or the oil has heated up, add a ladle of batter to the pan.
Allow the mixture to cook for 2 to 3 minutes, or until the top of the pancake begins to bubble, then flip and cook the other side so that both sides are golden brown. The pancake should have risen to about 1cm thick.
Serve warm with the coffee syrup mixture drizzled over the top, and for extra indulgence a dollop of caramel ice cream or vanilla cream – delish!
We'd love to see photos of you enjoying a moment with Miles and trying out this recipe! Follow us on Facebook, Twitter and Instagram and share your pictures with the #MomentswithMiles. Happy baking!
Share a moment with friends