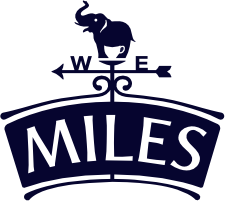 Coffee Semifreddo
A simple and delicious summer dessert
Prepared in advance and kept in the freeze, this dessert allows you to entertain guests in the garden, without spending ages in the kitchen. The perfect sweet to enjoy after a summer barbeque.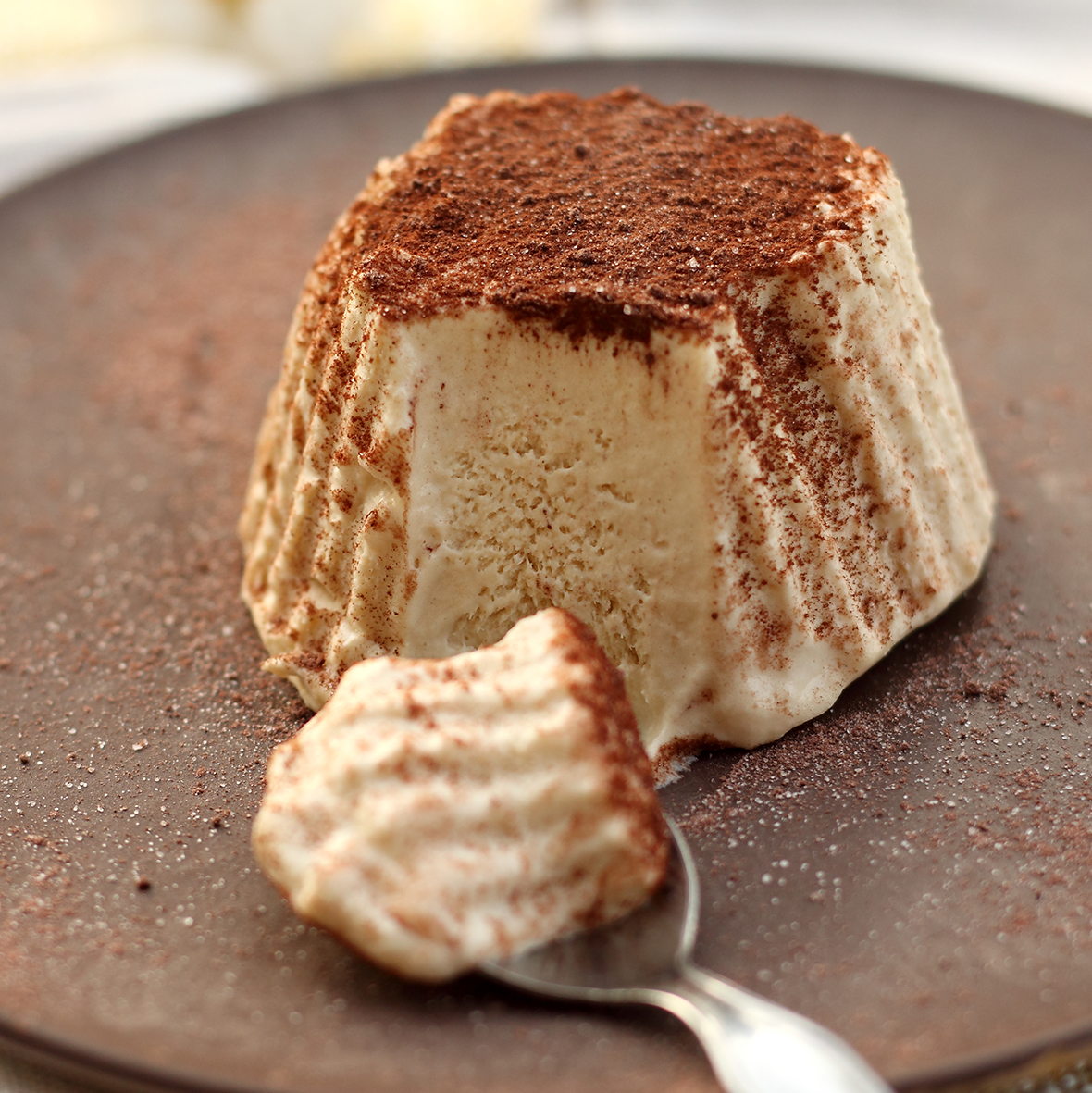 Prep time: 20 minutes
Freezing time: 3 hours, or overnight
Makes: 8 pots
Ingredients:
1 tbsp Miles Freeze Dried Instant Coffee
1 tbsp coffee liqueur
4 large eggs
100g golden caster sugar
300 ml double cream
3 Daim bars
Cocoa powder to decorate
Method:
Line 8 individual moulds with clingfilm.
Chop the Daim bars into small chunks and leave to one side for later.
Separate your eggs into two bowls.
Dissolve the coffee in 1 tbsp of boiling water.
Put the coffee, liqueur, egg yolks and sugar in a bowl and stir together to combine.
In a separate bowl, beat the egg whites with an electric whisk until they are stiff.
Then return to the egg yolk mixture and whisk until it is pale and thick. Add the Daim bar to the mixture and stir in.
In a third bowl, whisk the cream until it is thick and holds its shape.
Fold the cream into the egg yolk mixture and then gently fold in the egg whites, being careful not to knock the air out.
Pour the mixture evenly into the moulds and cover the tops with clingfilm.
Place the moulds into the freezer for 3 hours, or leave overnight.
Once frozen, remove the clingfilm and turn the semifreddo out onto a plate by dipping the mould into hot water to loosen the edges. Top with a dusting of cocoa powder and serve immediately.
We'd love to see photos of you enjoying a moment with Miles and trying out this recipe! Follow us on Facebook, Twitter and Instagram and share your pictures with the #MomentswithMiles. Happy baking! ☕
Share a moment with friends