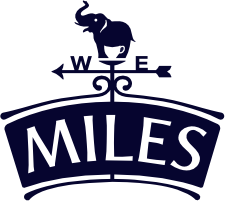 Simple shortbread biscuits
Who can resist a homemade shortbread biscuit?
Delicious, crumbly homemade shortbread biscuits are the perfect bake to try out for the bank holiday weekend. Enjoy them with your afternoon cuppa or wrap them up to give to friends for a bank holiday treat.
Prep time: 15 minutes
Baking time: 15 minutes
Makes: 30 biscuits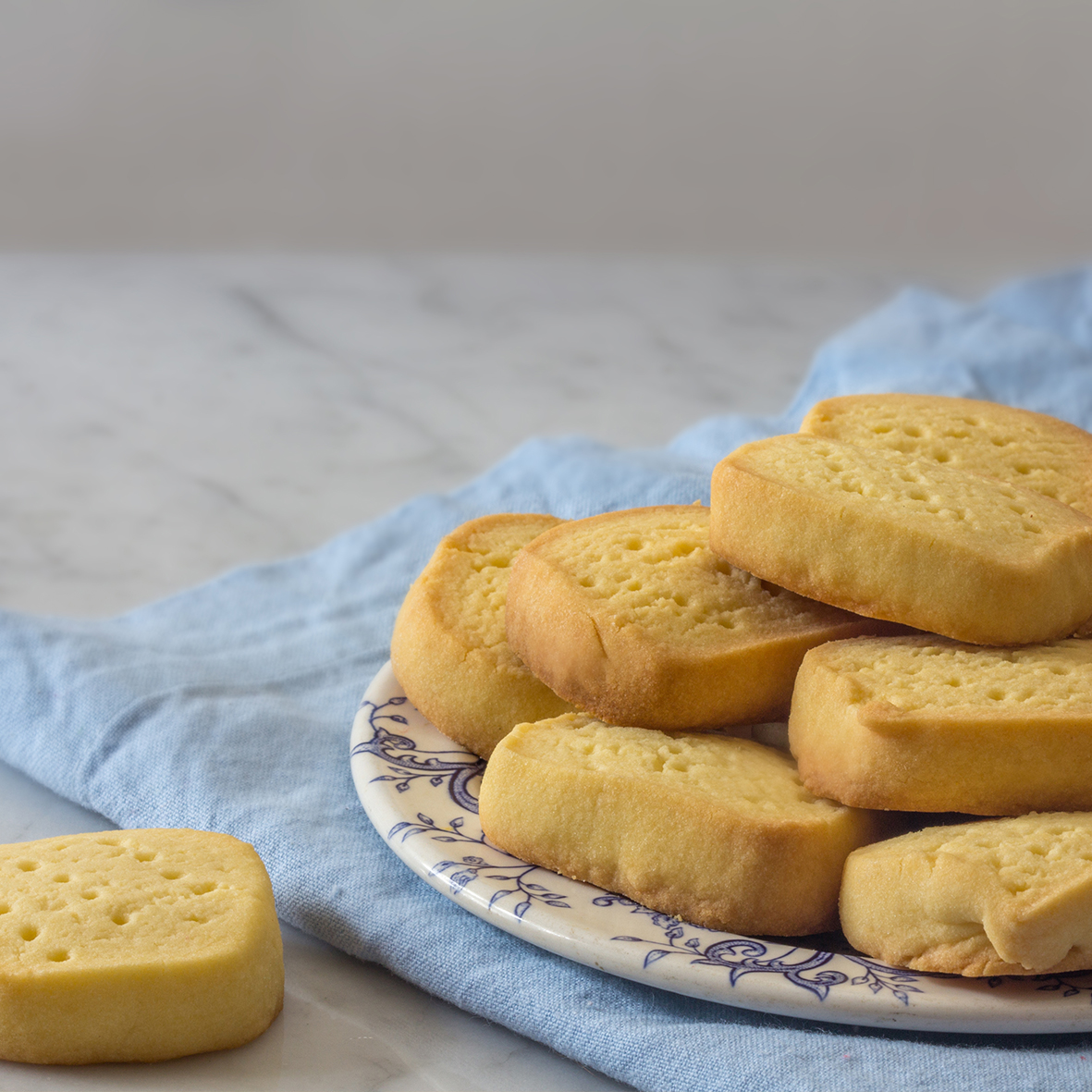 Ingredients:
125g plain flour, plus extra for dusting
150g unsalted butter, cut into cubes
75g caster sugar
2 tbsp white granulated sugar
Method:
Add all of the ingredients to a large mixing bowl and combine the ingredients, using your hands, until you had a breadcrumb-like consistency. Then squeeze the mixture together to create a solid dough ball.
Lightly flour your work surface and turn the dough out. Roll out the dough until it is about 1cm thick.
Line a baking tray with non-stick baking paper. Cut the dough into rectangles, prick the tops with a fork and place them onto the prepared baking tray.
Sprinkle the tops of the biscuits with the granulated sugar.
Place the baking tray in the fridge for 20 minutes, to chill. Heat the oven to 180˚c / gas mark 4.
Remove the tray from the fridge and transfer it straight into the oven. Bake for 15 minutes or until the biscuits have turned golden.
Take the biscuits out of the oven and allow to cool completely before enjoying them with a cup of Miles West Country Original tea.
Share a moment with friends