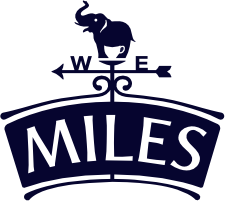 Rich Coffee Fudge
Sweet and strong coffee fudge
Delicious coffee fudge, made with Miles medium strength Freeze Dried Instant coffee. The coffee gives the creamy fudge a rich coffee flavour. Wrap these sweets up in baking paper, tied with string and give them out as little gifts to family and friends.
Prep time: 15 minutes, plus 3 hours chlling time
Cooking time: 25 minutes
Makes: 36 sweets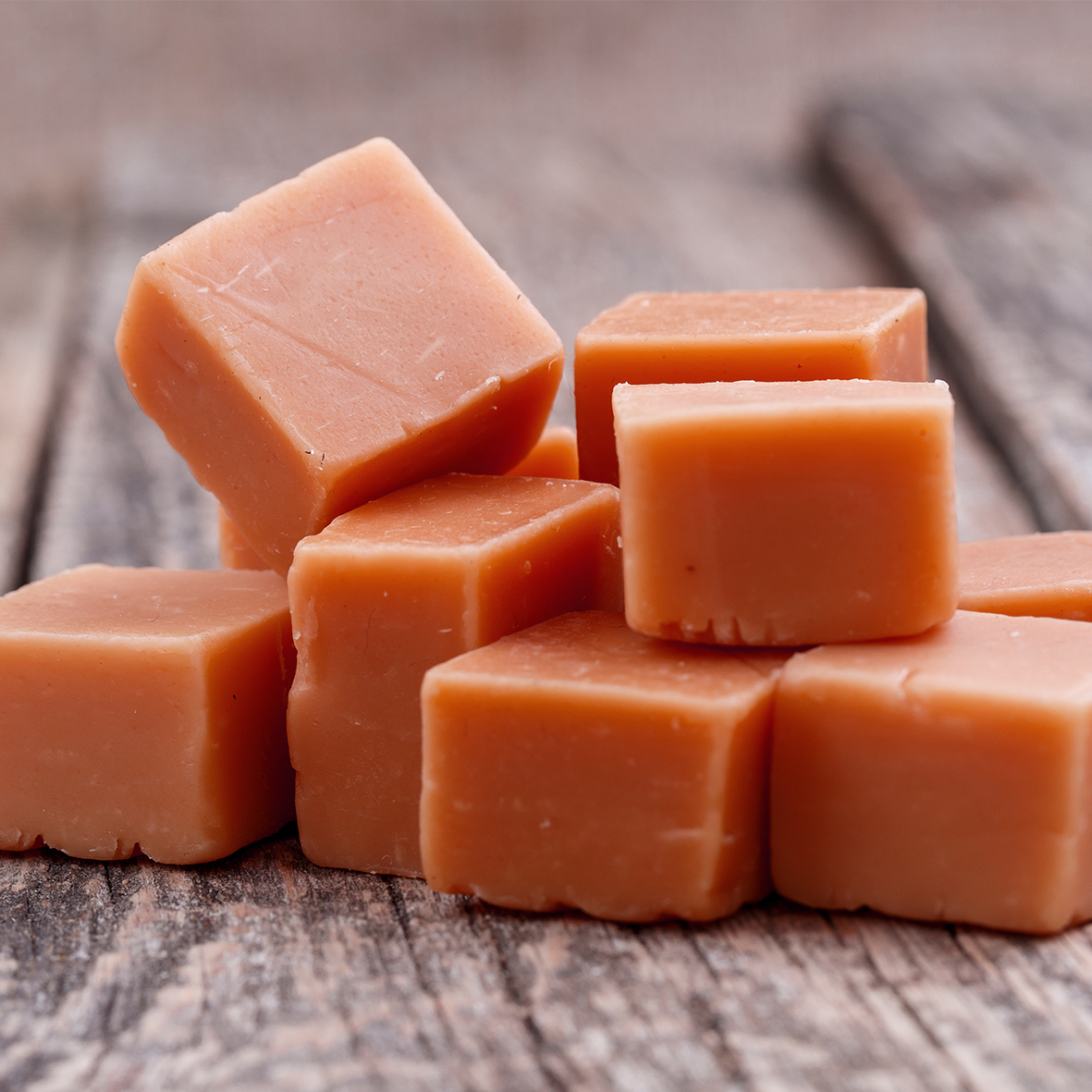 Ingredients:
150ml whole milk
5 tsp Miles Freeze Dried Instant Coffee
297g tin of Condensed milk
400g Demerara sugar
115g butter
Method:
Pour the milk into a non-stick saucepan and gently heat, on a low heat, over the hob. Add the coffee granules and stir in until completely dissolved.
Add the remaining ingredients to the pan and melt everything together, over a low heat, stirring until the sugar has dissolved.
Once the ingredients have all melted together, bring the mixture to a steady boil for 10-15 minutes, stirring continuously to make sure the mixture doesn't stick to the bottom of the pan.
Remove the fudge from the heat and leave it to cool down for 5 minutes.
Beat the mixture with an electric whisk for around 10 minutes until it loses its shine and becomes very thick. The longer you beat it after it has started to thicken, the crumblier the finished fudge will be.
Pour the mixture into a 20cm square, silicone baking pan, spreading out to the corners and even out the top.
Place the fudge in the fridge for at least three hours to firm up
Once the fudge has set, remove it from the fridge and cut it into 36 squares. Store at room temperature.
Have fun gifting your fudge to your family or friends and remember to save yourself a piece or two to enjoy with a fresh cup of Cheerfully Colombian coffee.
We'd love to see photos of you enjoying a moment with Miles and trying out this recipe! Follow us on Facebook, Twitter and Instagram and share your pictures with the #MomentswithMiles.
Share a moment with friends