Spread the Love
Whatever your budget, spoil the one you love on February the 14th
Valentine's Day is the perfect time to show your significant other how much you love them. Do something thoughtful and impress them with our swoon-worthy ideas…
February is known as the month of romance and Valentine's Day is celebrated on the 14th February. The origin of this celebration of love is a little murky, but it is believed that Valentine's Day is celebrated in honour of Saint Valentine. One legend claims that Saint Valentine was a Roman priest who married young couples in secret when the Emperor decided young, single men could not marry and have children as he thought the single men made better soldiers. Another legend claims that the tradition comes from a love letter signed 'from your Valentine', that was sent from prison. Whatever the origin, February 14th is hugely celebrated, with thousands of greeting cards sent between loved ones.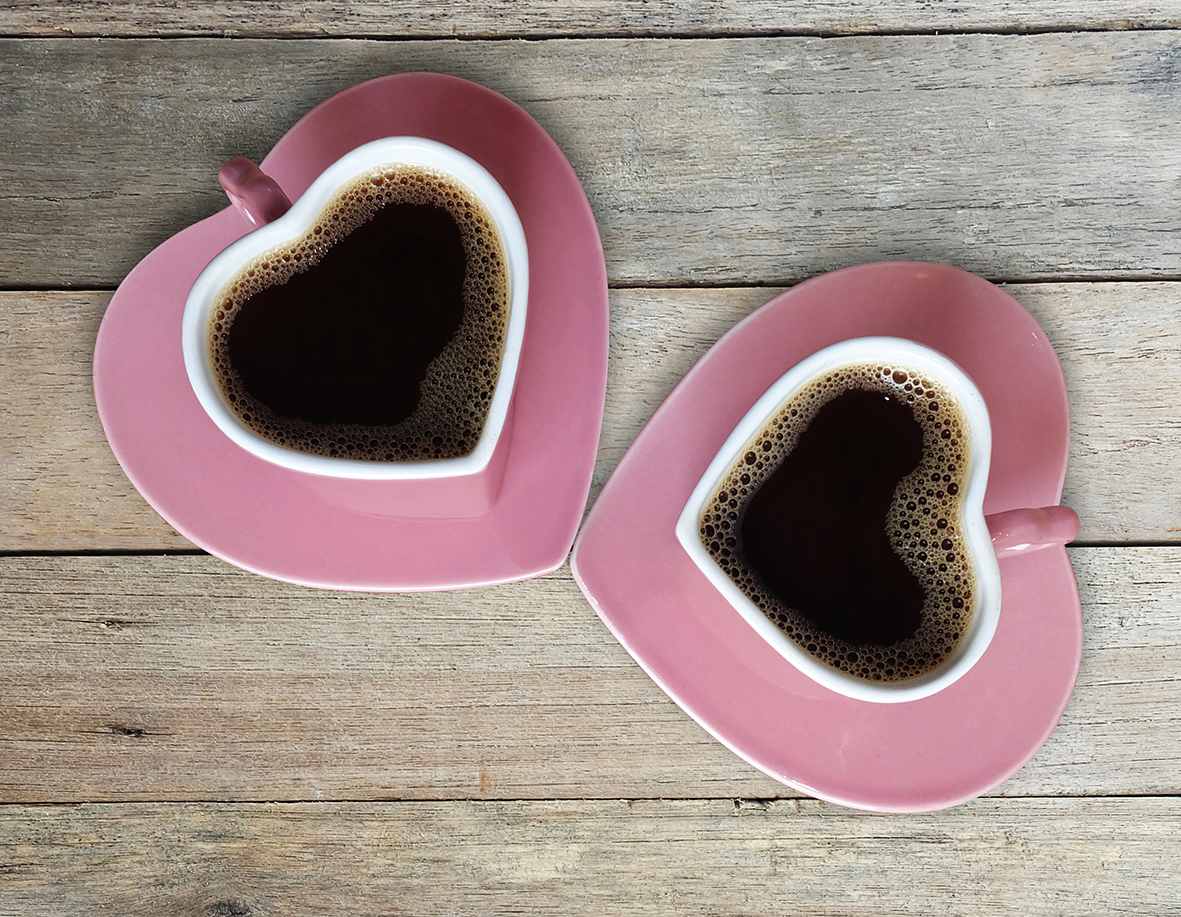 Ways to show you care this Valentine's Day
Breakfast in Bed
​Make breakfast for your valentine and serve it to them in bed. Create a delicious looking spread, with eggs cooked the way they like, croissants or a selection of fruits and cheeses – all served with their favourite Miles tea or coffee, of course!
Love Cards
Make 12 cards, one for every month of the year, and write down a different reason that you love your Someone Special. Present the cards in a box and your significant other can open them throughout the year. This one works if you are able to see one another on Valentine's Day or whether you have to send your gift in the post.
Indoor picnic
Create a winter picnic with fresh sandwiches, homemade sweet treats and mugs of Heavenly Hot Chocolate topped with cream and marshmallows. Set up a space at home, get out a picnic rug and cushions, fill a hamper with your picnic and flowers and enjoy an indoor picnic.
Day date
Try and re-create your first date or a special time in your relationship. If it was a cinema date, re-create it with a movie day at home. Romantic meal? Don your chef hat. If you met while on a sunny holiday, create something to honour the memory, for example beach themed cocktails. Show your Valentine you love them as much now as you did when you first met.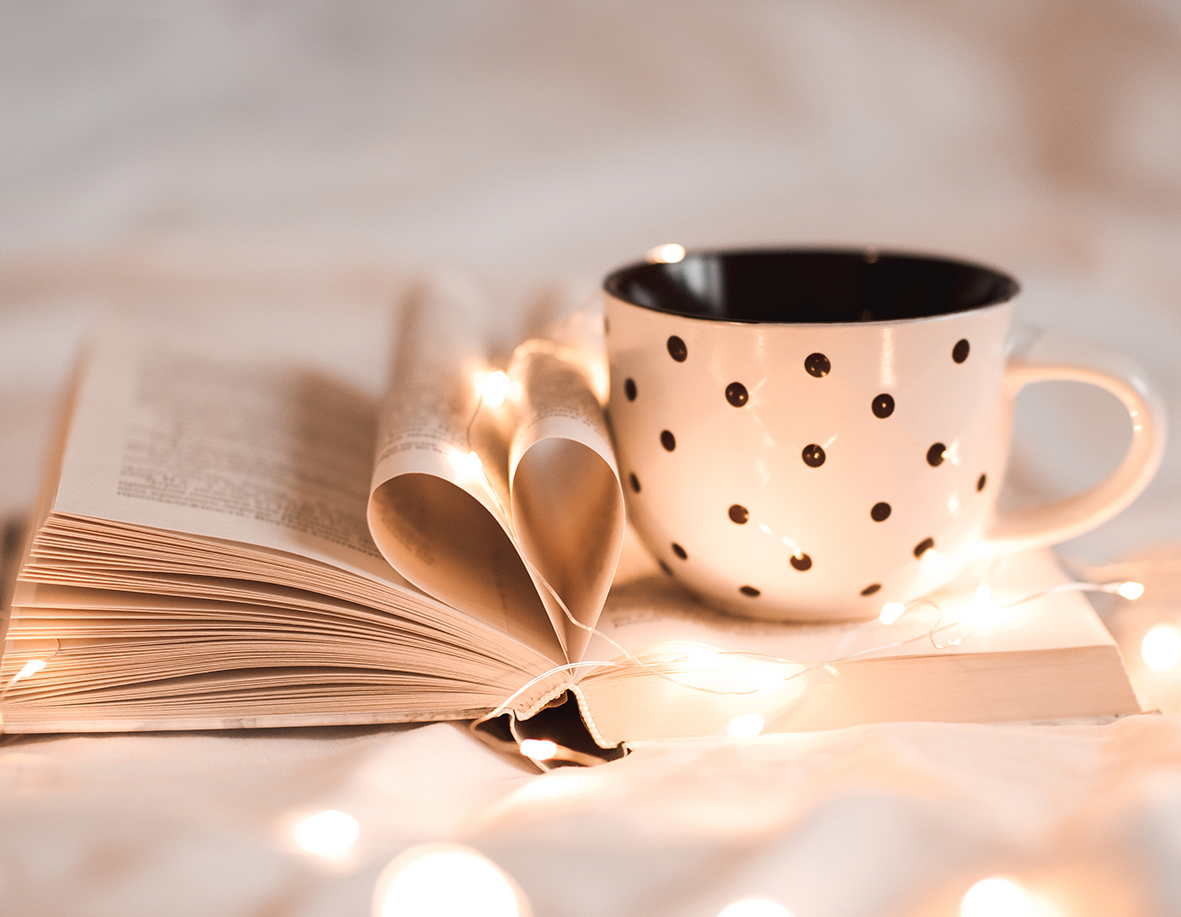 Time out
Run a bubble bath for your Valentine, after they have finished working. Put out their favourite book and let them relax and pamper themselves for the evening, while you take care of cooking the dinner.
Perfect present
Surprise your Valentine with a bouquet of hand tied flowers, a box of chocolates or a thoughtful gift (check out our Valentine's Day gift guide). Choose something thoughtful that they will love and that will make them smile.
Movie marathon
Choose a selection of both your own and your significant others' favourite films, get a big tub of popcorn, string up fairy lights and pull out cushions and blankets and enjoy a day watching films together.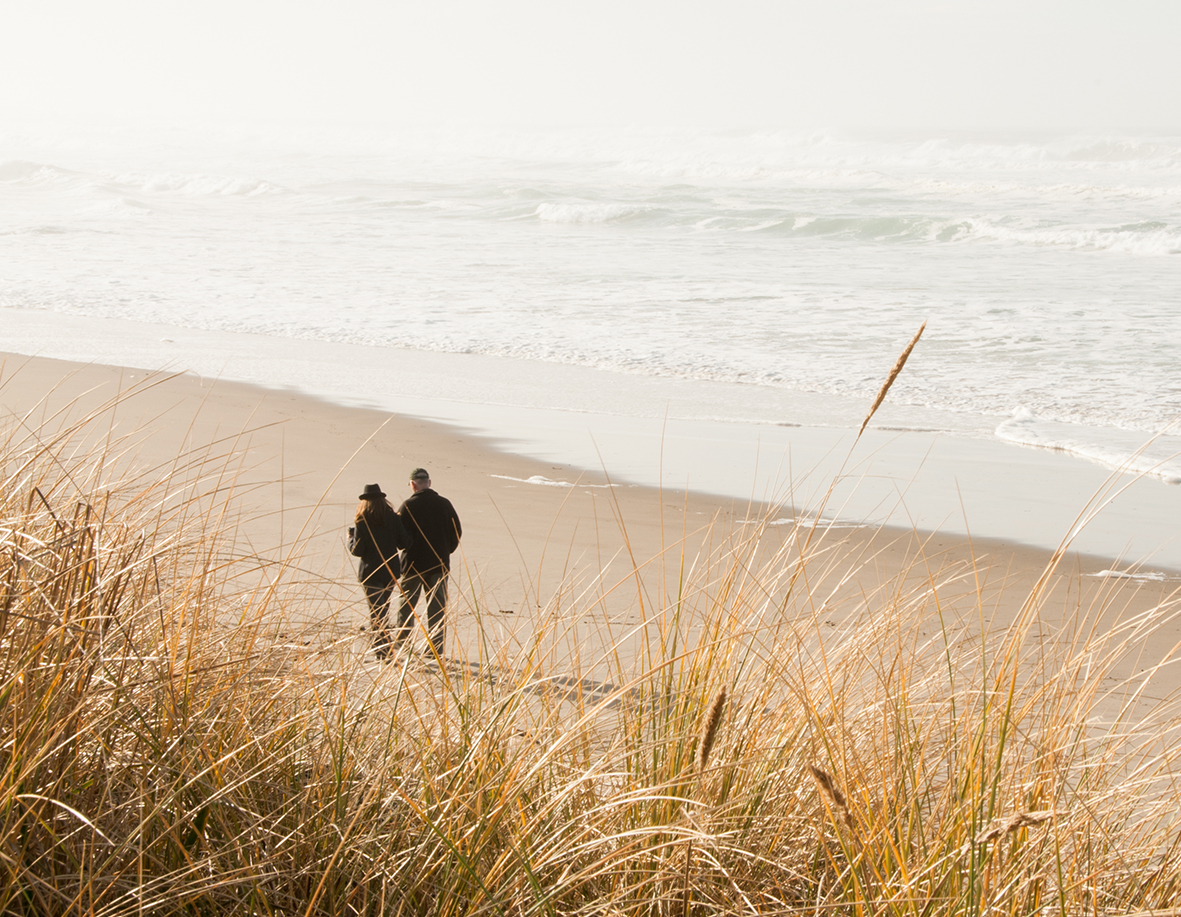 Local walk
Wrap up warm and go for a romantic stroll. Share a flask of Miles Bright and Breezy Coffee and enjoy each others company in the fresh air, while making the most of your daily exercise.
Make dinner together
Choose a meal that is fun to create and make an evening of cooking dinner and enjoying it together. Choose something like making your own pizzas, Mexican night (with tacos or fajitas) or a cheese fondue.
Treasure hunt
Plan out a fun treasure hunt around the house using clues that only your Valentine would know, like when you met, where you had your first kiss, the date you moved in together, and lead them to a surprise dinner set up or special gift.
We'd love to see photos of you enjoying a moment with Miles and celebrating Valentine's Day. Follow us on Facebook, Twitterand Instagramand share your pictures with the #MomentswithMiles. ☕
Share a moment with friends