Valentine's Day Gift Guide
From sweet treats to thoughtful gifts, spoil your special someone on Valentine's Day…
The 14thof February is fast approaching, but how will you win the heart of the one you love? You don't have to break the bank to make a romantic gesture – because on Valentine's Day it really is the thought that counts!
The Traditional gift
You can't go wrong by buying a beautiful bunch of flowers on Valentine's Day. Have them delivered to your loved one's work or home, or better yet deliver them yourself! Choose their favourite scented blooms and attach a romantic love note.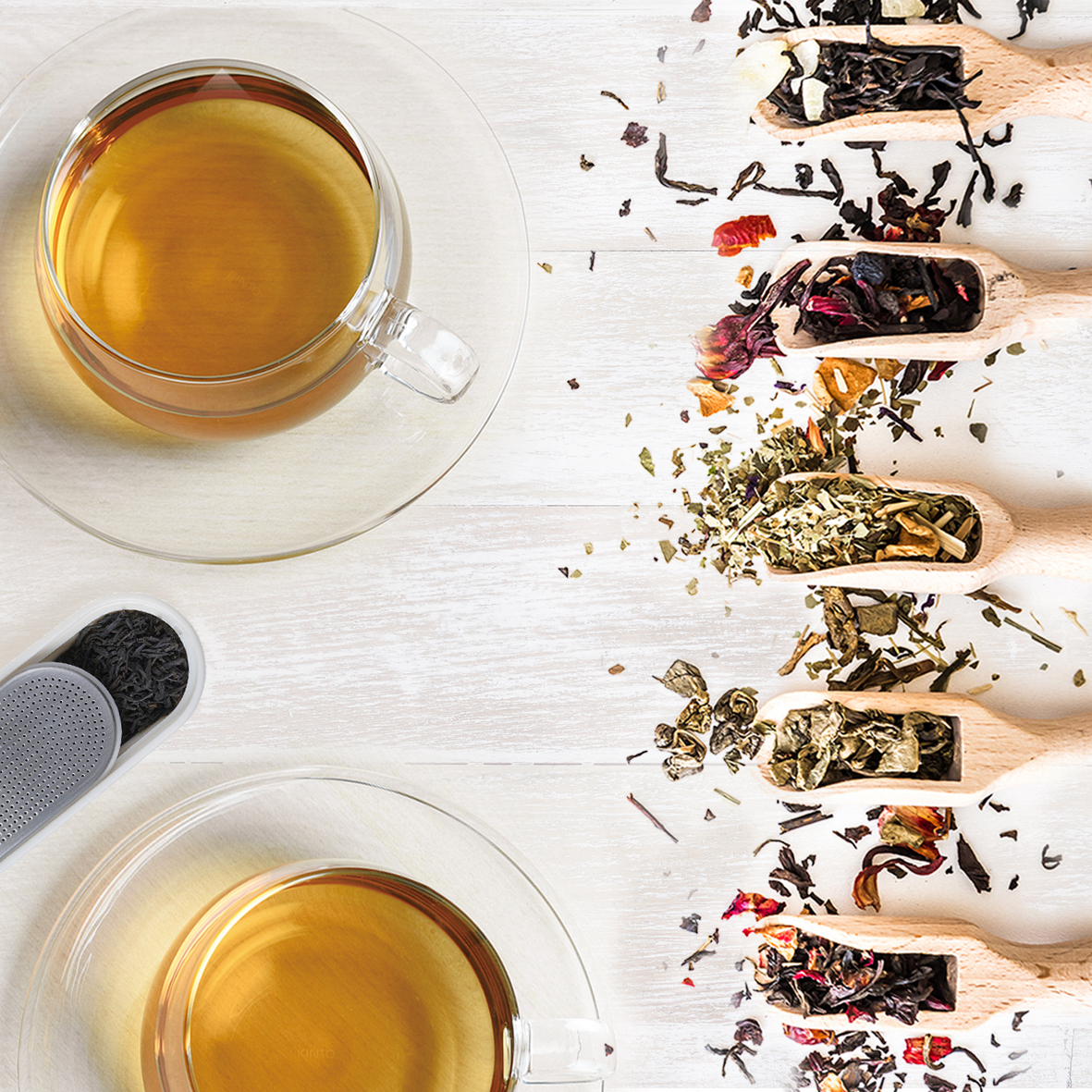 The Thoughtful Gift
If your Valentine can't get through the day without a great cup of tea (and who can?), gift them something really thoughtful on the 14thFebruary. Choose from a selection of our speciality loose leaf teas, including our gold-award-winning West Country Original blend, and create the perfect present by teaming the tea with a Kinto strainer.
The Romantic Gift
Pick out a piece of jewellery that will remind your loved one of you every time they put it on. Check what style of jewellery they have already – do they like blingy jewellery or something more subtle? Silver or gold? Give it plenty of thought and you'll be on to a winner.

The Cuddly Gift
Go traditional with your Valentine's gift and opt for a cute, cuddly toy. Here at Team Miles we have three fluffy mascots, Smuggles (the elephant), Theo (the monkey) and Buna (the lion). The JellyCat Fuddlewuddle toys are super soft and very loveable.
The Foodie Gift
For something a bit different to a box of chocolates check out Grown Up Marshmallows. All of the marshmallows are handmade, with natural ingredients, in Exmoor. Choose from a selection of gift boxes of the delicious treats, including a toasted marshmallow kit – yum!

The Trendy Gift
What is fashionable right now? Artisan coffees. Show off your coffee knowledge by selecting a couple of packets of coffee (beans or ground) that will tickle your loved one's taste buds. Complete the present with a pair of Bodum thermo-glasses for your Valentine to sip from.
The Fragrant Gift
Ahead of February the 14th, choose a fragrance that you know your Valentine loves or a scent that reminds you of them and vice versa. From perfumes and aftershaves to candles and diffusers (check out The Somerset Toiletry Company), nothing evokes memories like scents, so choose something that will remind your love of happy times.
We'd love to see photos of you enjoying a moment with Miles this Valentine's Day. Follow us on Facebook, Twitterand Instagramand share your pictures with the #MomentswithMiles.
Share a moment with friends