Baby it's cold outside
Hideaway from the cold, keep cosy and enjoy winter days inside…
We're all for getting out and about in any weather, but sometimes you just want a chilled-out day at home – and we're definitely all for that too! With limited activities being put on this year, and varying lockdown restrictions across the counties, it's time to get creative and think of fun things to do at home so that you can enjoy a relaxed day indoors and banish boredom…
Festive films
At this time of year, a day spent inside is highly likely to involve watching a Christmas film. Festoon the room with fairy lights and candles, treat yourself to a mug of Heavenly Hot Chocolate topped with marshmallows and enjoy watching Christmas classics.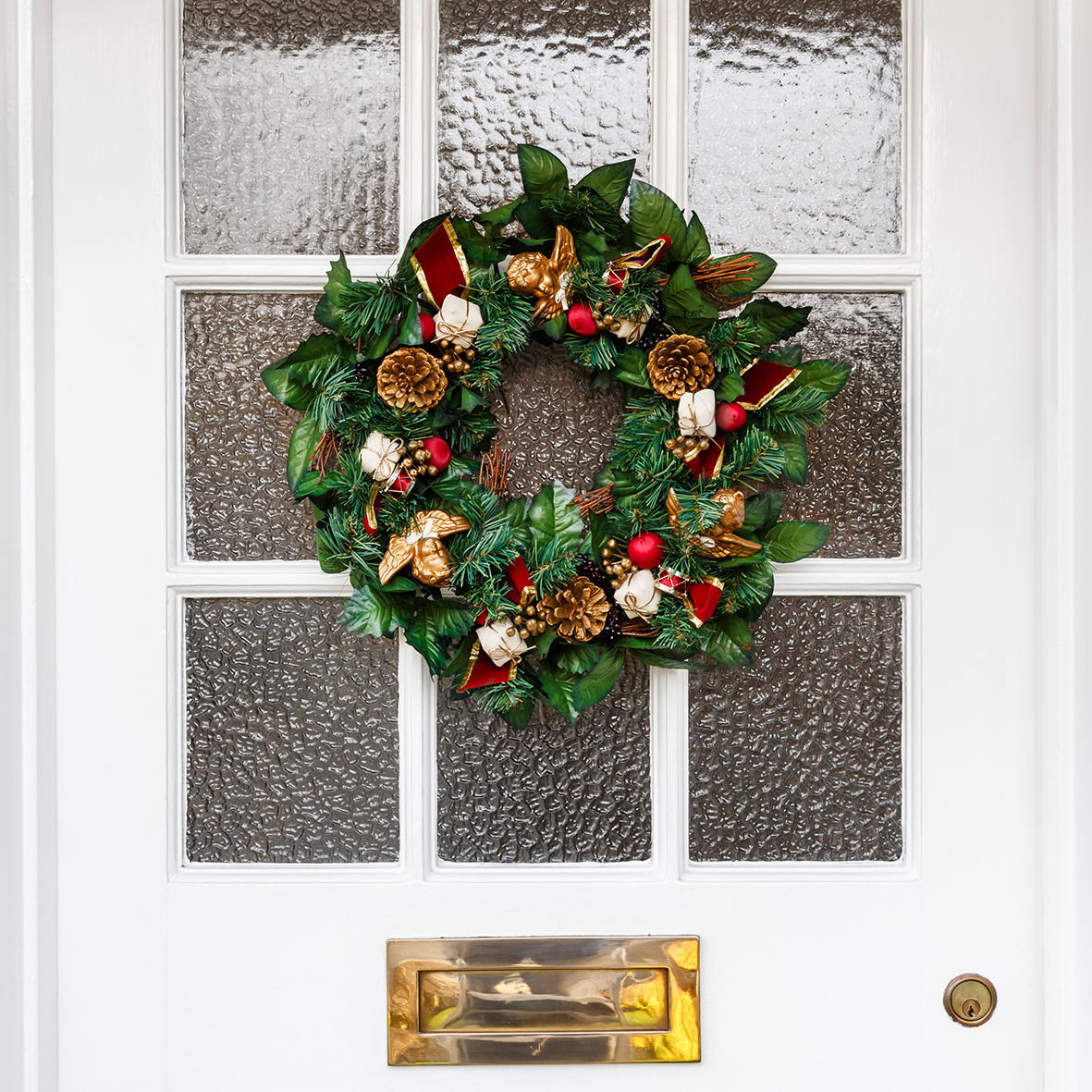 Get green-fingered
Try your hand at making your own Christmas wreath for the front door or a leafy garland to go up the bannister. Add in pinecones, tiny baubles and holly berries for pops of colour and different textures. For your bannister, a garland of dried orange slices and eucalyptus will fill your room with a lovely fragrance too.
Scavenger hunt
Set up a winter-themed scavenger hunt for children to play indoors. Choose wintry items (like a pinecone, a bauble, a bobble hat) and hide them around the house. Keep a record of what you've hidden and award the person who has collected the most a prize at the end.
Deck the halls
Have a day of crafting and set about making your own Christmas cards, wrapping paper and decorations. Once you've finished you can make a start on wrapping up Christmas presents ready to give out and put under the Christmas tree.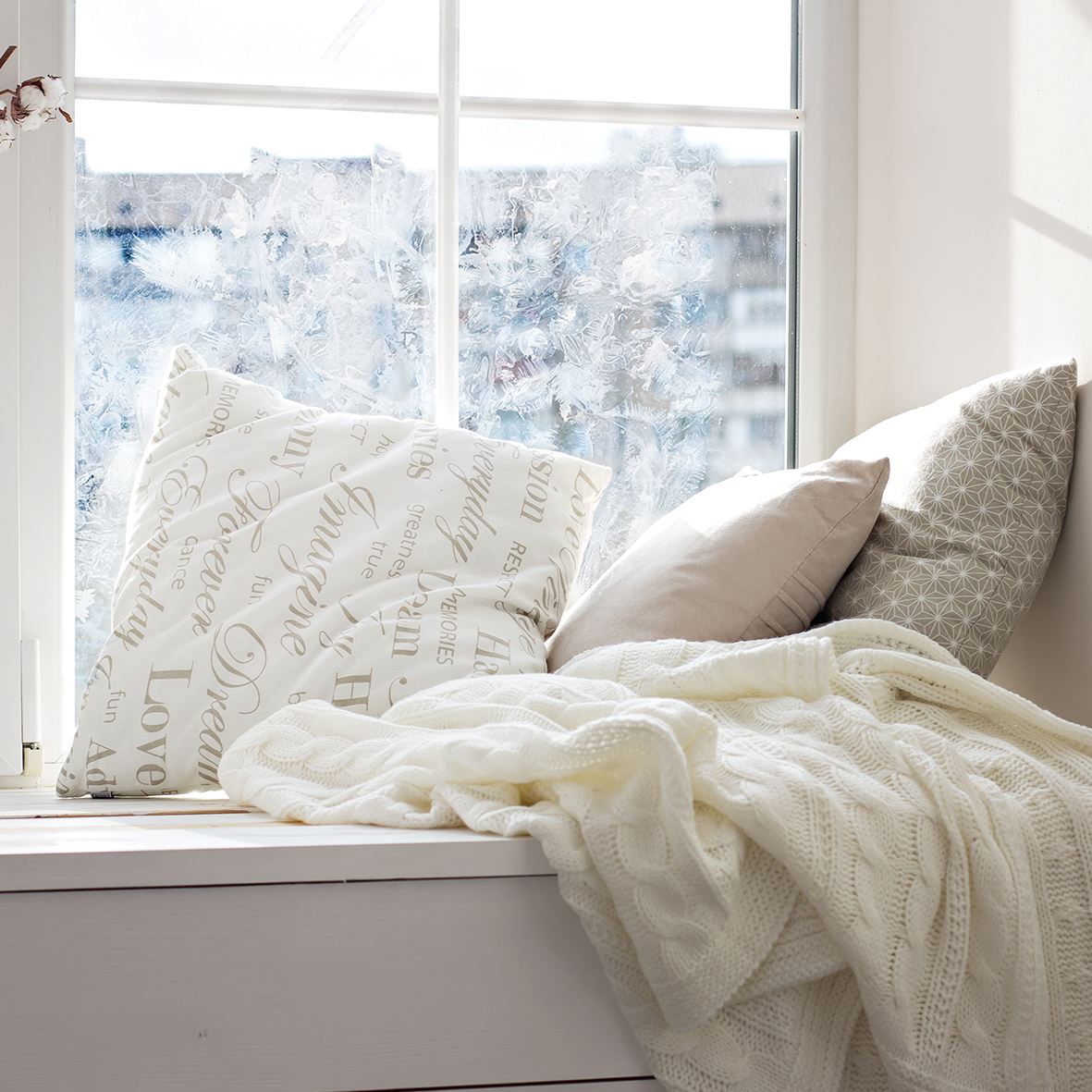 Book corner
Make a cosy corner with pillows, fluffy blankets and few good books ready to settle down for an afternoon and immerse yourself in another world, with a cup of tea in hand. Join or create an online book club, so that you can discuss books with others that have read it when you've finished.
Pamper party
Treat yourself to an "at home" pamper day. Try out a selection of facemasks, paint your nails, put your phone on silent and enjoy a day with no interruptions! Enjoy a relaxing camomile tea or peppermint tea to help you unwind.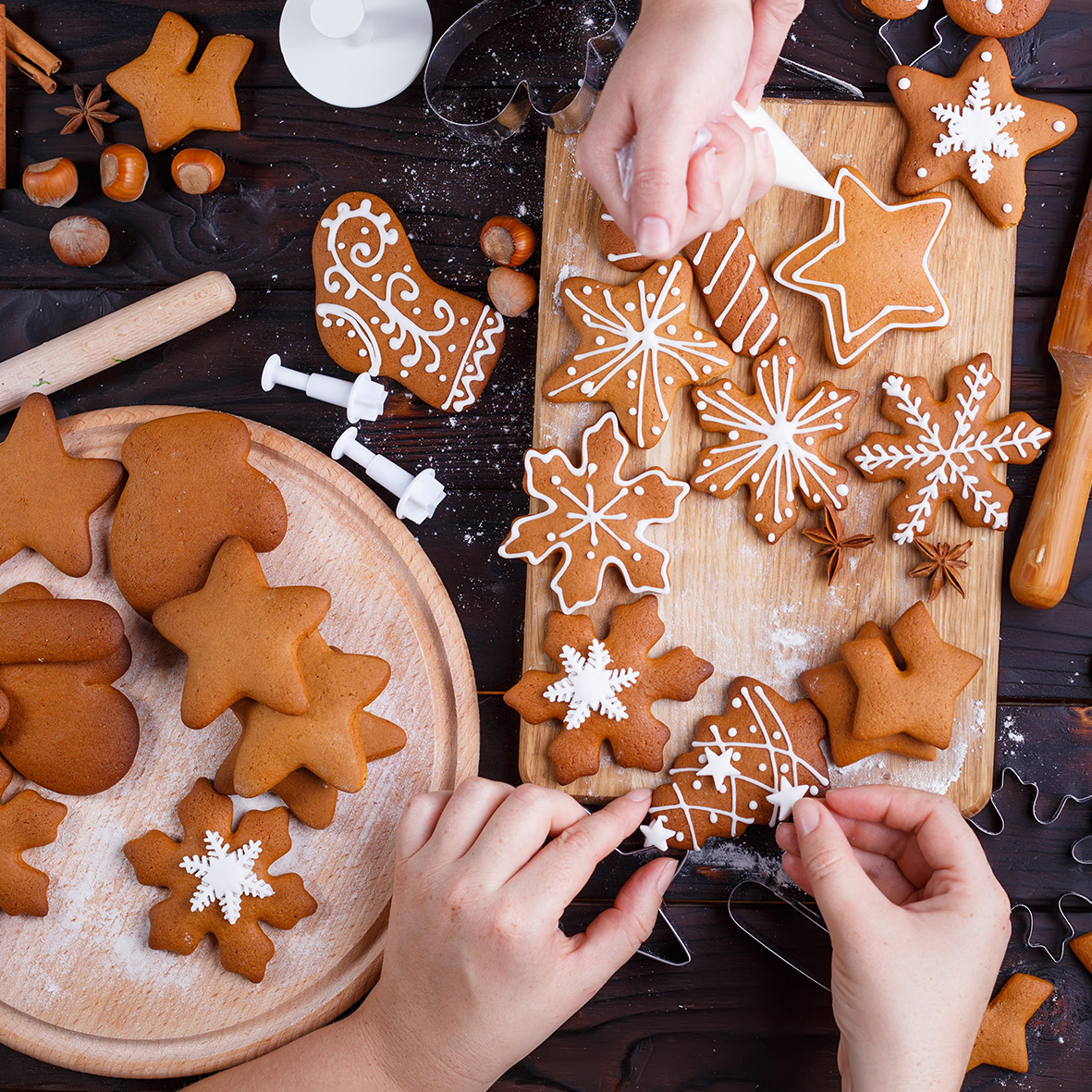 Ready, set, bake
Ahead of Christmas, spend the day making festive treats. Put on Christmas songs and dance your way around the kitchen while you make sausage rolls, Stollen and gingerbread stars.
Morning picnic
Set up a picnic scene on the carpet with a picnic rug and cushions. Fill a hamper with breakfast treats, like our chai muffins, a selection of fruits, bacon and mushroom quiche, croissants and fresh coffee and enjoy an indoor picnic for brunch.
Game day
Set up a selection of board games to choose from and spend a few hours with your family playing. You could go one step further and get some giant cushions or beanbags and challenge each other on Playstation or Xbox games! Don't forget the snacks!
Share a moment with friends