Surviving the season
From planning the Christmas shopping to holding off on your third mince pie, put plans in place to enjoy a healthy, stress-free holiday season.
The countdown to Christmas is well and truly on! Knowing that it is only a few days until the big one will either fill you with excitement or dread – or maybe both! Whether the worry of getting everything done on time (and burning the candle at both ends) is leaving you exhausted or the copious mince pies and mulled wine are laying heavy and making you feel sluggish, we've compiled a few top tips to surviving the festive season…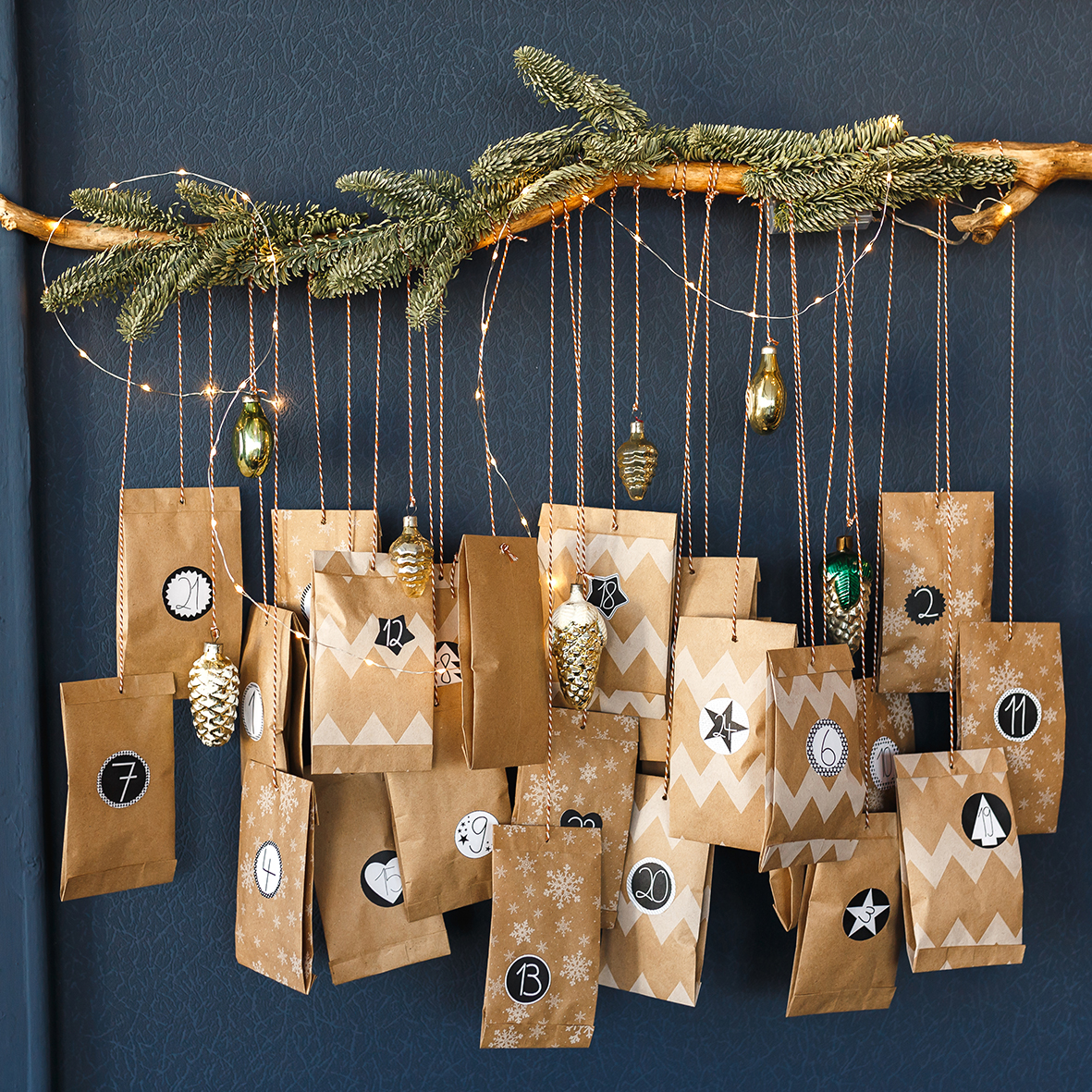 Plan ahead
Add a few food items to shopping trolley each week in the lead up to Christmas and space out the dreaded Christmas food shop. You can start to get things like Christmas cake, cheese crackers and chutneys well in advance of Christmas day, to spread your spending and make the 'big' Christmas day shop at little less, well, big. The same can be said about buying gifts too!
Set a budget
Set yourself a spending budget for the period, including buying presents, your party food, going out for dinner and all the little things in-between to ensure January doesn't involve cutting back excessively because you've exhausted your finances. Be realistic and mindful of your budget to avoid over spending.
Get your beauty sleep
Whether it's thoughts of what you still have left to organise, money worries or one too many alcoholic drinks that keep you up at night (alcohol affects the number of REM cycles we go through, which means we don't get the most restorative elements of sleep), it's true that a poor nights sleep can have a negative impact on our mental health. If you're having trouble unwinding why not try a cup of our Limeflower, Lavender and Rose tea before you hit the hay? This sleep-inducing tea will help prepare your body for rest and it tastes delicious too.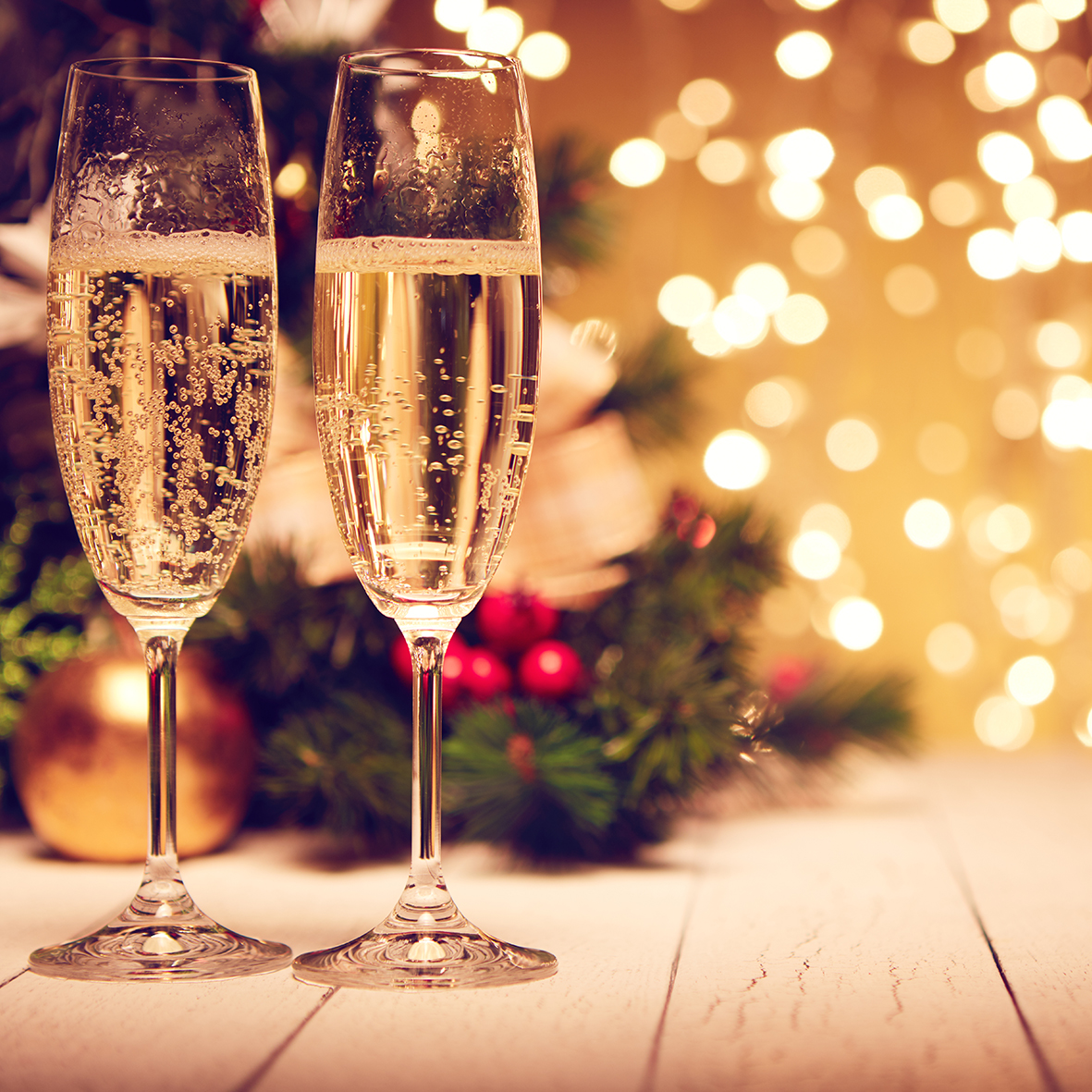 Combat a hangover
After enjoying one too many you might crave a greasy fry up in the morning, but what our bodies really need to rejuvenate is healthy and nutritious food. A superfood salad may not be quite as tempting, but it will do wonders for your body's recovery as you tentatively contemplate the next thing on your Christmas to-do list. Drink plenty of water to rehydrate and go for a short walk to wake yourself up. Now is the perfect time to stock your cupboards with our Super Green, Matcha and Turmeric tea, which will help restore, rebalance and energise you throughout the winter.
Eat well
Christmas lasts for one day, 24 hours. And yet, most people see the whole of December as a month to completely over-indulge. Often resulting in feeling sluggish and worrying about gaining a few pounds. This year go with the motto 'everything in moderation'. We're not suggesting you should pass on the cheeseboard, miss out on the sausage rolls or say no every time the chocolate tub is passed around the office. Create a balance and eat with your stomach, not with your eyes – you'll feel better for it.
Stay hydrated
It's as easy to dehydrate in the winter as it is in the summer. We tend to drink less water in the winter, not feeling thirsty as often, in the cold it's easy to forget we haven't had a drink for a while. If you are upping your alcohol intake during December, bear in mind that alcohol is a diuretic. With your body losing more fluid (if you've had a few glasses of alcohol) and central heating drying out the air around you, it's important to drink plenty of fluids in the winter. Did you know that herbal teas are an excellent way of hydrating? Our delicious range of herbal teas will help you to replenish your body and keep you feeling tiptop.
Make time for you
Remember to take time out from all the Christmas chaos and have some 'me time'. Make sure you have at least half an hour to yourself of an evening to chill out, enjoy a coffee or a hot chocolate and do something you enjoy – whether that's reading a book, drawing or watching a film (Christmas or otherwise!)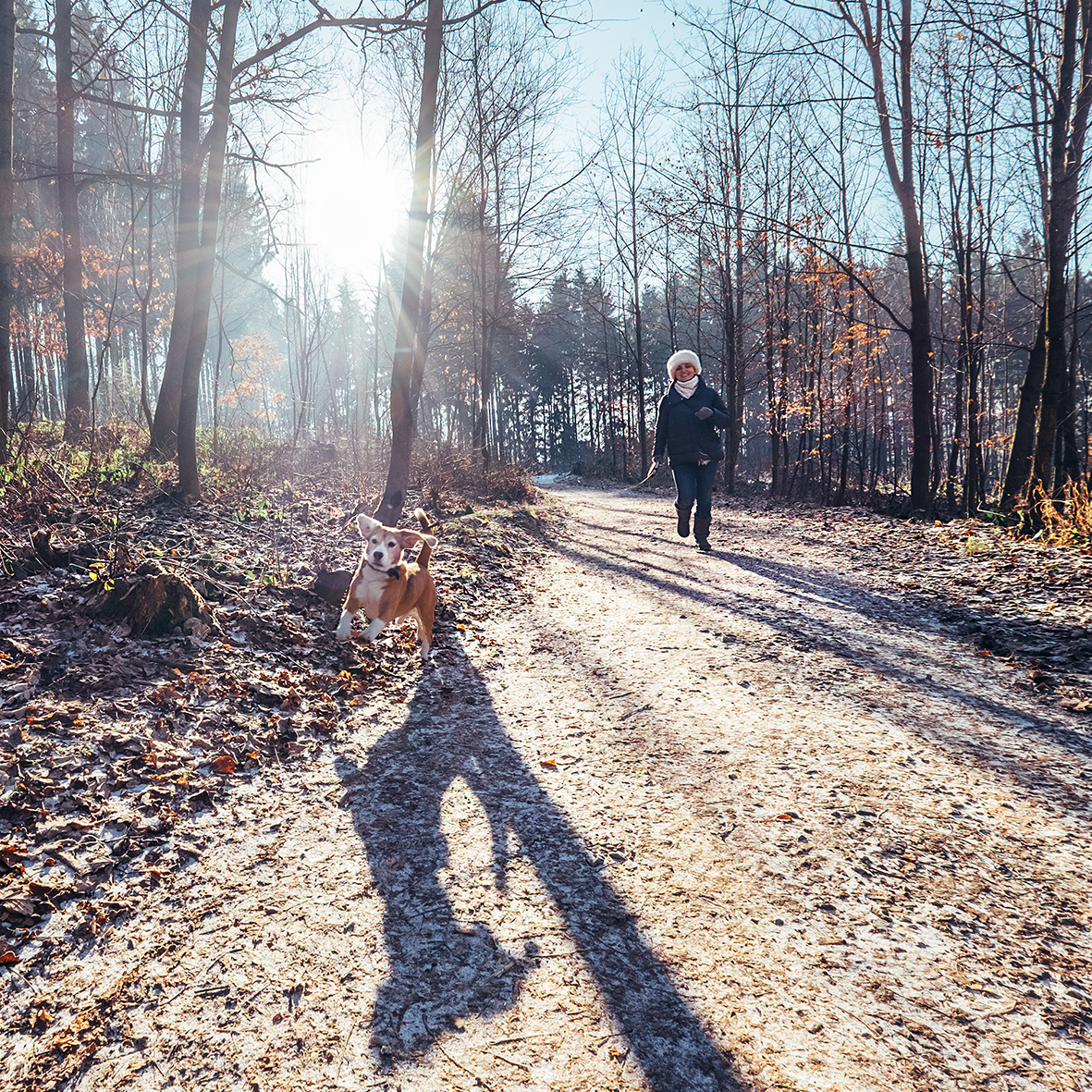 Head outside
A crisp, clear day often results in a beautiful skyline mid-afternoon. Don't let the cold put you off. Layer up to keep warm and head out for a walk to blow the cobwebs away. Exercise releases endorphins, the happy hormone, and as little as half an hour of walking can put you in a good mood.
Stress less
It might sound off but we suggest you don't try and plan for a perfect, Instagram worthy Christmas. Plan instead for a genuine and achievable Christmas, that brings the ones you love together for tons of fun. A perfectly decorated Christmas tree is nice, but there is so much more to a memorable Christmas. If you feel overwhelmed make a list of what you have to do and go through it one thing at a time. You can even share out items on the list, hosting delegating elements of the day to others, like peeling the potatoes or wrapping presents.
Give something invaluable
As it's the season of goodwill, perhaps you could try giving something different this year. Rather than giving gifts, give your time. Invite someone who may be on his or her own over Christmas to spend some time with you, pop in to visit an elderly neighbour or volunteer over the Christmas period and help others during a time of giving.
We'd love to see photos of you enjoying a moment with Miles throughout advent, whether that's with a friend, out in the great outdoors or creating a new recipe! Follow us on Facebook, Twitter and Instagram and share your pictures with the #MomentswithMiles. ☕
Share a moment with friends