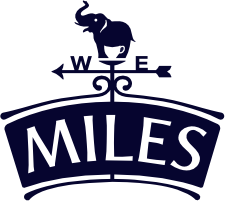 Coffee with spiced pumpkin whipped cream
Keep cosy with a delicious autumnal mug of coffee
This seasonal recipe of warming, rich coffee topped with sweet, spiced, pumpkin cream will leave your feeling cosy and comforted on a cold autumnal day.
Prep time:
Making time:
Serves: 2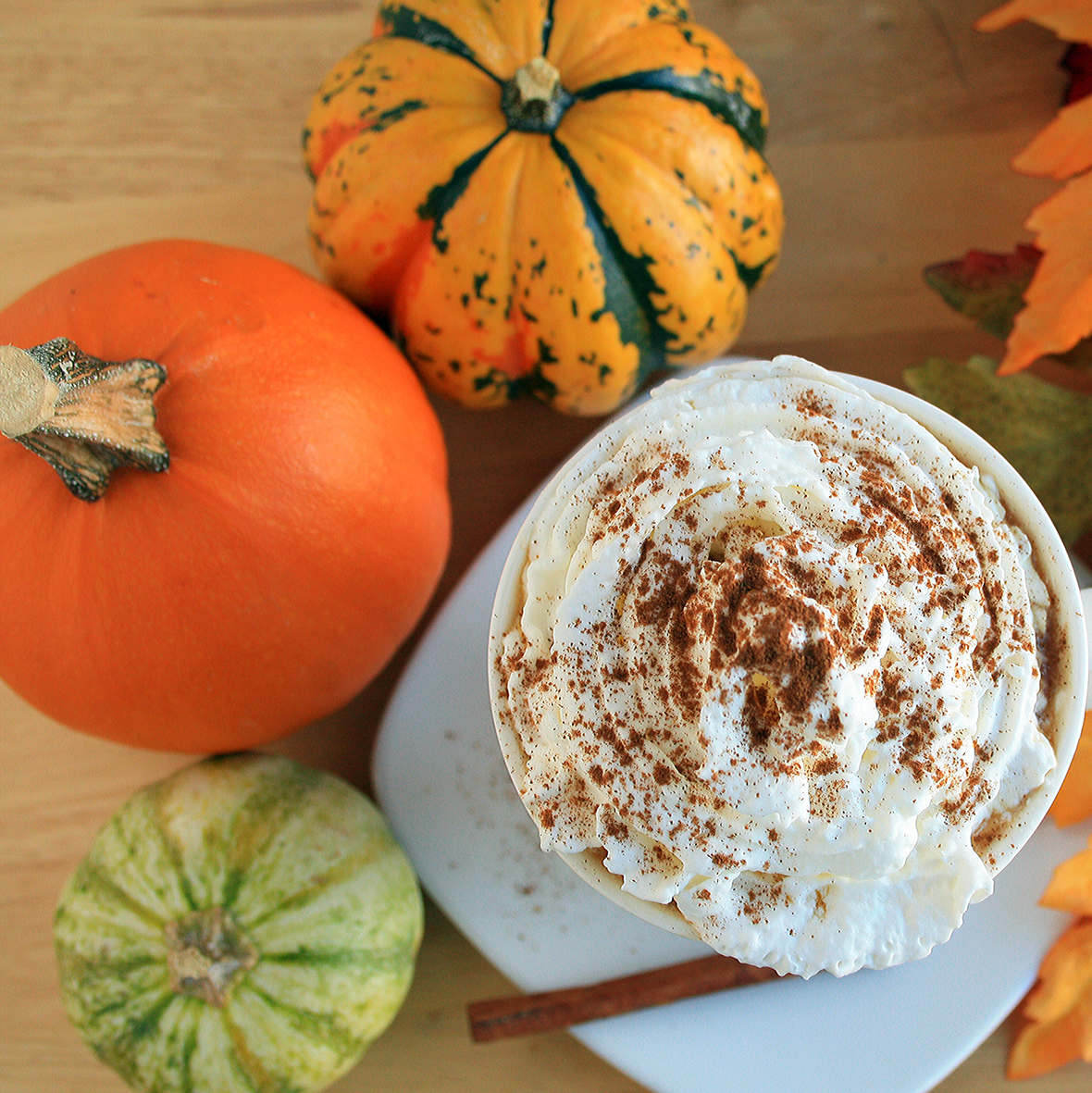 Ingredients:
Miles Rich and Reviving coffee
1 tbsp brown sugar
2 shots Irish Whiskey
125g double cream
1 tsp ground cinnamon
1tsp ground ginger
½ tsp ground nutmeg
50g pumpkin puree
Method:
Using Miles Rich and Reviving Coffee Beans or Ground Coffee, make two mugs of black coffee (either in a cafetiére, stove pot or coffee machine).
Stir half of the sugar and one shot of whiskey into each mug of coffee.
In a small bowl, whip the cream until it has thickened and peaks form.
Fold the pumpkin puree and all of the spices into the cream – do not over stir, it looks pretty with streaks of orange running through the cream.
Spoon the whipped cream on top of the coffee and dust with a sprinkling of cinnamon before serving hot.
We'd love to see photos of you enjoying a moment with Miles and trying out this recipe! Follow us on Facebook, Twitter and Instagram and share your pictures with the #MomentswithMiles.
Share a moment with friends