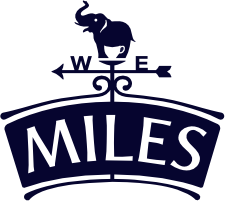 Trick or Treat?
Make the most out of pumpkin season by including them in everything…
From food to decorations, we are full of pumpkin inspiration this season and there are so many to choose from – whether you like tiny, perfectly formed pumpkins or massive, gnarly ones.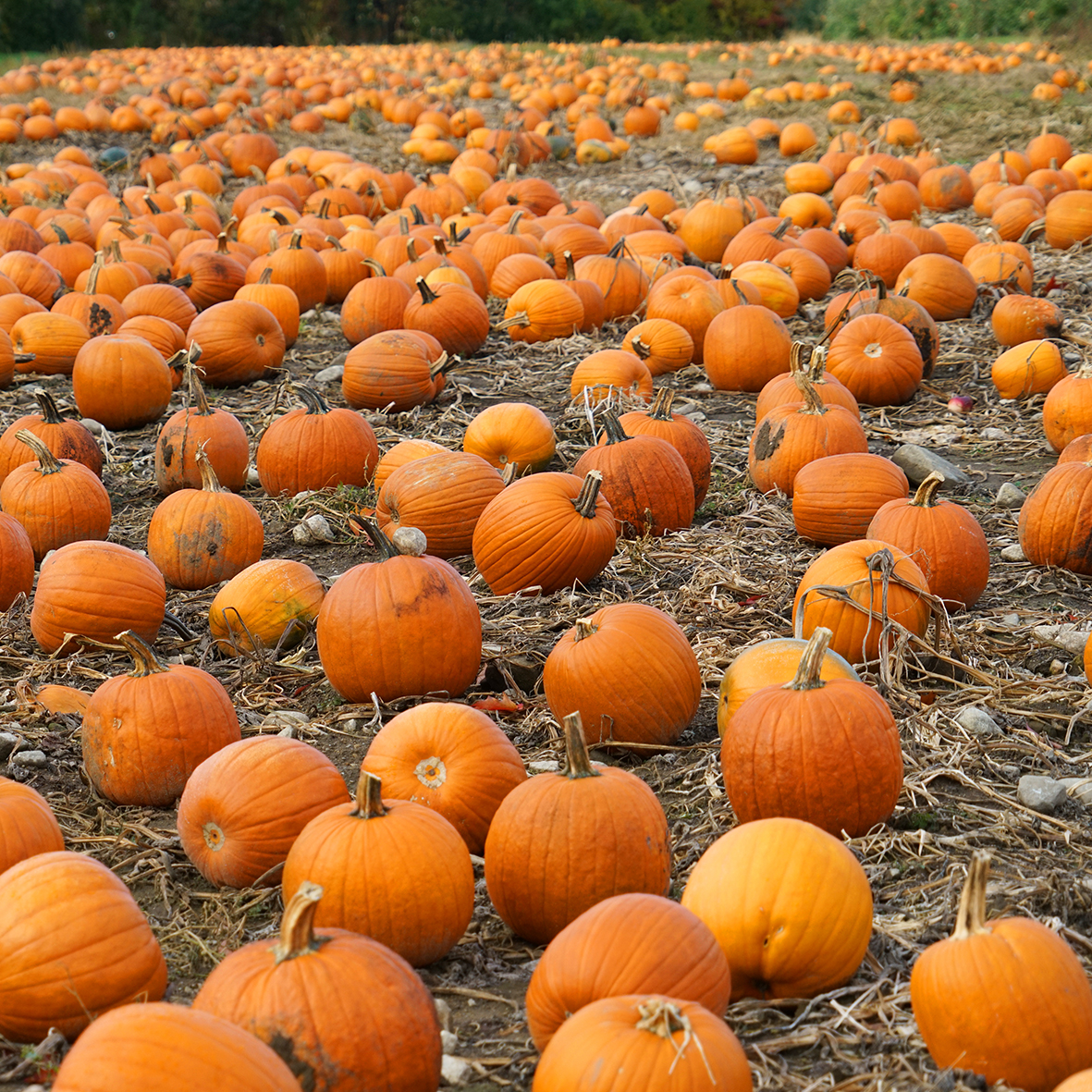 Pumpkin picking
Make finding your pumpkin a little adventure. Rather than heading to the supermarket to grab a pumpkin and hurriedly scoop it into your trolley, do your research and find your closest pumpkin patch to visit and pick your own. Many sites that offer 'pick your own pumpkin' have family friendly activities to take part in too – from mini mazes and apple slingshot to potion making and face painting. Take a flask of West Country tea, some flap jack and you'll see that finding your pumpkin can be a fun-filled day out.

Decorating the squash
Traditionally pumpkins are hollowed out and carved with haunting or humorous faces, to create jack-o-lanterns. Cutting out pretty patterns into the pumpkin is becoming evermore popular, too. Whatever you carve, if you want to put a tea light inside the pumpkin choose one that is tall enough that the top won't burn and either cut enough holes or cut large enough holes that the oxygen can get to the flame to keep it lit. For a totally different take on decorating your pumpkin spray paint them, sprinkle them with glitter or create a floral arrangement that spills out over the top of the pumpkin.
Love it a latté!
Make a spiced pumpkin latte to enjoy while you watch a scary film or decorate your pumpkin:
Heat 250ml whole milk in a saucepan and allow to gently simmer.
Put two teaspoons of pumpkin puree into a glass with a pinch each of nutmeg, clove, cinnamon and ginger.
Stir in 35ml Miles Italian Espresso.
Add the steaming milk to the mug, stir in and finish with a dusting of cinnamon. Delish!
Foodie feast
Keep the insides of your pumpkin when you carve it and use it to create delicious dishes. From traditional pumpkin pie and pumpkin cake to pumpkin soup and creamy pumpkin risotto, there are many delicious dishes that can be made with your pumpkin. Enjoy sweet bakes with a cup of Miles Chai tea to complement the spices in the treats.

Party time
If you're throwing a Halloween dinner party (using your pumpkin inspired dishes, of course!), create a tablescape filled with colourful mini pumpkins. Decorate the house with clusters of pumpkins in a variety of sizes, with flowers pouring out of the tops, and twinkling fairy lights for a sophisticated take on the ghostly festivity. Tuck into autumn inspired canapés, washed down with Berry Berry mocktails, and play games like apple bobbing and witch-hat-hoopla. Fancy dress optional!

Recycle
Once your jack-o-lantern or flower display has gone past its best, rather than throwing it in the bin pop it at the bottom of the garden for the wildlife to enjoy. Keep an eye out and you might catch birds and squirrels tucking into the pumpkin.
We'd love to hear how you use your pumpkins this autumn. Follow us on Facebook, Twitter and Instagram and share your pumpkin pictures with us using the #MomentswithMiles for the chance to have your picture shared.
Share a moment with friends