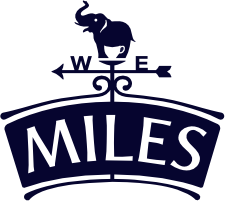 Pumpkin Pie
Celebrate all that autumn brings with this sweet autumnal treat
Trick or treat? Originating in America, pumpkin pie is a rich, sweet, tart. If you will be heading out, picking a pumpkin and carving it to create a jack-o-lantern for Halloween, this delicious pudding recipe is perfect for using up the inside of the pumpkins – it is most definitely a treat!
Prep time: 1 hour
Cooking time: 1 hour 35 minutes
Serves: 8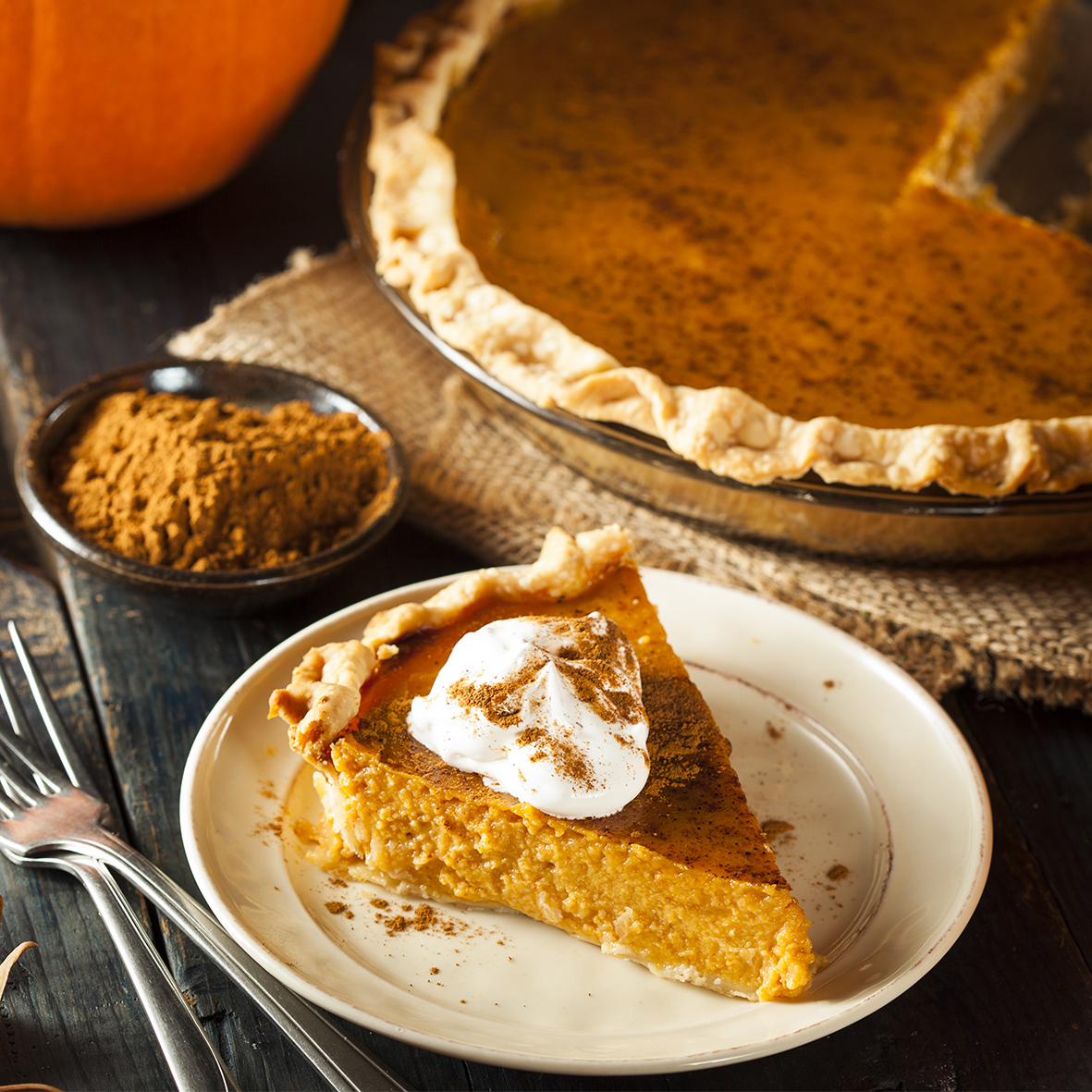 Ingredients:
For the pastry:
250g plain flour, plus some for dusting
110g unsalted butter
30ml (or just enough to bind the mixture) cold water
Pinch salt
For the filling:
750g pumpkin flesh, cut into cubes
140g caster sugar
½ tsp salt
½ tsp grated nutmeg
1 tsp cinnamon
1.2 tsp all spice
½ tsp ground ginger
2 eggs, beaten
25g unsalted butter
175ml semi-skimmed milk
Method:
Pre-heat the oven to 200˚c/gas 6
Spread the pumpkin chunks on a baking tray, cover with foil and roast for 20-30 minutes or until the pumpkin is soft.
While the pumpkin is cooking, make the pastry. Cut the butter into cubes and put them in a large bowl. Sift in the flour and add the salt.
Rub the butter into the flour, using your fingertips, until you have a breadcrumb-like mixture.
Stir in the water, a tablespoonful at a time, and combine the mixture into firm dough.
Gently knead the dough for a minute or two before wrapping it in cling film and leaving in the fridge to chill.
Take the pumpkin out of the oven and remove the excess water by pressing the cooked pumpkin through a coarse sieve. Allow to cool and then blend the pumpkin into a puree with a hand blender.
Turn the oven down to 180˚c/gas 4.
Remove the pastry from the fridge and roll out on a lightly floured surface. Grease a 23cm/9inch pie plate and line it with the pastry. Cover the pastry with baking parchment and ceramic baking beans and bake for 15 minutes. Remove the baking beans and parchment and place back in the oven for a further 10 minutes, until the base is just starting to turn golden.
Combine the sugar, salt, nutmeg, cinnamon, all spice, ginger, beaten eggs, butter and milk. Add the pumpkin puree and stir into the mixture until all of the ingredients are fully combined.
Pour the mixture into the pastry case and bake at 180˚c/gas 4 for 40 minutes, or until the filling has set – it should still have a slight wobble.
Serve the pie warm or chilled, with a dusting of cinnamon and whipped cream. Enjoy it with a warming mug of Miles Chai Tea.
We'd love to see photos of you enjoying a moment with Miles and trying out this recipe! Follow us on Facebook, Twitter and Instagram and share your pictures with the #MomentswithMiles. Happy baking!
Share a moment with friends