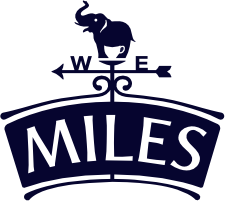 Good Morning!
How do you like your eggs in the morning?
Whether you like you eggs poached, scrambled or fried, we always like to serve ours with a fresh cup of tea or coffee. It is said that you should eat breakfast like a king or queen, so it's time to step up your breakfast making skills. This guide will give you all the inspiration you need to get your day off to a flying start – starting with your breakfast.

Full breakfast
Serve up a full English breakfast, with bacon, eggs, mushrooms, hash browns and beans. A pot of Miles West Country Original is the obvious choice to wash it all down with. Our signature blend, this brew is made with Assam and African tea leaves.
Fresh fruits
For a lighter breakfast create a medley of fruits – fresh melon, kiwi slices, a selection of berries – and greek yoghurt. A light green tea, like Chun Mee, will pair well with fruits and mild flavour foods. A well-balanced tea with a clean taste that will cleanse the palate.
Pancake stack
Make American style pancakes and sever them stacked on top of each other with either blueberries, strawberries and slices of banana or salty bacon and maple syrup. A fresh mug of Miles Breakfast Coffee will make the perfect accompaniment. The fruity, mellow coffee is one of our lightest coffee roasts.
Eggs Royal
Perfectly poached eggs and fresh smoked salmon served on a toasted muffin and topped with rich hollandaise sauce – this royal breakfast calls for a fine tea to serve with it. We recommend Miles Loose Leaf Superior Black Tea. This tea is a cut above the rest, blended with the best quality Assam, Kenya, Ceylon and Darjeeling leaves.
Mexican eggs
For something a little different how about fried eggs served on a bed of mixed beans cooked with chives and chillies, with homemade guacamole, fresh tomato salsa and fried tortilla. For a traditional Mexican breakfast serve with a fresh ground coffee or a mug of hot chocolate.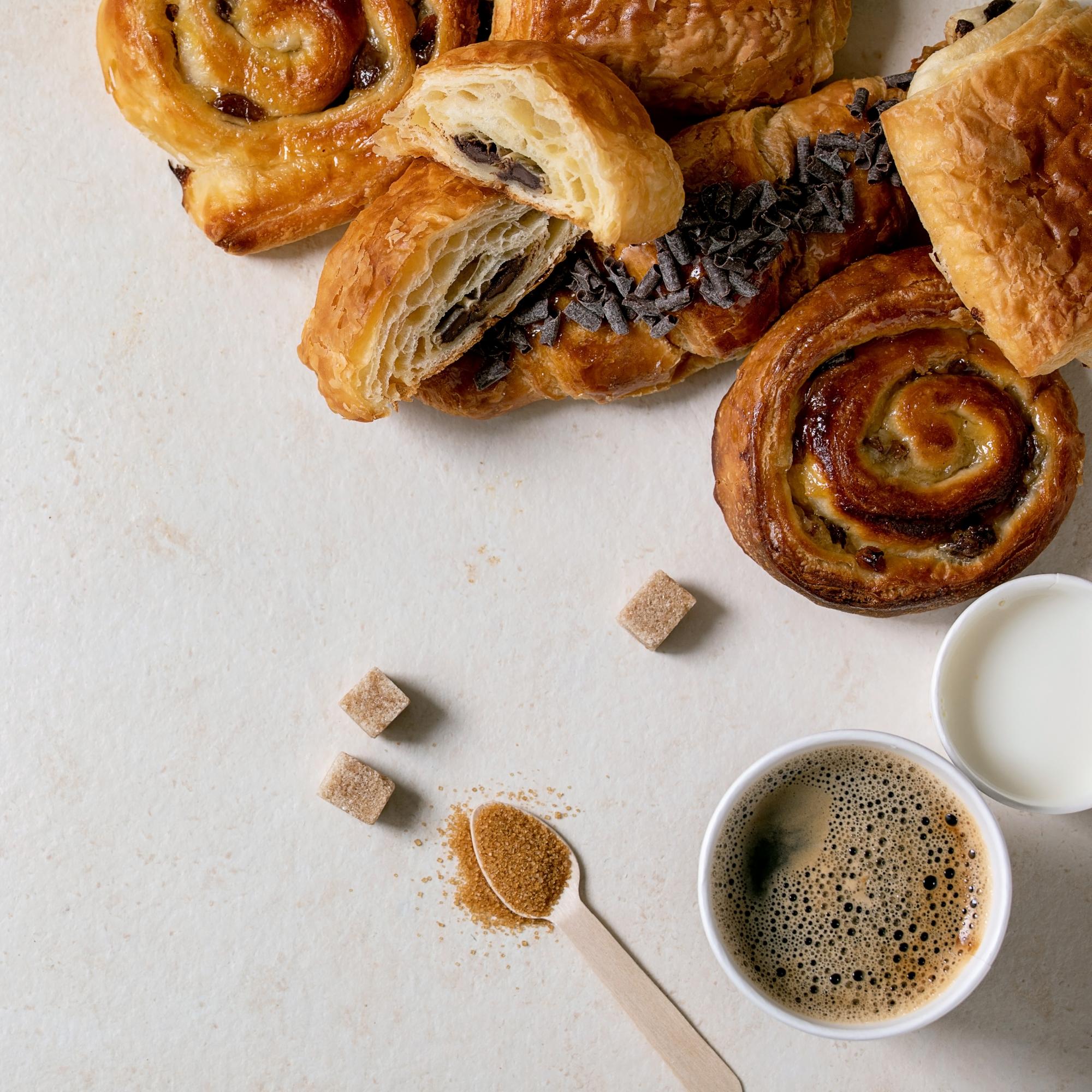 Danish Pastries
Enjoy a selection of fresh Danish pastries with a smooth cup of coffee. Our Cheerfully Colombian Coffee has a rich flavour with a chocolatey taste – perfect to pair with a pain au chocolat or chocolate twists.
What are you having for breakfast? Let us know! Follow us on Facebook, Twitterand Instagram and share your stories and pictures with the #MomentswithMiles. ☕
Share a moment with friends