Tea Latte Recipe
Make the perfect, frothy tea latte, topped with a dusting of cinnamon
If you are missing cafés and luxury drinks, make your cuppa extra special. This tutorial will guide you to making a delicious tea latte…

Ingredients:
1½ tsp Miles West Country Original Loose Leaf Tea
Semi Skimmed Milk (or alternative milk; Almond, Coconut, Soya)
Equipment:
Milk frother or a cafetiere to make a good textured and frothy milk
Thermometer
Teaspoon
Kettle
Method:
Measure out the desired amount of loose leaf in your tea strainer. We recommend 1½ teaspoons (5g) for a 12oz cup.
Boil the kettle, add your tea strainer to your cup and pour in the boiled water. Allow the tea to steep for 4-5 minutes.
While the tea is brewing, pour your favourite milk into the milk frother or saucepan and start to heat it. If you have at home an espresso machine with a steamer then you can steam the milk with your steaming arm. You are trying to reach 60-65˚c.
Once your tea has brewed and your milk has reached the right temperature, pour the milk into your cafetiere and put the lid on.
Pull the plunger of the cafetiere up and down for one minute until you notice the texture of the milk has changed.
Pour the milk into a milk jug or directly into your tea. Make sure you add enough froth as well; you can scoop it out with a spoon if you prefer.
Sprinkle a dusting of cinnamon on the top and you have your tea latte with cinnamon. Enjoy.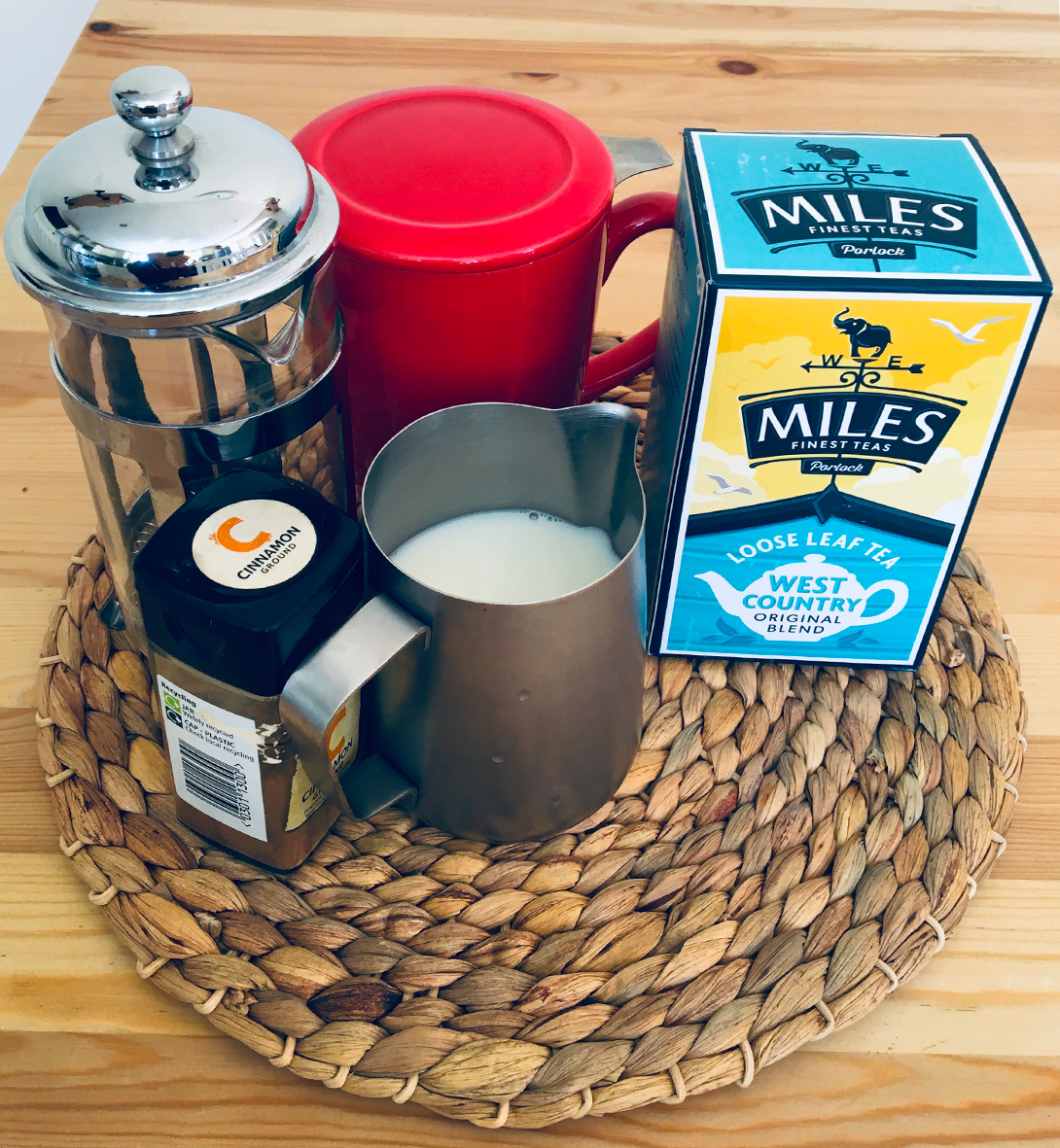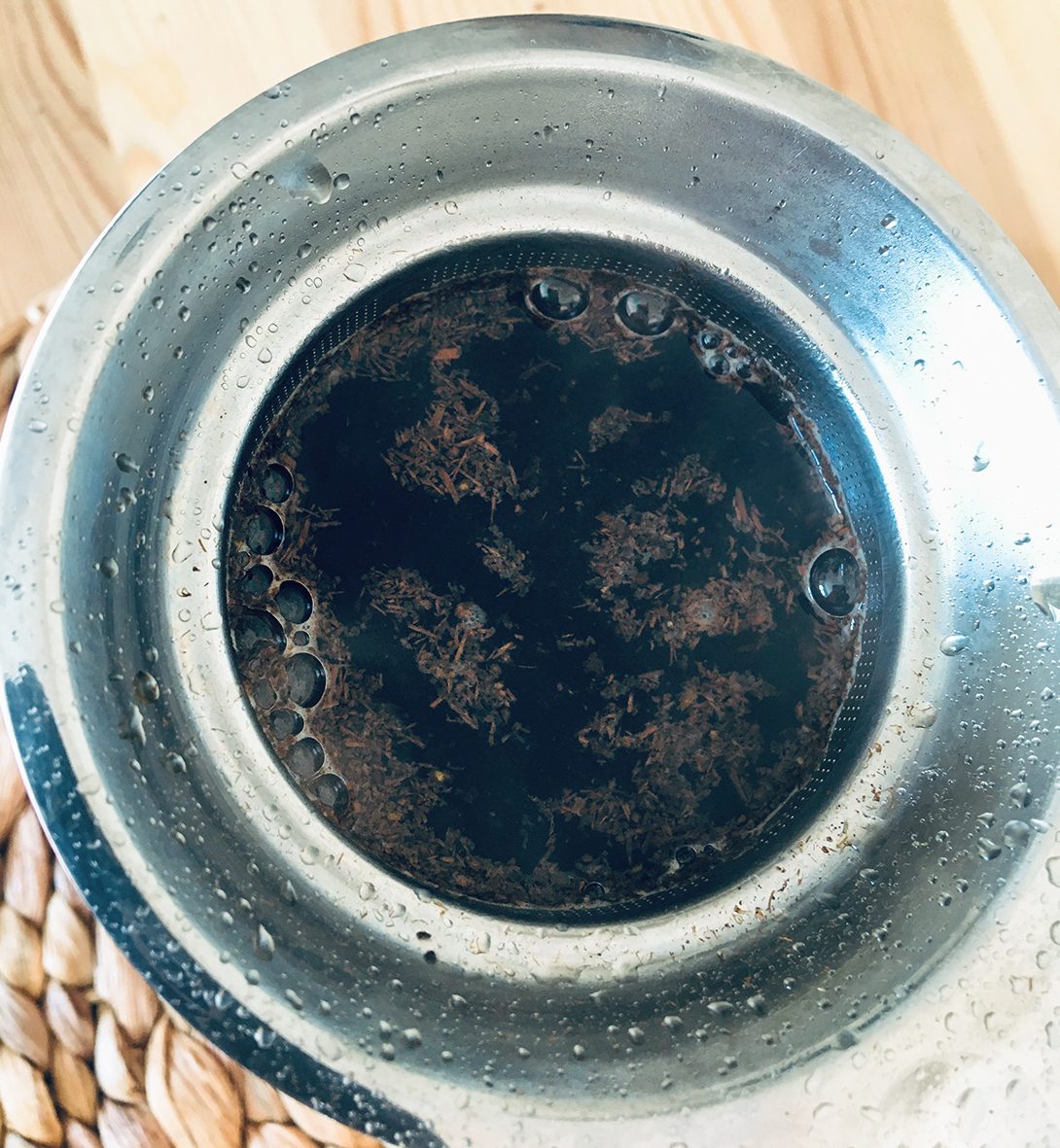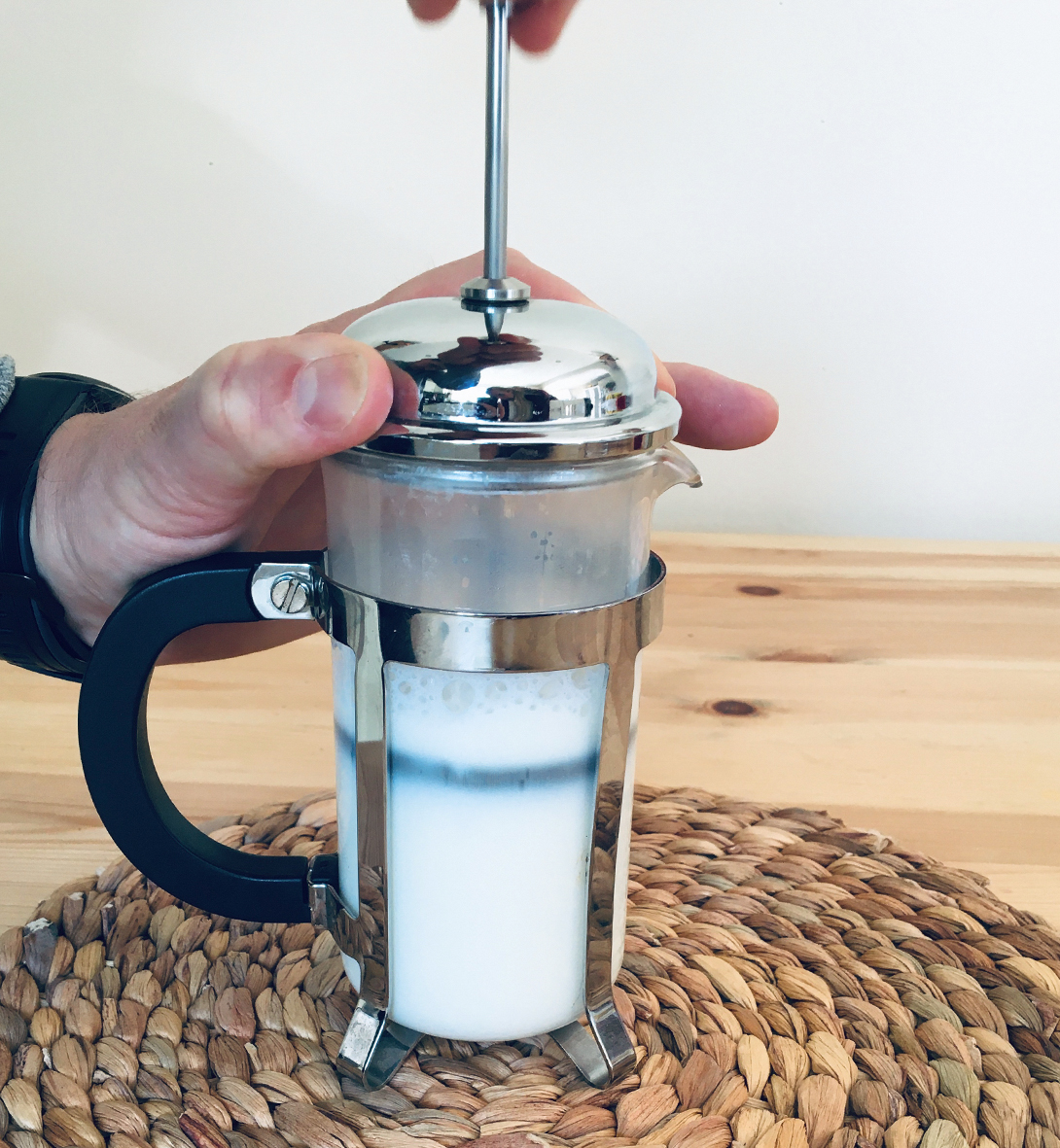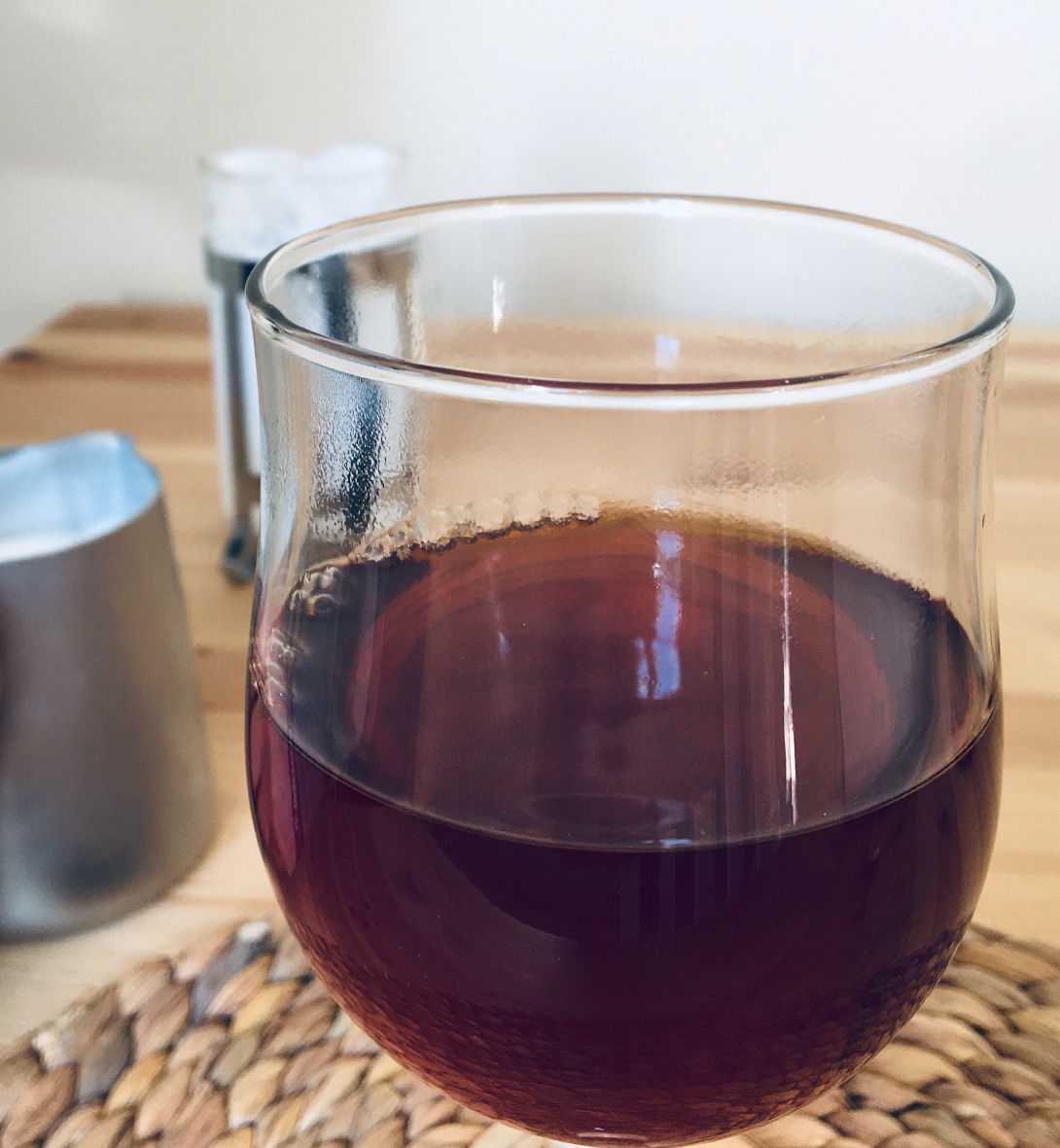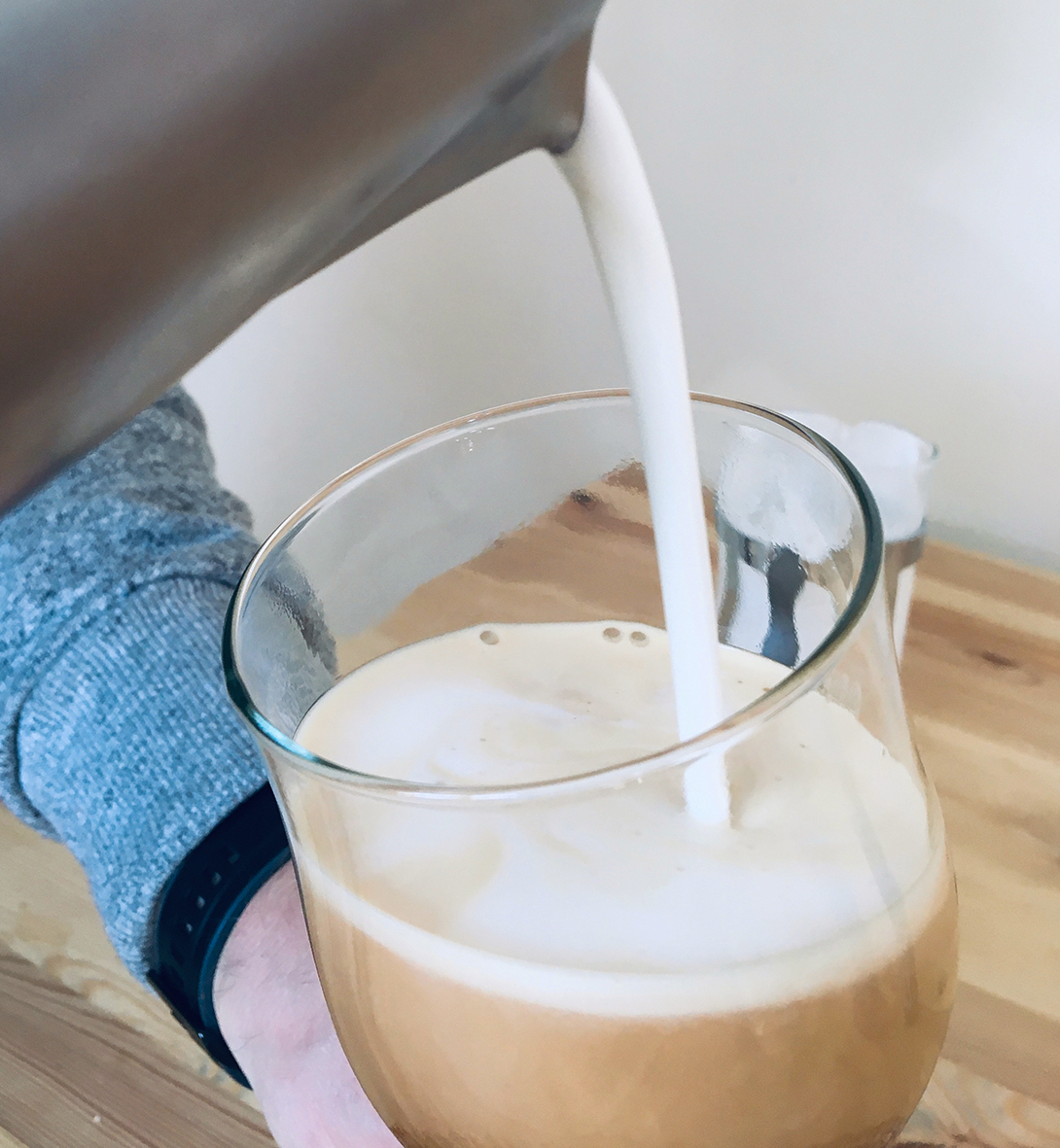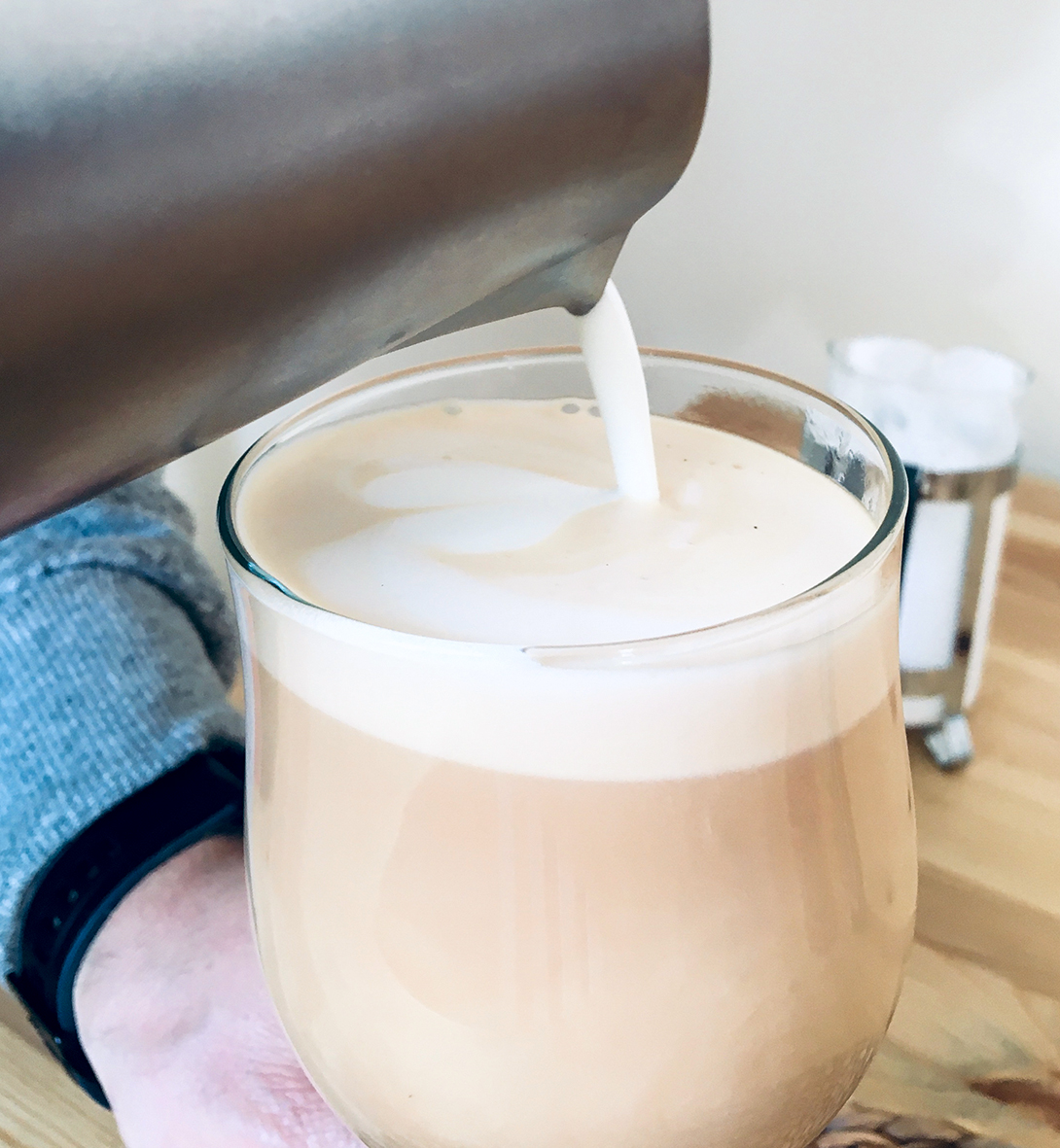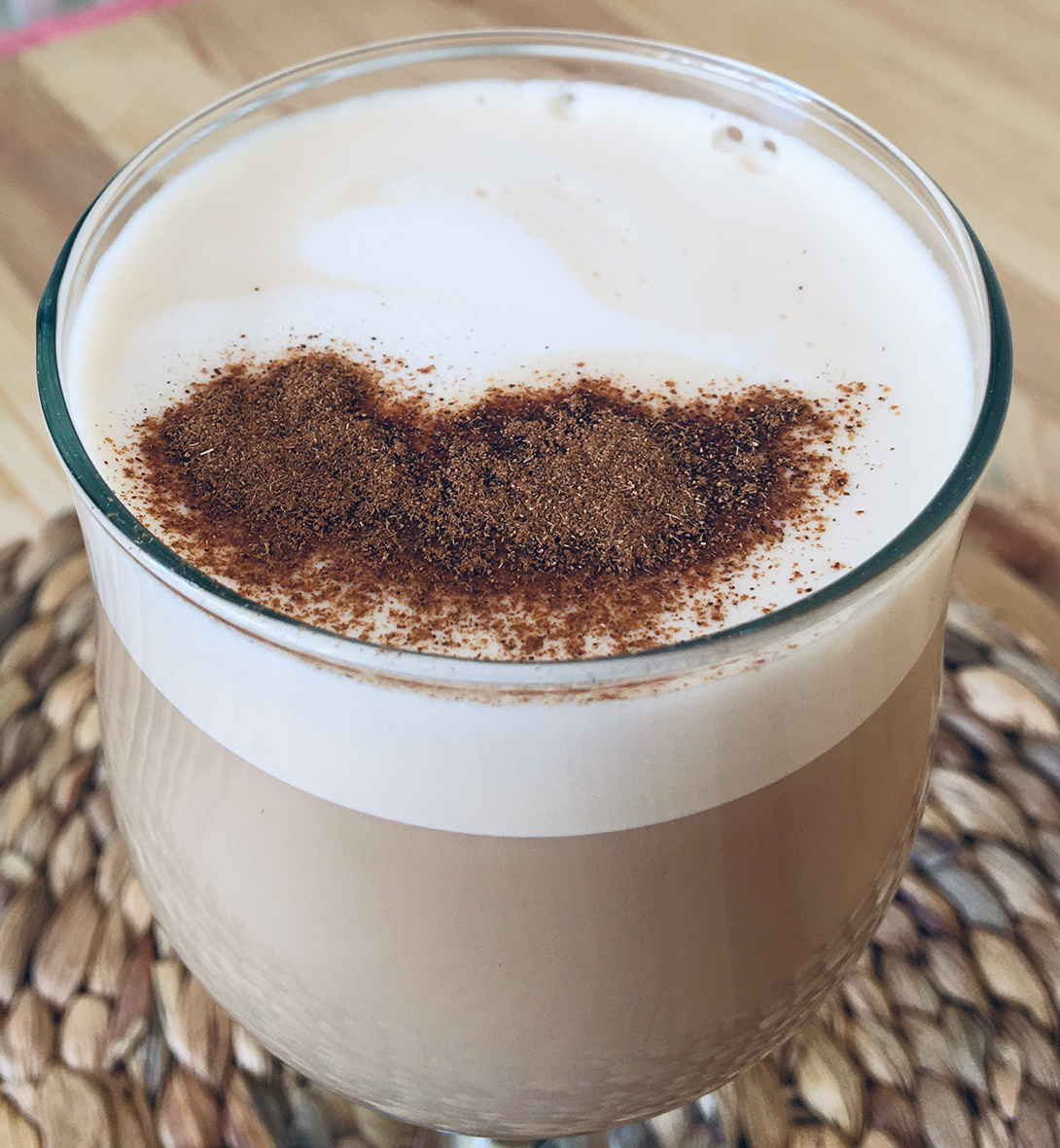 We'd love to see photos of you enjoying a moment with Miles and trying out this recipe! Follow us on Facebook, Twitter and Instagram and share your pictures with the #MomentswithMiles.
Share a moment with friends