Celebrating VE day
Celebrate the 75thAnniversary of VE day with Miles
VE Day, or Victory in Europe Day, marks the date that Winston Churchill announced that the war in Europe had come to an end and Germany had surrendered. People took to the streets – dressed in red, white and blue – to celebrate the news together.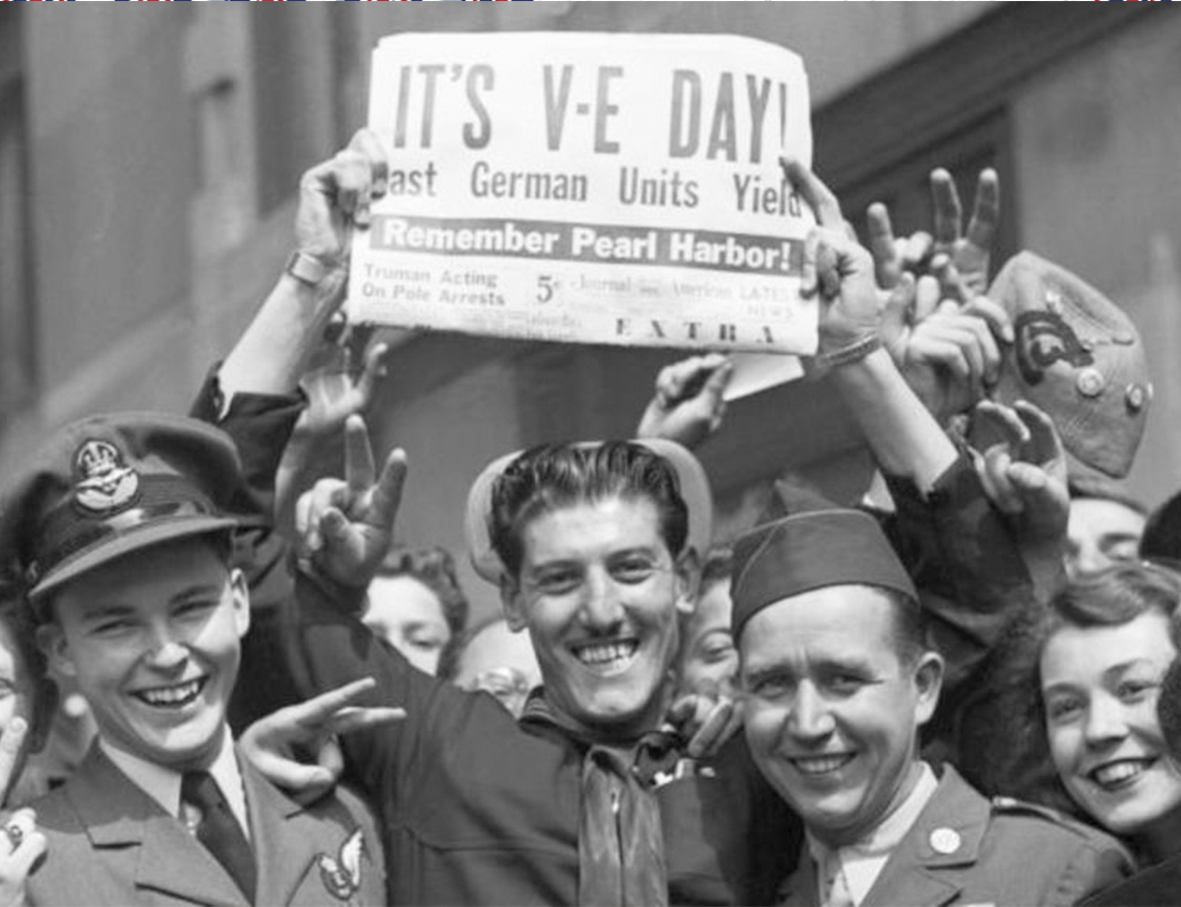 The 8thof May 2020 marks the 75thanniversary of VE day, which is why the early May bank holiday has been moved to Friday the 8ththis year. Although we will be at home, following social distancing measures, we can still celebrate what was a momentous day 75 years ago.
Decorate the front of your house or flat with red, white and blue bunting, England flags or balloons. Mark the bricks and walls with colourful chalks (children will love doing this) and style your house out in honour of VE day.
At 3pm exactly, the time that Churchill's announcement was made, raise a glass – or a mug – and toast to the hero's of WWII. Social distancing measures mean that we cannot head 'out' to celebrate, but many people around the country have been joining with their neighbours, sitting on their own doorsteps or at the bottom of their driveway, at the same time as the rest of the community, keeping two meters apart, to have a cup of tea together. On the 8thMay you could invite the rest of your street to do the same, to go to the front of their houses to enjoy a cup of tea in memory of those who fought in the war.
Get your tea for the VE celebration, order on the 1st, 2nd and 3rd May and use code 'VE75' to receive 10% off our Traditional Tea Category.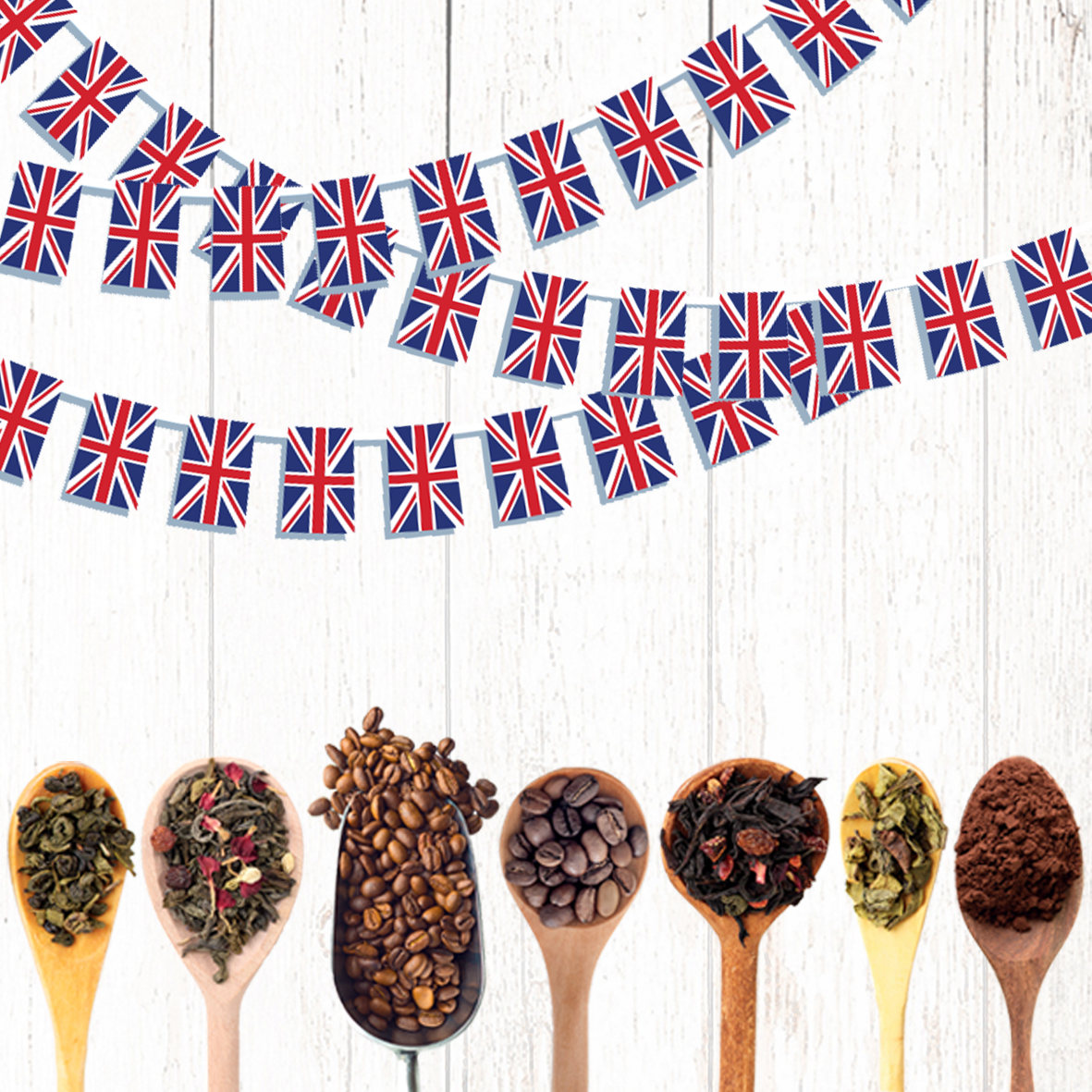 Share a moment with friends