Colour me happy
Keep positive during time spent social distancing
Spreading cheer can be as simple as painting a rainbow to put up in your window for passers by to see and as a symbol of thanks to the NHS, clapping for carers every Thursday night at 8pm or just simply waving hello to people when you spot them. But make your friends and relatives feel especially cheerful. Here are eight ways you can help to spread positivity, through these strange and uncertain times, to friends, family and neighbours, from your home to theirs, with love.
Cheerful Chat
Catch up with friends and family regularly, on the phone, through video chat or via text. Staying in contact throughout the week helps to keep your lives integrated and brings a feeling of connection. Set up a group video call, play a quiz or a game of charades and enjoy a social night in from the comfort of your own sofas.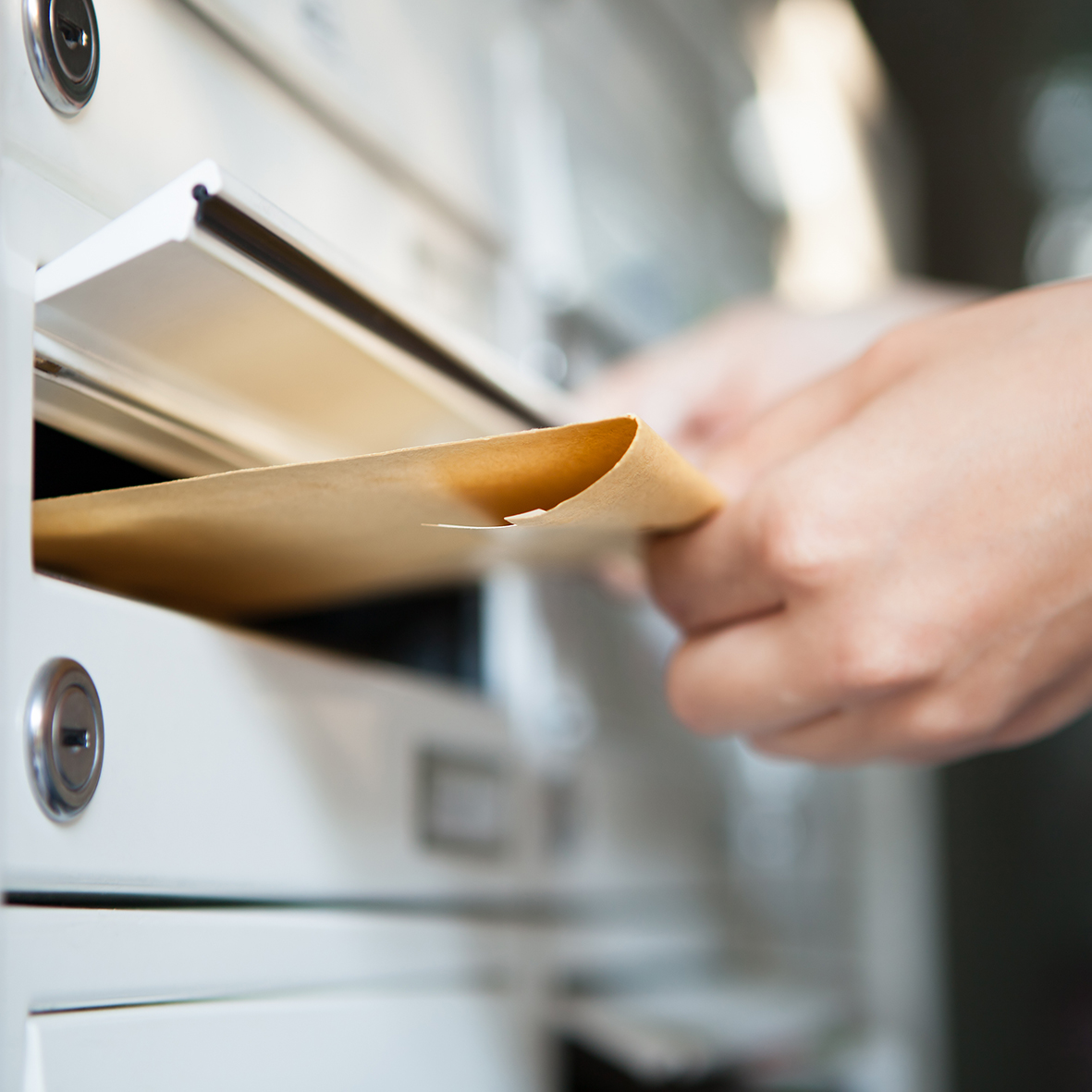 Positive Post
Write a letter to a friend, relative or neighbour and pop it in the post (or through the door if you live close by). A hand written letter or card will show them that they are in your thoughts. You could write about things you are looking forward to or things that you are feeling grateful for, even in the current circumstances. Talking about what you feel positive about will not only make you feel happier, it can also lead to the recipient thinking about what they feel grateful for too, encouraging a positive outlook and helping you both to feel more grounded.
Book Club
Getting lost in a great book can do wonders for escapism. Encourage a couple of others to read the same book each week and join once a week, via video chat, to talk about it and decide on the next read, each taking a turn to choose a book. Being able to talk about the book with others who have read it brings a sense of community and shared interest.

Delightful Deliveries
Many small businesses are struggling, so placing an order with them could make all the difference and having an item delivered to a friend will make their day too. A box of their favourite tea (to join you on Facetime for a cuppa), a batch of homemade cakes from a local baker or even a surprise takeaway delivered to their door is sure to leave them smiling.
Snap Happy
Dig out some old photographs and enjoy a little time reminiscing. Send a couple to friends and family and chat about good times, life events and fun memories to boost everyone's moral.
Cook Along
We often bond over the meal table, having guests over for dinner or heading out to our favourite restaurants. While we can't do either at the moment, many of us are getting creative in the kitchen and trying out new recipes. Share a new found love of cooking with a friend and make the same dish at the same time, sharing feedback once you have eaten.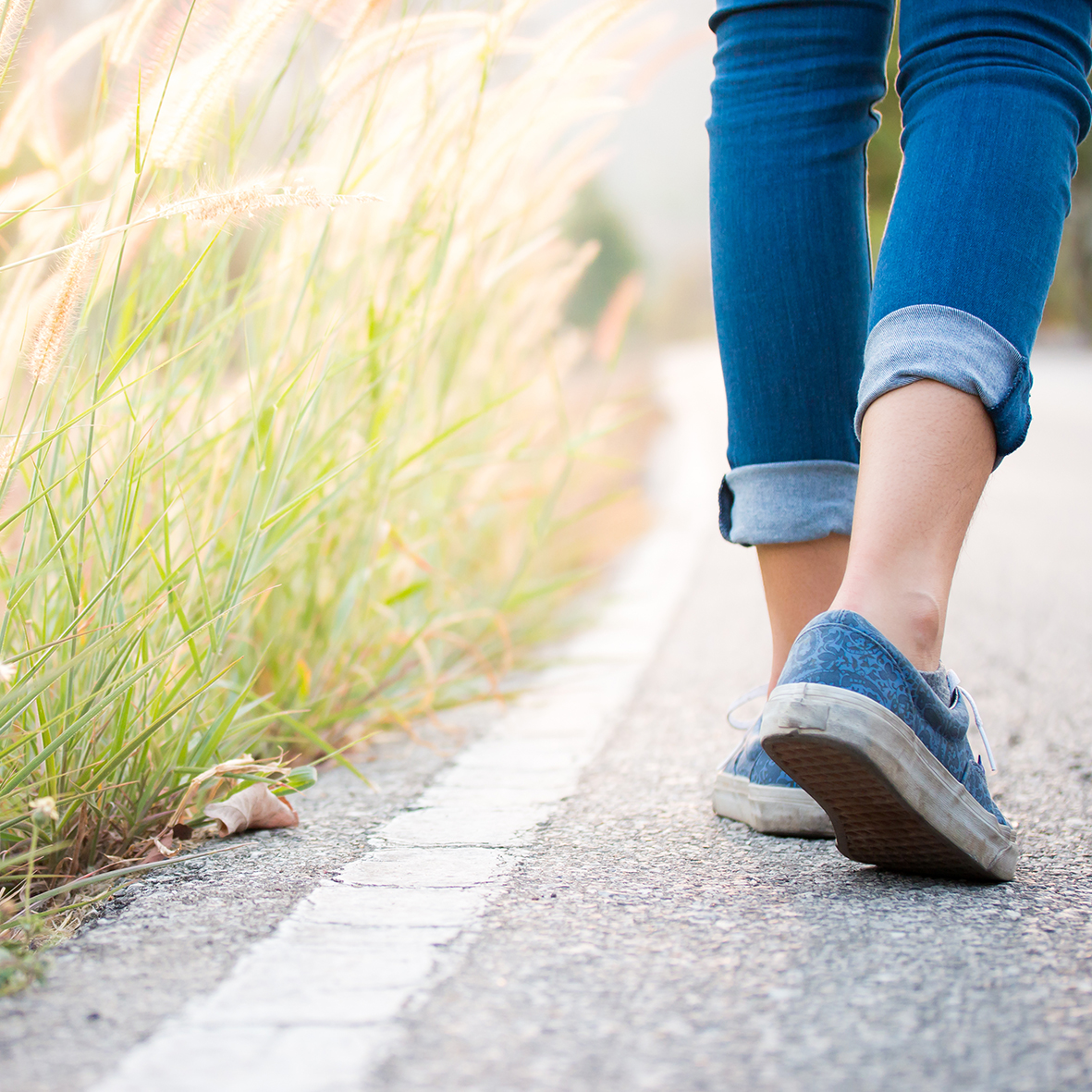 Exercise together
Obviously, we don't mean together physically together. Download the same running app as a friend and challenge each other to stick to the same routine, join a live online fitness class or head outside for an hour's walk, while chatting on the phone to a friend doing the same. Exercising releases endorphins, the happy hormone, and doing it 'with' someone else is more encouraging, more enjoyable and means you're more likely to stick to a routine.
Be there for each other
Check in a daily or weekly with friends and family, be a listening ear, talk about what you have been doing, share recipes, share film reviews, share stories, but mostly, share love.
We'd love to see photos of you enjoying a moment with Miles. Follow us on Facebook, Twitterand Instagramand share your pictures and ideas with the #momentswithMiles
Share a moment with friends