Stay home and stay positive
Eleven things to do while you are staying at home
While the government is urging everyone to stay at home to stop the spread of coronavirus we applauded those who are considered key workers from our homes, decorating windows with pictures of rainbows and using chalk to brighten the front of our houses. For most of the population we are at home 23 hours a day, something that is almost alien in modern day life, so we have come up with eleven ways you can entertain yourself and the family during lockdown.
Bird watching
Make your own bird feeder, while you have the time for bird watching from the window, balcony or garden. To make a simple bird feeder take an ice-cream cone or use some cardboard to make a cone shape, sticking it together with double-sided tape. Cut a small hole in the bottom of your cone and thread ribbon or string through, tying a knot in the end so that the cone hangs from the ribbon. Cover the cone in a thick layer of peanut butter and roll it over a plate of assorted birdseeds. Then hang your feeder up by a tree or from the balcony for the birds to enjoy.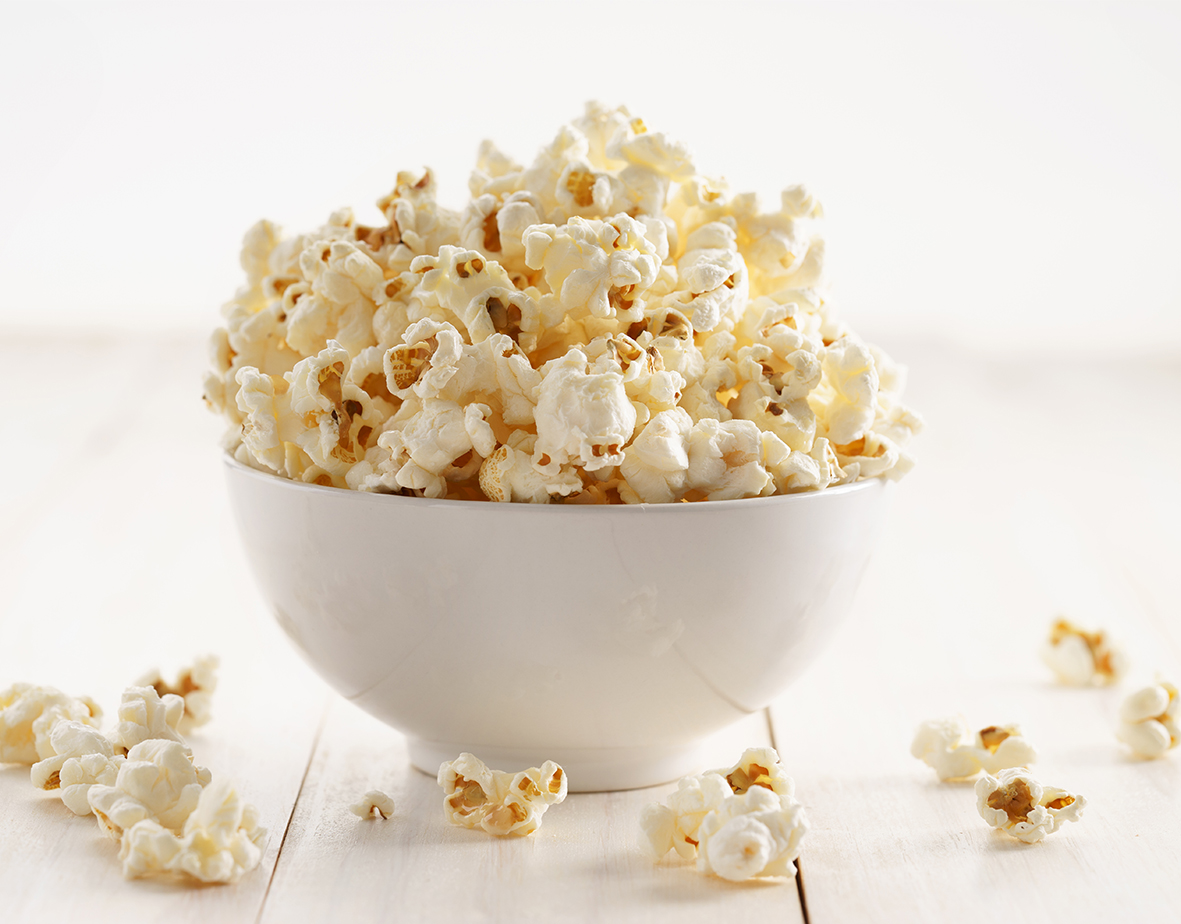 Day at the movies
Netflix and other streaming channels have seen an increase in demand as the nation stays home, but instead of mindlessly watching the box for hours make an event of 'going to the moves'. Schedule a time for the film to start, create cinema tickets, set up blankets, cushions and fairy lights and make up individual popcorn bowls to enjoy with mugs of hot chocolate.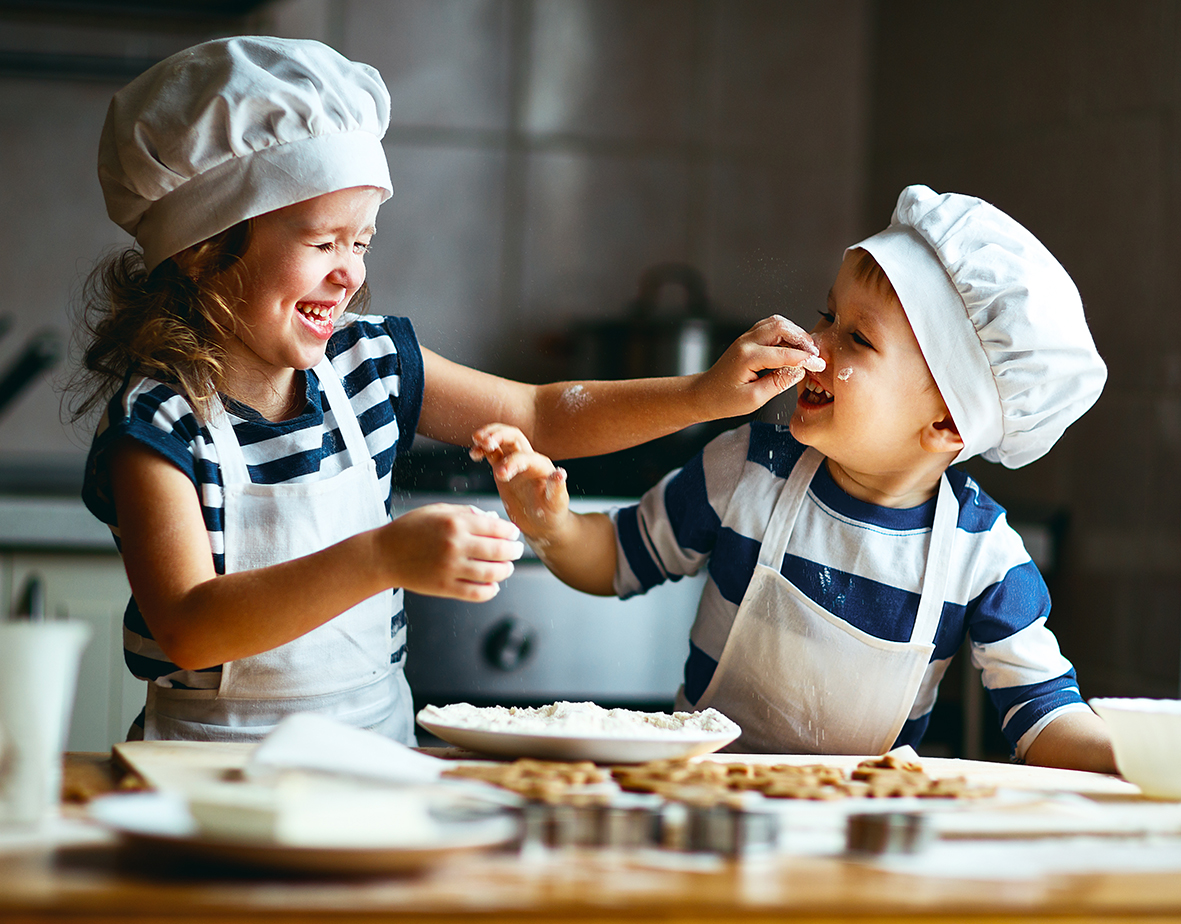 Ready, set, bake
Social distancing has most of at home with plenty of time to try out new recipes, replicating our favourite restaurant dishes and baking treats to make the rest of the household smile. Try your hand at our tacos or pork goulash for dinner or bake something delicious, like Chai spiced carrot cupcakes or lavender shortbreads, to wrap up and leave at a neighbour's door to cheer them up.
Home improvements
Been meaning to go over the gloss work around the house or change the wall colour in one of your rooms but never seem to have a chance to do it? Now is the perfect time. Dig out your roller, pull up your sleeves and get around to finishing all of those little house projects you've been putting off.
Child's play
Let the children help you in making homemade playdough (find our playdough recipe here) and then give them a handful of different tasks, including building something starting with every letter of the alphabet, a fastest fingers challenge to make something in record time and making a rainbow to put on the windowsill in tribute to the NHS.
Spring clean
Use all of the extra time you have to sort through your wardrobe, de-clutter your garage and spring clean the house. Time spent de-cluttering can work wonders toward making you feel calm and positive. As the old adage goes, a tidy house equals a tidy mind.
Home workout
There are plenty of online exercise videos and live works outs on social media channels that are free to access and fun to join in with. Exercising releases endorphins, the happy hormone, leaving you feeling happier afterwards. If you have been meaning to get into a new fitness regime now could be a great time. It takes 21 days to create a new habit, so start now and you'll be in a routine that you could stick to after social distancing measures have been withdrawn.
Enter another world
If you are feeling a bit down about the current situation try and take a break from the news and social media, as they can overload you with negative information and leave you feeling overwhelmed. Instead turn to that book you haven't got around to starting yet and get lost in another world with a cup of tea in hand.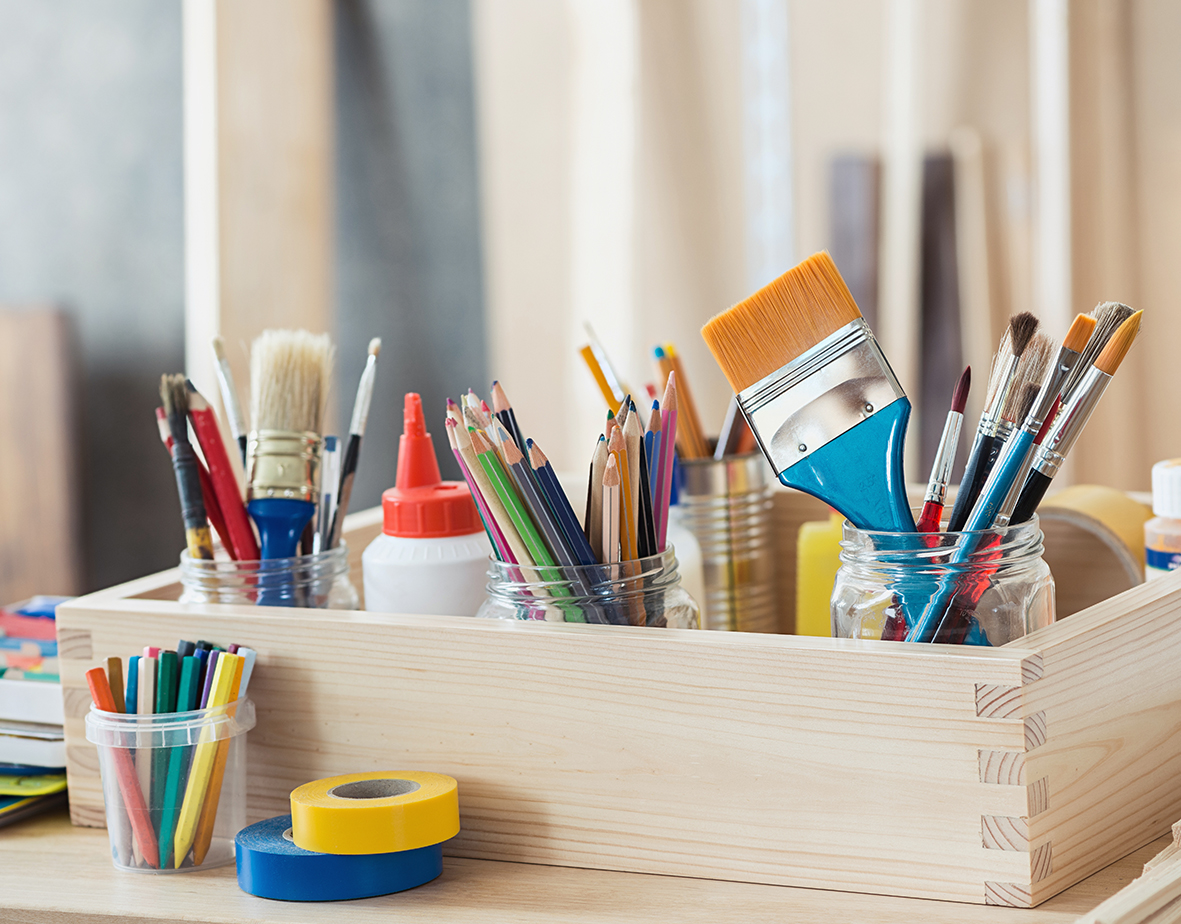 Get creative
Painting, colouring and getting creative is said to be therapeutic, so use some of your extra time to doodle the day away. Find yourself a colour book (you can get adult ones that are designed to help you relax), paint a canvas to hang in your home or make some fancy labels for your canisters and jars in the kitchen.
Green fingered
Being outside and surrounded by nature is being greatly appreciated by the population right now. If you have a garden, it is a great time to give your fence panels a fresh lick of paint, do the weeding, cut shrubs back and plant new blooms. If you don't have a garden you could plant a little herb garden to keep on the windowsill or grow tomatoes in tubs on the balcony.
Recharge and reset
Use this period of downtime as a chance to recharge and reconnect with yourself. Away from the rush of normal everyday life you have the opportunity to reflect on all that you have achieved and to analyse your future goals. You have the time now to plan what it is you want to work towards when the current period of social distancing comes to an end. Whether you add to your travel bucket list, make plans with your loved ones (for when you can meet up), evaluate if there are new things you want to learn or just enjoy a slower pace of life.
We'd love to see photos of you enjoying a moment with Miles at home. Follow us on Facebook, Twitter and Instagramand share your pictures with the #momentswithMiles. ☕
Share a moment with friends