Playdough Recipe
Mix up hours of fun…
Creating shapes and figures with play-doh is a great way to entertain children while you have to stay indoors. With this recipe you can make your own play-doh in minutes – adding to the fun for the little ones – using ingredients you probably already have in the cupboard.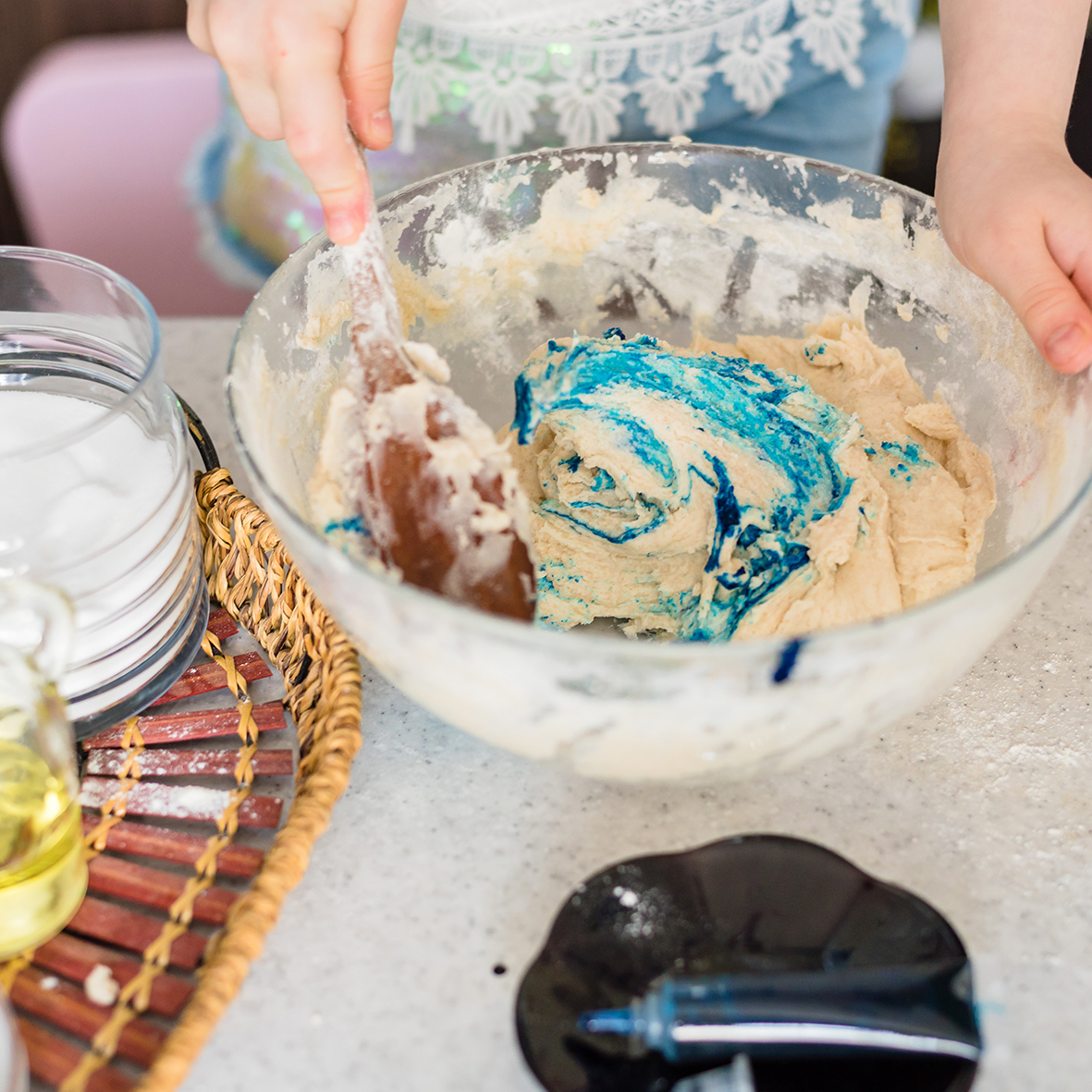 Ingredients:
250g plain flour
50g table salt
150g warm water
2 tbsp vegetable oil
Food colouring

Method:
Put all of the dry ingredients in a large bowl and mix together.
Add the water oil and food colouring to the dry ingredients and stir together until the mixture is fully combined. You are aiming for a smooth, thick and stretchy dough.
Dust a little flour on your work surface and turn out the dough. Knead well for a few minutes.
Place in the fridge for half and hour, until it is ready to play with.
When you have finished playing with the playdough, store it in an airtight container or bag to prevent it from going hard.
We challenge you to go crazy with colours and make a playdough rainbow to brighten your day.
Share a moment with friends