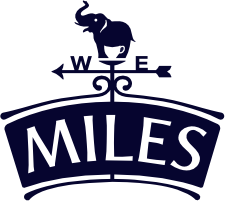 Japanese Ochazuke Recipe
A traditional Japanese dish of steamed rice, served in a small rice bowl, topped with grilled salmon and green tea
This filling dish only takes 10 minutes to make – which makes it a winner in our books! In Japan it is enjoyed either as a snack or at the end of a meal if you are not quite feeling full, but we think it's perfect for a quick lunch.
Prep Time: 5 minutes
Cooking Time: 5 minutes
Serves: One bowl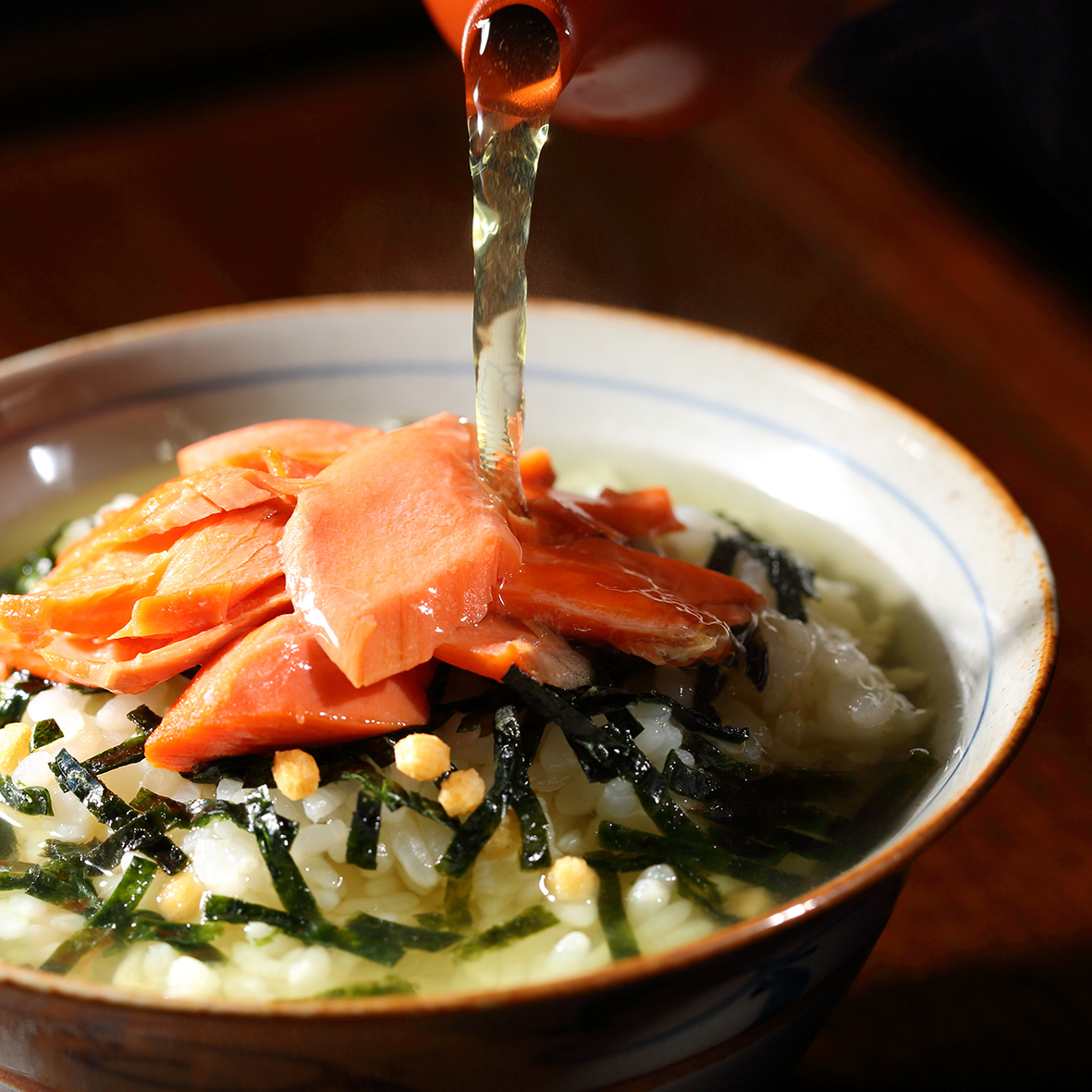 Ingredients:
85g short grain rice
150ml freshly brewed Miles Japanese Rice Green Tea
45g Grilled salmon flakes
A handful of small Bubu Arare (tiny baked rice crackers)
2 Spring onions, sliced
1 tsp Wasabi (to serve)
1 tsp Tsukemono (to serve)
Method:
Steam the rice
Place the cooked rice in a small bowl
Add the grilled salmon flakes, sliced spring onions, Bubu Arare to the dish
Pour the hot Japanese Rice tea over the rice, salmon and garnishes
Serve with wasabi and tsukemono
We'd love to see photos of you enjoying a moment with Miles and trying out this recipe! Follow us on Facebook, Twitter and Instagram and share your pictures with the #MomentswithMiles. Happy cooking!
Share a moment with friends