Favourite Festive Fare
Prepare to feel hungry!
The most anticipated meal of the year is just around the corner, Christmas dinner, and talk in the Miles office has turned to festive foods and what our favorite Christmas recipes are – we are certain that this conversation is happening up and down the nation (and probably has been happening throughout December!) – but we thought we would let you join in our conversation and share with you a list of our Christmas favorites…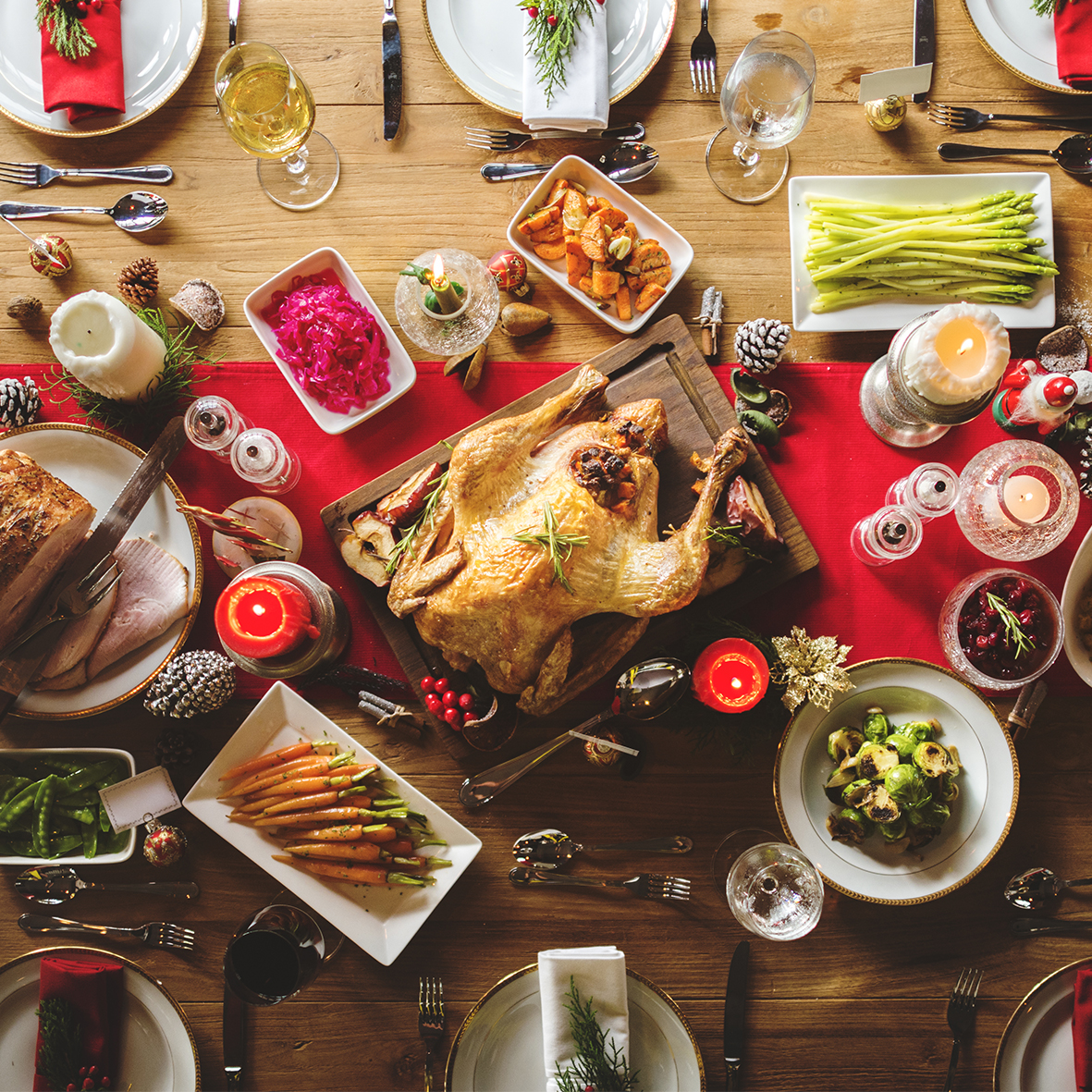 Fruity, sweet treats get a big thumbs-up from our Customer Service Team. Panettone is Kasia's favourite Christmas food, while Christmas pudding got Teresa's seal of approval, choosing it because "I only get to eat it once a year and I love the fruit and spice mix". Whether you enjoy it with brandy sauce, cream or ice-cream is a whole new debate… And don't forget Christmas cake, washed down with a cup of tea.
Don't forget savoury snacks! Cheese is an obvious winner in this category but John Halls, Operations Director, says Christmas wouldn't be the same without Twiglets, "Twiglets were a family treat that we only had them at Christmas. I remember when they used to come in a box and were six inches long!" But, like Marmite, twiglets have the office divided.
Buffet foods are high on the list festive food favourites, think paté, a selection of breads, homemade sausage rolls… Jo Hobbs, Head of Sales and Marketing says cooked ham is her favourite Christmas food, "my mum always cooks it on Christmas Eve and we would have it for supper."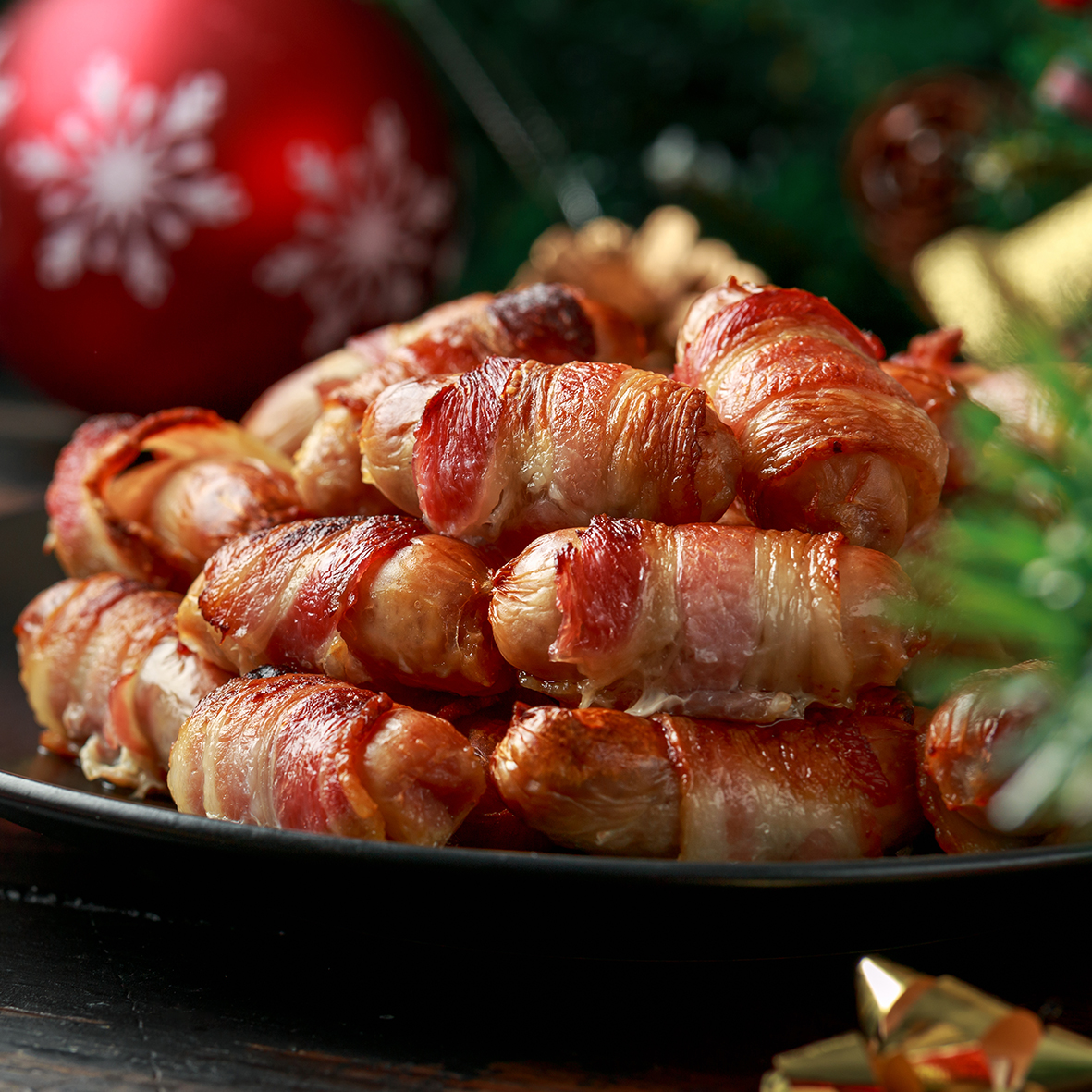 When it comes to the dinner plate, spiced, braised red cabbage, stuffing made with local sausage meat, bacon wrapped turkey and cauliflower cheese were all high on the list of Christmas dinner favourites, but with the most votes and taking the crown for the Miles Christmas favorite festive fare is pigs in blankets. A Christmas dinner plate is incomplete without them (in our opinion) and we also think they make a great canapé for Christmas parties!
Let us know what your favorite part of Christmas dinner is on our social platforms and have yourself a very Merry Christmas!
We'd love to see photos of you enjoying a moment with Miles over the Christmas period, whether that's with a friend, exploring the great outdoors or creating a new recipe! Follow us on Facebook, Twitter and Instagram and share your pictures with the #MomentswithMiles. ☕
Share a moment with friends