Don't rain on our parade
Don't let the rain dampen your spirits – you can still have summer holiday fun with these weather-proof ideas…
Rain, rain go away… Actually it doesn't matter if it's raining; we've got you covered with plenty of wet weather actives to take part in this summer, from visiting museums to staying at home with a movie.


Ready, steady, Bake
Let the children choose a recipe and enjoy a few hours in the kitchen. Whether you make something to enjoy for dinner (like this chilli-con-carne recipe) or scrumptious cakes (how about these Chai muffins?), the best bit whether you're cooking or baking? It's the eating of course!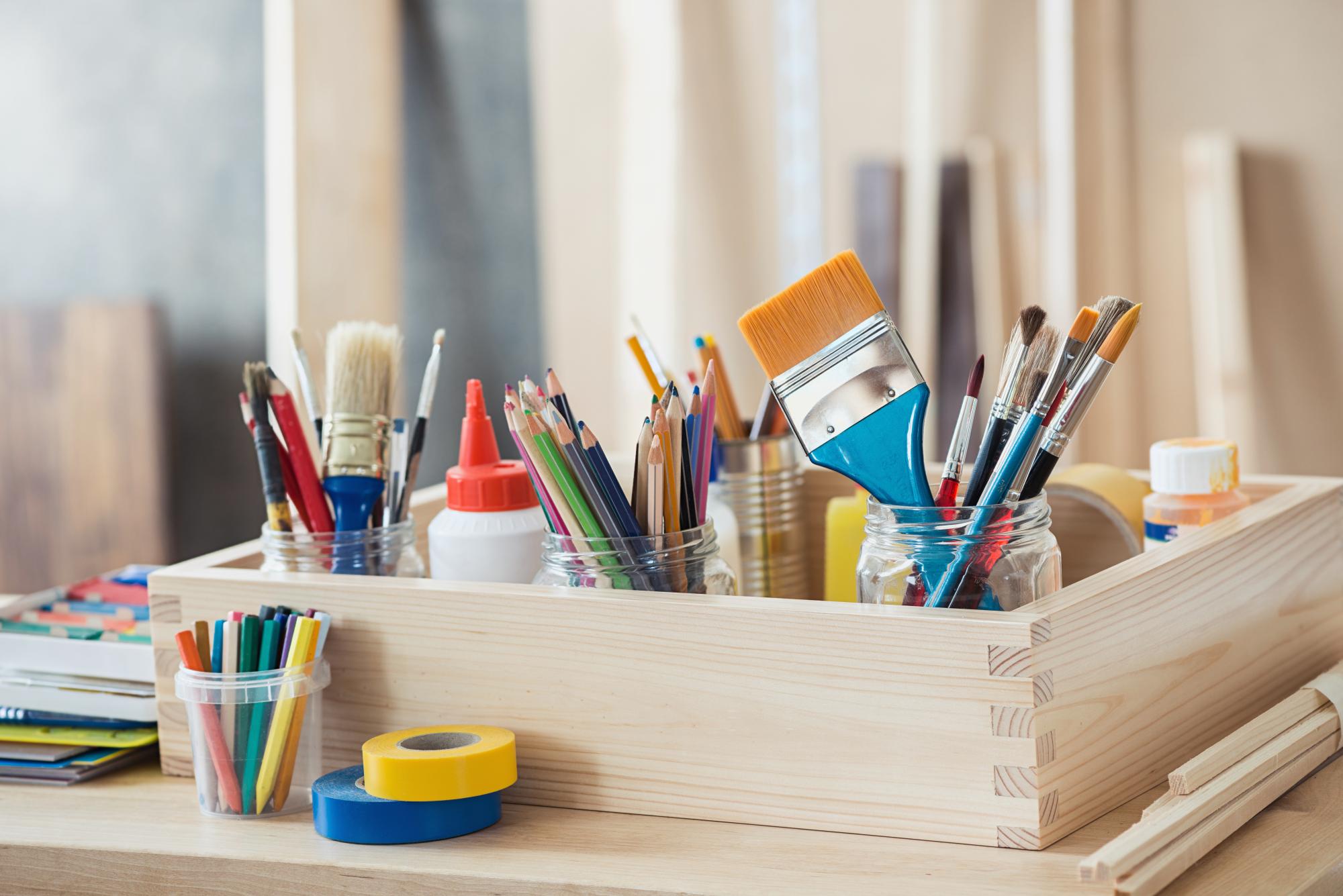 Get crafty
Pencils, paints, glitter, salt dough; whichever medium you choose have a day of crafting. Set an objective or a theme and get creative with papier-mâché, cutting and sticking or even sewing!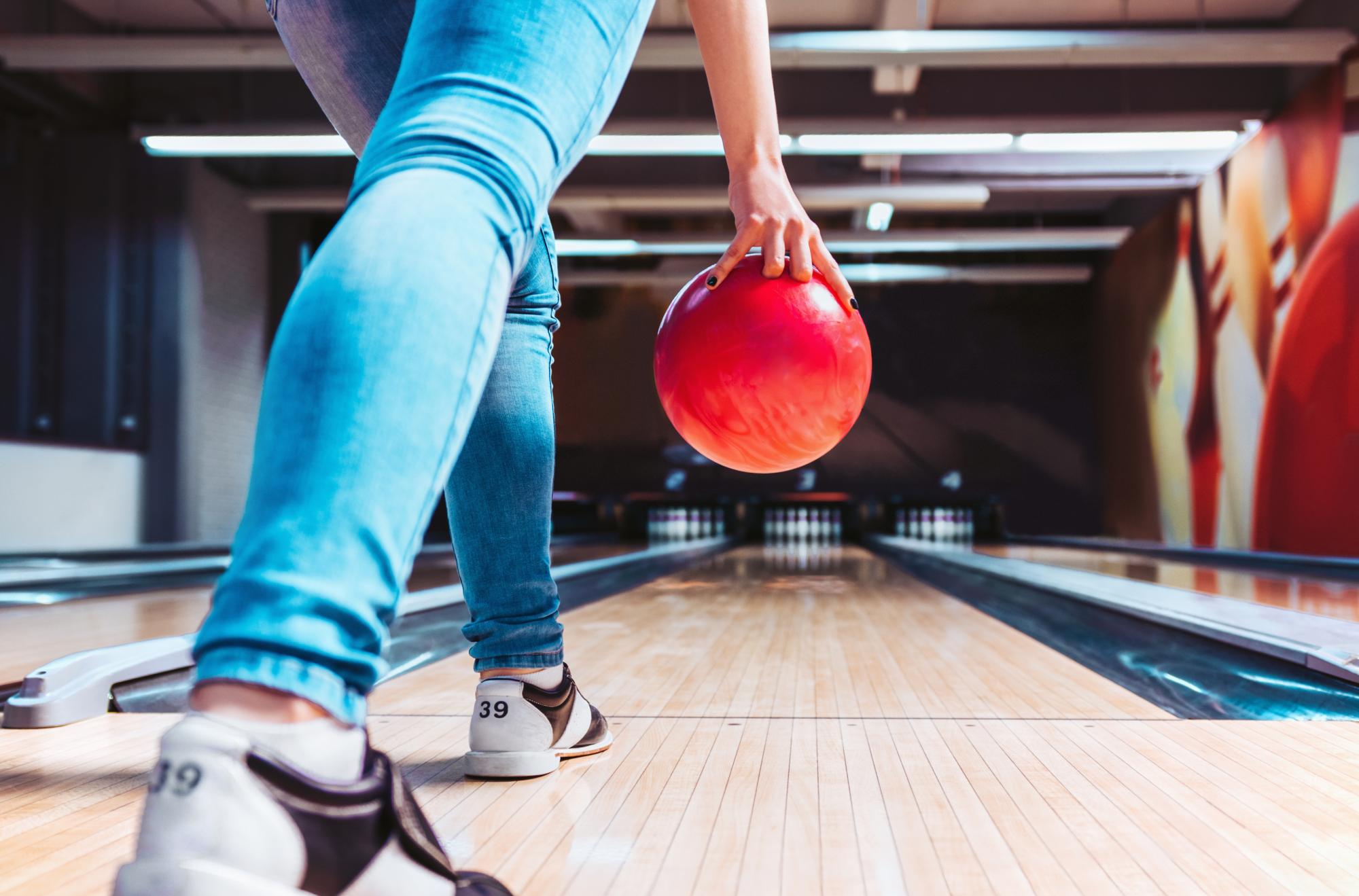 Strike!
A little friendly competition never hurt anyone; so get your game face on and head out to the local bowling alley. Looser makes the tea when you get back home…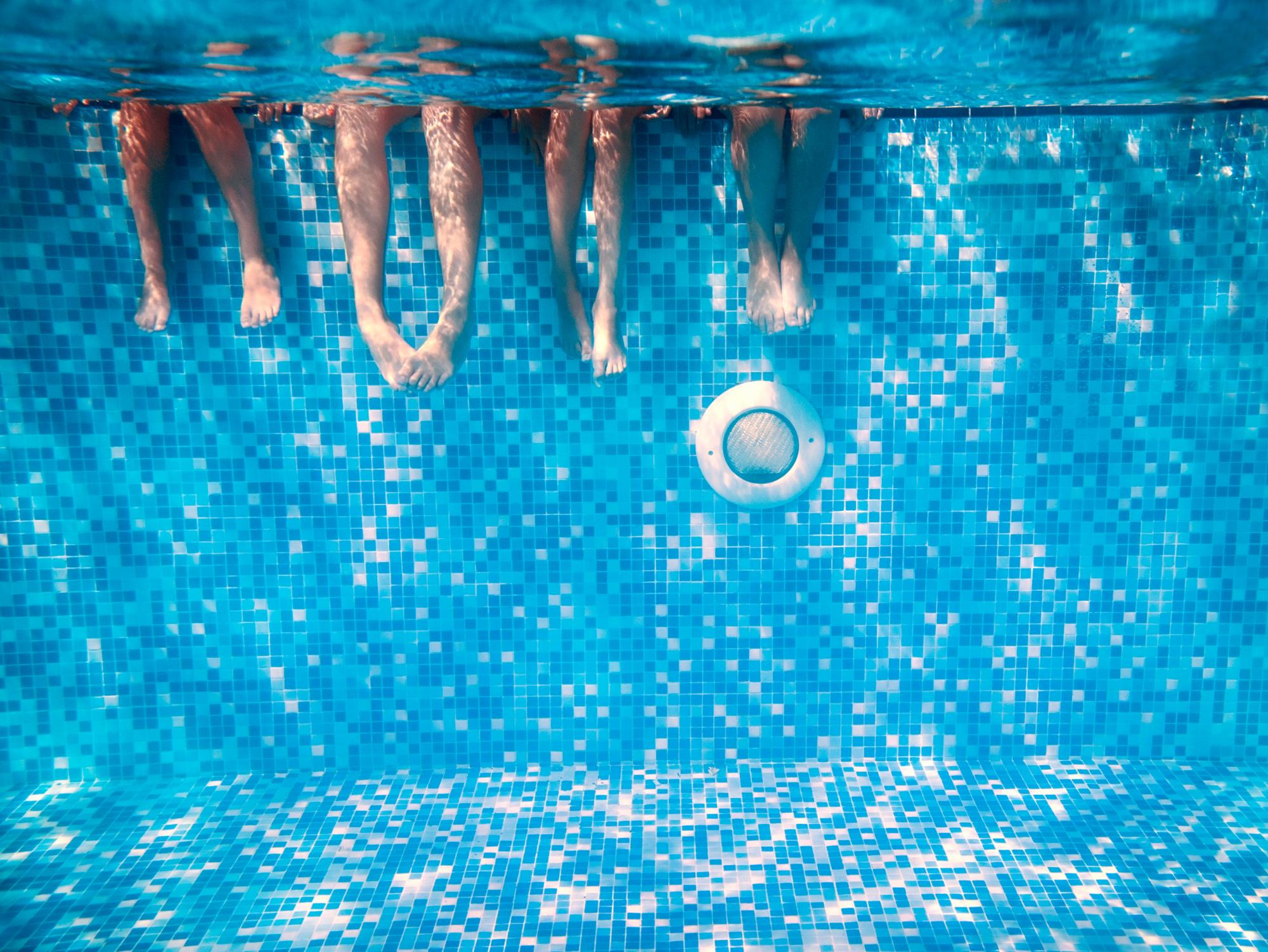 Just keep swimming!
If you want the children to burn off some energy but it just wont stop raining head to the local swimming pool. A trip to the pool will give the children a couple of hours of exercise and plenty of fun! Warm up with a mug of Miles Heavenly Hot Chocolate afterwards – how do you top yours?!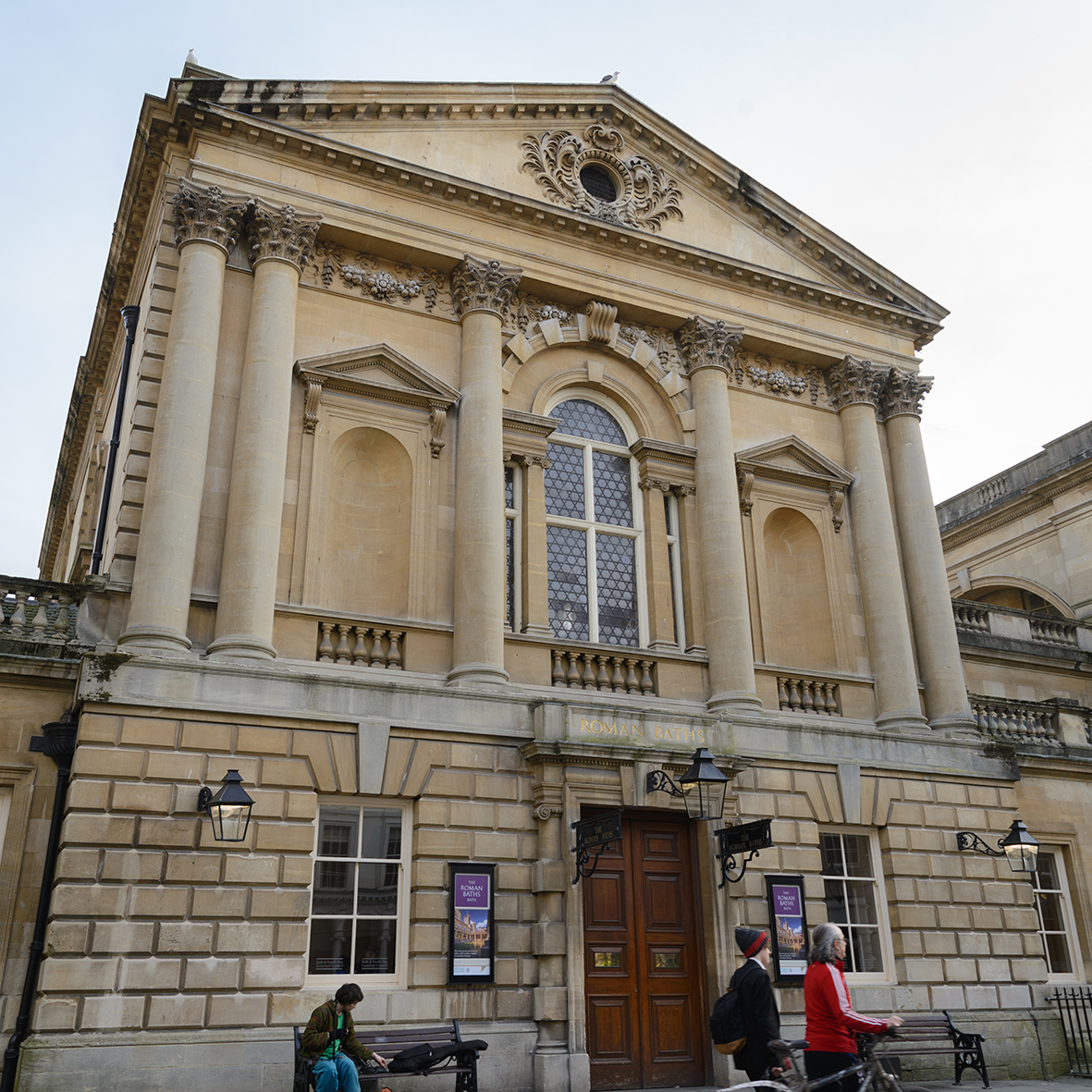 Go back in time
Spend a rainy day undercover at a museum. With Somerset museum, M Shed, The Fashion Museum Bath, Tate St Ives and many other museums in the South West there are plenty to choose from. Most are reasonably priced and some just ask for donations, so a museum visit doesn't have to cost you a fortune.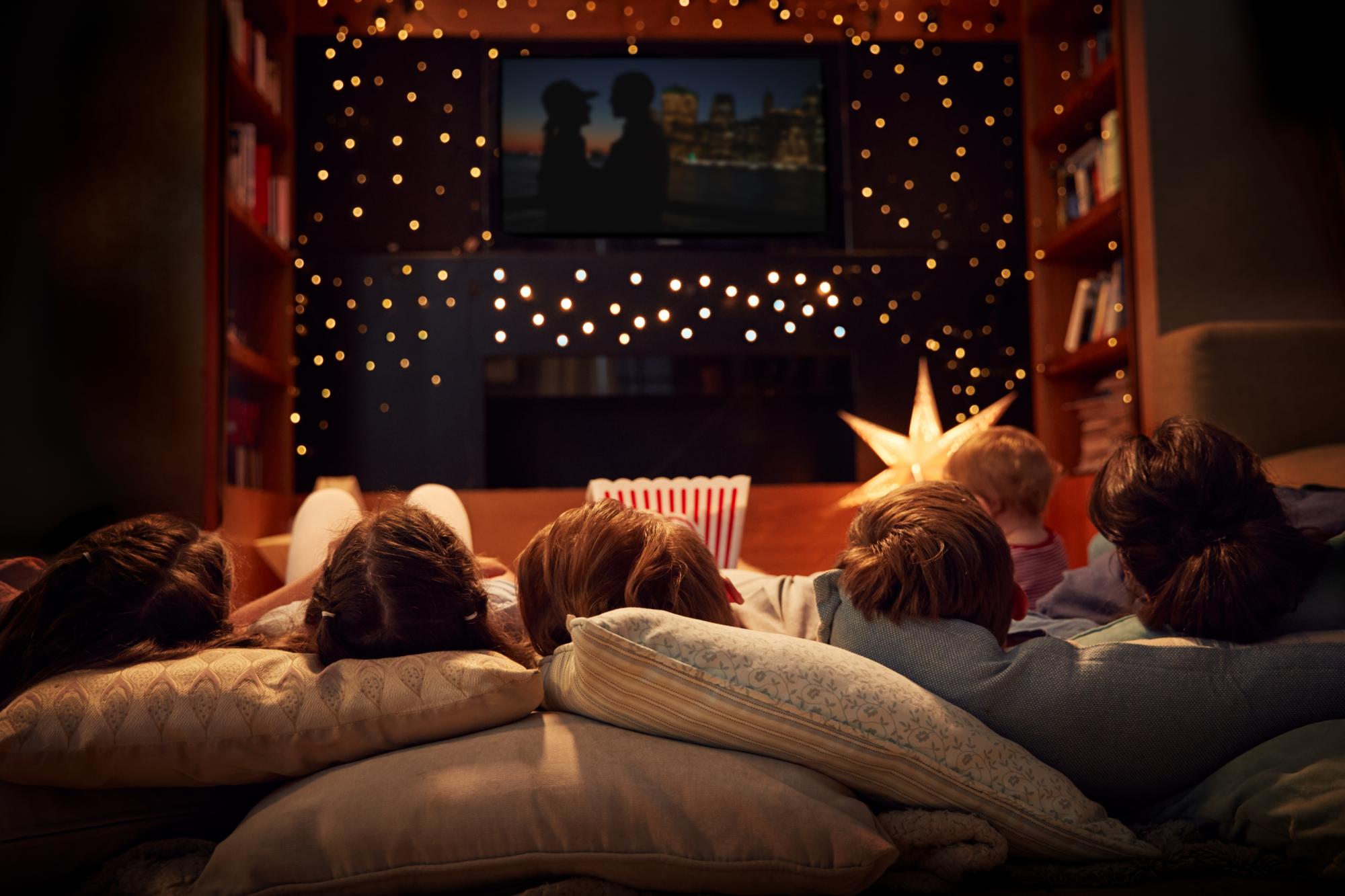 Movie marathon
A rainy day is a brilliant excuse to have a movie marathon! Turn the lounge into a cinema for the day with buckets of popcorn, plenty of cosy blankets and of course gallons of tea! You could even bring out fruit kebabs with hot chocolate cheesecake dip to tuck into while you're watching the film too!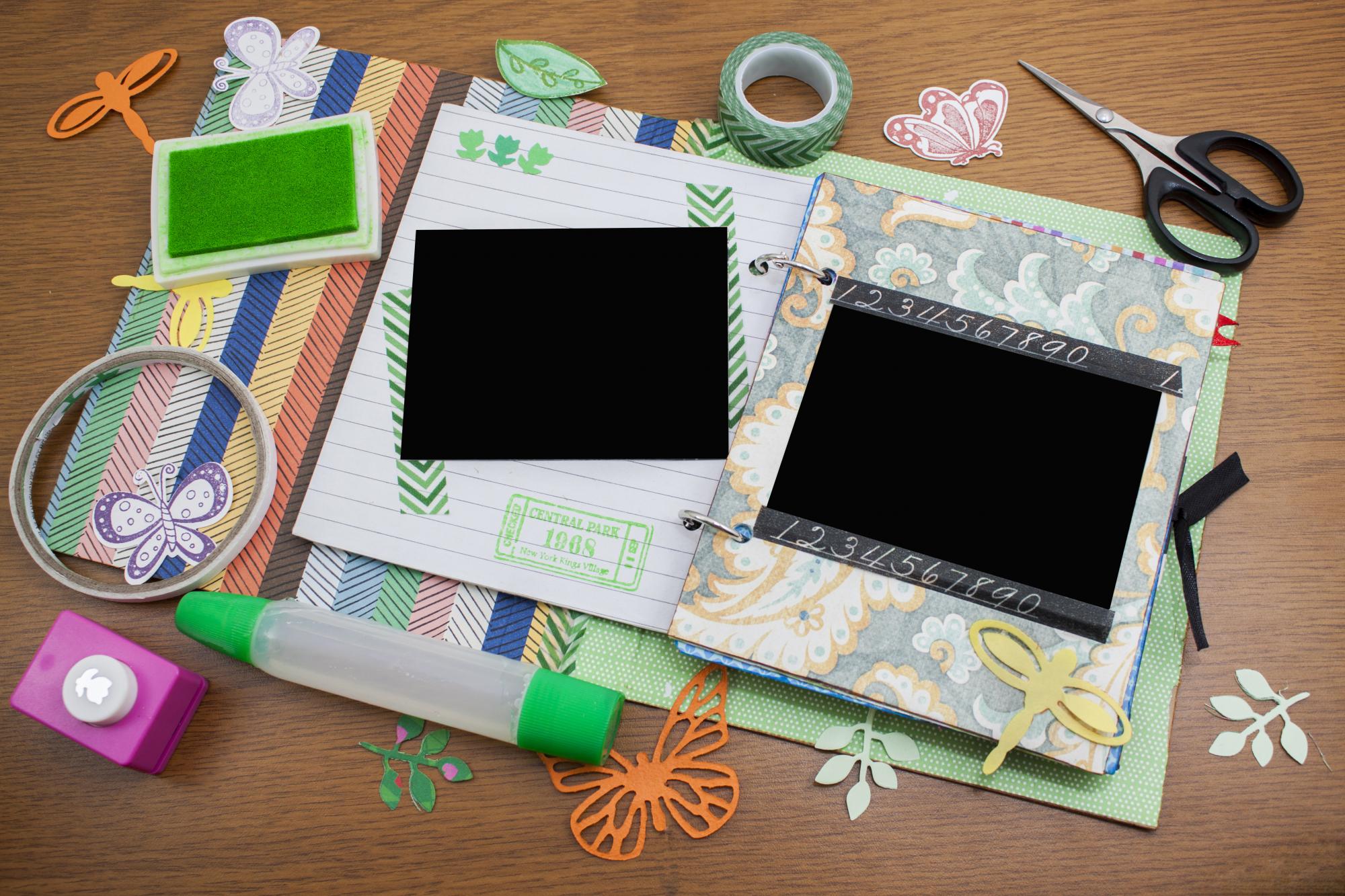 Summer scrapbook
Encourage your children to use rainy days to make a scrapbook about their summer holidays. They could take photographs on your days out, draw pictures of things they have seen and write down the things they most enjoyed doing. When term starts the children can take their scrapbook into school and show their class what they've been up to!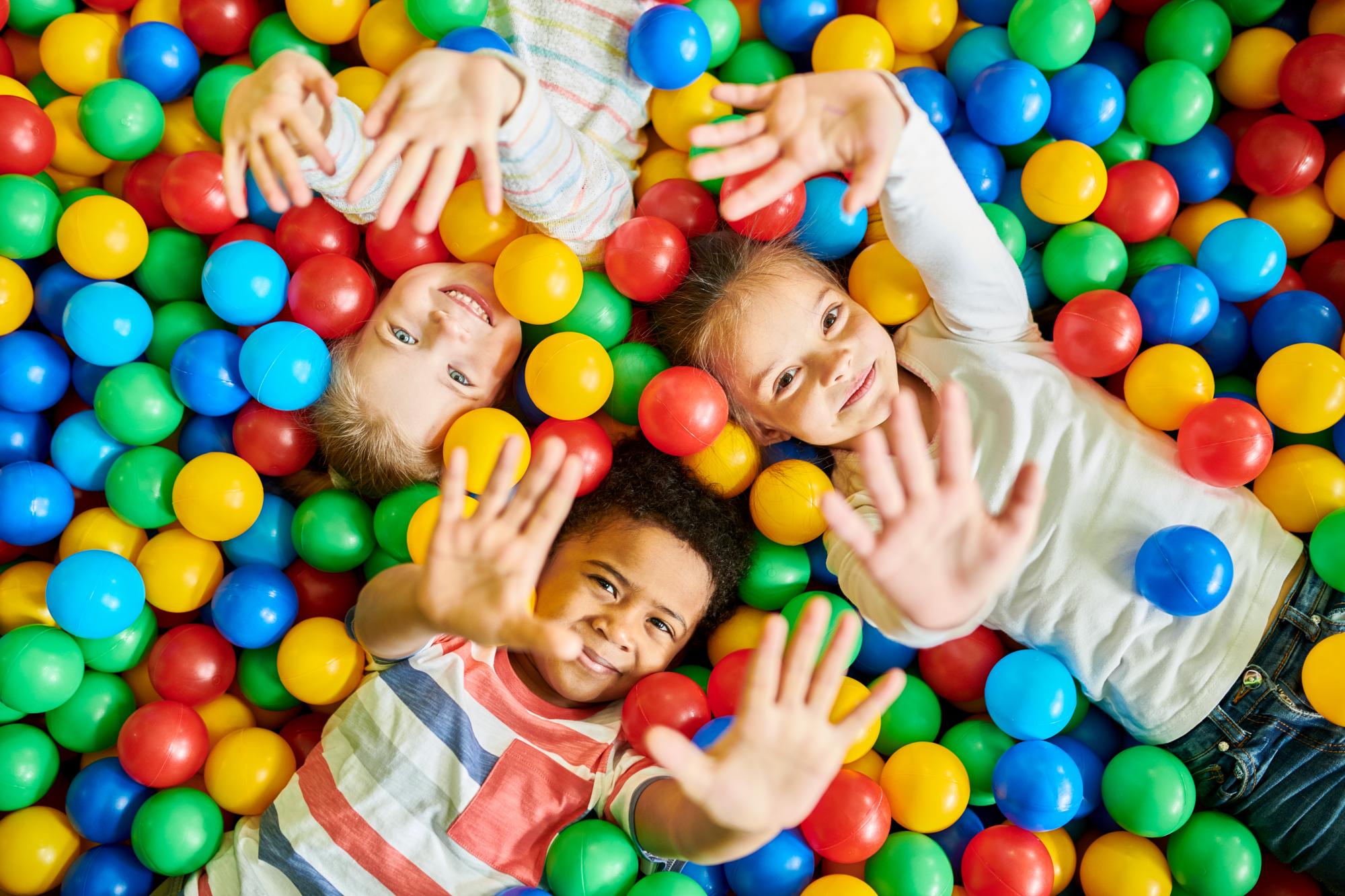 Playtime
Indoor bouncy castles, slides, ball pools; an indoor adventure playground is an obvious choice for a rainy day activity. Remember to pack some tasty snacks and coffee – we're betting you might need it!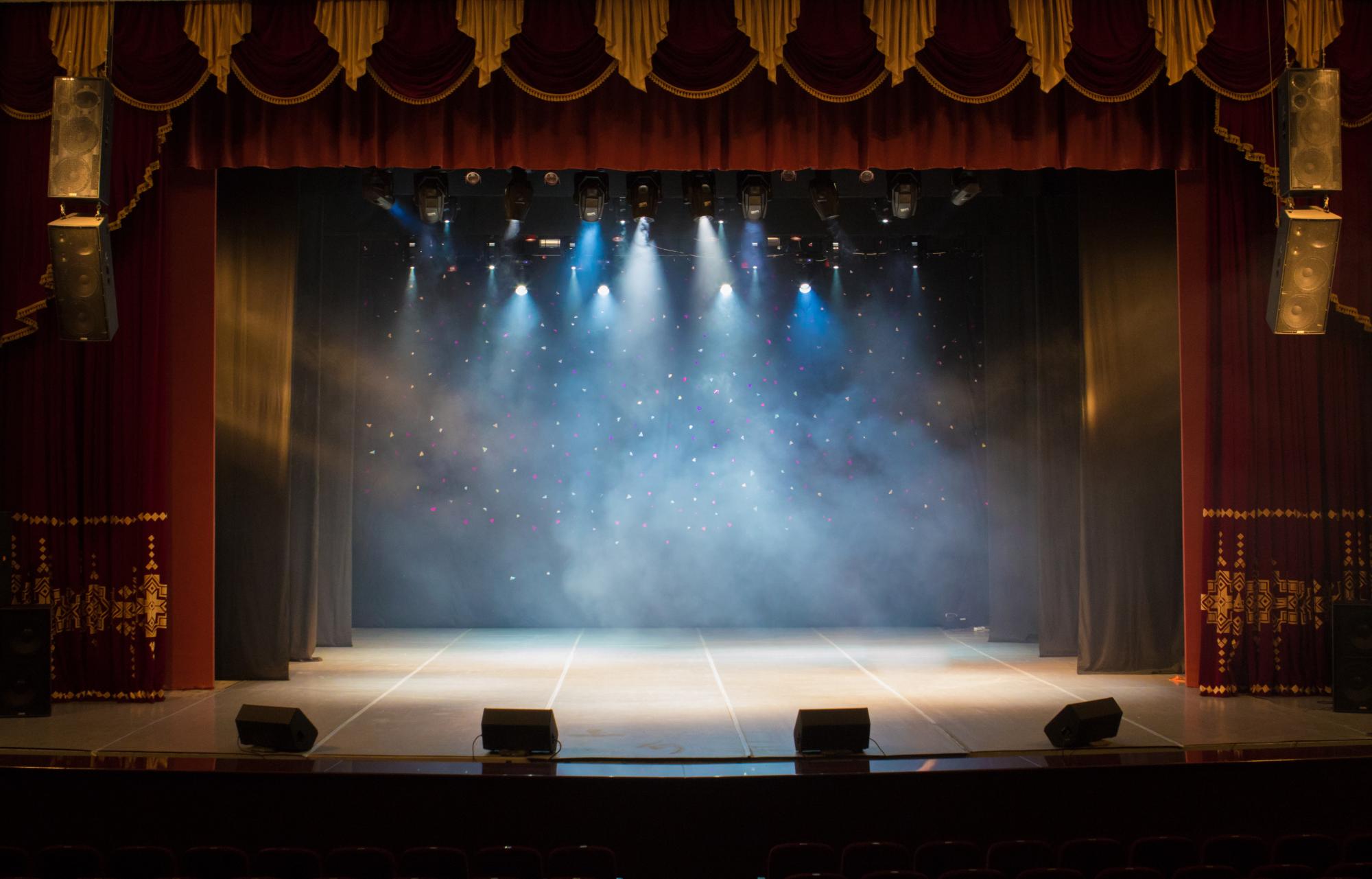 Take a bow
Take the family to a matinee performance at the theatre, although the more popular shows can be a little pricy, it's usually worth it and something that you will all remember for years to come – the perfect addition to the scrap book!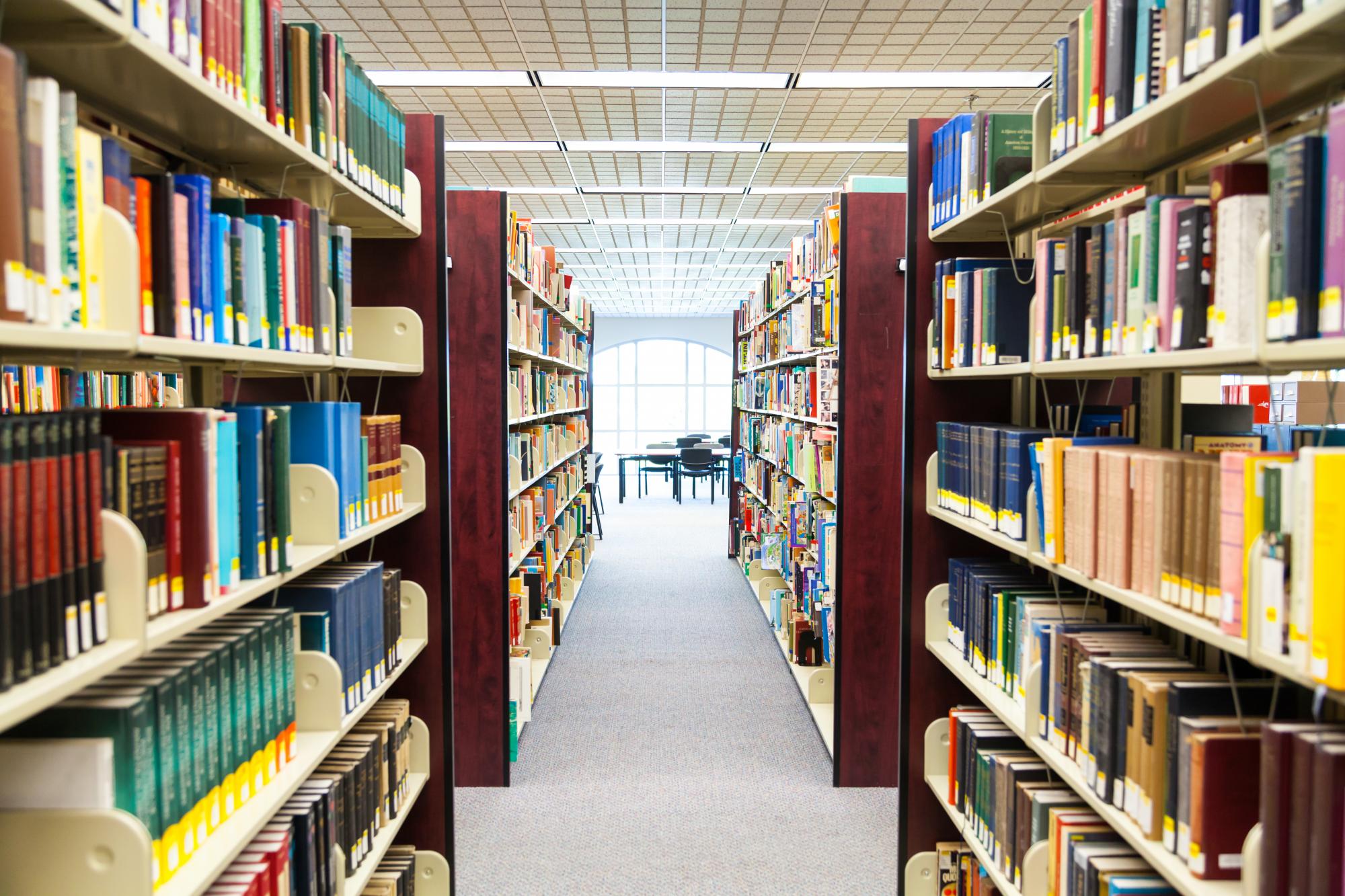 Once upon a time
If a rainy day leaves you stuck indoors all day why not head to the local library, you can go for free and spend as long as you want there – and read as many books as you want too. Take a flask of Miles with you and get lost in another world or adventure.
We'd love to hear how you spend your summer holidays this year. Follow us on Facebook, Twitter and Instagram and share your holiday snaps with us using the #MilesAdventures for the chance to have your picture shared. ☕
Share a moment with friends