Adventure awaits…
With fabulous coastlines, protected areas of outstanding beauty and miles of countryside, get out and have an adventure in the South West this summer!
Inspired by Alastair Humphreys' Microadventures (a short, simple adventure that doesn't require you to spend a fortune, but is still fun and exciting), we are planning a summer full of little adventures. Whether you want to pack up a picnic and head to a pretty spot to enjoy it, want to spend the day searching for wildlife or have decided you'd like to try your hand at a new activity, the South West provides you with plenty of options. We've rounded up a small selection of places to visit, for day trips and mini adventures that will leave you with everlasting memories. Here begins the #MilesAdventure!
Stepping Stones
Located in Exmoor national park, Tarr Steps is a 17 span clapper bridge – the longest of its kind in Britain. Crossing the River Barle, you can combine a walk from Tarr steps to Winsford Hill, stopping to see the wild ponies along the way.

Island escape
Catch the ferry from Poole to Brownsea Island for a jam-packed day of exploring. Discover how the island has been shaped over time, watch open-air theatre performances or head out on a wildlife experience. You can extend your adventure and camp on the island too.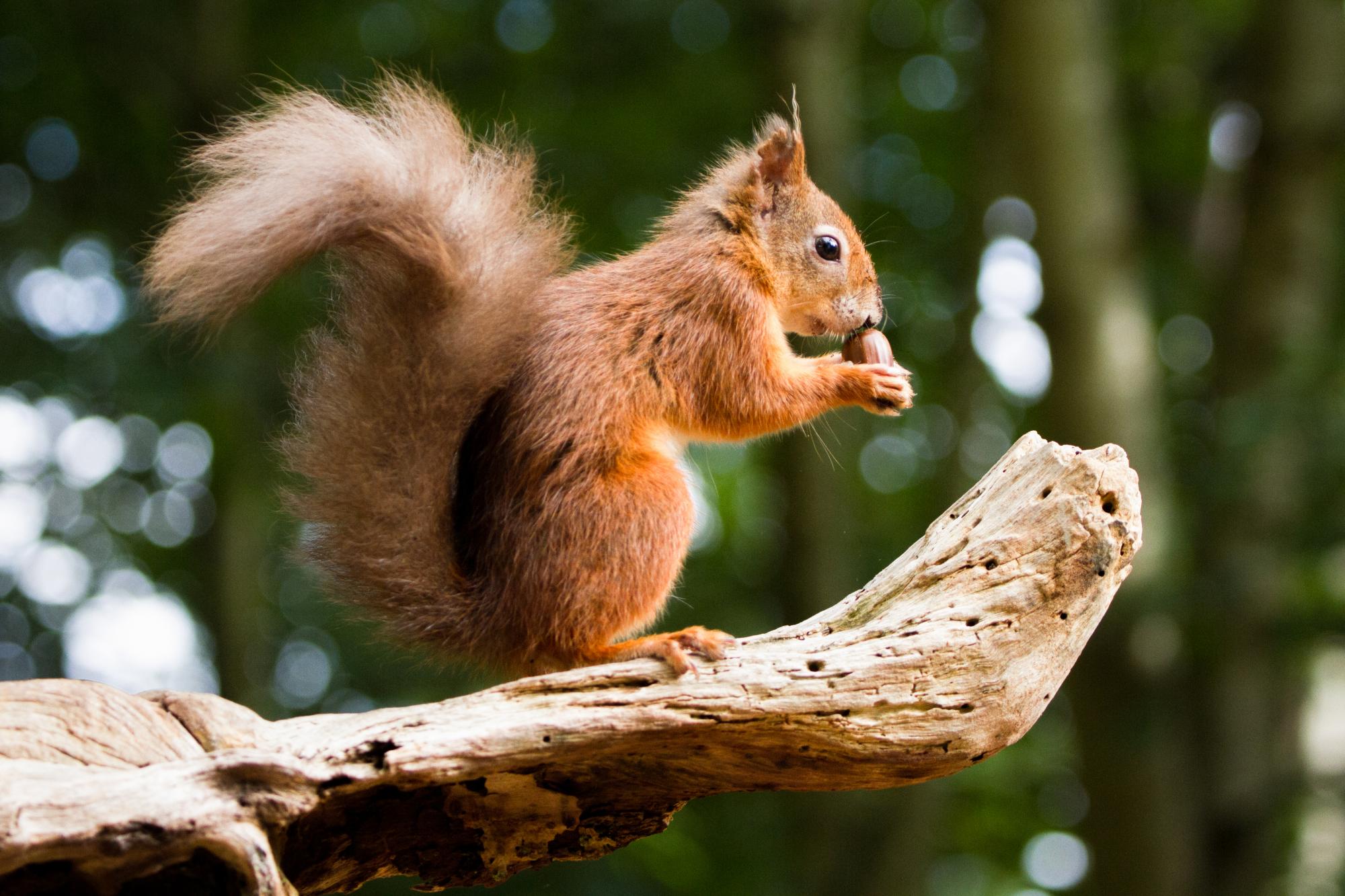 Step back in time
St Fagans National Museum of History is a must visit. The open-air museum is named after the village in which it is located. You can wander around over fifty original buildings, each from different historical periods, which have been rebuilt in this parkland. Each property is decked out in keeping with the era it was built, so you can literally step back in time.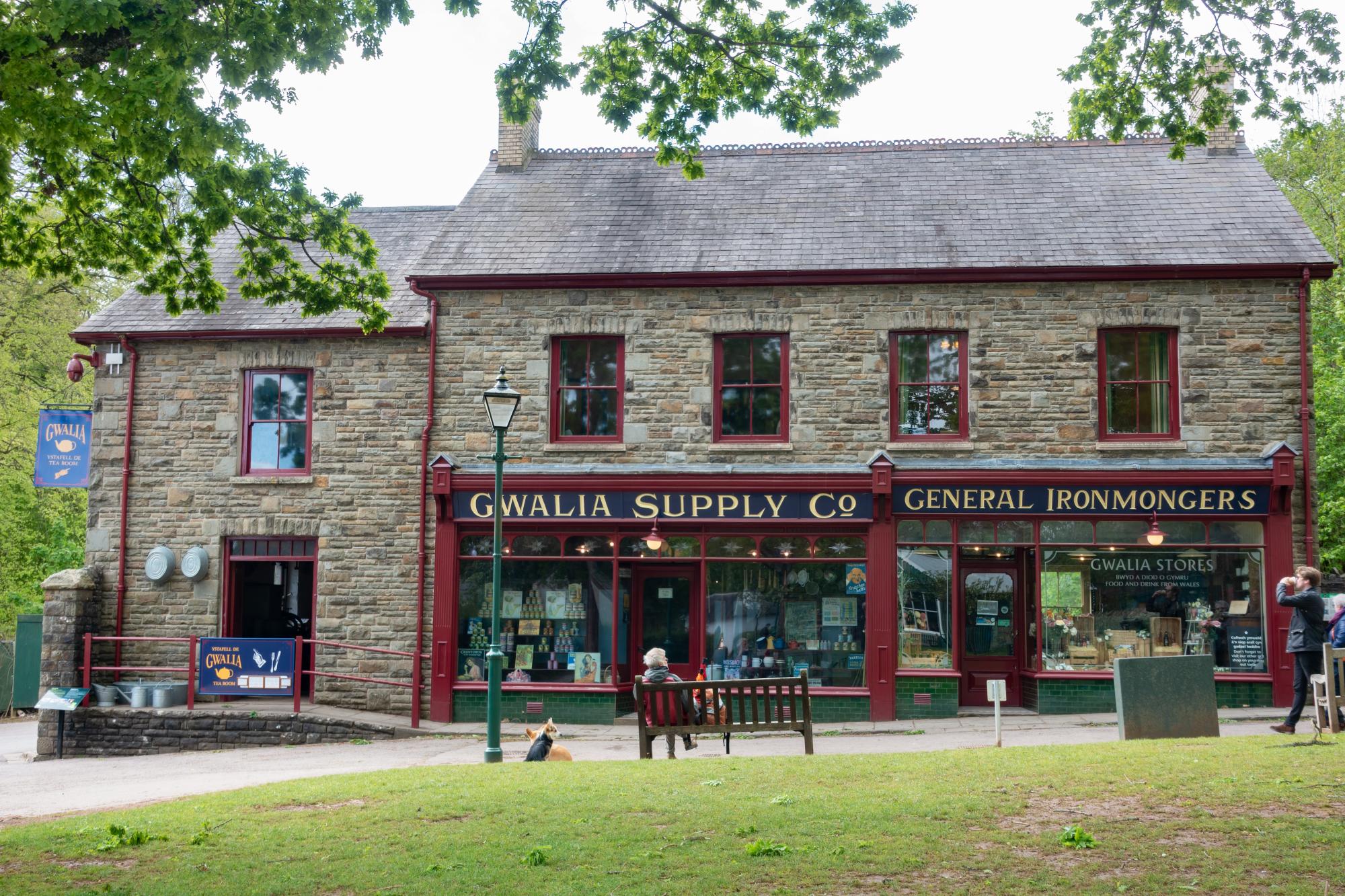 Hill trekking
Whether you want to get out for a walk, give your mountain bike a whirl or go horse trekking, the Quantock Hills offer fabulous, far-reaching views. An area of outstanding beauty, you will wander through combes, across heath and along the coast.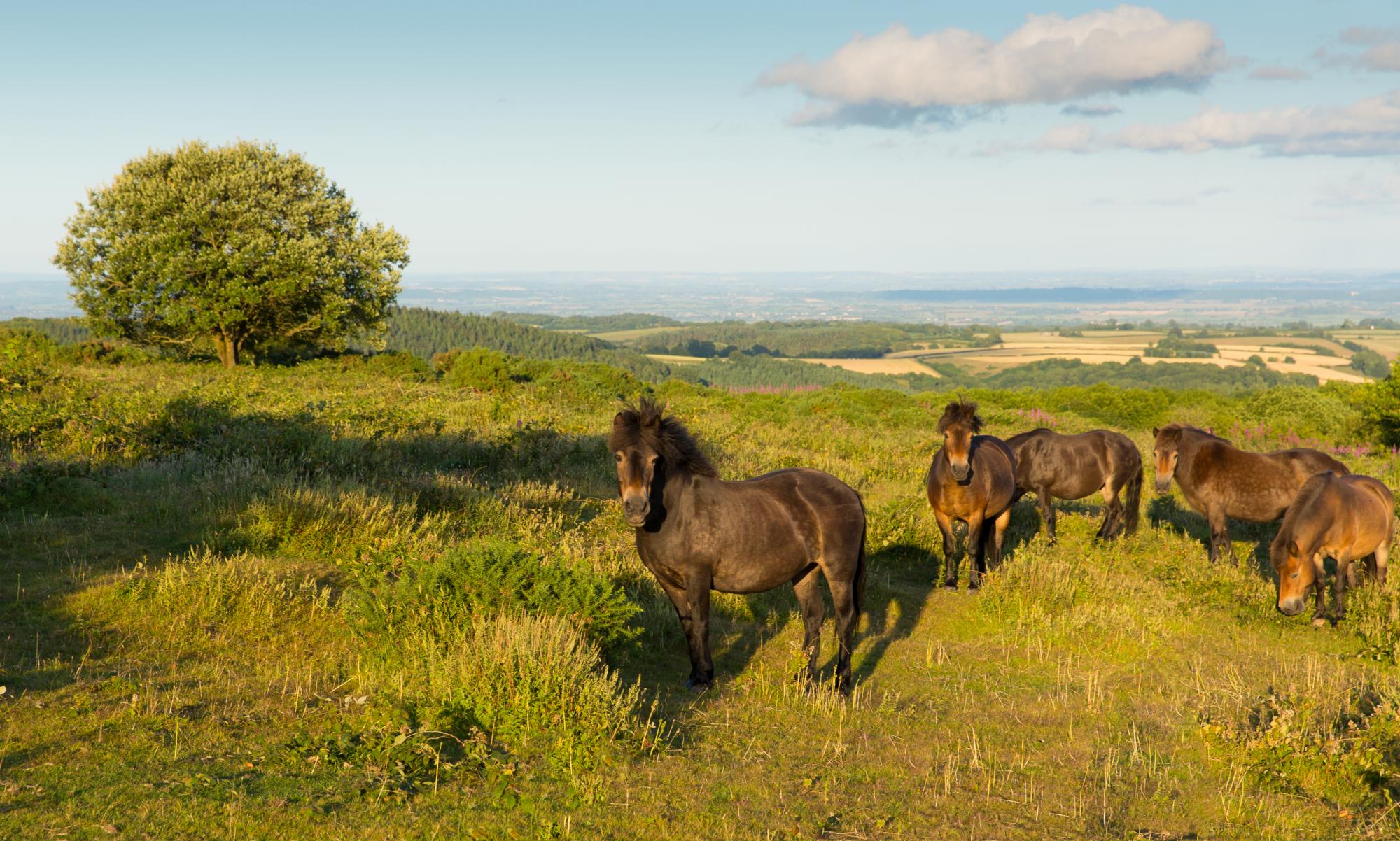 Go with the tide
Accessed across a man-made causeway that is only passable between mid and low tide, spend the day exploring St Michaels Mount, meandering the medieval pathways ­­and gardens before reaching the castle. Don't worry if you are on the island when the tide comes in, you can also cross by boat!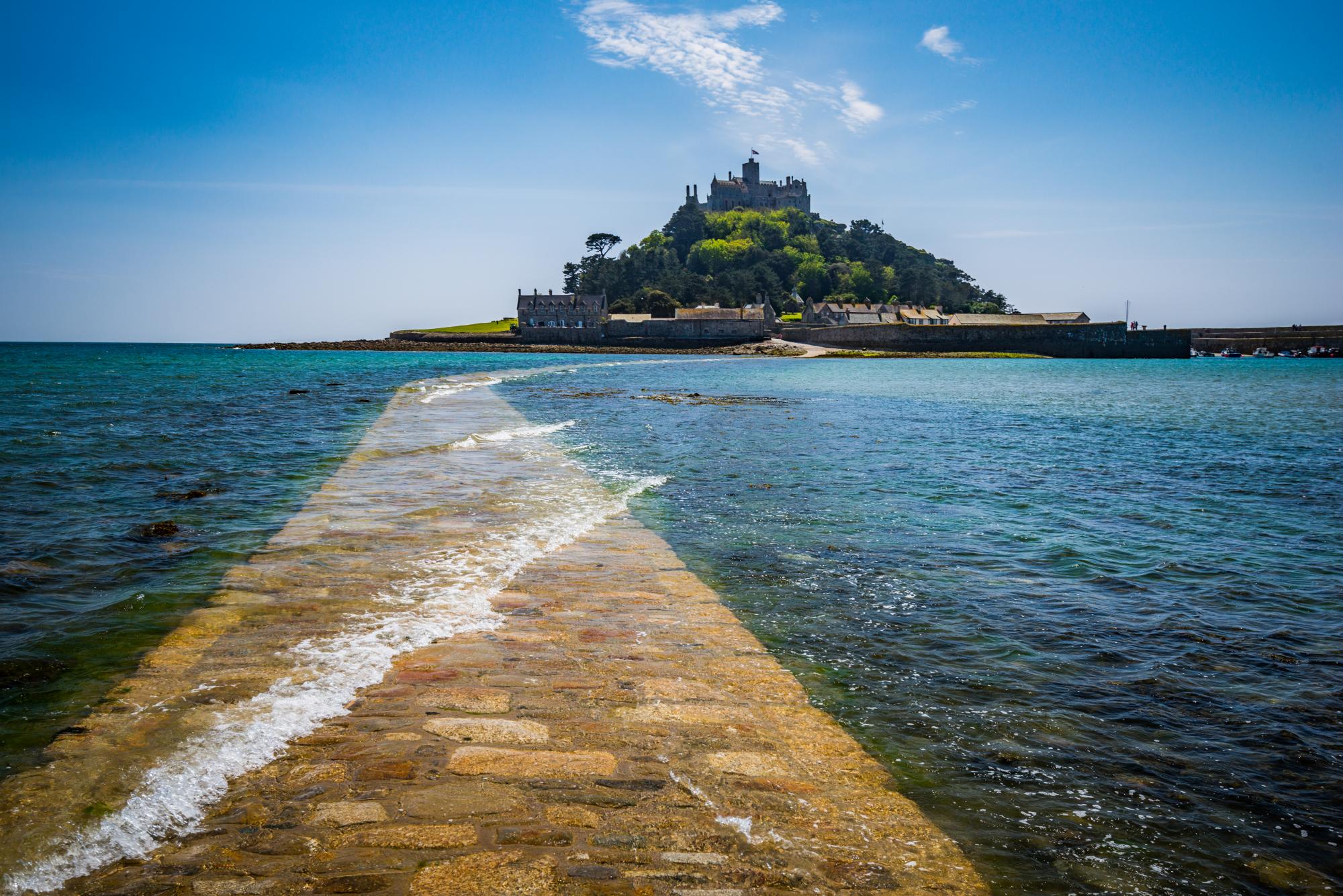 England's Little Switzerland
The twin villages of Lynton and Lynmouth are quintessentially British. Described as having something distinctively Alpine in its appearance by the romantic poet Robert Southey, the area has been attributed England's Little Switzerland since 1799. Stroll around the pretty harbour, wander the charming shops and don't miss the water-powered cliff railway.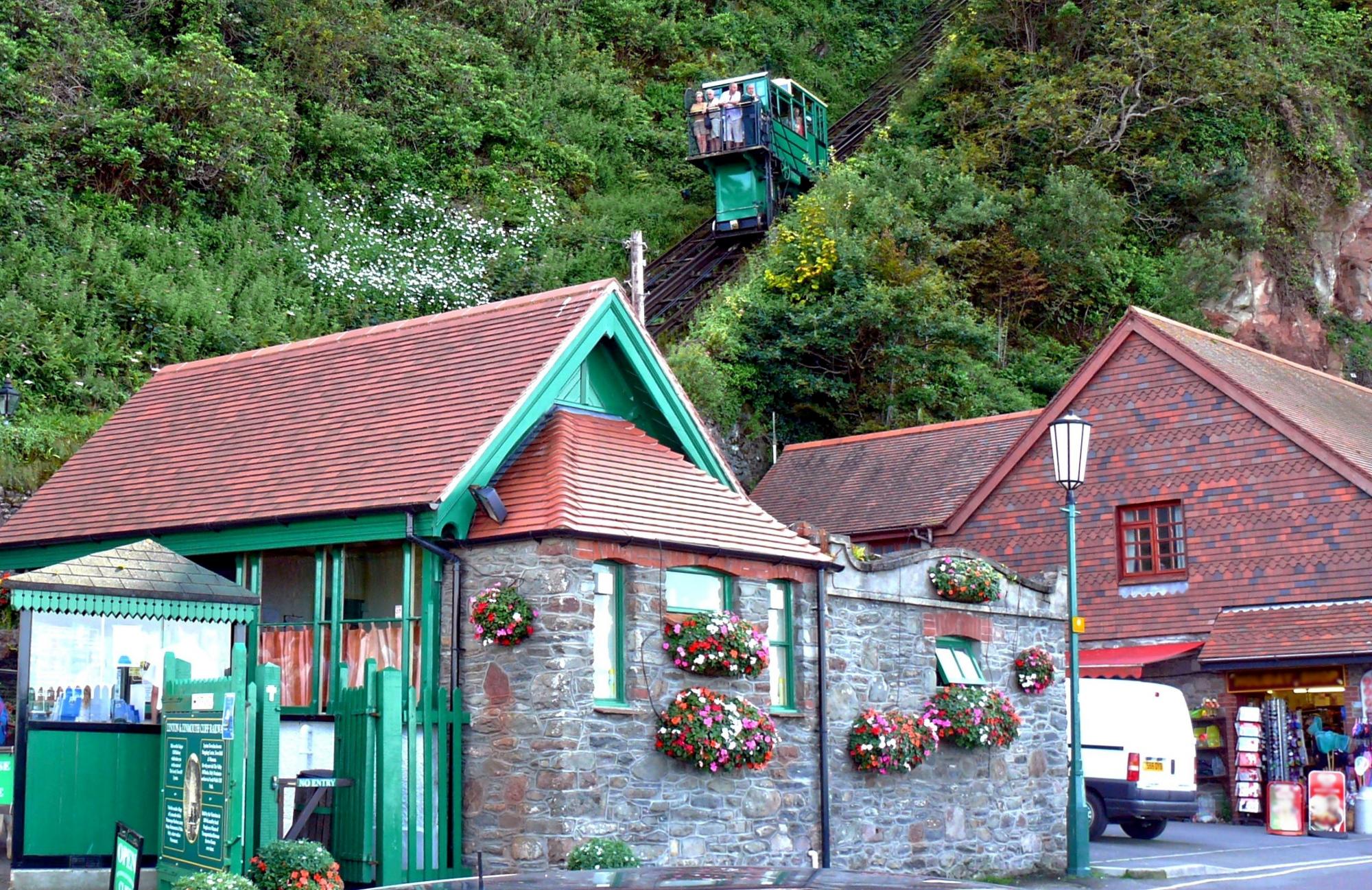 Top of the Tor
With far reaching views across Glastonbury, Somerset, Wiltshire and Wales, Glastonbury Tour is an iconic landmark steeped in history. Known as one of the most spiritual sites in the country, it is a beautiful place to head for a walk to get your daily steps in and to de-stress.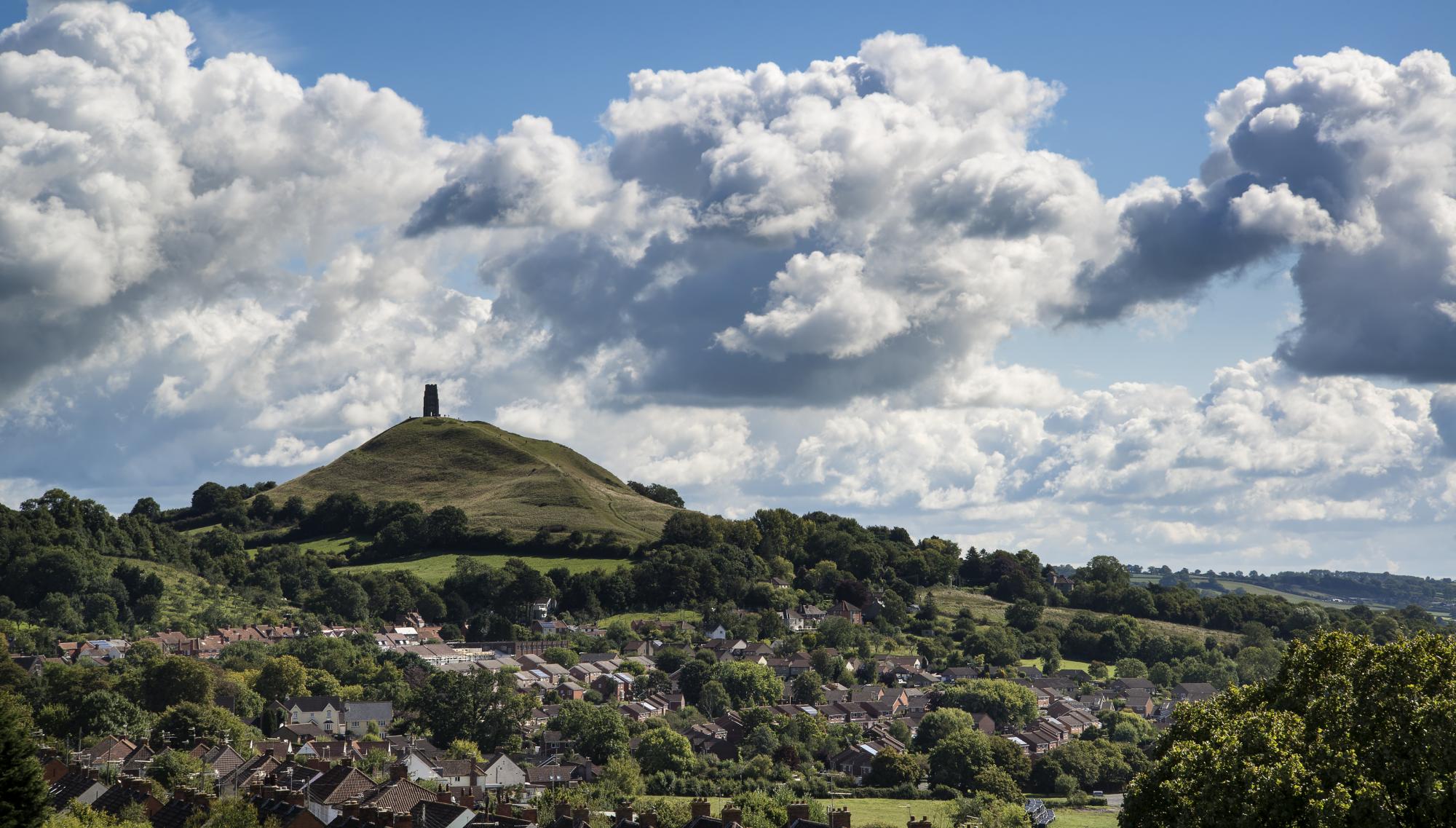 Sound of the underground
Designed to bring clean drinking water into the city, the medieval, underground passages of Exeter City hold stories of wars, sieges and plagues. These are the only passages of this kind that you can explore in Britain, so do something different this summer and book a guided tour!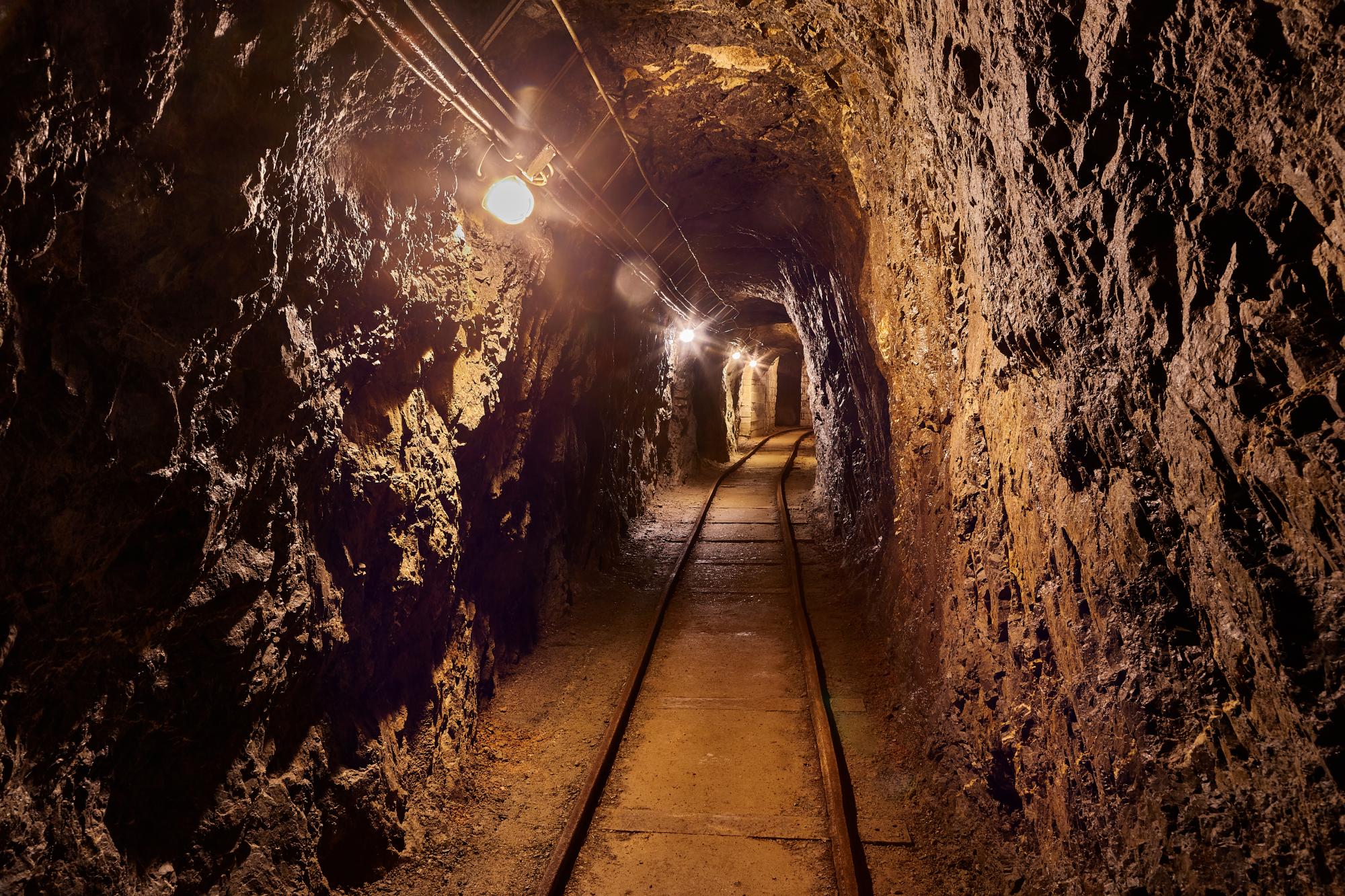 King of the castle
Tuck into a picnic in the spacious grounds of Lulworth Castle, before you start the assent to the top of the tower. Taking in the spectacular panoramic views of the countryside that rolls onto the Jurassic Coast, you can pretend that Lulworth Castle is yours for the day!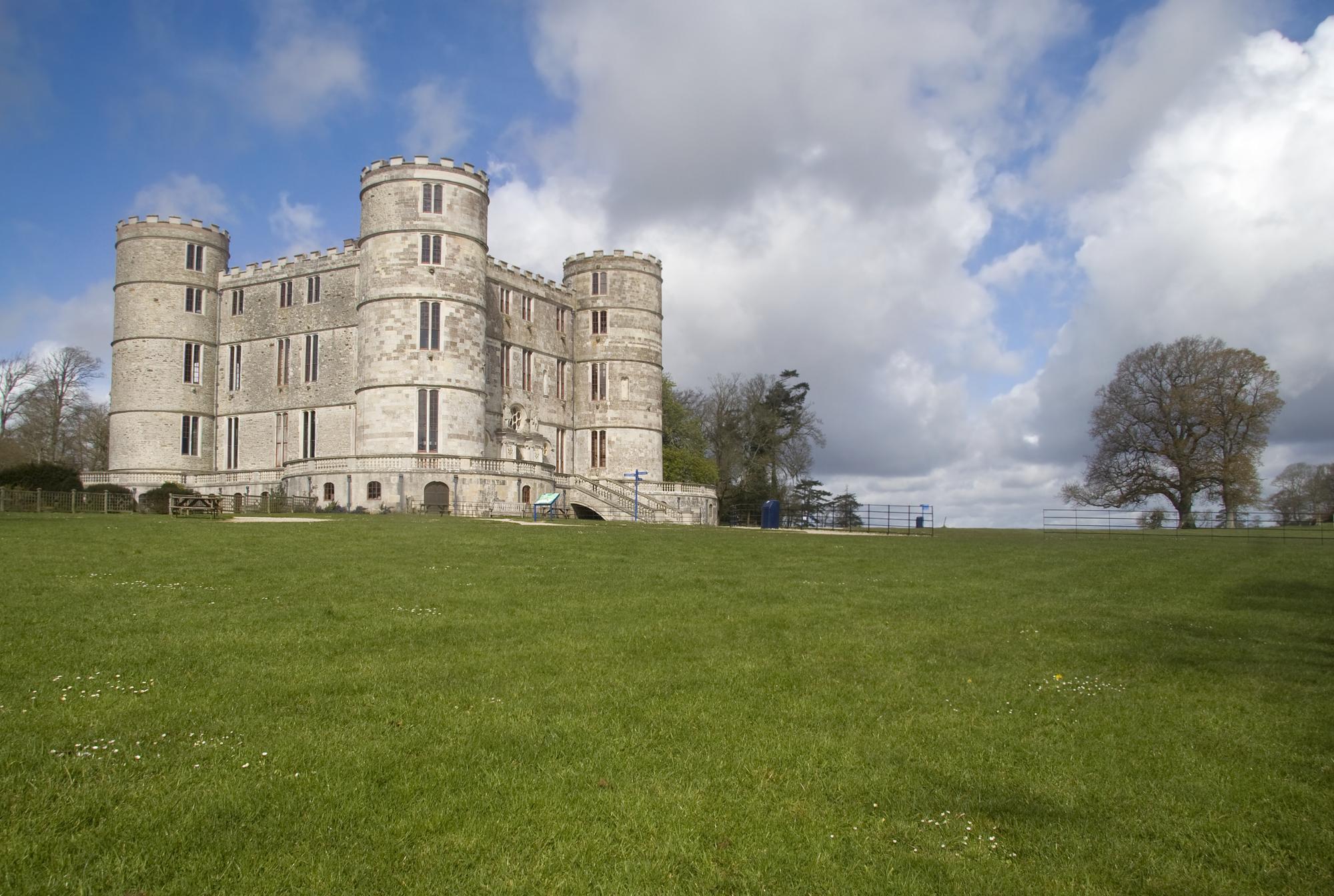 A day on the lake
Enjoy a day of activities at Wimbleball Lake. From paddle boarding and sailing to high ropes and archery, there are so many activities to do here your day can differ on every visit.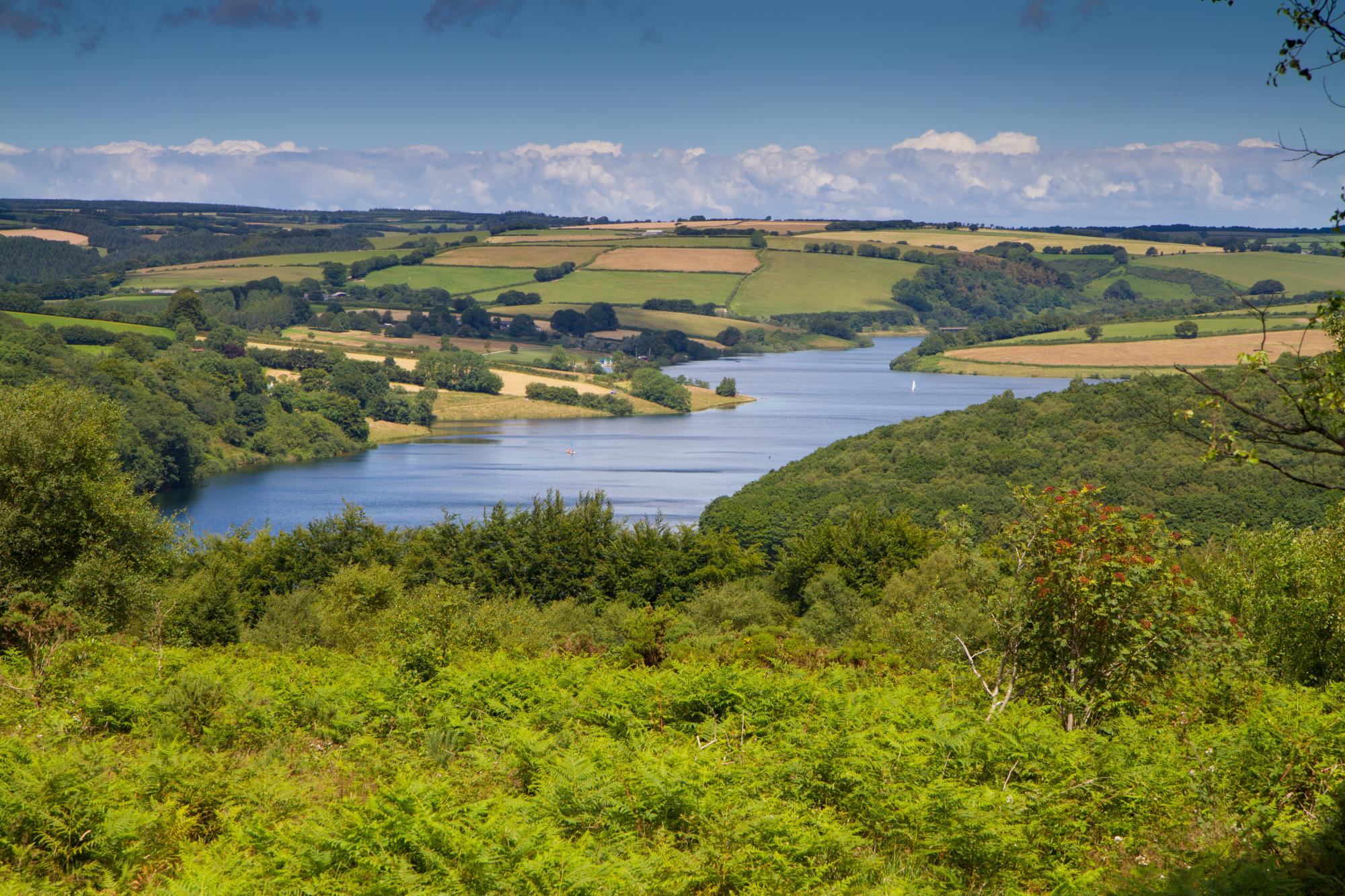 Take to the stage
Visit the Minack Theatre (a working theatre), learning the history of the open-air stage. Take in the breath-taking ocean views behind the stage, which was first performed on in 1932, and if you're lucky you might see the directors and actors rehearsing. You can book in to watch a performance too.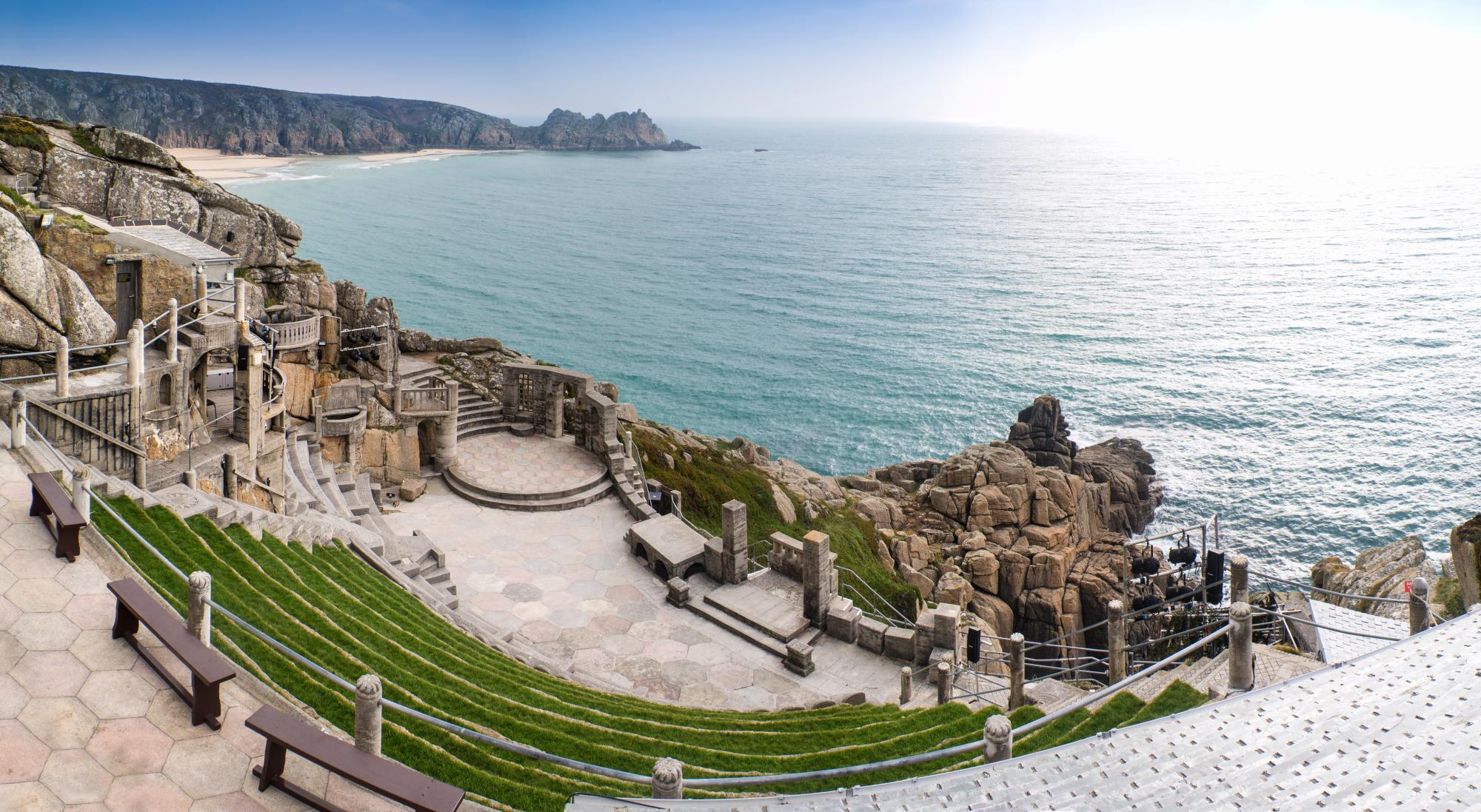 Shop till you drop
Hit the shops and grab some bargains at Clarks Village. This outlet village has over 90 designer and high street brands all with up to 60 percent off. Stop for lunch and pursue your purchases before checking out the rest of the shops.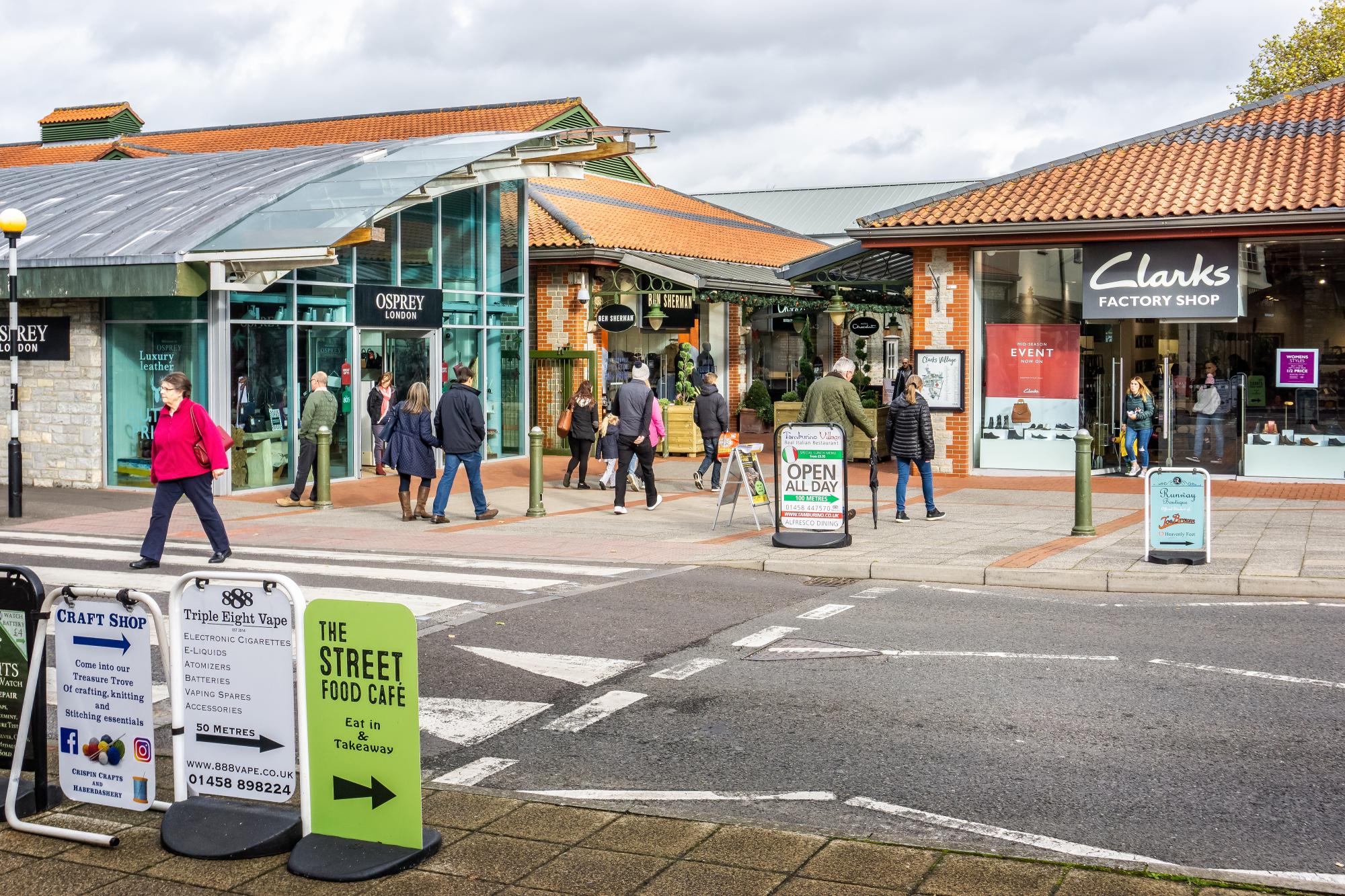 We would love to hear about your adventures. Follow us on Facebook, Twitter and Instagram and share your pictures, adventures and ideas with the #MomentswithMiles and #MilesAdventure. Enjoy exploring!
Share a moment with friends