Coffee Ice Cream Recipe
This coffee ice cream recipe is super simple but oh-so delicious. Get ready to indulge in the perfect summer treat!
Take iced coffee to the next level and treat yourself to homemade, luxurious coffee ice cream. This recipe takes only 15 minutes to prepare, before you pop the mixture into an ice cream maker and carry on with your day. Serve it as dessert after a summer barbecue, enjoy it in a wafer cone on a sunny day spent in the garden or go all out and make and ice cream sundae – topping it with chopped hazel nuts, caramel sauce and whipped cream.
Prep Time: 15 minutes
Freezing Time: 45 minutes
Serves: 6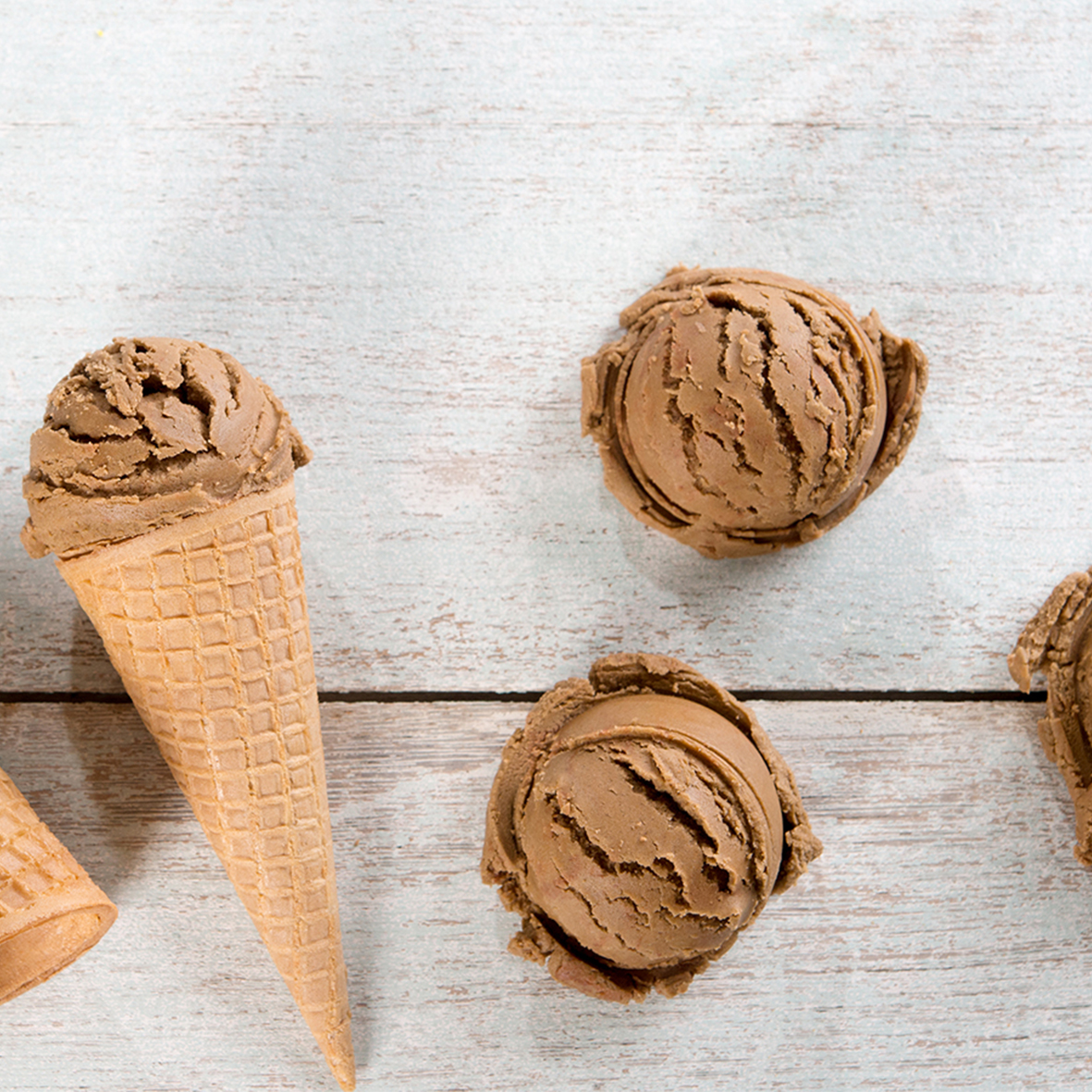 Ingredients:
280ml double cream
400g condensed milk
4 egg yolks
100g caster sugar
100ml Miles Italian Espresso, made in a cafetiere
Method:
Bring the double cream, coffee and condensed milk to a boil in a heavy based saucepan. Then remove from the heat.
Whisk together the egg yolks and caster sugar until pale and smooth.
Gradually add the hot cream mixture to the eggs and sugar, whisking continuously. Tip the mixture back into the pan and heat until the mixture has thickened and will coat the back of a spoon.
Set the mixture aside to cool.
Put into an ice cream maker and leave for 45 minutes before transferring into a container that is suitable for freezing. Keep the mixture in the freezer until you are ready to serve.
We'd love to see photos of you enjoying a moment with Miles and trying out this recipe! Follow us on Facebook, Twitter and Instagram and share your pictures with the #momentswithMiles. Happy making!
Share a moment with friends